Adhering to government recommendations regarding the current Covid-19 crisis, the organizers of the Palm Beach International Yacht Show and Palm Beach Super Yacht Show announced that events would be delayed until further notice.

The show was scheduled for March 26-29 in West Palm Beach, Florida. So far, information about the new date has not appeared.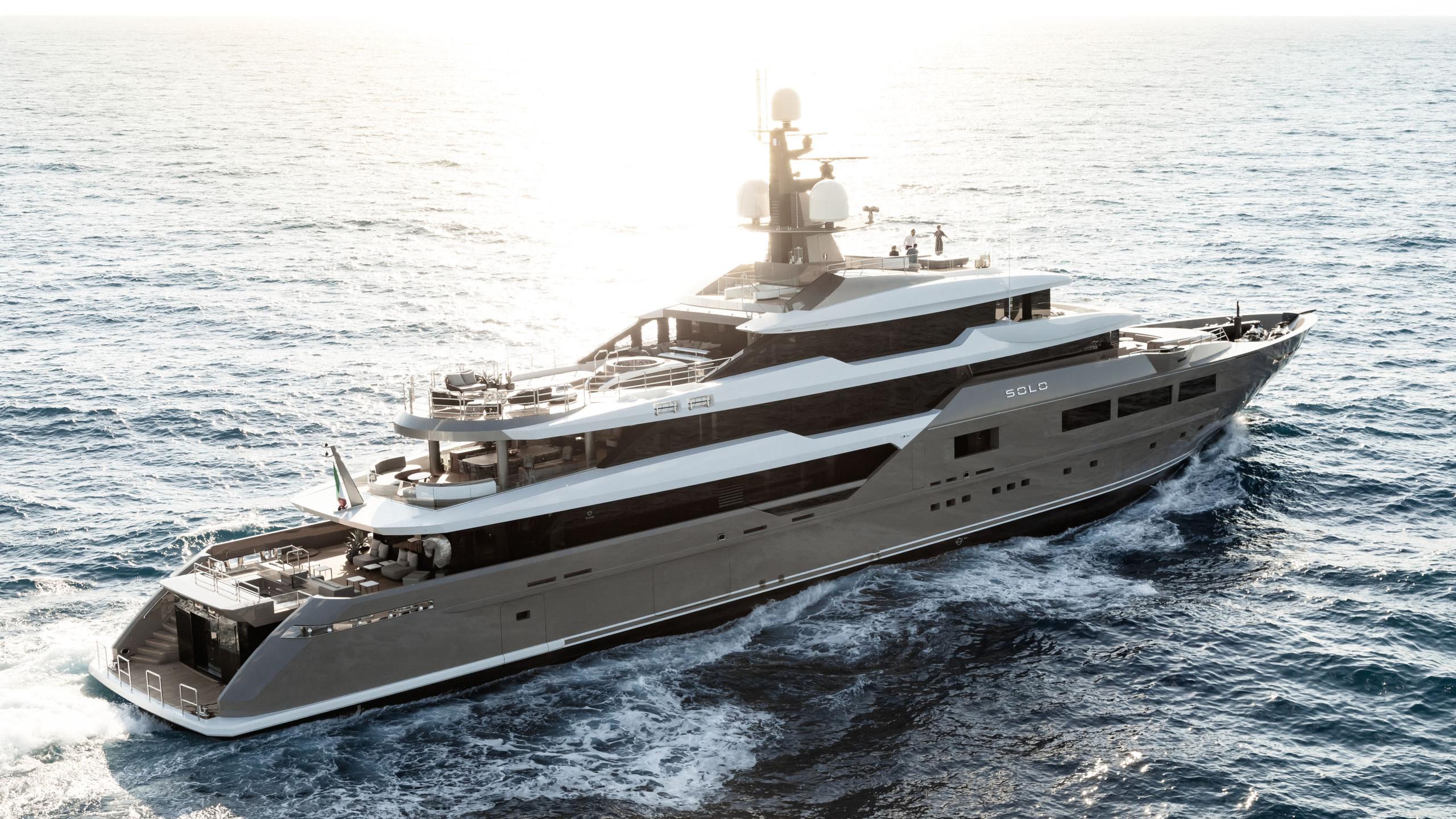 Rafael Saulo, President of the Association of Leading Yacht Brokers (LYBRA), announced: "We regrettably have no option but to cancel the inaugural edition of The Superyacht Experience at Rybovich Marina. We had an incredible line-up of superyachts confirmed for the show, overwhelming industry support and strong interest from buyers but health and safety is, of course, the top priority."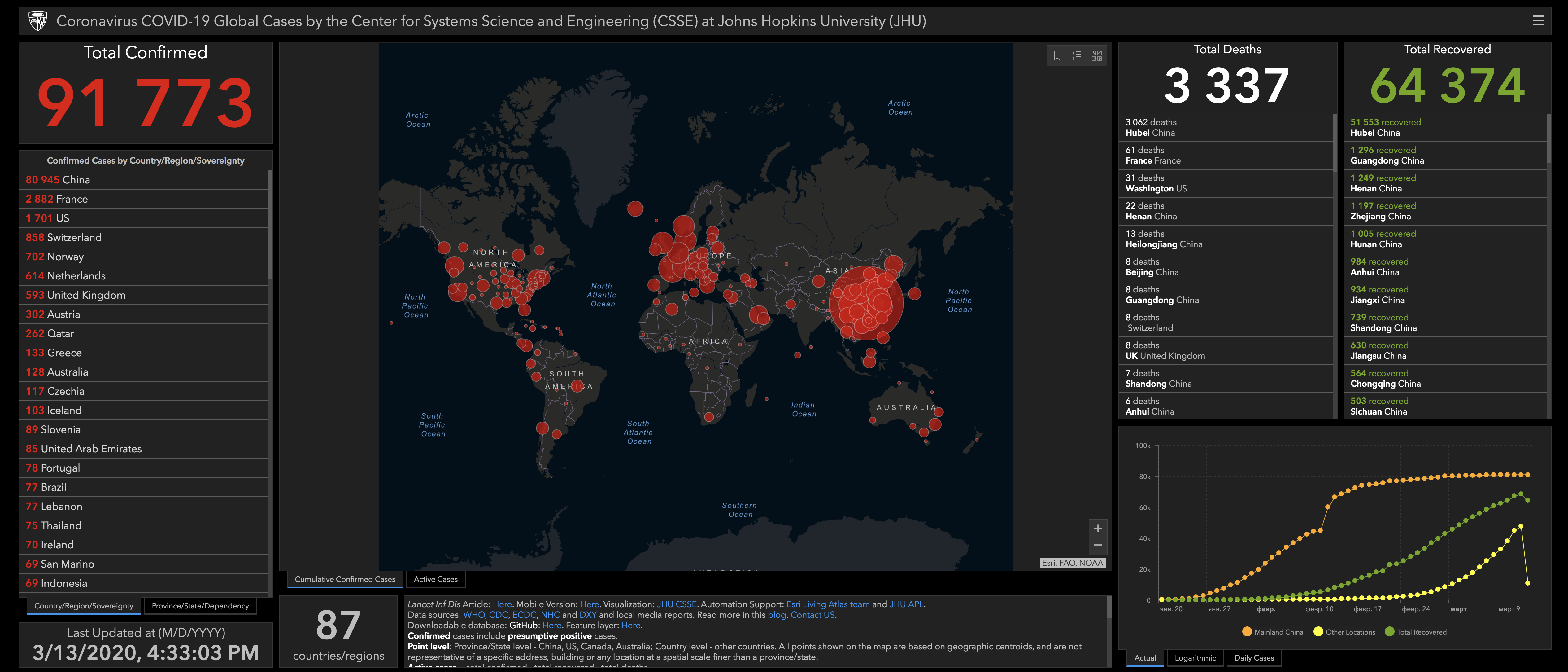 The virus was named coronavirus and was transmitted to the World Health Organization in December. On March 11, a new disease was declared a pandemic, an outbreak of the disease that occurs in a wide geographic region and affects an exceptionally high proportion of the population.
Due to the fact that restrictions affect Italian citizens, as well as flights from Europe, people can not come to the United States. According to Theo Hooning "These limitations, along with our overriding concern for public welfare, mean that we are left with no option but to cancel the 2020 event."