Richard Matthews, original founder of Oyster Yachts, has returned to its board as a non-executive director. This follows Richard Hadida buying the company in 2018. Matthews had founded the sailing yacht manufacturer back in 1973.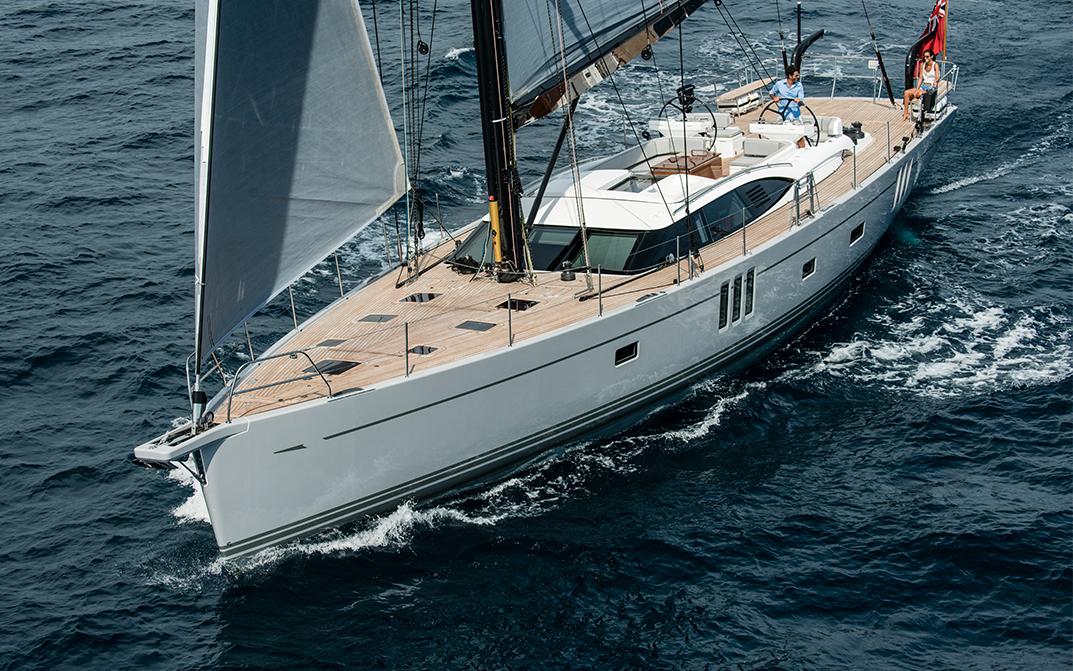 Oyster Yachts built its first 32ft sailing boat in 1973. From there it gradually extended its range of sailing yachts finding its sweet spot in 56ft to 125ft units designed by Robert Humphreys. In 2008 the company was sold to private equity firm Balmoral Capital for £70 million, before the firm disposed of it to HTP Investments for £15 million in 2012.
Following a failure of the internal hull structure on Polina Star III, an Oyster 825 model, which led to the yacht sinking in 2015. This led to a recall of 4 other units and a dent in the builder's cash flow despite a £83 million order book in 2017. The following year, the company went into administration, before being purchased by Richard Hadida.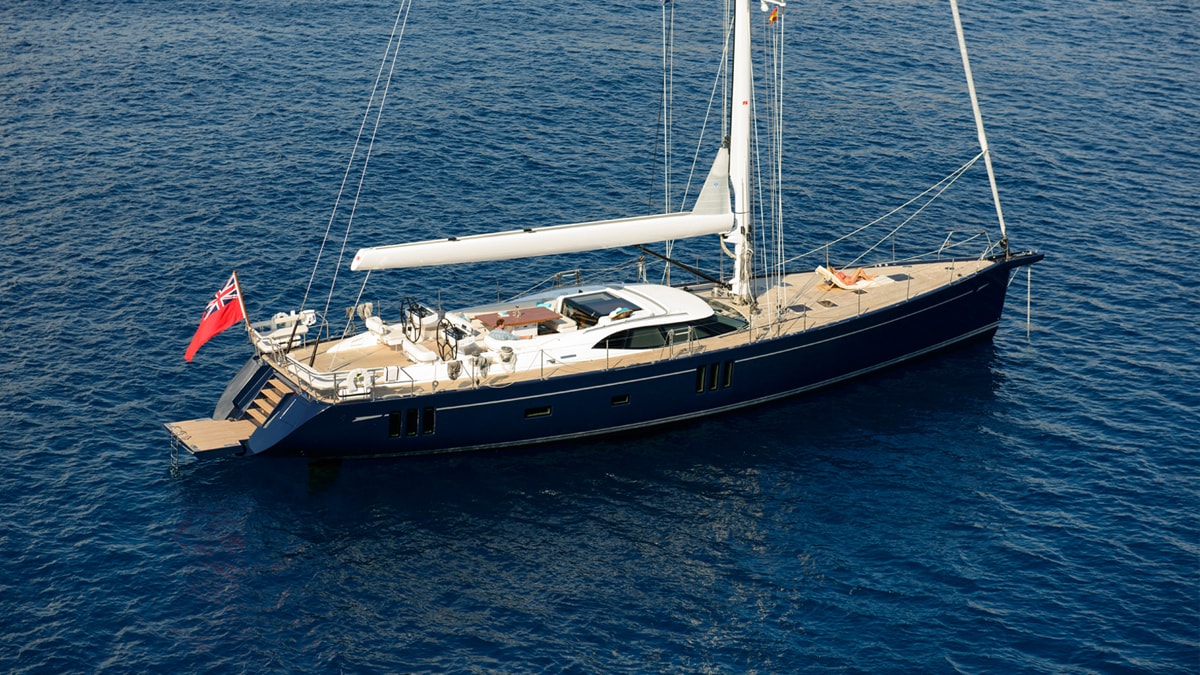 Hadida is mostly known for founding Evolution Gaming, a company that powers most online casino games and currently trades on the Swedish stock market with a market cap of near €5 billion. His fried, yacht owner and automotive mogul Eddie Jordan was formerly also involved in the takeover bid with Oyster but later backed out.
"It is hugely important to me personally that the founder of the brand [Richard Matthews] I hold so close to my heart has given it his seal of approval by joining our board." Hadida explained. "Having restored the company to its former glory with the support of a fantastic team – from talented craftsmen to dedicated management – this feels like confirmation that Oyster is once again synonymous with quality and excellence, just as it was when Richard founded it back in 1973".