Microsoft co-founder Paul Allen has arrived in the French Riviera aboard his 126 metre yacht
Octopus
, which currently occupies 14th place in the list of the largest private boats in the world.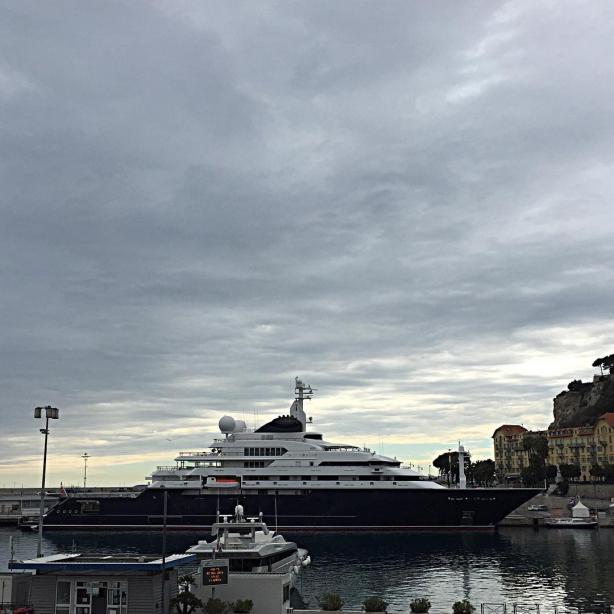 The exterior was designed by Espen Oino Naval Architects and built by the German shipbuilders
Lurssen
, whilst Jonathan Quinn Barnett of Seattle was responsible for the interior.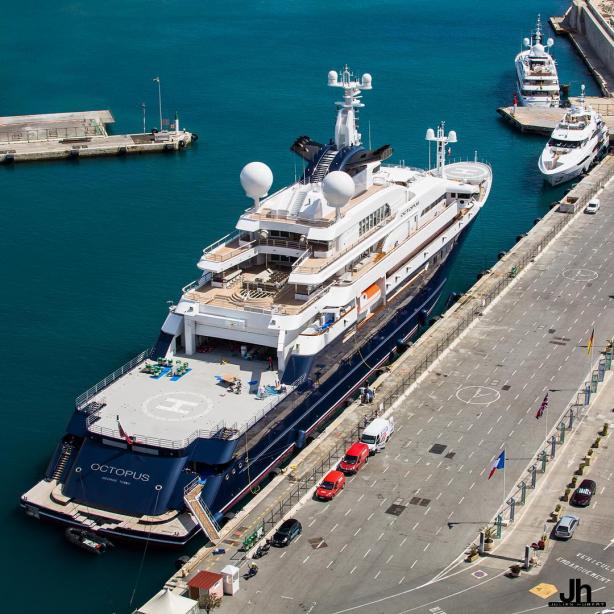 Unlike the other owners of superyachts who are trying to stand out with non-standard form or with a length of their boats, Paul Allen has made a bid for excellence, for example, his yacht was built under the scheme of diesel-electric with 8 diesel generators, who simultaneously work on two electric motors of 6 megawatts, propelling screws. Also, Octopus has thrusters that allow her to go into any port or moor without help of tugboats despite the length of 126 meters.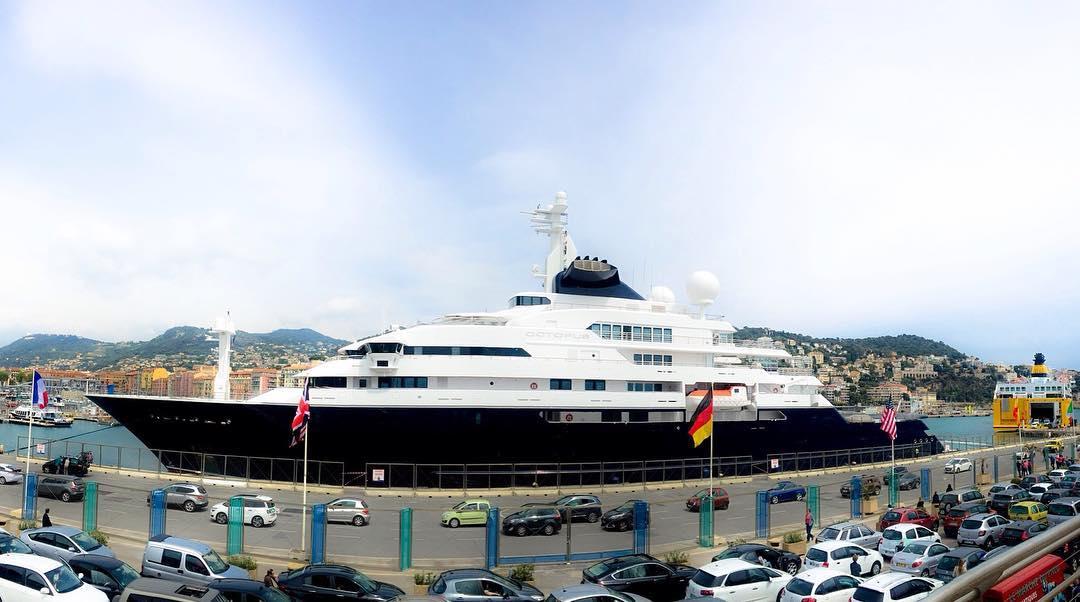 Megayacht's alluring features include two helicopters, a submarine, swimming pool, music studio and basketball court. She can accommodate up to 26 guests in 41 suites and a crew of 60.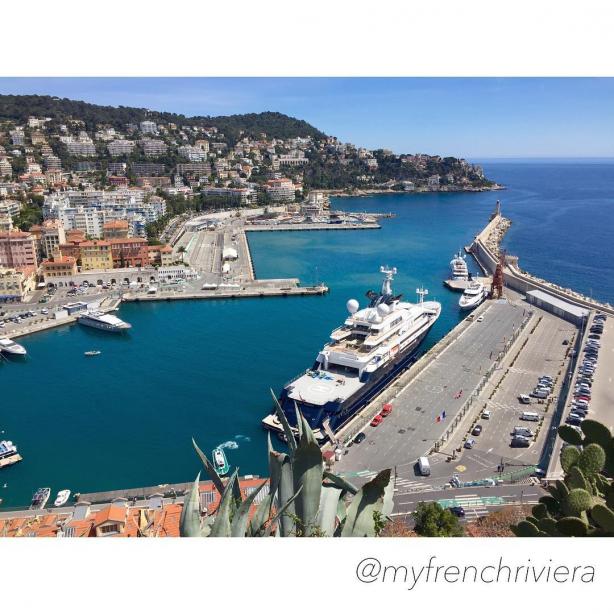 Octopus is also known for its annual celebrity-studded parties hosted at Cannes film festival, where Allen and his band play for guests.
Photos by @tocdoc, Julien Hubert, @livelovefly06 and @myfrenchriviera