Oceanco's sailing yacht Black Pearl and motor yacht DAR have won the highest honours at the World Superyacht Awards, 2019. Black Pearl took home the award for 'Best Sailing Yacht of 60m and above', while DAR won the 'Best Displacement Motor Yacht of 2,000 GT and Above'. Furthermore, both yachts took home the coveted 'Best Yacht of the Year' awards.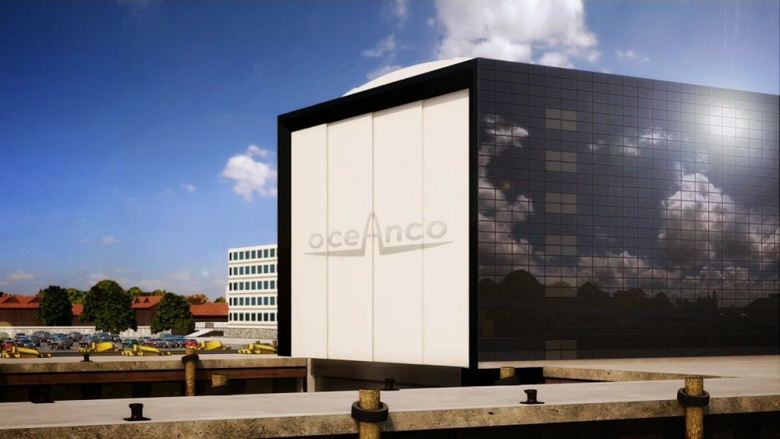 Marcel Onkenhout, CEO of Oceanco, comments:

We are thankful to all of the team members and myriad individuals responsible for the execution of both of these yachts. Moreover, we are thankful for the trust given to us by the Owners of Black Pearl and DAR to build the extraordinary yachts that they envisioned.
Launched in 2016,
the Black Pearl
holds the title of the largest sailing yacht in the world. Inspired by Perini Navi's 88-metre Maltese Falcon, the Black Pearl features similar structure with three rotating masts, while the yacht is capable of crossing the Atlantic burning just 20 litres of fuel thanks to alternative power sources.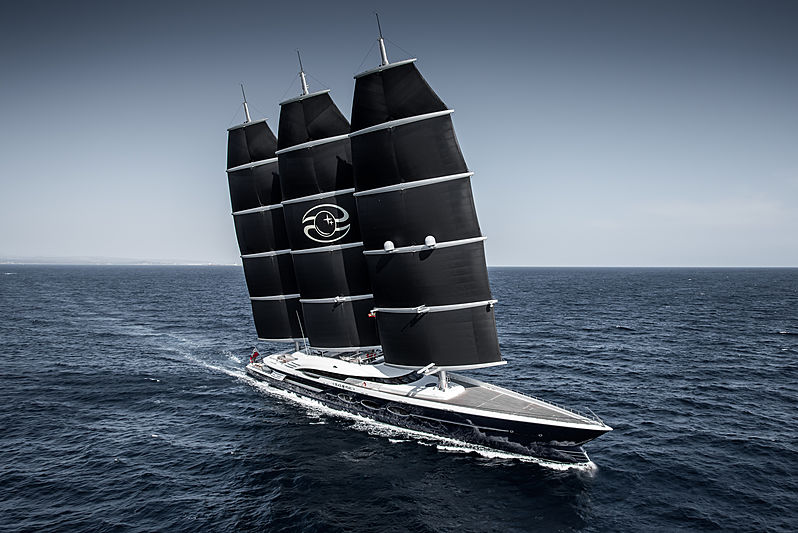 The Black Pearl's
striking exterior was designed by Nuvolari Lenard and Ken Freivokh, while her praised naval architecture was developed by Dyksra Architects, who had also previously worked on Maltese Falcon.
A combination of smart and elegant high-tech design and modernised state-of-the-art DynaRig sailing system makes
the Black Pearl
a unique vessel. Her hull outline is trademarked with an exclusive wave-piercing bow featuring not only graceful appearance, but also fuel efficiency.
Another key element of Black Pearl's development was her solar sails, which can actually produce energy whilst the yacht is underway thanks to solar panels built within the fabric of the sail.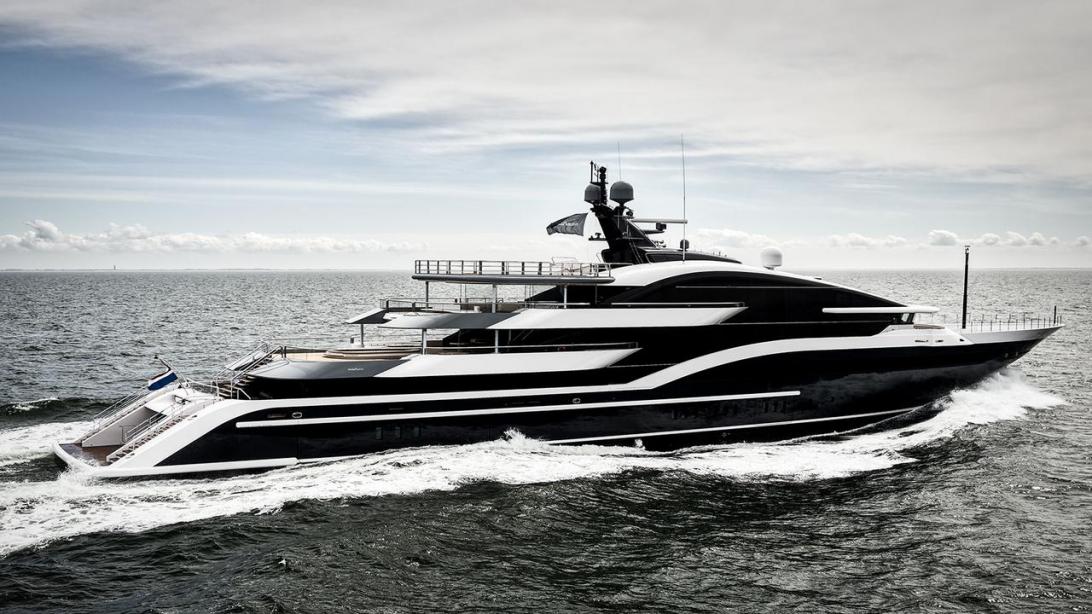 The 90-metre motoryacht DAR
, with edgy exterior styling by DeBasto Design has an unprecedented exterior glass decoration of nearly 24 tons and nearly 400 square metres. Her detailed interior by Nuvolari Lenard works well with the exterior by taking advantage of the extraordinary floor-to-ceiling views from nearly everywhere on board. In addition to head-turning aesthetics and advanced technology,
DAR
is the first yacht to ever achieve the Lloyd's Integrated Bridge System (IBS) notation.
The World Superyacht Awards is held annually by Boat International Media. This year, it took place in the heart of London, in Old Billingsgate, with nearly 600 guests on hand for the dinner/ awards event.