In order to join the mission of 'driving sustainability in superyachting', some of the biggest players of the industry have come together supporting a non-profit organization,
Water Revolution Foundation
. So far, the brands signed behind the idea are Abeking&Rasmussen, Alexseal, Amels | Damen, Benetti, Feadship, Heesen, Lürssen, MB92 and Rybovich.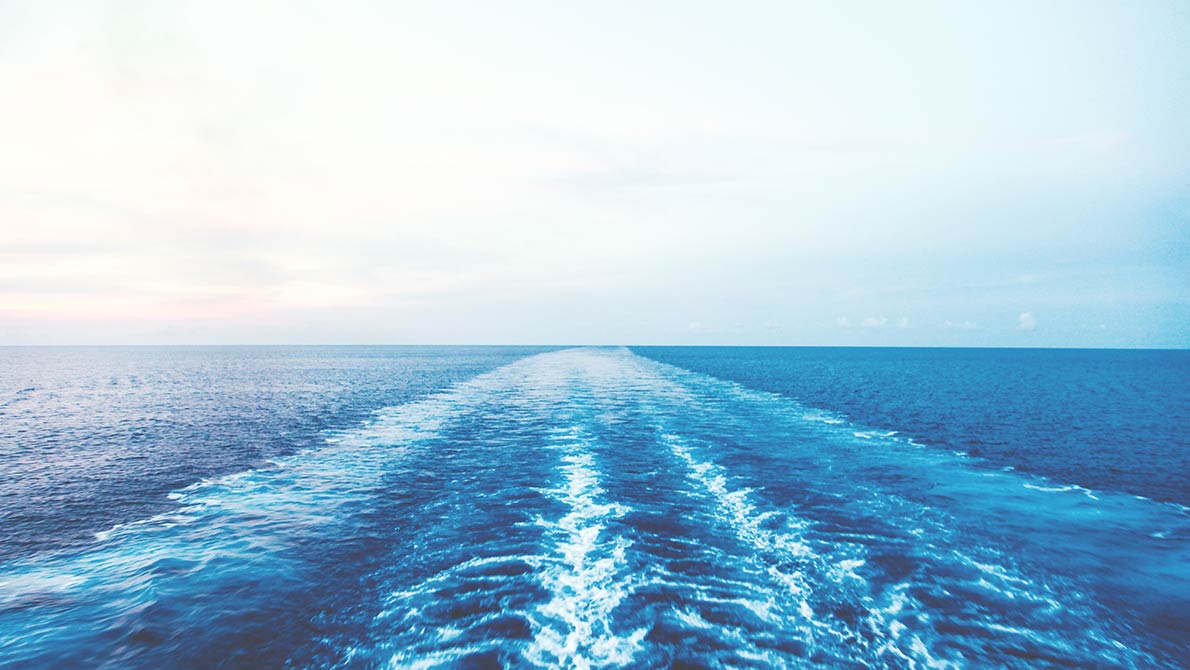 Pledging substantial multi-year commitment and financial contributions in the organisation, the brands have contributed to recognition of the urgency to reduce the industry's ecological footprint.
The International Maritime Organization has set goal on reducing greenhouse gas emissions by 50% by 2050 from 2008's levels in the industry, along with keeping on increasing marine protected areas.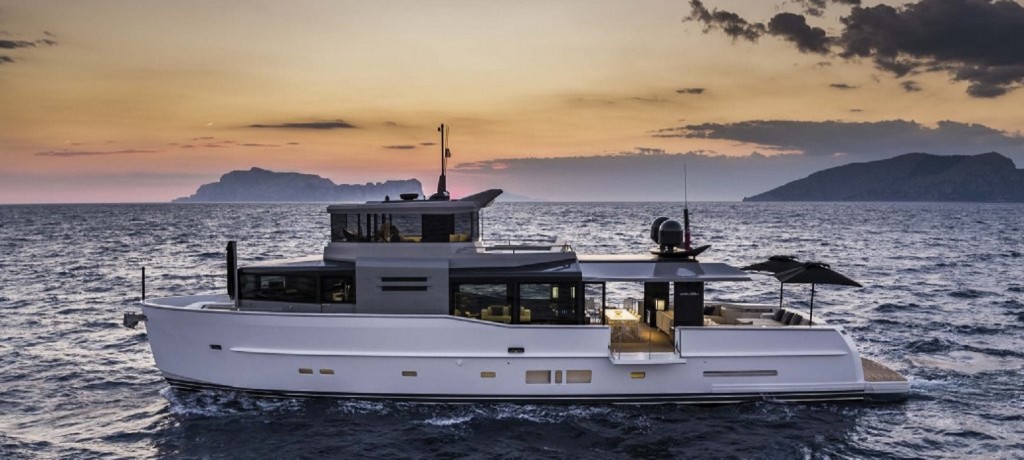 Robert van Tol, executive director of Water Revolution Foundation, commented:
Sustainability is something we can no longer view as optional. But, more importantly, our industry is well positioned to take the lead with a smart and affluent clientele and our unique connection with the ocean.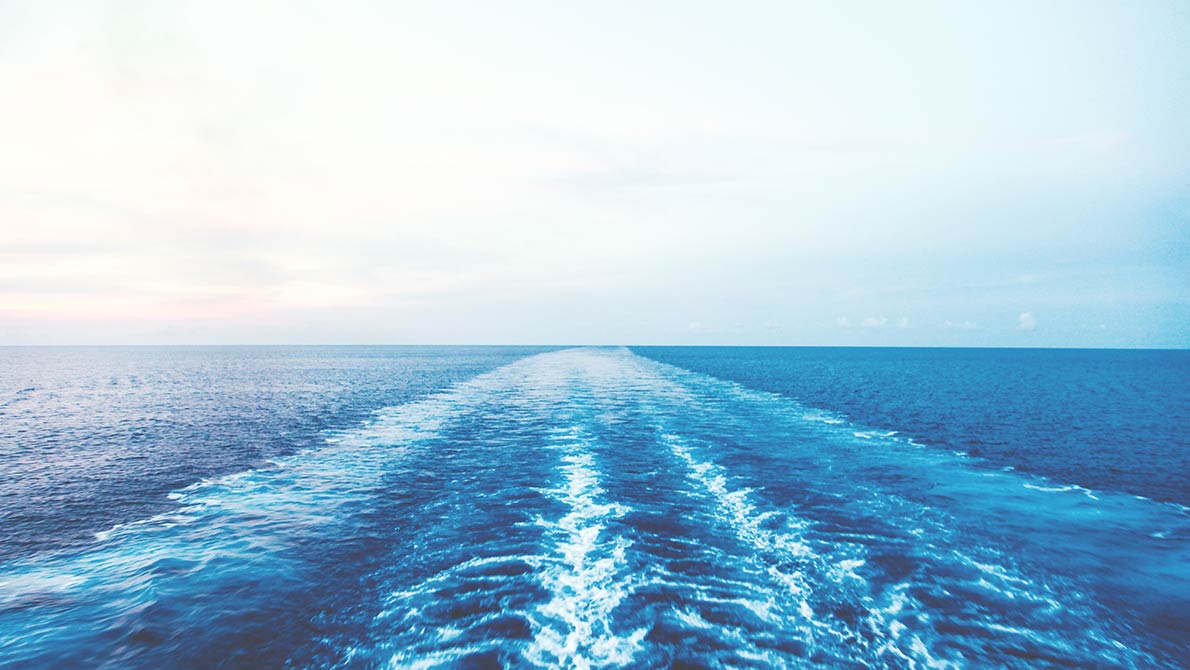 Van Tol highlighted that the foundation is open to all industry companies. Moreover, they consider sustainability not a competitive advantage but a responsibility and a minimum standard that needs to be improved continuously and collectively.
I'd like to thank our first anchor partners for sharing this vision, making it possible to start this ambitious programme and call on other companies to join this revolution too.
Water Revolution Foundation's activities will revolve around three areas of focus: promoting new technology and empowering innovation; pro-actively creating the industry's own sustainability agenda, going beyond legislative requirements; and reinvesting in ocean conservation.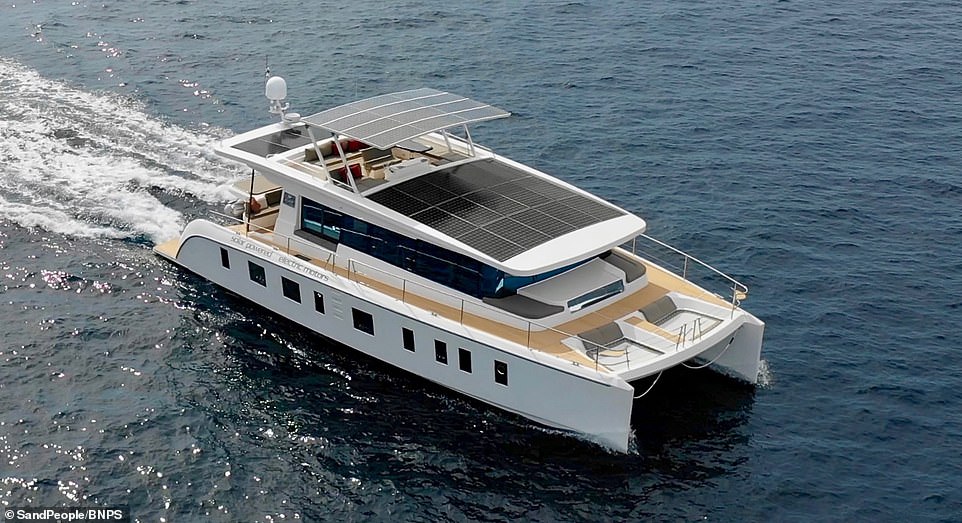 Water Revolution's first joint industry project will be to determine a yacht's operational profile and how to compare yachts with one another. A database for verified sustainable solutions will also be developed, facilitating designers, builders and refitters with the knowledge needed to accelerate the shift towards sustainability.