It's official: Phi will now be the world's longest motor yacht under 500 GT.

Until now, Phi's length was a mysterious 55m+. With her launch coming up in 2021, it's time to reveal her actual overall length: 58.5m/192ft, which, based on today's Classification rules, makes her by far the longest motor yacht in the sub-500 GT category.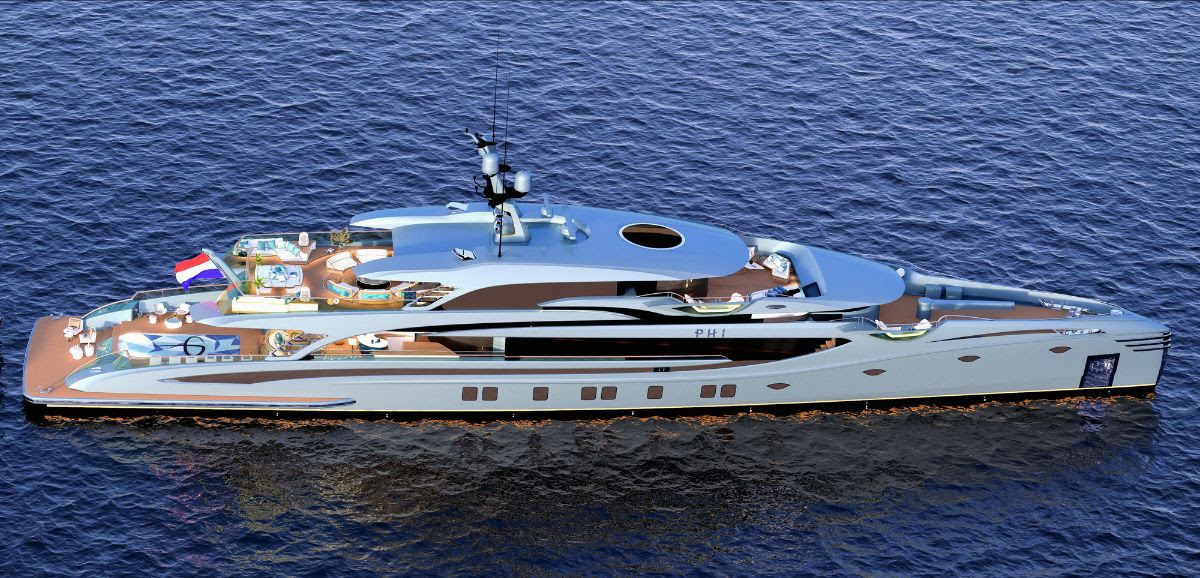 With her very sleek and appealing low profile, this yacht will be extremely fuel efficient, thanks to Van Oossanen's XL Fast Displacement Hull Form. The owner is an experienced yachtsman who wanted a deep, intelligent, and thought-provoking core concept reflecting elements of several great personal interests.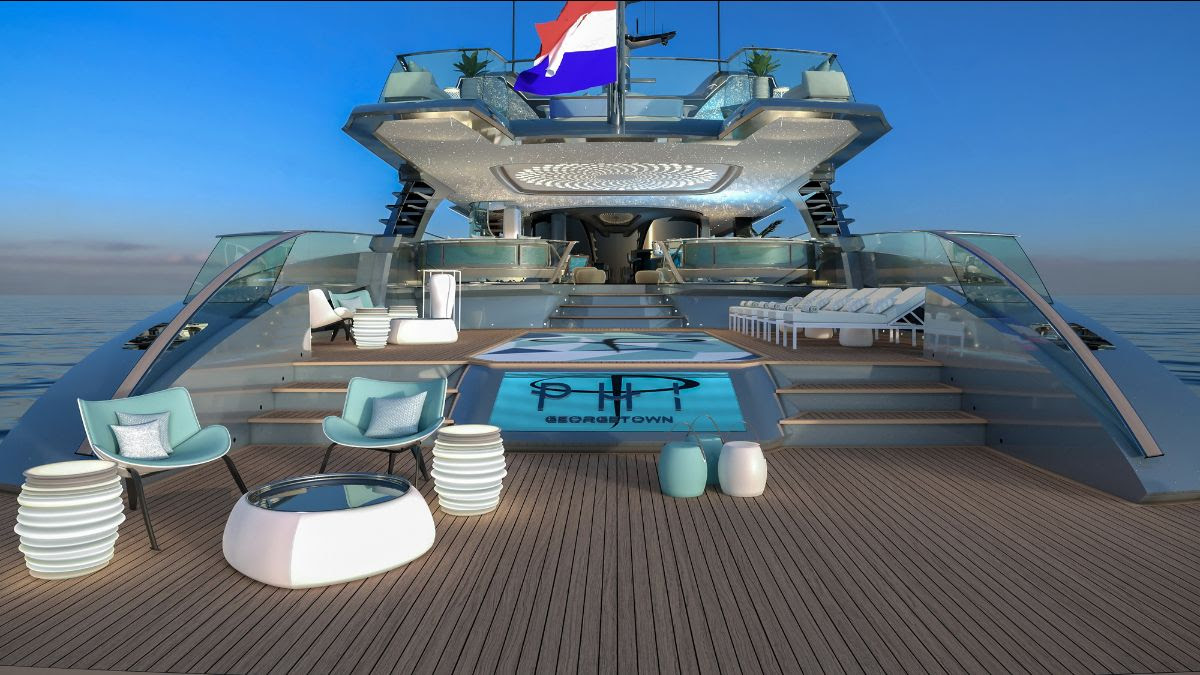 Cor D. Rover, responsible for Phi's general concept, exterior design, and interior layout, explains the design philosophy behind her: "Rather than just building a large yacht on a so-called shipyard 'platform' to enjoy the pleasures of being at sea, the Owner of Phi wanted to build a yacht with a profound underlying story, a deep-rooted knowledge that runs through all aspects of the yacht, from her exterior appearance all the way to internal experience".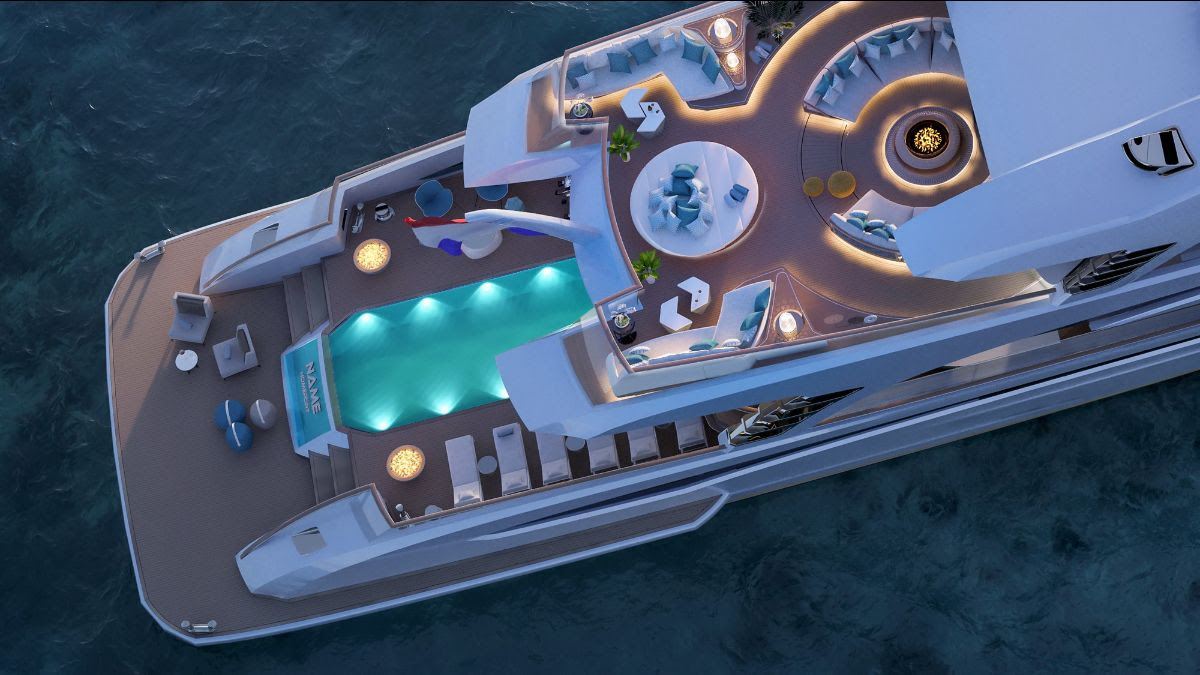 After her launch in 2021, Phi will surely leave an impression.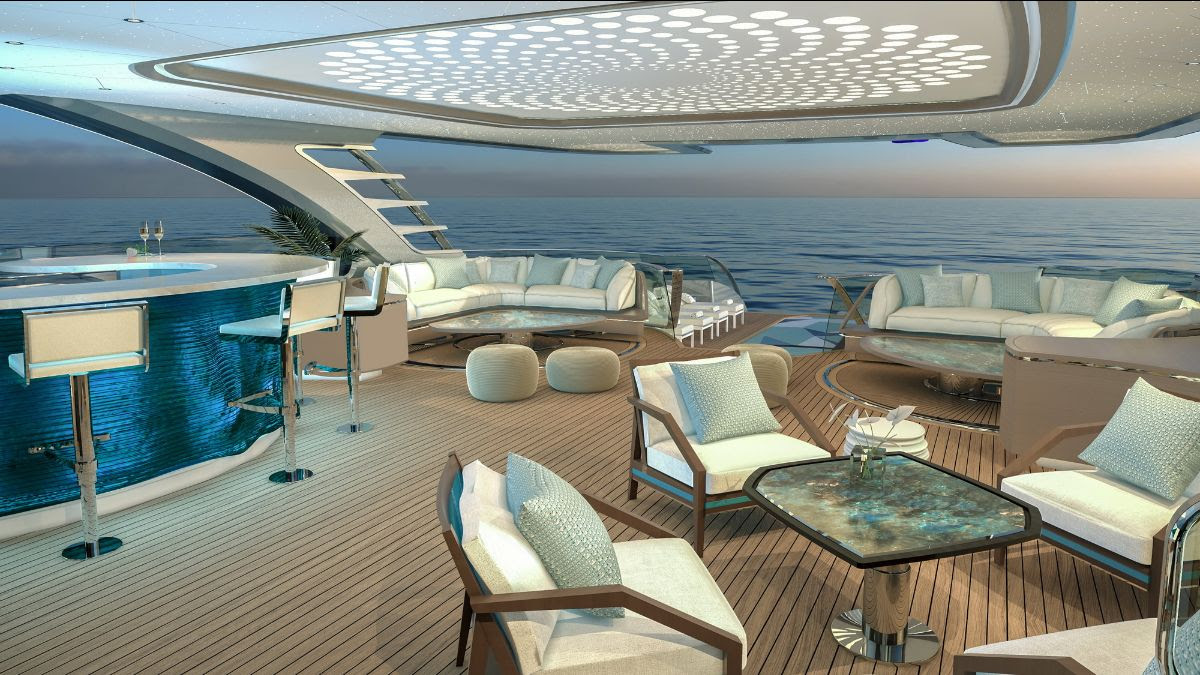 Royal Huisman is a Dutch shipyard established since 1884 in Ronduite, building and refitting custom luxury sailing and motor yachts at its shipyard in Vollenhove, the Netherlands.