The Italian Sea Group has announced the sale of a Tecnomar EVO 115 to a customer in Far East Asia. This project is the first destined for the region, which makes it even more significant.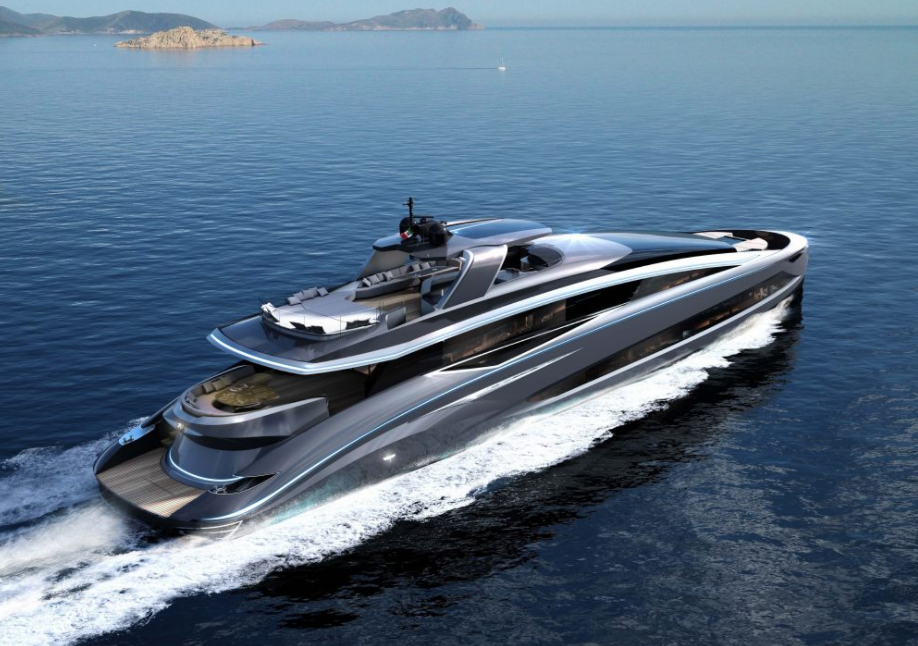 The 35m yacht will be built at the shipyard's facility in Marina di Carrara, Italy. The first EVO 115 will feature interiors and exteriors specially conceived for the Asian and Chinese market.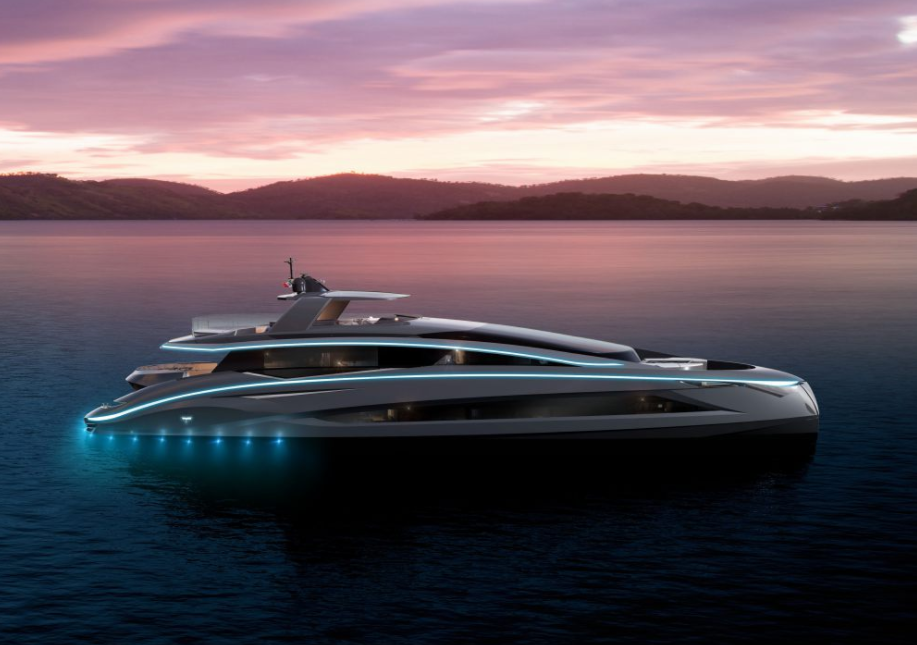 The new vessel has a three-cabin layout, with the lower deck hosting a large SPA and massage area, as well as a sauna, steam bath and massage room. The sundeck features sunbathing areas, Jacuzzi, bar, dining corner and second steering wheel station.
Performance wise the new Tecnomar EVO 115 will be capable of reaching a top speed of 27 knots.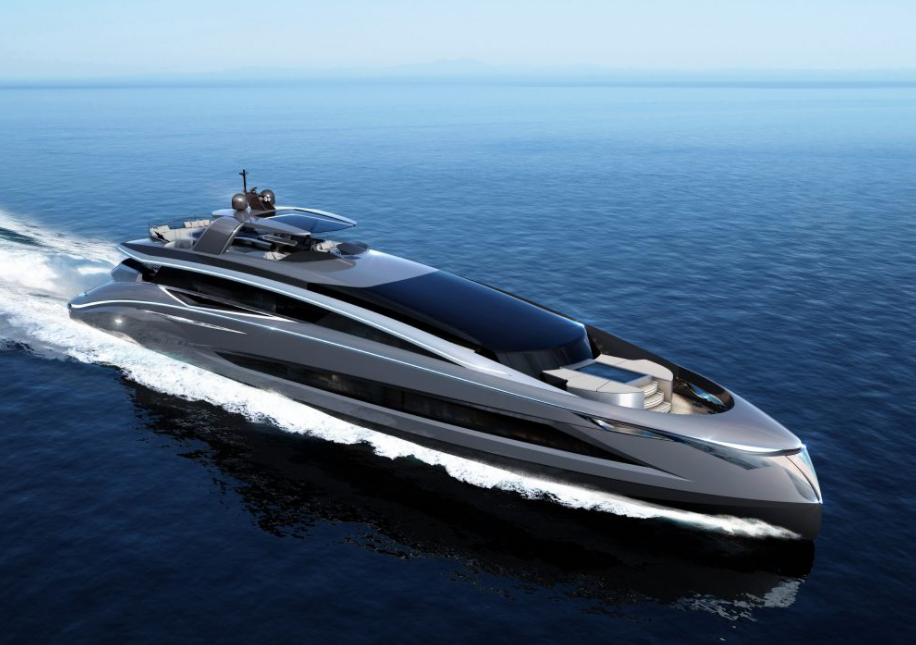 Gian Marco Campanino, TISG art director, comments on the project:
We created something unique, especially conceived for the Asian market. Sometimes we forget that the mentality and the kind of use of the yachts in those areas is totally different from what we have in mind. If we go our way we make something wrong, so we have to go their way and give them what they want; if you mix this with Italian flair and finish you obtain what we did with the EVO 115