After previously working in the
Predator
and
Manhattan
ranges from 2006 to 2009, Design Unlimited joined the Sunseeker 161 Yacht project.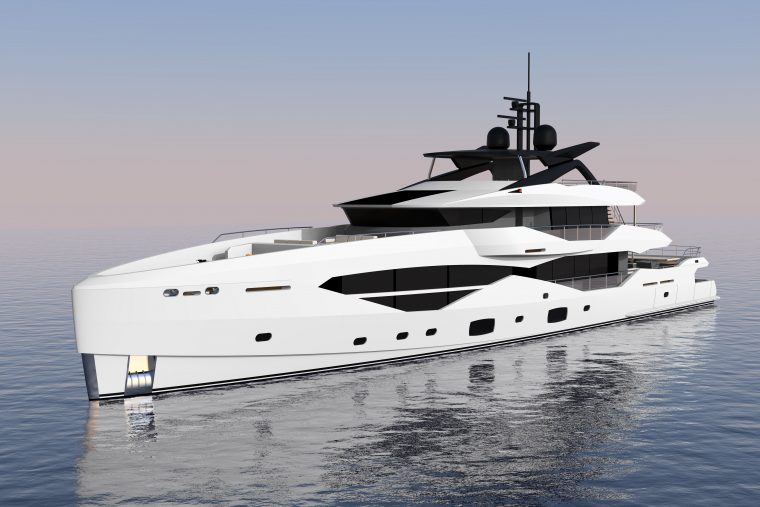 The British studio Design Unlimited has presented the first interior images of the next Sunseeker 161 yacht, which will become the new flagship when it launches in 2021.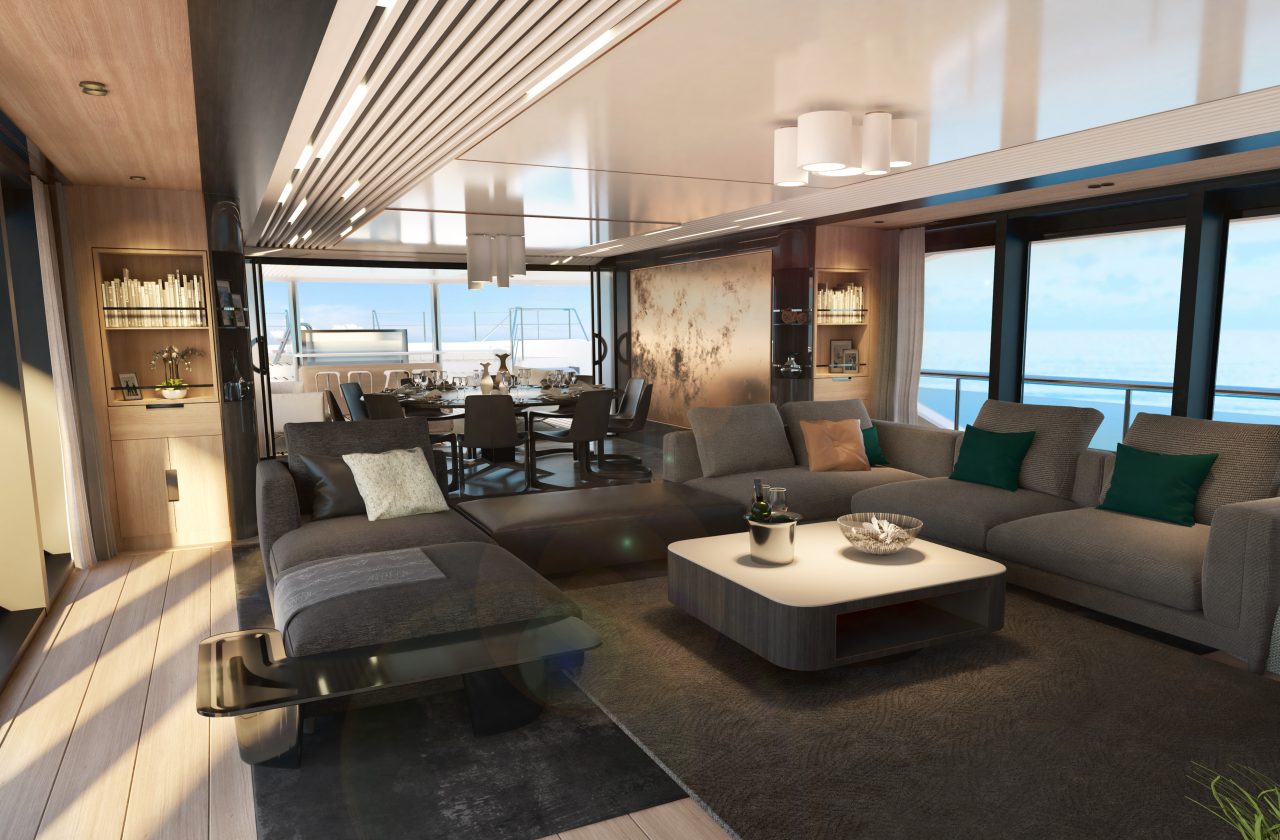 Announced last September,
the 161-meter 49-meter yacht
is the first
Sunseeker Yacht
project with an aluminium hull, which is being built in collaboration with the Dutch shipyard Icon Yachts. It will have a design with a fast displacement hull, with design and naval architecture that will take charge of the development team of Sunseeker in Pula.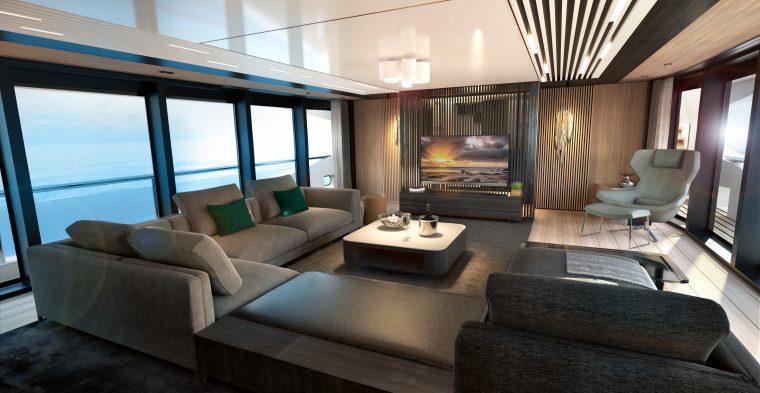 The new Sunseeker three-deck yacht in the 50-meter segment follows the iconic exterior lines of the brand and offers exceptional space and volume. The luxurious interior space can be decorated according to the unique taste of each owner with the help of the well-known Sunseeker service "Bespoke".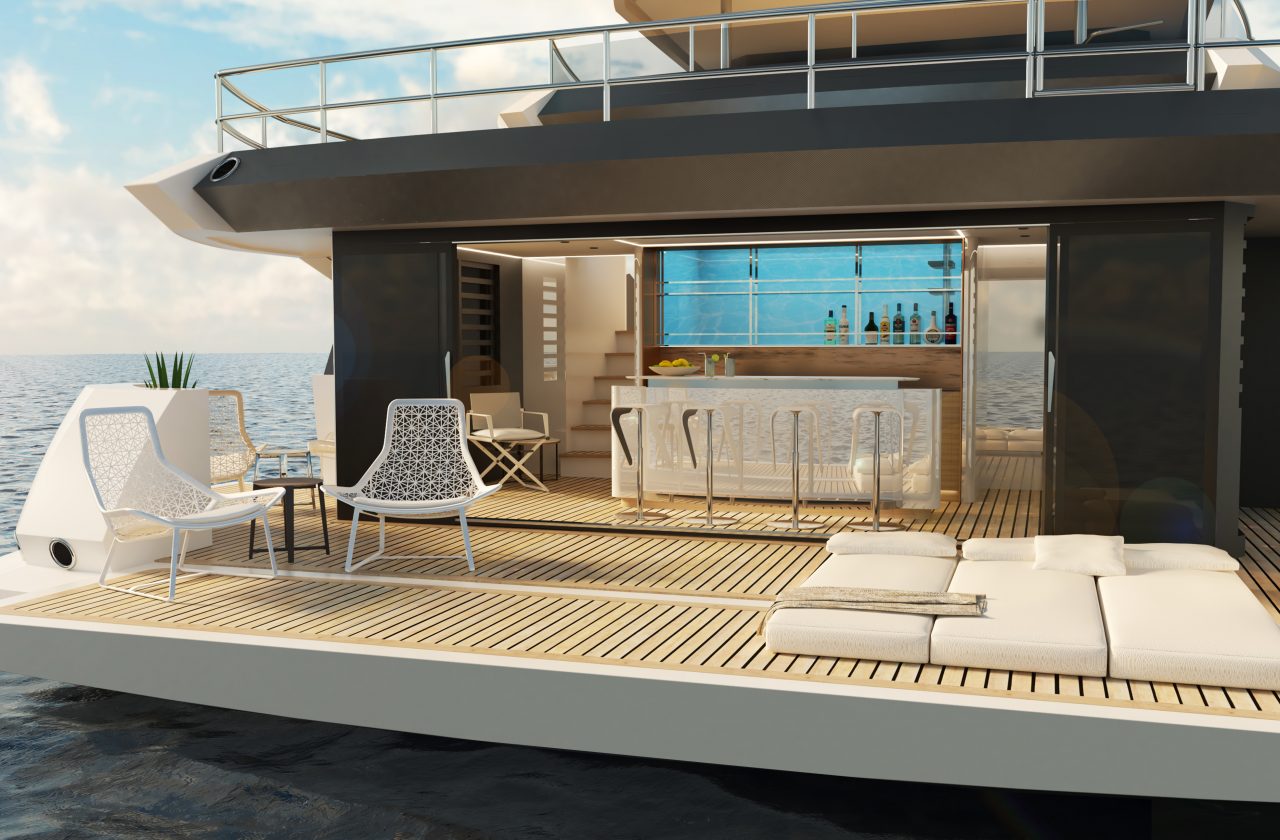 Named "Sunseeker by Icon", specific details about the yacht are scarce, but the style balances Sunseeker's familiar window designs with an aggressive wheelhouse, which faces a long, surprising arch that creates an almost vertical entrance.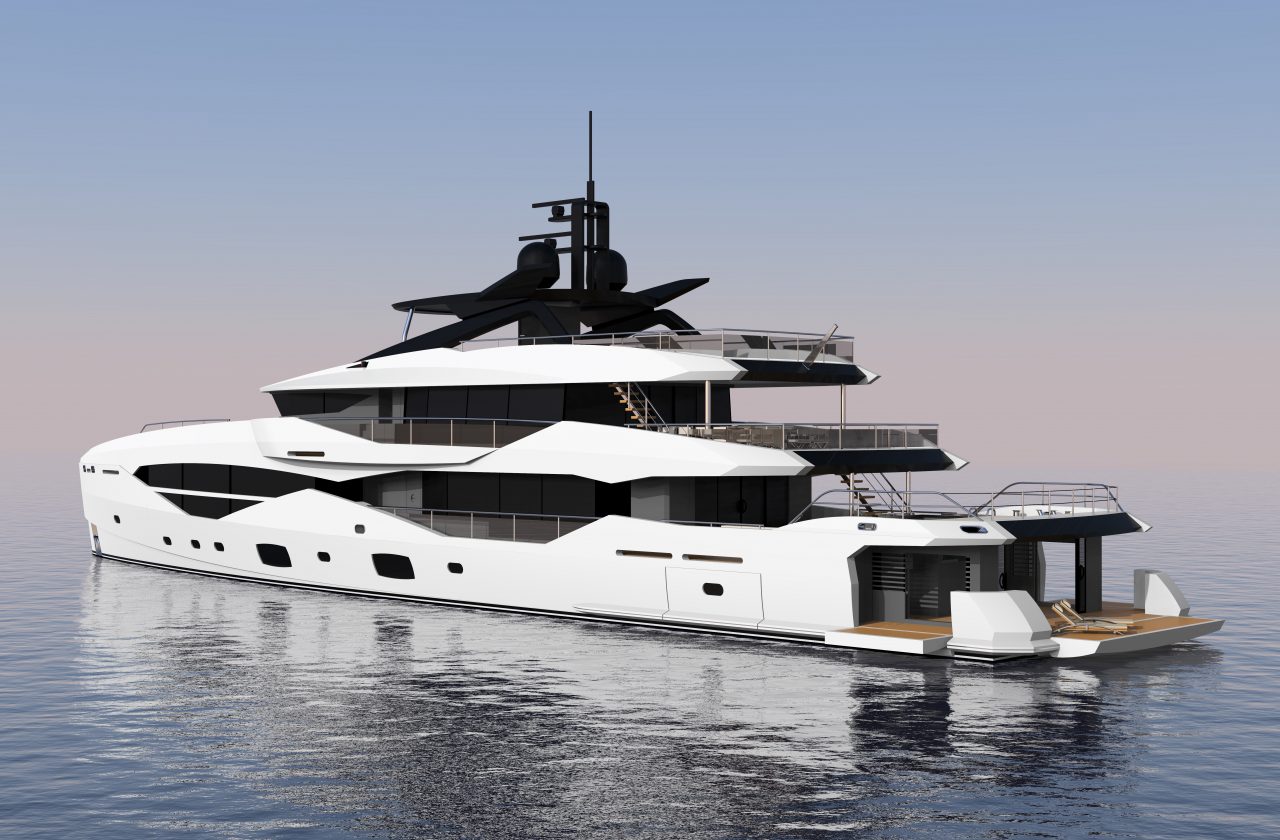 This is an exciting offer and, in combination with a high-speed helmet, alludes to a large yacht in the style of an investigator, designed for comfortable and efficient travel over long distances.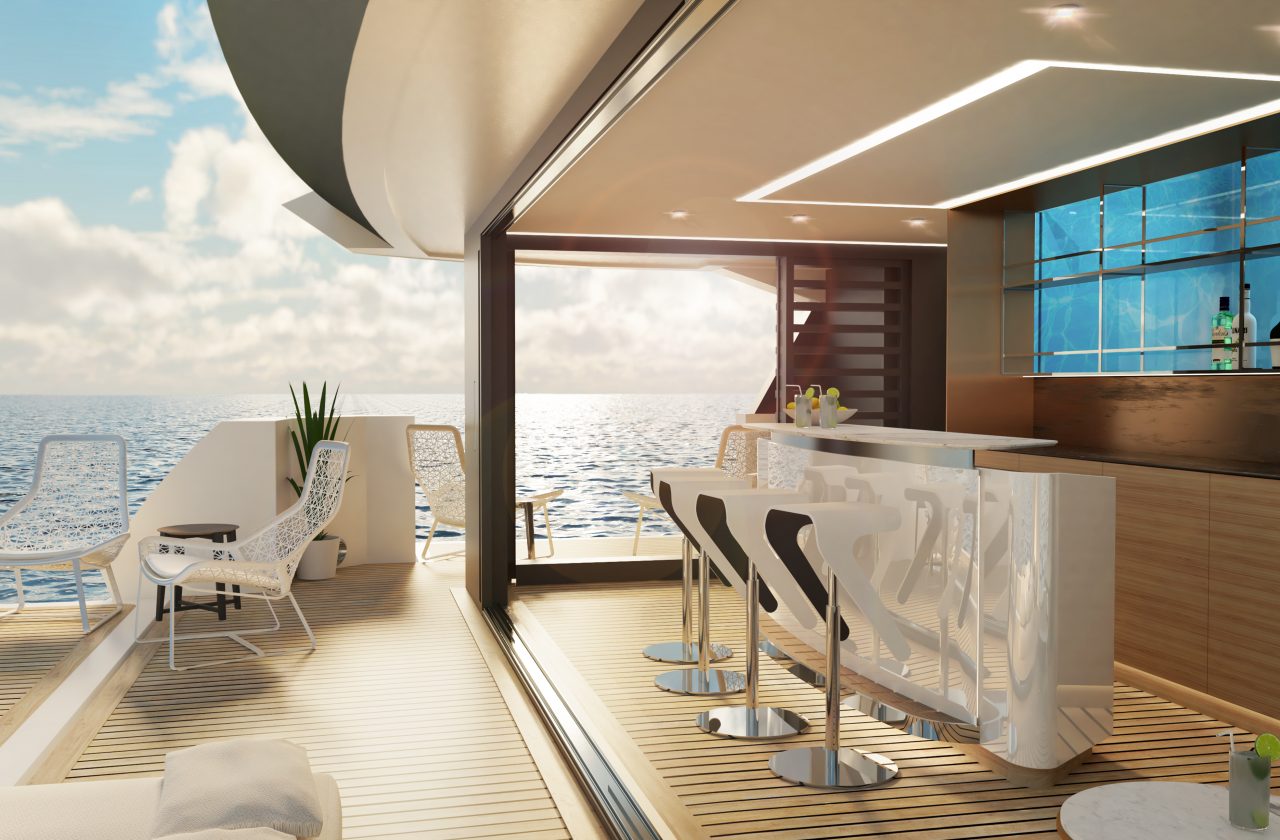 The standard configuration is designed for ten people but can be accommodated 12 according to the chosen design. Using the Sunseeker custom service, customers can tailor the interior of the 161 yachts to their exact wishes.
The key points will include a configuration that generally offers accommodation for 10 people in five cabins, but with the option of 12 in six cabins and a small pool on the main deck. The design also includes a large beach club area with drop-down brackets and a transom mirror that create a wonderful entertainment space right on the water. The interior details of the number one body have not yet been published, but thanks to Sunseeker's individual service, the choice of finishes and styles is extensive.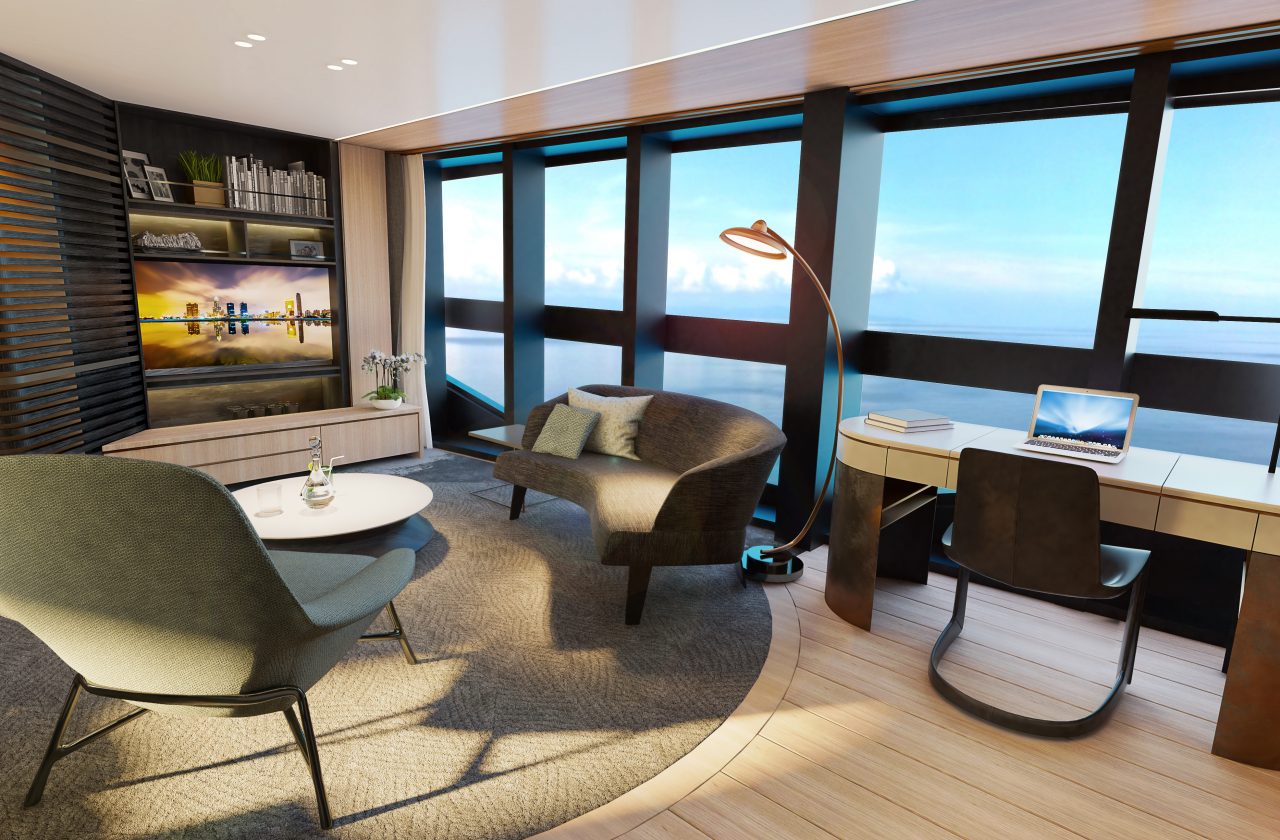 The announcement of this new model and the partnership between the two shipyards has made at the Monaco Yacht Show in 2018, and the number one helmet should be presented in the spring of 2021.
Jen Wartena, CEO of Icon Yachts said:

"There is a great synergy between Icon and Sunseeker because we are combining both of our strengths; our capacity and metal yacht building capabilities with Sunseeker's sales expertise and marketing power.
We believe the Sunseeker by Icon will revolutionize the industry in a positive way. It is an exciting period for Icon Yachts and this new partnership with Sunseeker is part of our ongoing growth strategy where we are investing heavily in facilities and people to improve our capability and capacity."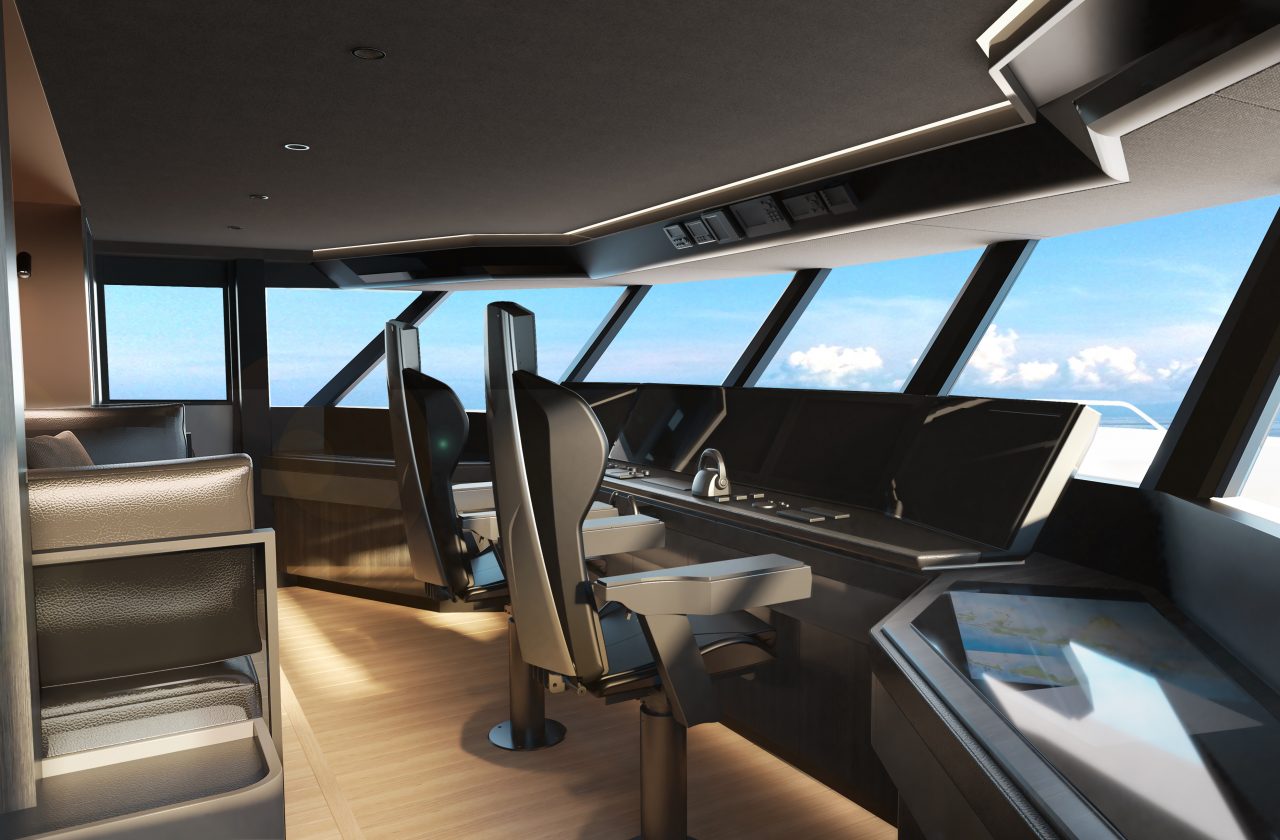 Sunseeker, a British yacht builder, has delivered more than 125 yachts over 30 meters in length since joining the superyacht market in 2001.
@Photos by Sunseeker Yachts