The 31 metre Sanlorenzo SL102 asymmetric motor yacht has been sold with the Asian buyer represented by Tom Allen at Simpson Marine and delivery scheduled for early 2021.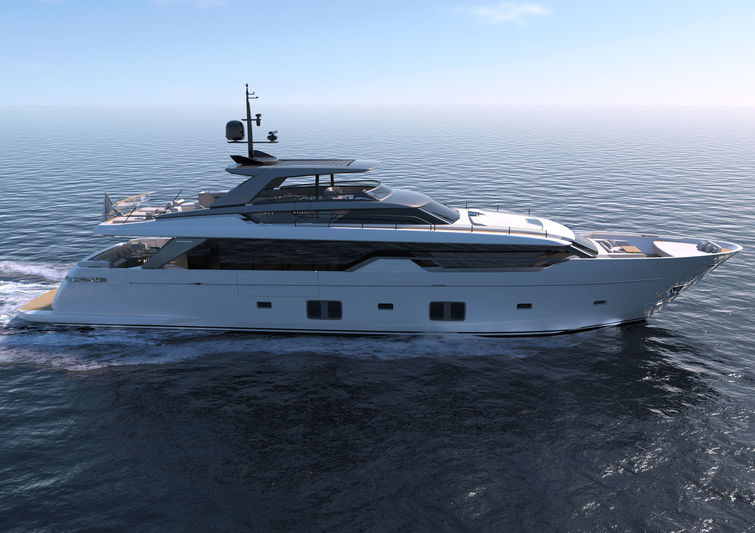 Nick Stratton, Sanlorenzo Asia Sales Manager, commented the sale:
We are delighted to confirm this sale and look forward to this stunning yacht with its custom interior design arriving in Hong Kong early next year. The Asymmetric design has proved to be very popular by enhancing internal volume whilst allowing for huge exterior spaces and better connectivity between all areas. The smaller sister, the SL96A, was launched earlier this year and we expect the same success with this model also.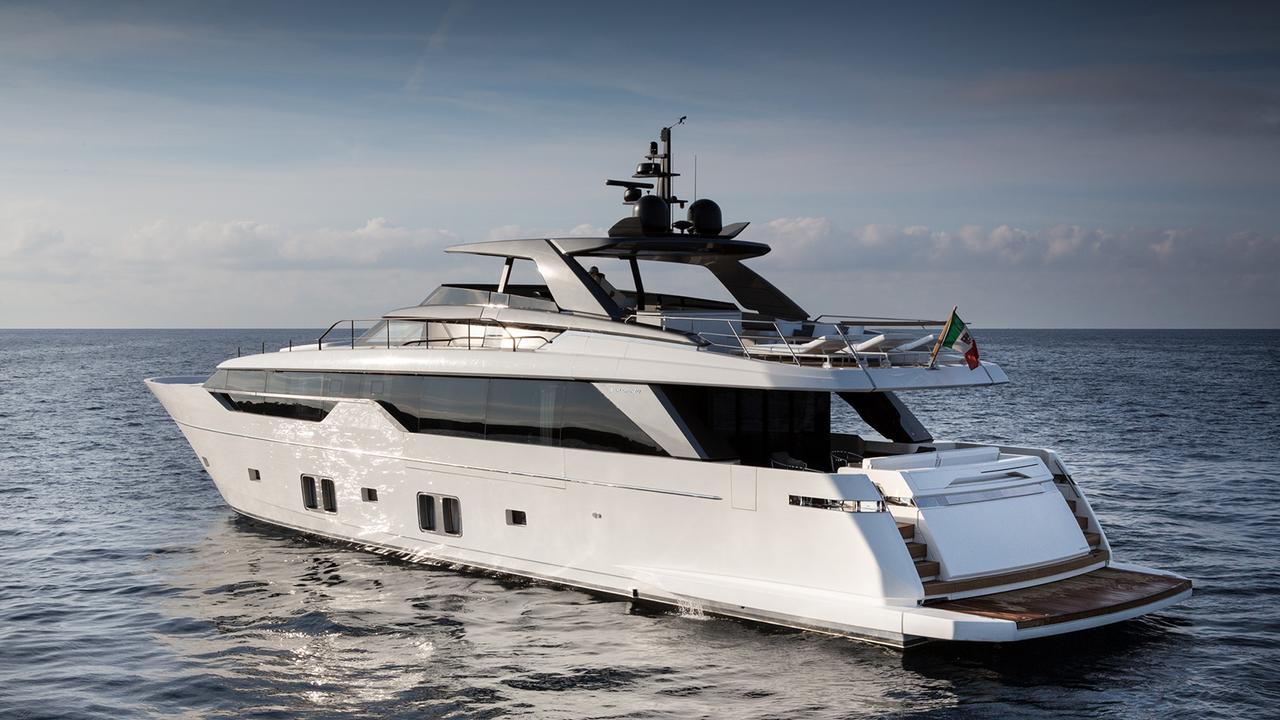 The boat's unique design had its genesis in the partnership Sanlorenzo with American designer Chris Bangle, who is perhaps more synonymous with the designs of BMW and Rolls-Royce. Rome-based studio Zuccon International Project is responsible for the boat's development while the interiors are being handled by H2 Yacht Design.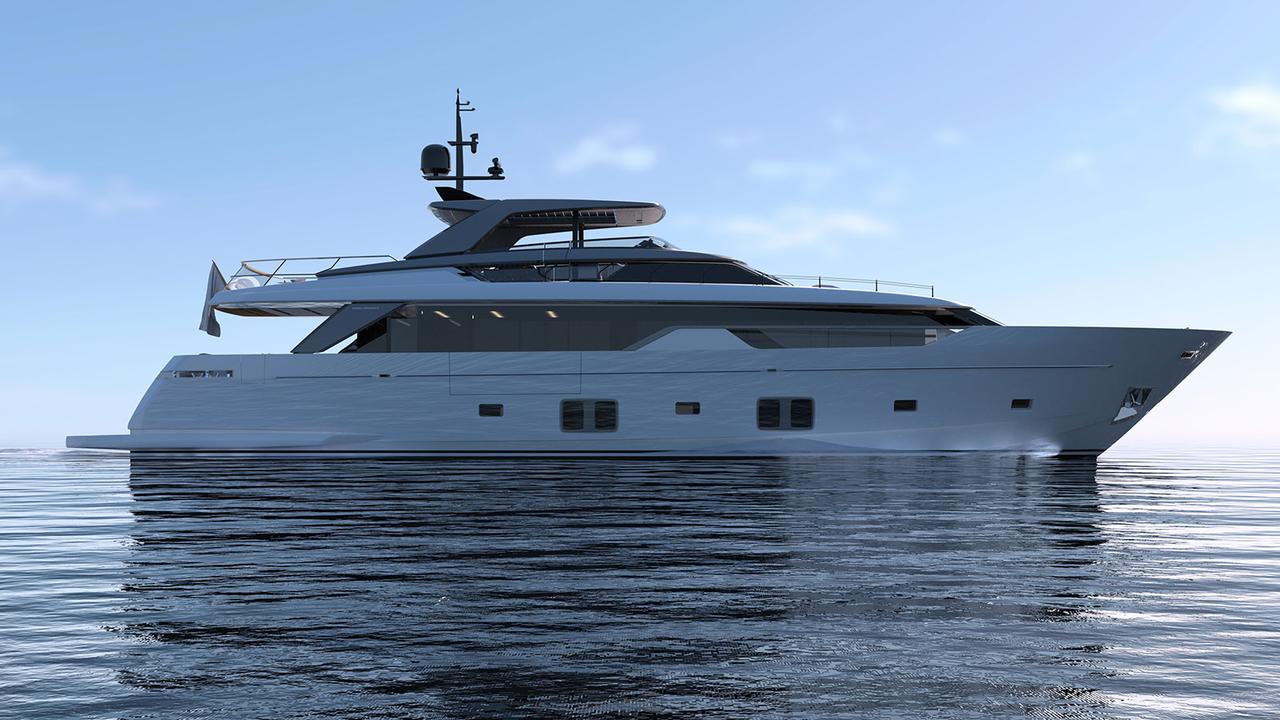 This model has been created as the first asymmetric yacht in the world. The highlights of her design include a single side deck matched on the opposite side with a widebody design.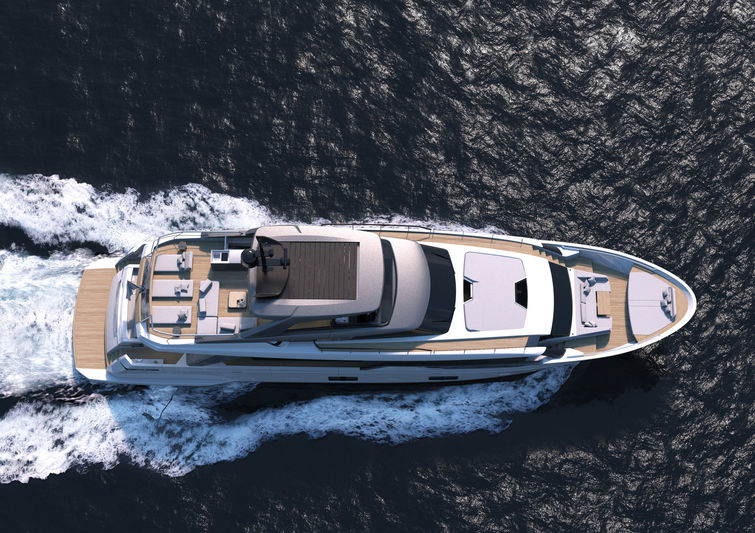 Asymmetric like nature, Sanlorenzo SL102 rethinks the well-established layout of a yacht. The yacht is powered by twin 2,434hp MTU diesel engines, which gives her possibility to reach top speed around 25-26 knots courtesy. She is able to carry 12,000 litres of fuel and 2,000 litres of water.
Sanlorenzo superyachts are quite successful in the Asian market, and there are several new Sanlorenzo yachts waiting to arrive in Hong Kong later this year.