The Irish UFC fighter and superstar Conor McGregor has just ordered new yacht. He shot a video on Instagram of himself, flicking through the brochure of his new customized yacht. McGregor's net worth is estimated at around $100 million, according to
Forbes
.

As seen on the video, he ordered new Prestige 750 yacht, which has price of around $3,4 million, without any extra additions. It is known, that the yacht is inspired by boxing legend Muhammad Ali. It is interesting that McGregor already have a smaller boat, which he bought before the fight with Floyd Mayweather. The boat was called "The 188" which refers to amount in euros to social welfare McGregor got in Ireland, before he became famous.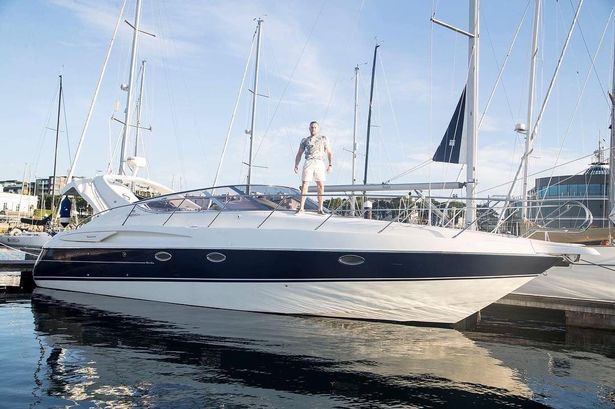 "The 188" boat
His new yacht, the Prestige 750 combines French savoir-faire, cutting-edge technology, Italian aesthetics and unique design features. The Garroni design cabinet and Prestige design department have conceived a 75-foot motor yacht that upends traditional design codes, offering an outstanding level of comfort and a contemporary design.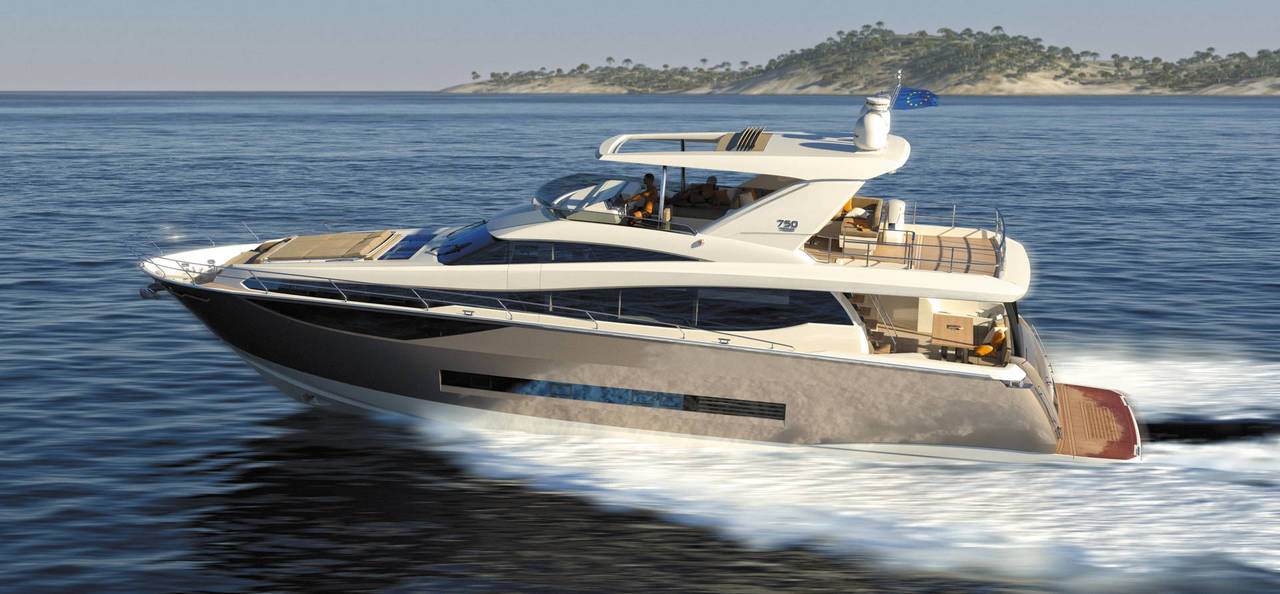 This motor yacht has been designed to fully enjoy being at sea, whether on open waters or at anchor, with multiple living spaces on deck, including a vast cockpit and an immense terrace on the flybridge. Bathed in light, the forward owner's cabin is a quiet, intimate living space with a private access, a large walk-in closet, a wide desk, an independent head and shower compartment.