ClubSwan Yachts is the high-performance division of
Nautor's Swan
, offering a range of yachts based on values of speed, innovation, technology and competitive sailing potential.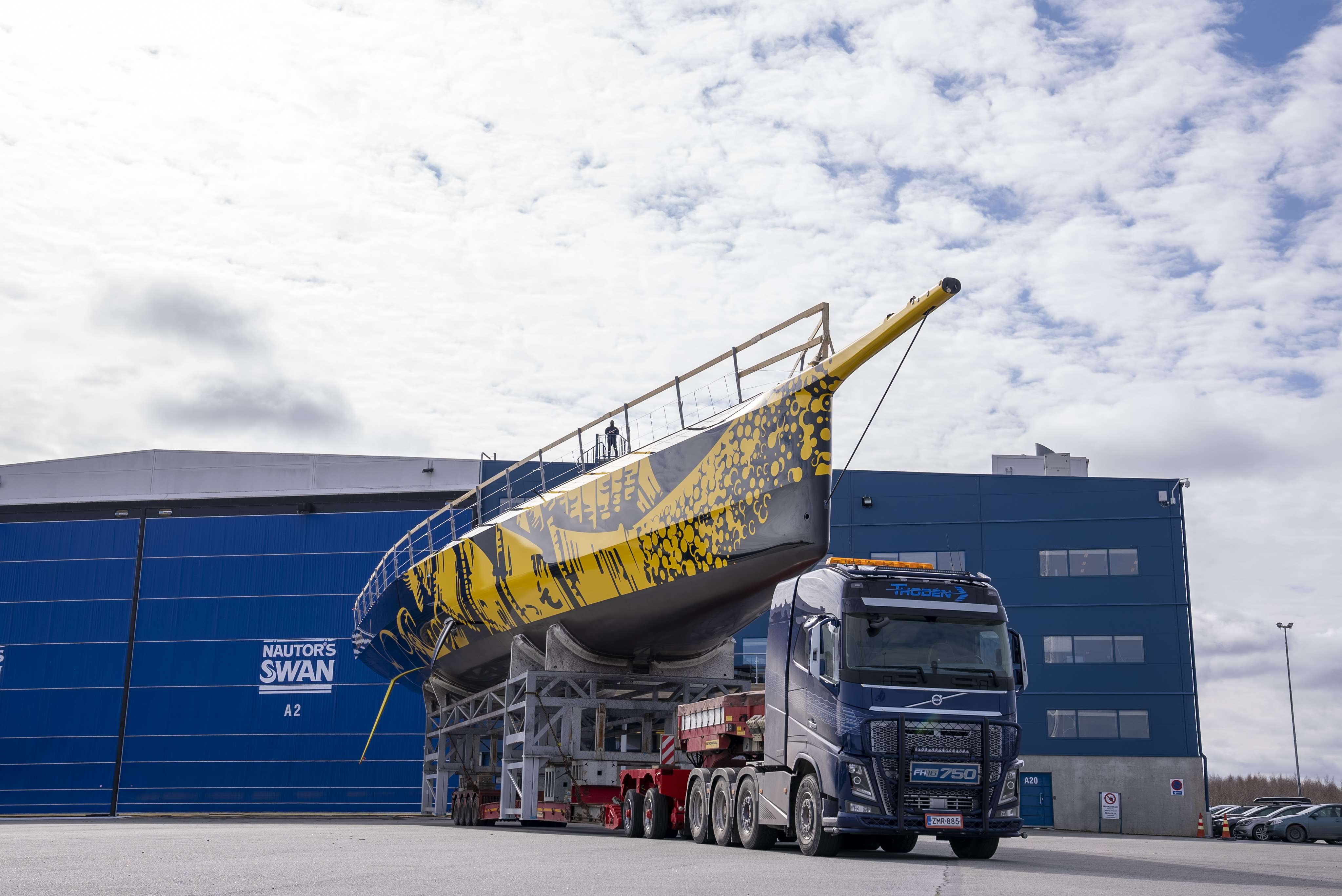 After great success achieved by the smallest in the range, ClubSwan 36, ClubSwan 50 and the ClubSwan 80, the new Super maxi
ClubSwan 125
is taking shape, proving to be the most advanced and radical maxi yacht in sailing history.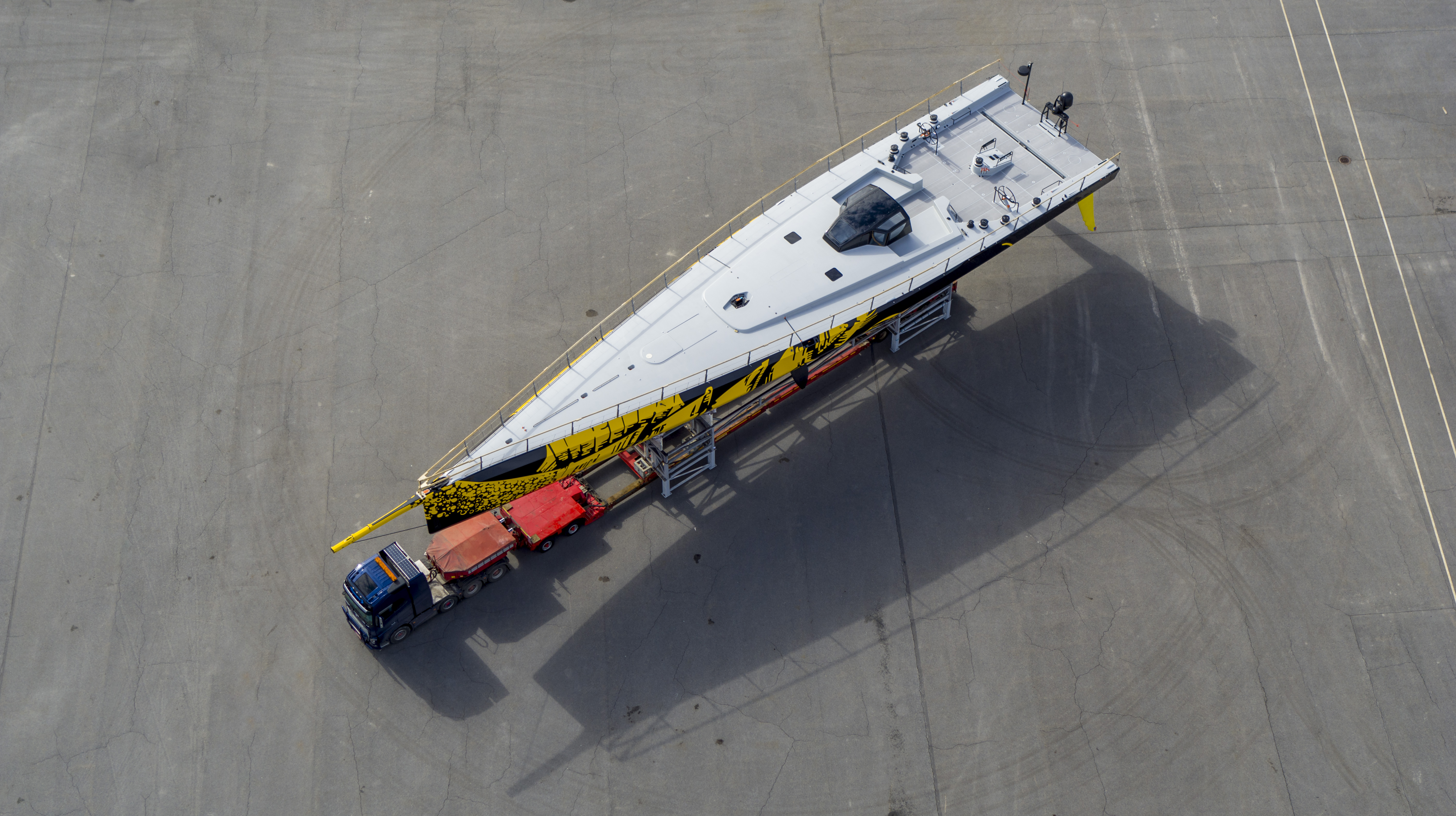 The ClubSwan 125 owner, a very passionate sailor, wanted to create a high-performance, record-breaking superyacht. The ClubSwan 125 hull is built in accordance with DNV GL X1A Yacht Sail, and the Hull, deck and structural parts are made of carbon fiber prepreg with nomex/corecell core; these lightweight materials give the yacht a very light displacement. Naval architect Juan Kouyoumdjian and Nautor's Swan, together with selected experts in different fields for engineering, have been working very hard to design and create the ClubSwan 125, a celebration of innovation and high performance.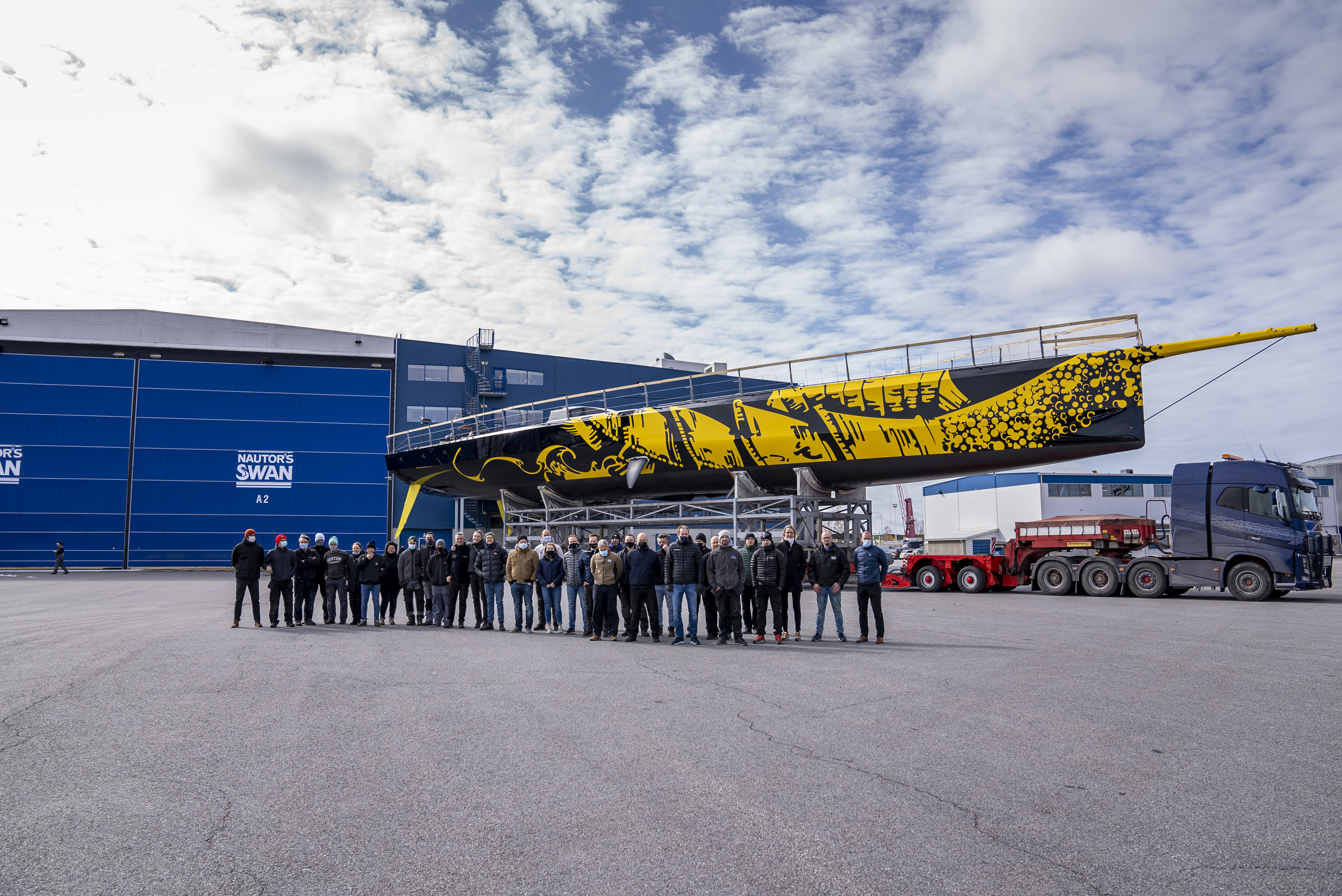 Marrying performance and prime yachting in an extreme project like ClubSwan125 is an inspiring challenge that forces the team to think outside the box, collecting experience from the past and pushing frontiers.
"ClubSwan 125 makes us very proud at Nautor's Swan. This boat can be seen as the real representation of innovation through heritage," says Enrico Chieffi, vice-president of the company. "Seeing our boat builders in Pietarsaari, working together with the most talented team in the sailing industry, coming from everywhere in the world, is something extraordinary, pushing everyone to another level."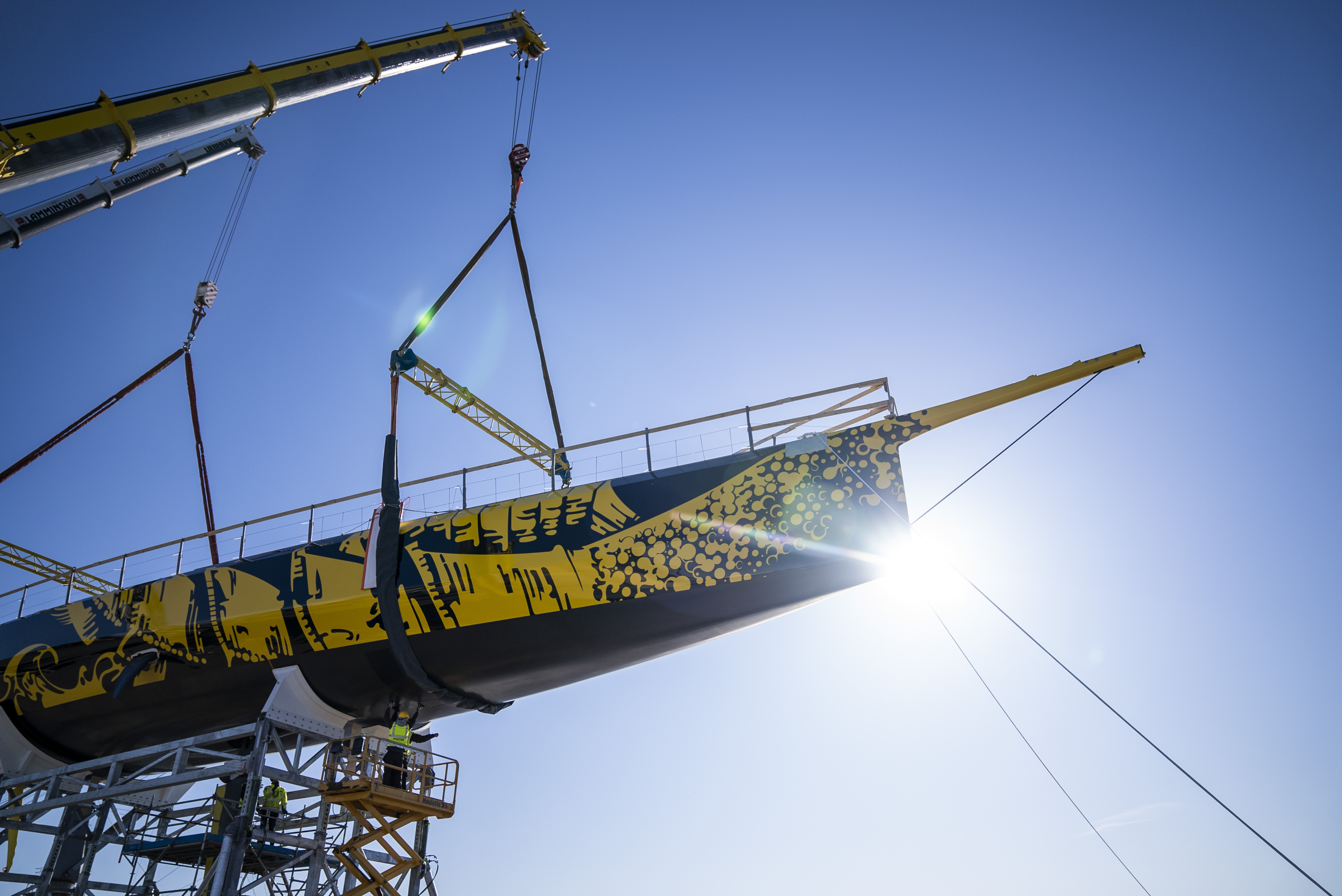 The ClubSwan 125 will be ready to hit the water for her official launch in June.
Nautor's Swan
was founded in 1966 in Pietarsaari, Finland. The builder entered the superyacht market in 1999. Since then, the yard has continued building high-performance sailing yachts in three different lines: ClubSwan, Swan Yachts and Maxi Swan Yachts.
Credits: Nautor's Swan