Nautor's Swan
is launching a new project and entering the motor boat market with Swan Shadow. The Swan Shadow is broadening the range of vessels that the Finnish yard offers its customers and is perfectly aligned with the core elements of its brand: performance, quality and elegance.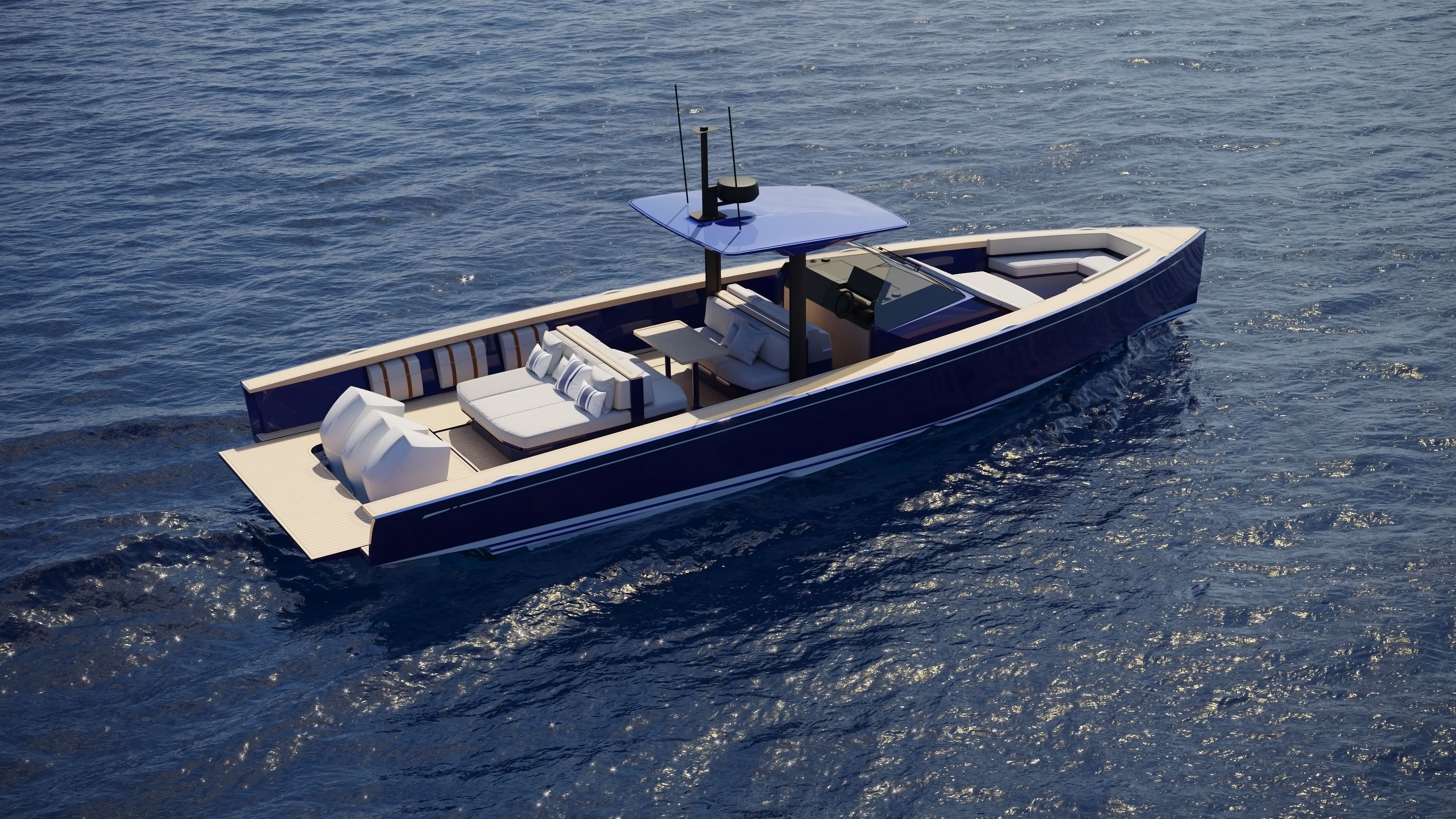 "For so many years we've been thinking about launching a power boat, but we always resisted this temptation until we really felt we had something really special and unique to present. And this is what is happening with Swan Shadow. She is full of the ingredients we believe in, and we are confident that we are going to make an important statement in the power yacht segment," says Leonardo Ferragamo, Nautor's Swan President.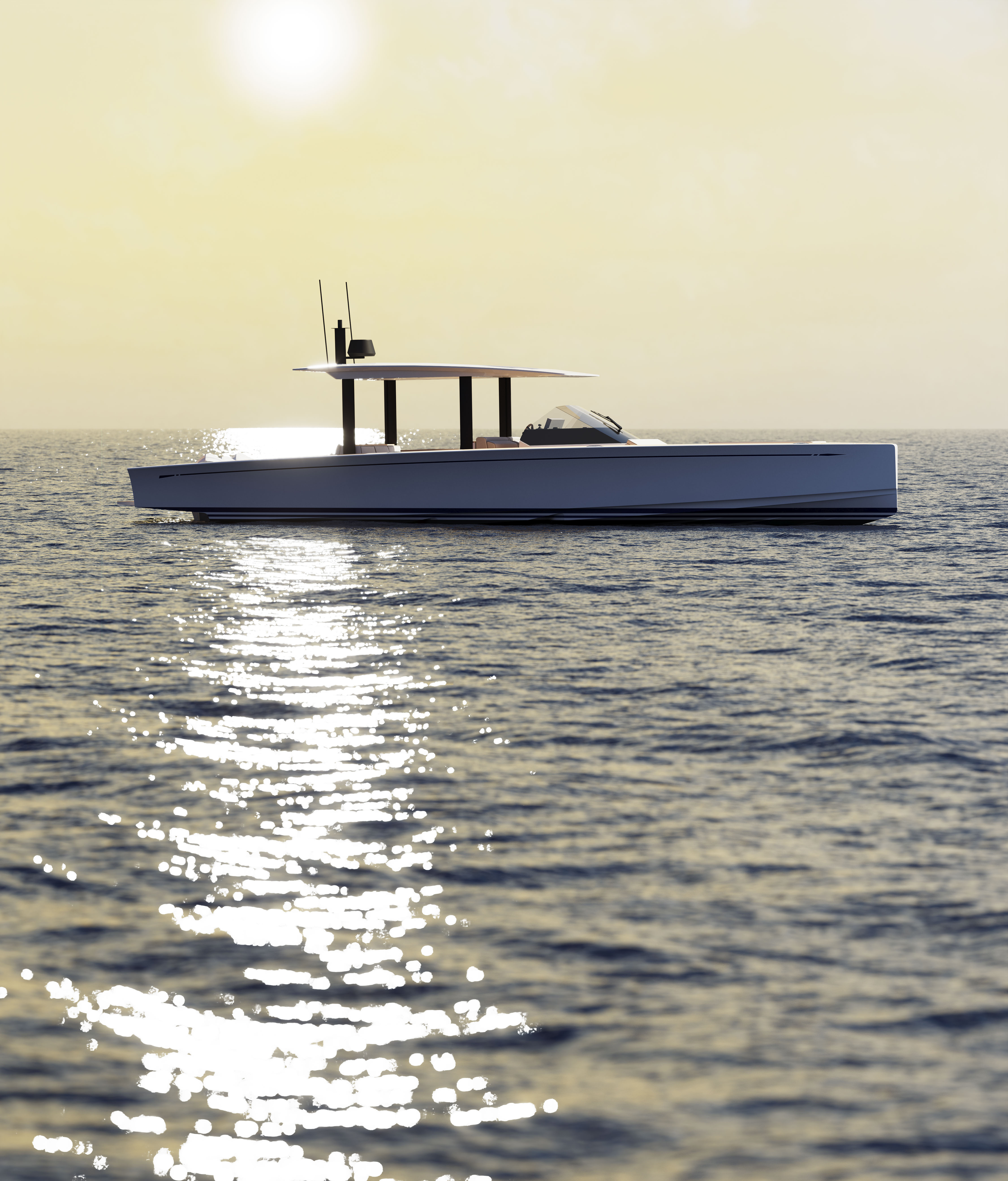 The new model is a multipurpose motor yacht concept able to reach a performance of up to 55 knots top speed.
The design of Shadow incorporates features that customers might generally expect to see in larger full-custom or semi-custom yachts, features that are not too common in 40-foot powerboats. One of these features is a movable aft platform, transforming a visually simple design from a fixed platform to a swim platform or a passerelle. Another design feature is the addition of optional telescopic roof pillars and moving glass panels to create a convertible cabin. This allows the boat to be used either fully open or closed for privacy and comfort during bad weather. Swan Shadow has been conceived to easily accommodate an overnight or weekend trip to the archipelago. In keeping with the original aim of versatility and focusing on user experience, the layout also fits an additional crew cabin in the bow.
According to the shipyard, this vessel is for more discerning owners of motor yachts or sailing yachts who are looking for a tender to their main vessels.
The interior has been designed to ensure maximum comfort and style onboard, offering accommodation for either shorter day trips or longer cruises. The forward cabin is ideally suited for a couple. An additional crew cabin can be installed in the bow.
The interior styling follows the timeless and classic style of Nautor's Swan interiors, representing a pared-down design and simplified approach that focuses on the essentials: carefully designed and well-executed spaces created using top quality materials.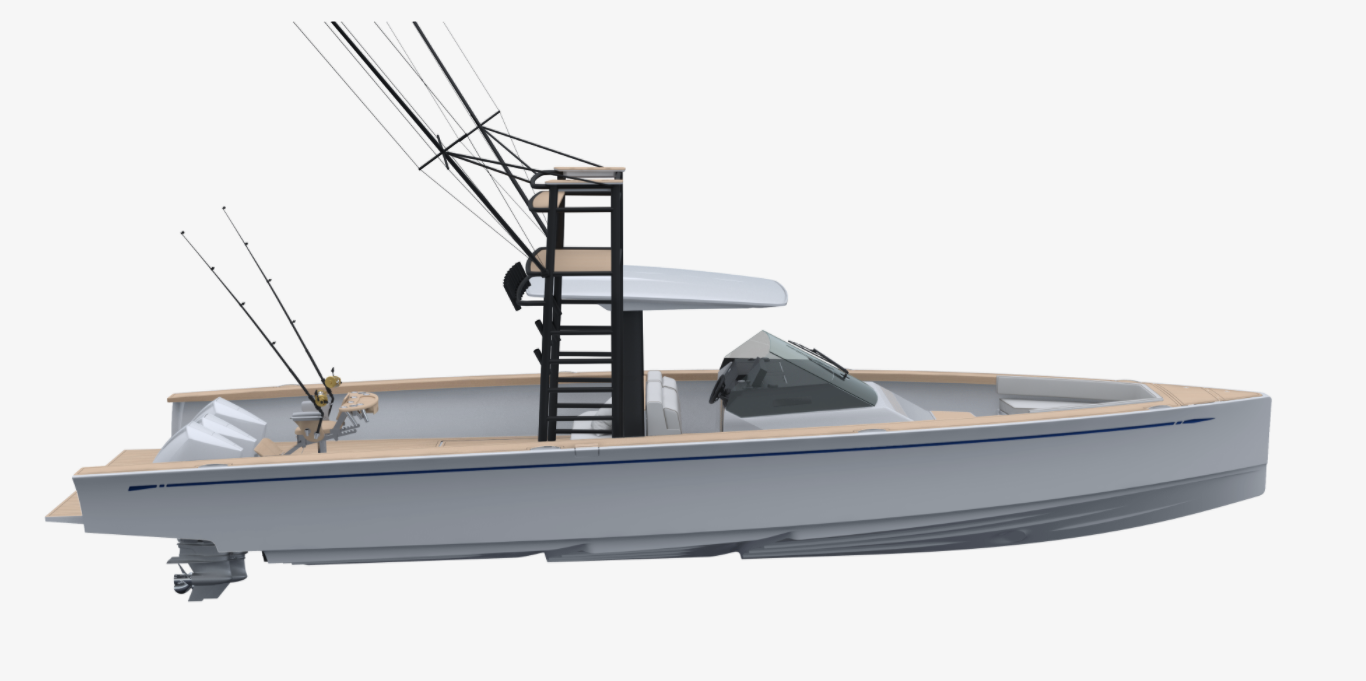 "The concept of Swan Shadow is coming from the interaction we have with our owners and discussion about the experience of sailing. The conclusion has been that the need for a 'chase boat' to provide an added dimension to Swan yacht ownership was becoming stronger and stronger." says Giovanni Pomati, Nautor Group CEO. "Today, with Swan Shadow, it seems we have managed to develop a new concept: she's not only a chase boat but a powerboat embodying the core values of Nautor's Swan, answering broader owner demands like lifestyle enhancement and pride of ownership and able to open up a wider market."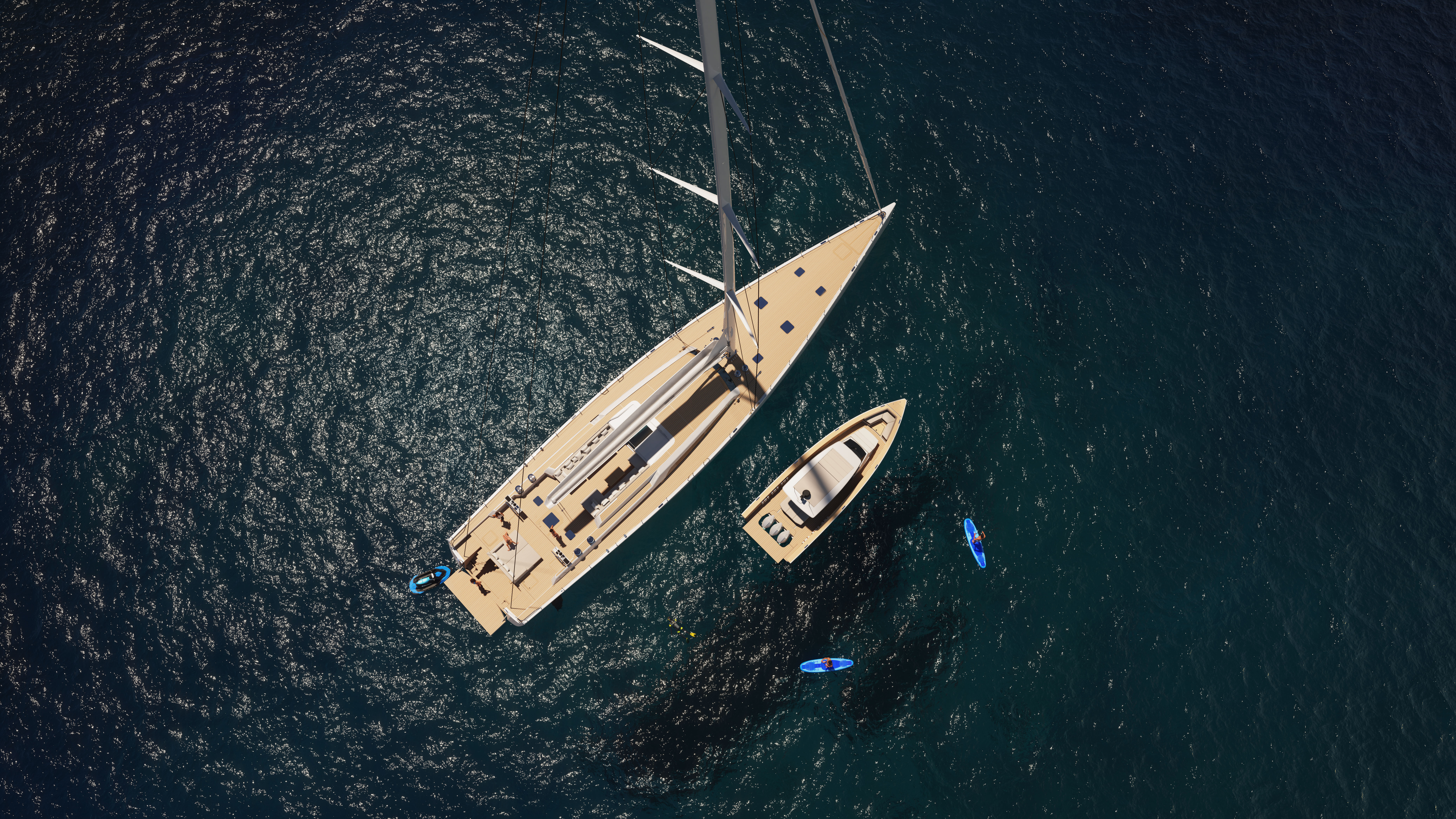 Nautor's Swan
was founded in 1966 in Pietarsaari, Finland. The builder entered the superyacht market in 1999. Since then, the yard has continued building high-performance sailing yachts in three different lines; ClubSwan, Swan Yachts and Maxi Swan Yachts.
Credits: Nautor's Swan