The superyacht will operate as a marine research vessel platform and continue the revolutionary work currently being done by
Alucia
, her older and smaller predecessor. Equipped with two manned subs that can take researchers 1,000 metres deep, a fleet of support ships, an on-board helicopter, and fully equipped science labs, Alucia can bring back fantastic discoveries.
Meanwhile, Alucia2 has been commissioned by Ray Dalio who together with OceanX aims to further explore the secrets of the ocean together with director James Cameron and BBC's Blue Planet. The design concept was created by Gresham Yacht Design.
Steve Gresham, founder and principal designer at Gresham Yacht Design, said earlier:
We are thrilled to be a part of such an exciting and unique project. These types of projects are rare to come by and we are honoured to have been commissioned by the owner to deliver a design that is extremely functional and robust, it is a true explorer vessel.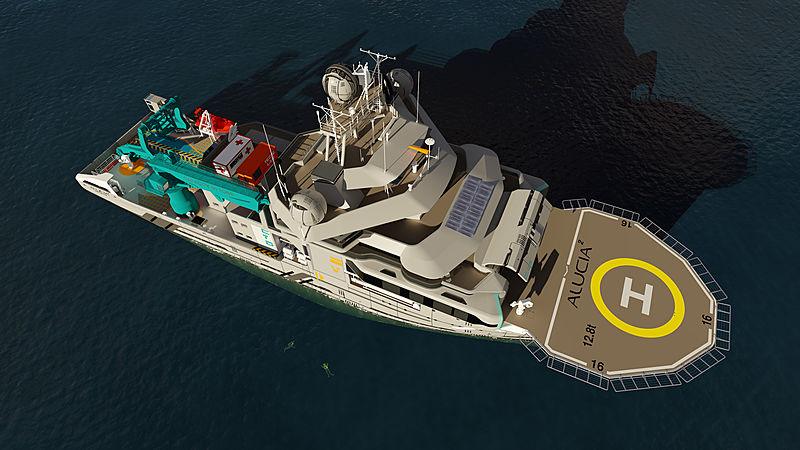 Built by Freire as a deep-sea survey vessel in 2010, Alucia2 is undergoing transformation into a high-tech scientific research vessel, with significant improvements made to enable the OceanX team explore further than ever before.
To take on global expeditions, Alucia2 will be fitted with state-of-the-art marine research labs, cutting-edge media equipment, manned and autonomous deep-sea submersibles, helicopters and drones.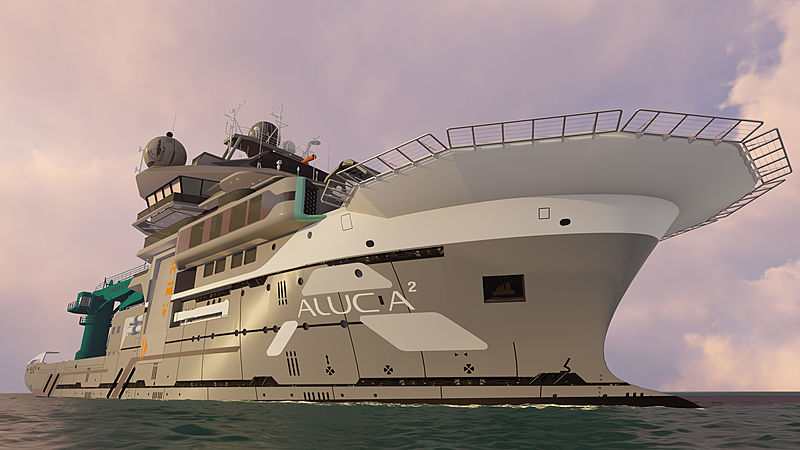 OceanX will use Alucia2 as a next generation platform to discover 70 per cent of the planet that remains mostly unexplored and share this secret world through carefully executed media centre developed in consultation with filmmaker and ocean explorer James Cameron.
The vessel features a 40-ton A-frame at the stern designed specifically to deploy the two submersibles that can dive to depths beyond 3,000 feet for up to eight hours. Underwater discoveries will be analysed in the state-of-the-art dry and wet labs on board, while Alucia 2's media studio will be able to document and broadcast the ground-breaking discoveries in ultra high-definition around the world.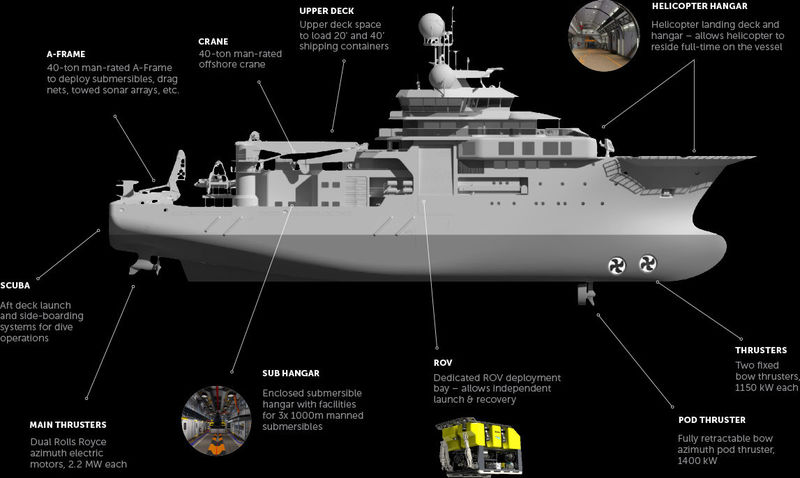 James Cameron stated:
With OceanX and Alucia2, we will reignite global passion for and curiosity about the ocean in our global, digitally-connected age.
Once delivered, Alucia2 will replace the 55.7-metre Alucia, which is currently for sale through Fraser for $19,750,000. In the meantime, American residents are invited to select from a list of six names and vote for the explorer's name. The list comprises the names Oceanus, Neptune, OceanXplorer, Audacious etc.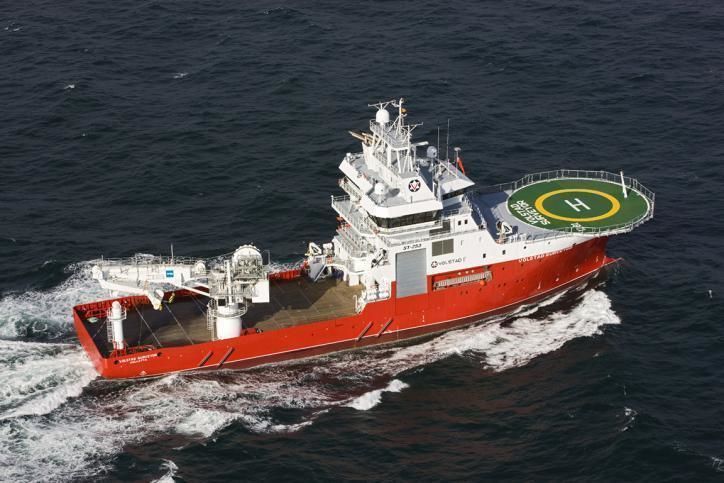 The vote is set to be a part of promotional campaign ahead of the release of a new six-part ocean documentary series. The series will premiere in the USA on September 2, bringing together an all-star team including National Geographic, BBC Studios and James Cameron along with Dalio Philanthropies' OceanX.
y begun a major refit with a delivery expected in early 2019. Once delivered, it will replace the owner's existing vessel
55.7-metre Alucia
, which is currently for sale through Fraser for $19,750,000 and owned by Ray Dalio.