A significant event of the yachting industry, the MYBA Charter Show, will take place from the 30th of April to the 3rd of May this year, at the OneOcean Port Vell in Barcelona. The agenda comprises diverse yachts on display, competitions between crews and glamorous social events.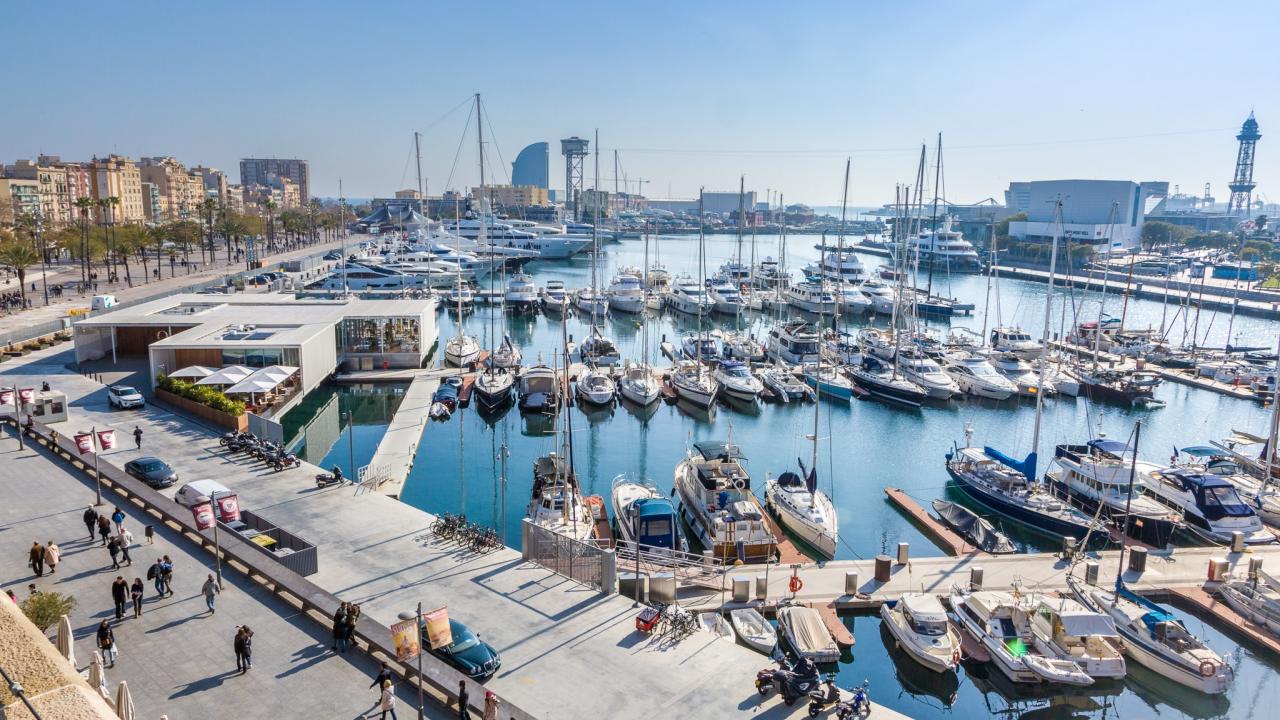 This trade only show has become one of the most important international events dedicated strictly to charter professionals and superyachts. Top industry professionals from yacht charter companies from around the globe will be able to view the freshest superyachts coming onto the charter market, as well as meeting captains and crew, just before the start of the Mediterranean summer season.

Numerous refitted and upgraded yachts will also be found on display. The show is the perfect occasion for charter brokers to gather first hand recommendations to pass on to current and future clients. The MYBA Charter Show is attended by the world's top charter agencies and presents an impressive showcase of luxury charter yachts as well as services for the yachting industry.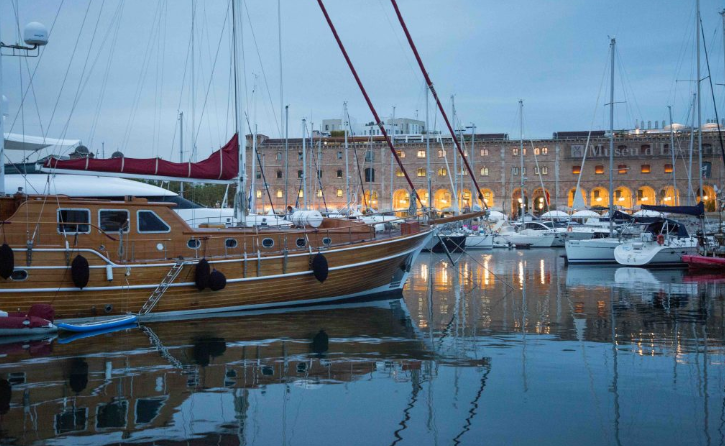 This year's show edition is already the 31st, taking place in Barcelona only for the third time, after the years it was held in Italy. Just four years old, Barcelona's superyacht Marina OneOcean Port Vell, originally built for the 1992 Olympic Games, recently completed its transformation to a 148-berth luxury facility, creating the ultimate destination for yachts up to 190 metres.

Barcelona city itself has become a prominent yachting destination, welcoming superyachts to experience the accessible city while on Spanish charters. The increase in numbers is partly due to easing of legislation on Spanish charters, as well as the unrivalled marina facilities and infrastructure that the marina is now able provide large superyachts.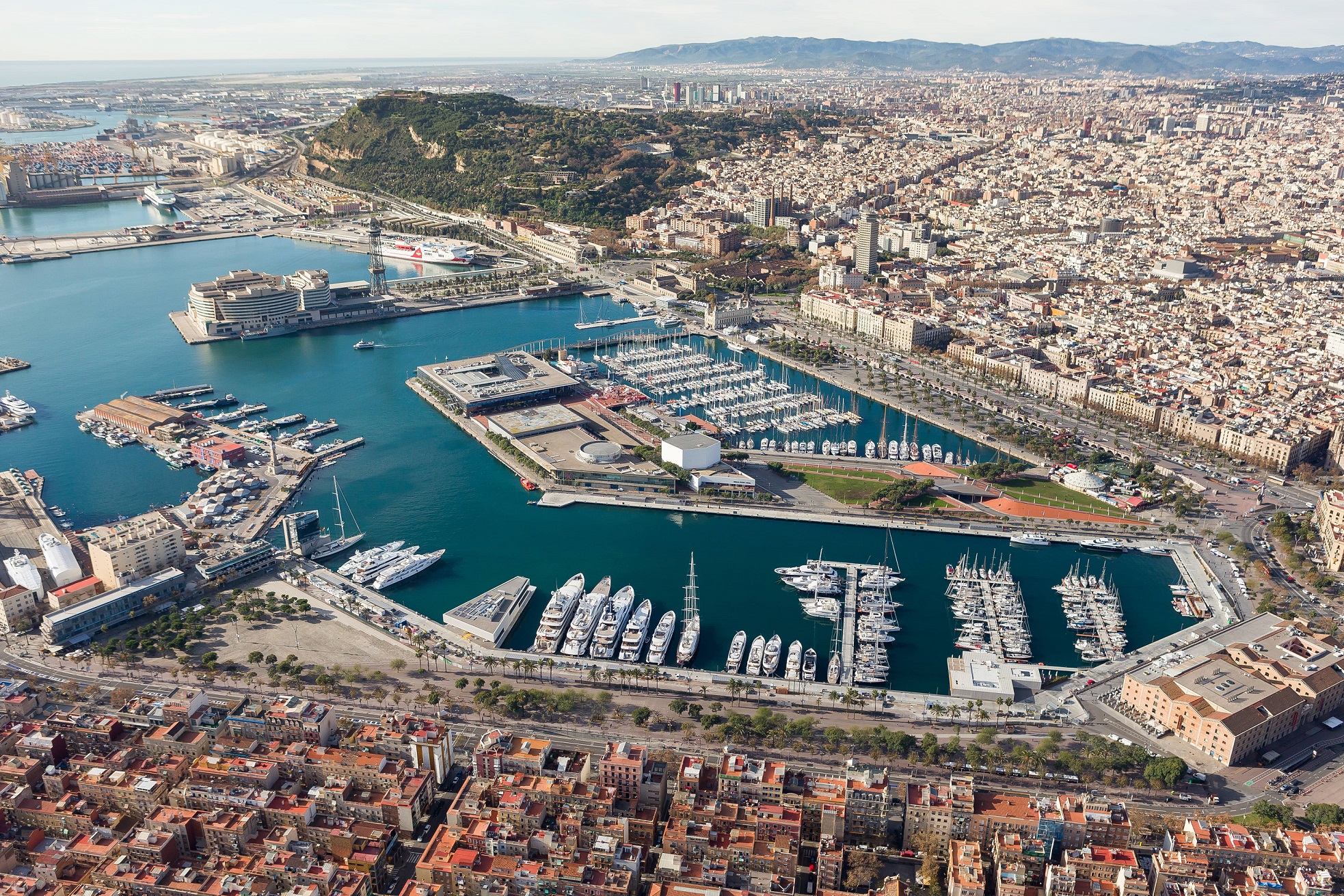 The exhibited vessels start from 18 metres in LOA, with the longest one measuring 90 metres. Yacht Harbour lists some of the top yachts on view at the MYBA Charter Show 2019:

Length: 90.1 m
Builder: Corsair Yachts
Year: 2007
Central agent: Burgess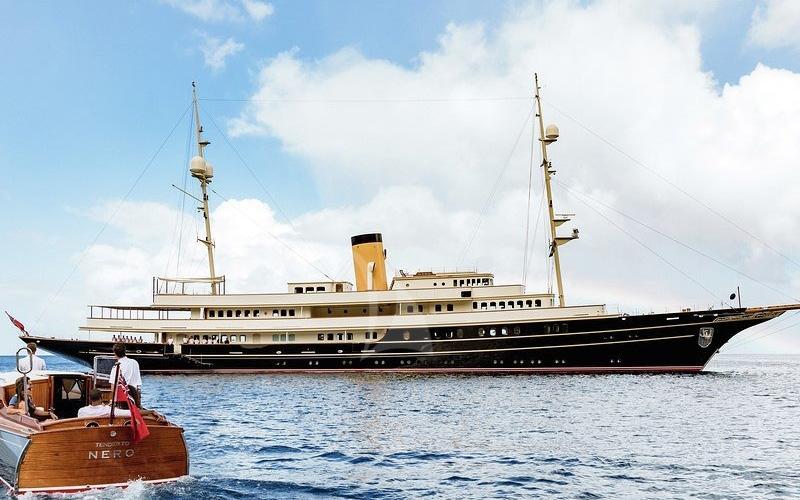 Length: 88 m
Builder: Perini Navi
Year: 2006
Central agent: IYC; charter from € 480,000 p/w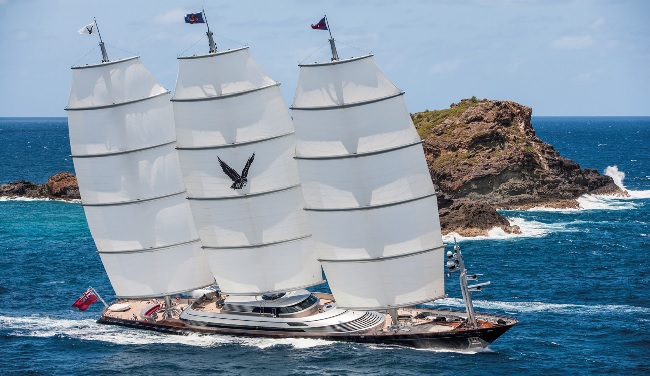 Length: 75 m
Builder: Oceanco
Year: 2008
Central agent: Fraser; charter from € 580,000 p/w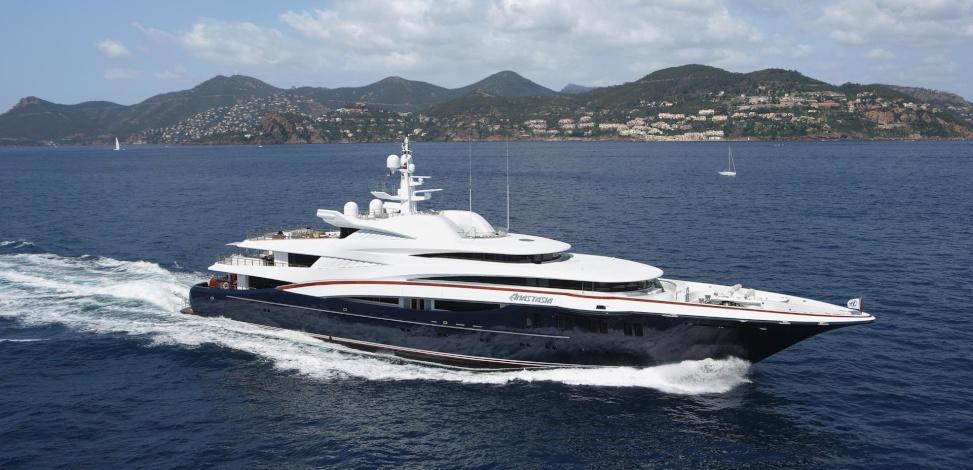 Length: 72 m
Builder: Tankoa
Year: 2018
Central agent: Northrop & Johnson; charter from € 595,000 per week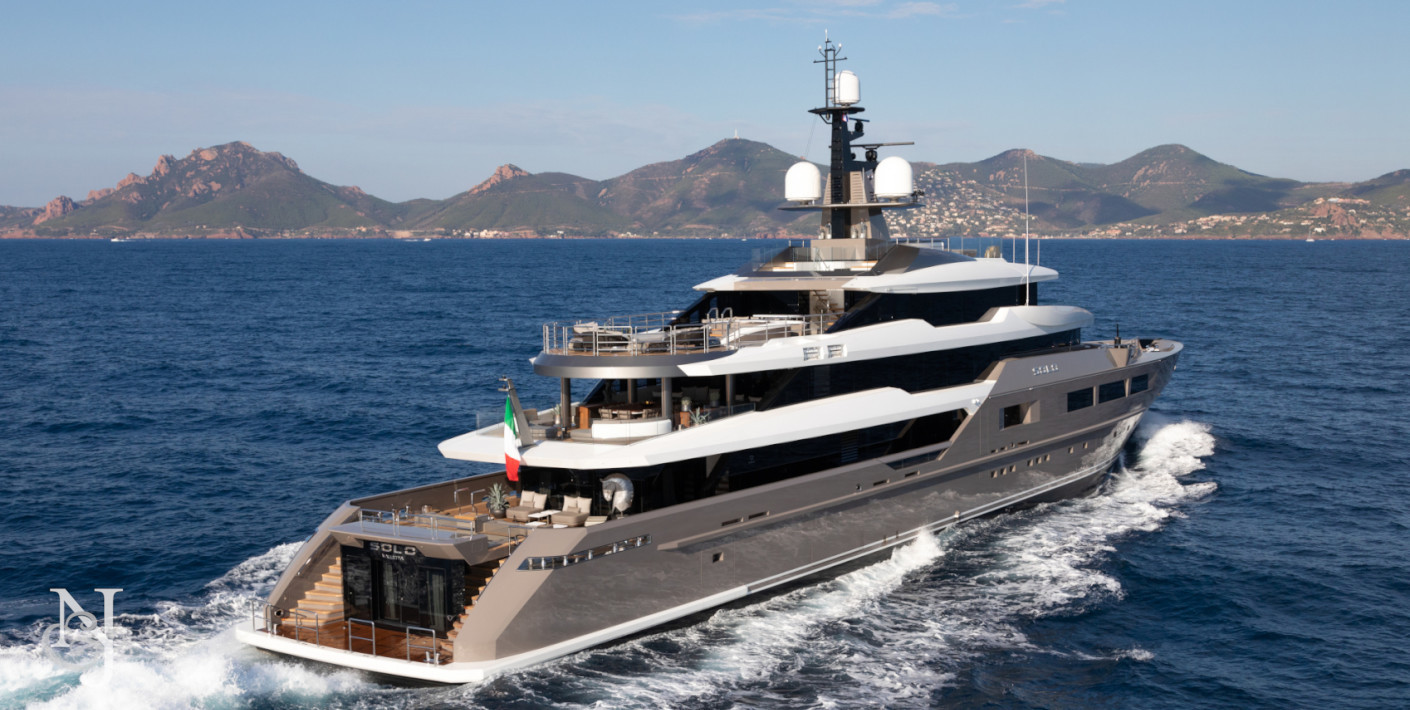 Length: 72.5 m
Builder: Dunya Yachts
Year: 2013
Central agent: Yachting Partners International; charter from € 520,000 per week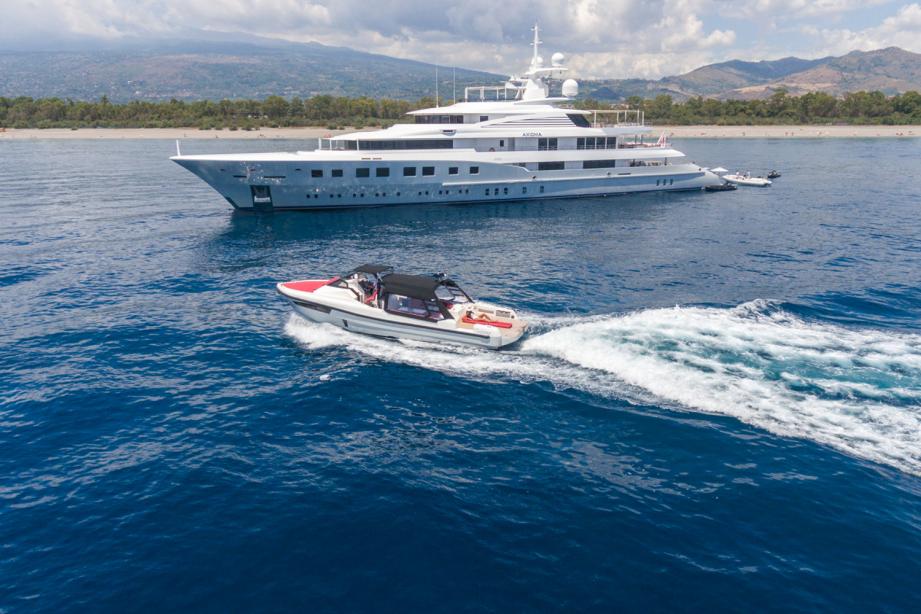 Length: 62 m
Builder:
Viareggio SuperYachts
Year: 2010
Charter from
€ 395,000 p/w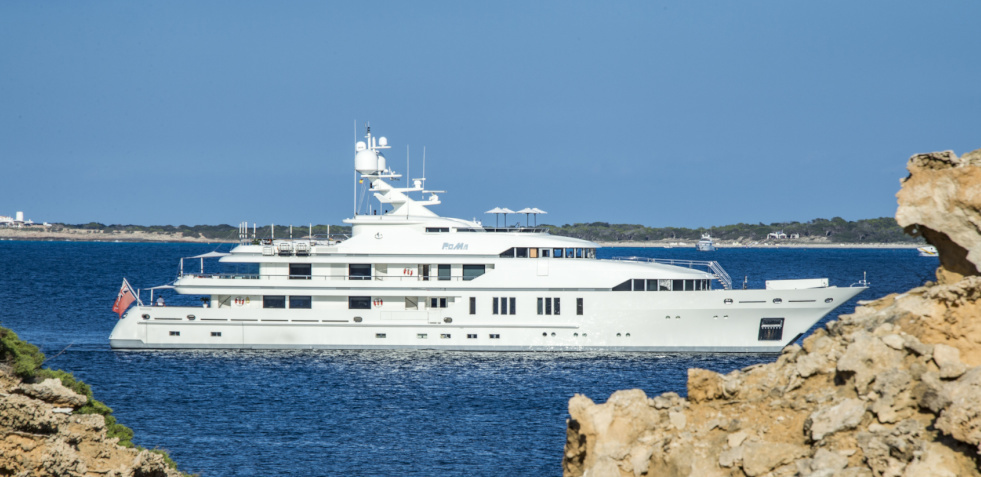 #7. Ramble on Rose
Length: 60 m
Builder: CRN
Year: 2011
Central agent:
Burgess; charter from
€ 329,000 p/w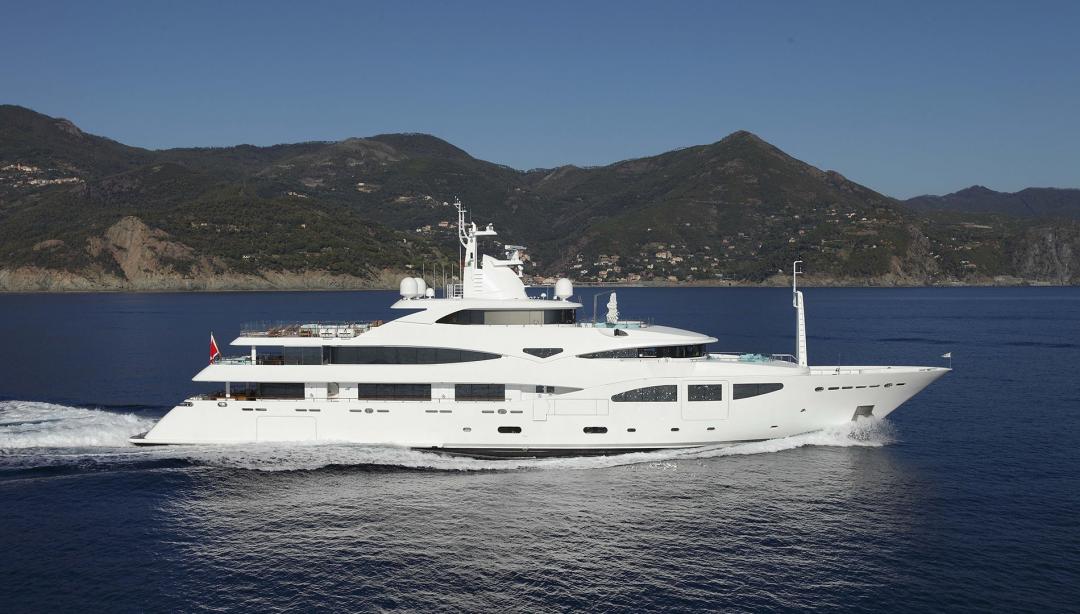 Length: 59.4 m
Builder: Baglietto
Year: 2009
Central agent:
Ocean Independence; charter from
€ 230,000 p/w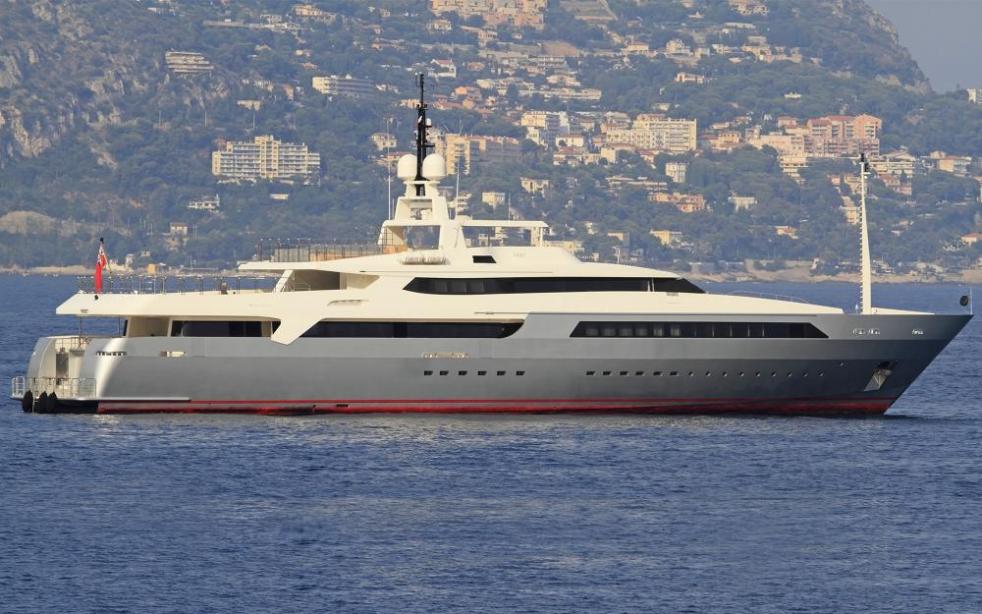 Length: 55 m
Builder: Picchiotti
Year: 2011
Central agent: Burgess; asking price: € 28,500,000