The judges of the Boat International 2023 Superyacht Design Festival declared the ClubSwan 80
My Song
winner of the Naval Architecture and Interior design categories.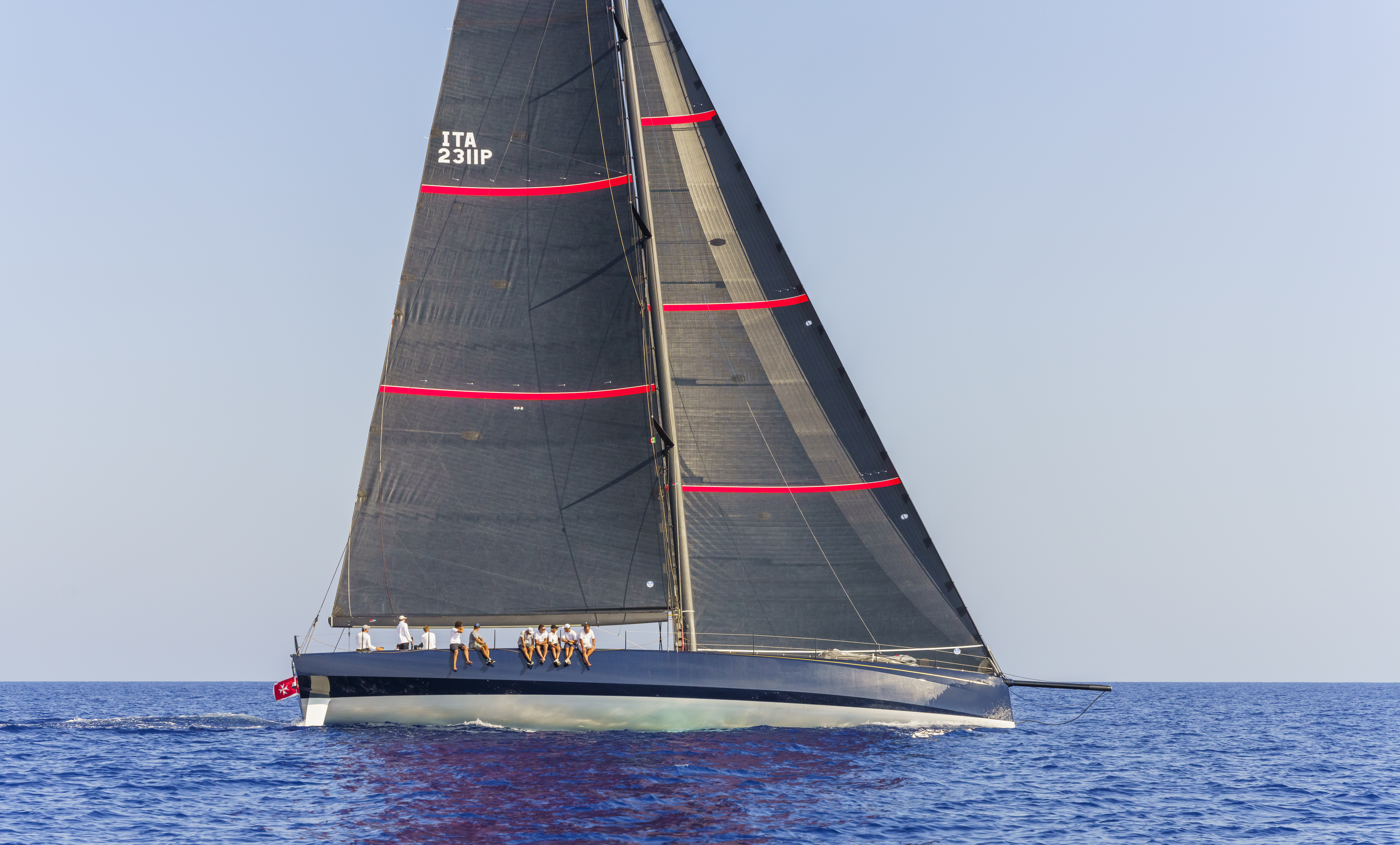 Carlo Borlenghi

The ClubSwan 80
My Song
is designed by Juan Kouyoumdjian, designer of all the ClubSwan Yacht projects, and built in Nembro (BG) by world-renowned Italian shipyard Persico Marine. The carbon hull and deck were engineered and laminated by robotic equipment normally used in the aerospace industry for the construction of wings and fuselage, a first in the marine industry.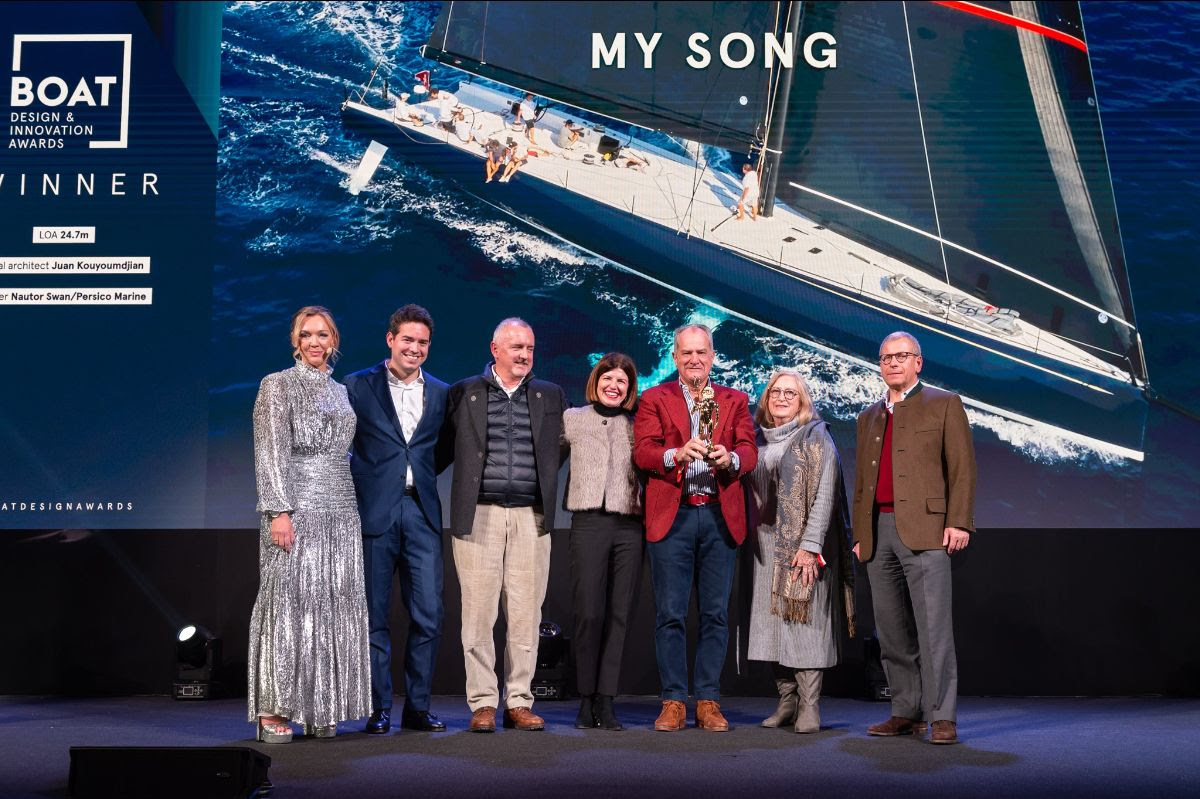 The interior, designed by Nauta Design and built by Persico Marine as well, is designed as a minimalist but stylish space featuring exposed carbon fiber, wafer-thin mahogany and carefully designed – and at 4.5kg lightweight – lighting. Only the saloon seating is integral to the structure, with all other components able to be removed for racing. Completing the team were Vittorio Volonté for project management, Giovanni Belgrano for engineering and Scott Ferguson for rig design.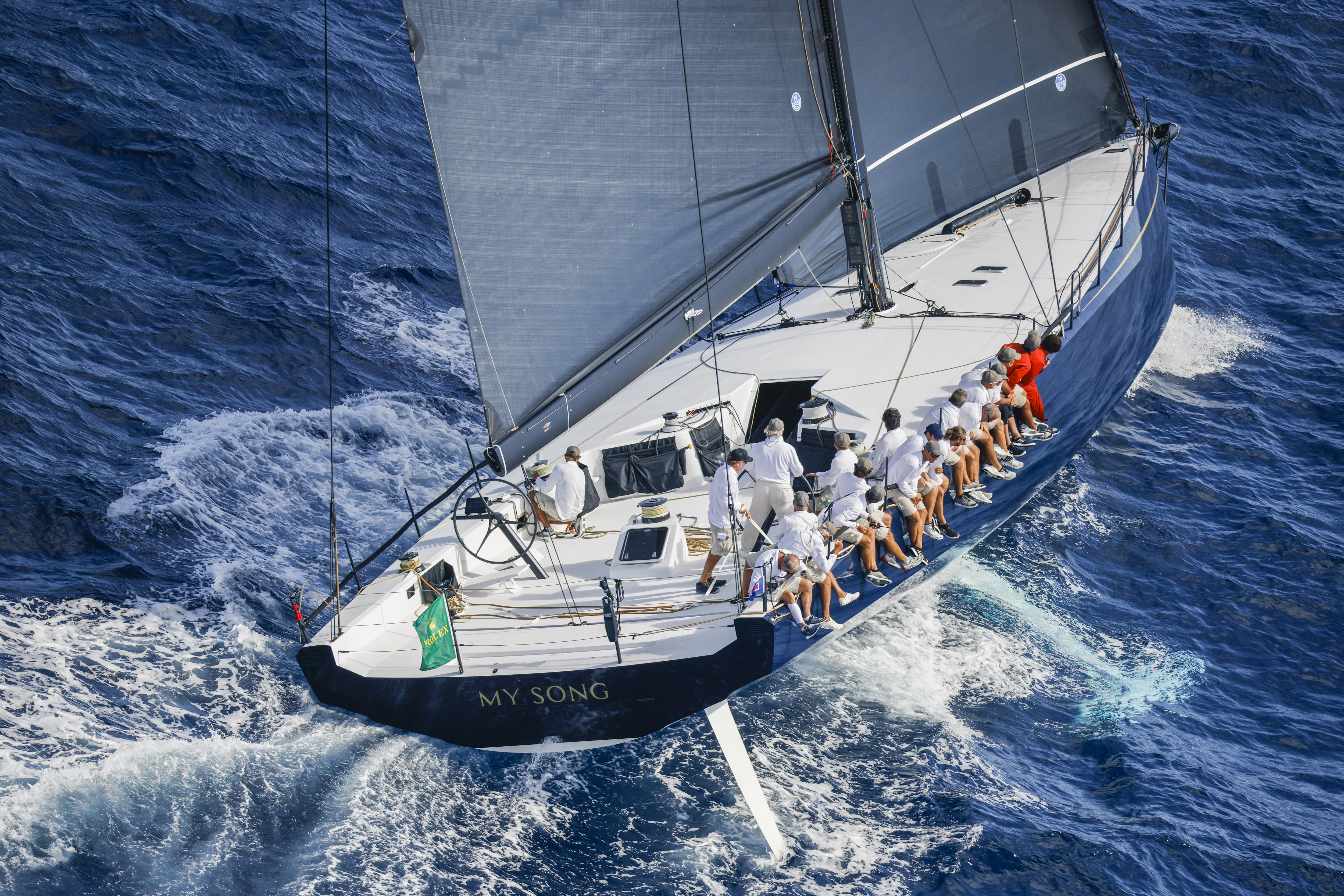 Rolex Carlo Borlenghi
"We are very grateful for this award! A very professional team worked in synergy to create a masterful interpretation of a modern racing – cruising yacht, putting on the table a great know-how and experience" says Giovanni Pomati, Nautor Group CEO. "My Song is continuously astonishing us with great performances. She is honoring the commitment we have and that we don't consider finished but we keep on striving to do our best to establish the class. We cannot wait to see her again performing next season".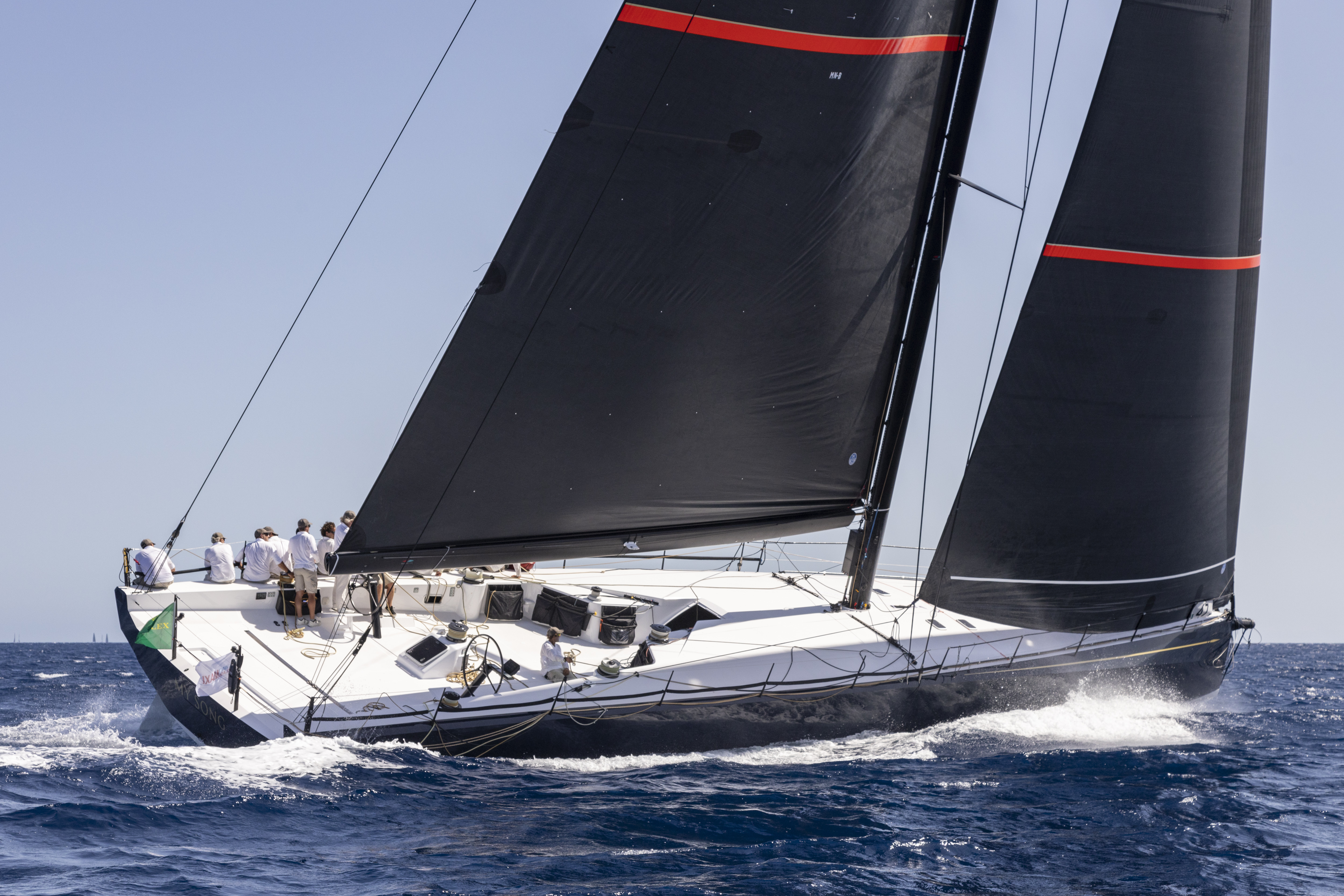 Rolex Carlo Borlenghi
Nautor's Swan
was founded in 1966 in Pietarsaari, Finland. The builder entered the superyacht market in 1999. Since then, the yard has continued building high-performance sailing yachts in three different lines; ClubSwan, Swan Yachts and Maxi Swan Yachts.
Credits: Nautor's Swan