Dutch Mulder Shipyard has bought its fourth facility in Enkhuizen. The shipyard is located in the north west of the Netherlands and consists of two hull construction sheds which can accommodate yachts up to 50 meters.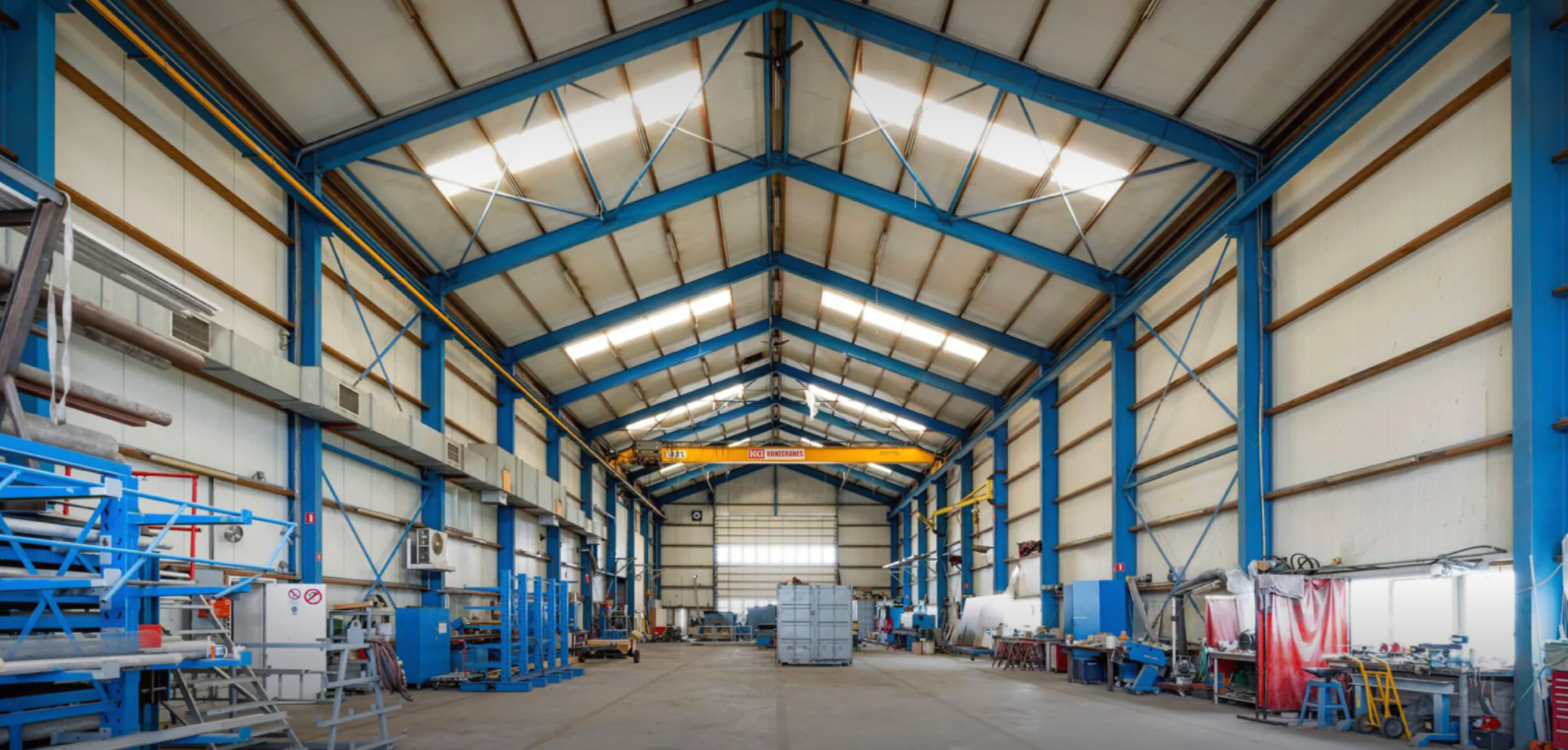 Facility in Enkhuizen
"This heavy-duty construction shed has historically facilitated the build of multiple yachts, including the 43-meter superyacht Latitude and 49-meter Nassima amongst other vessels. We have purchased the facilities, including the existing machinery and inventory, so we will be able to start up and be operational in no time," says Nick Mulder, Mulder's Commercial Director.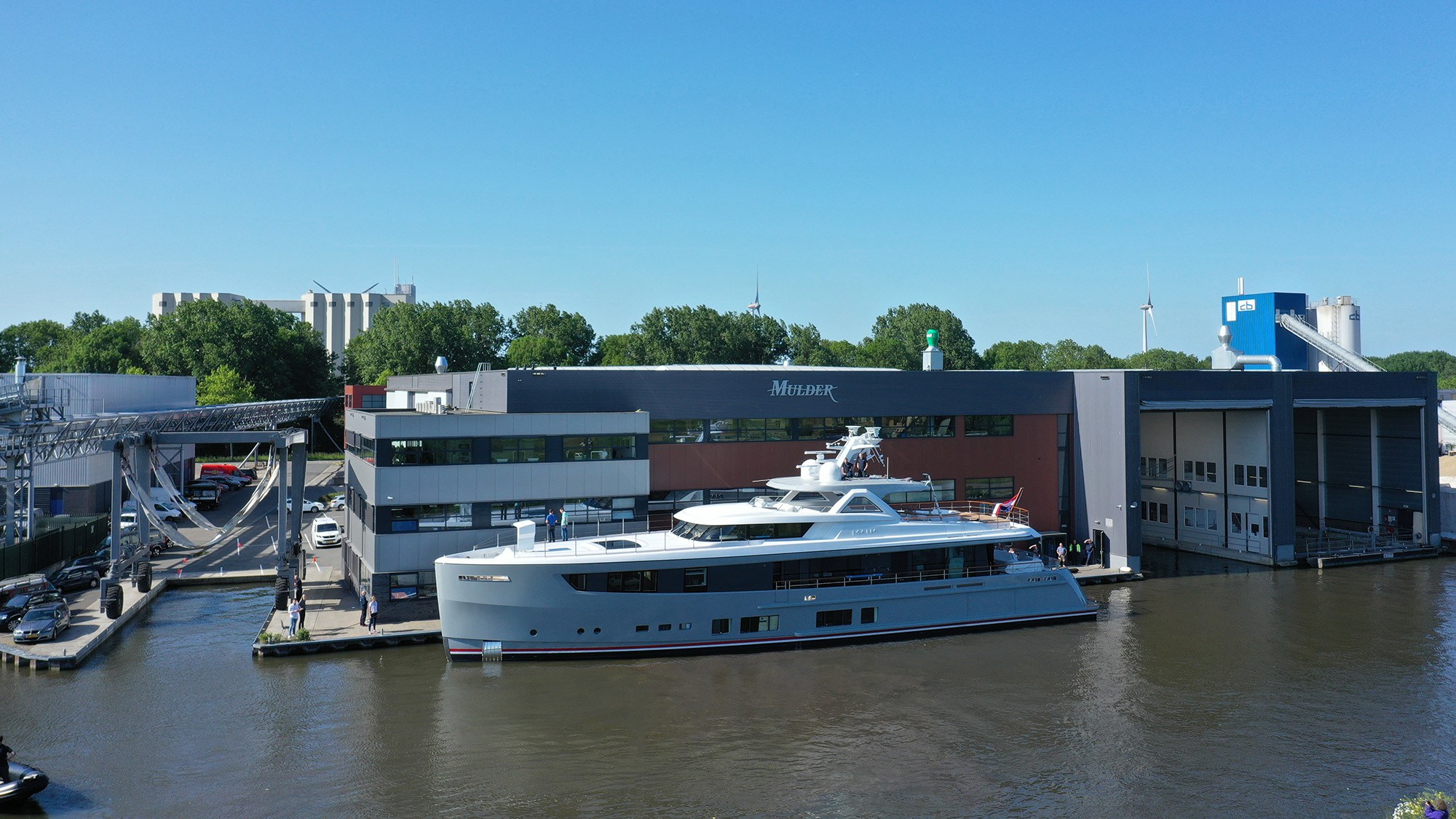 36m My Way
The shipyard and its employees will be managed by Jacco Klein, who brings extensive experience, ambition and craftsmanship to the role, having previously worked as technical director of the facility.
"I previously built the hulls of the 29-meter Firefly and the 30-meter Mahalo for Mulder and have known Dick and Nick Mulder for more than 20 years. I am very excited for the future and feel proud to be working at this fantastic facility once again!" says Jacco Klein.
Thanks to its excellent location, Enkhuizen is connected to the North Sea and inland waters, vessels can be transported promptly to the Mulder yards in Zoeterwoude and Voorschoten for further and final construction phases.
Mulder Shipyard
was established in 1938 by Dirk Mulder. With a Mulder still at its helm, this traditional family business can attribute its excellent reputation to the classic Super Favorite Cruisers, the later Favorite Superieur and a wide range of custom and semi custom motoryachts. Welcoming our newest edition to the Mulder series, the Mulder ThirtySix, in the Summer of 2017, adding yet another Superyacht to the Mulder fleet.
Credits: Mulder