Boat shows, awards, projects, and close looks at superyacht interiors – here's what really caught our reader's attention in December.
A close look at Bilgin Yachts' newest flagship, the 80m Tatiana – the longest superyacht built in Turkey. Her exclusive exterior design was made by Unique Yacht Design, while her impressive interior was penned by H2 Yacht Design.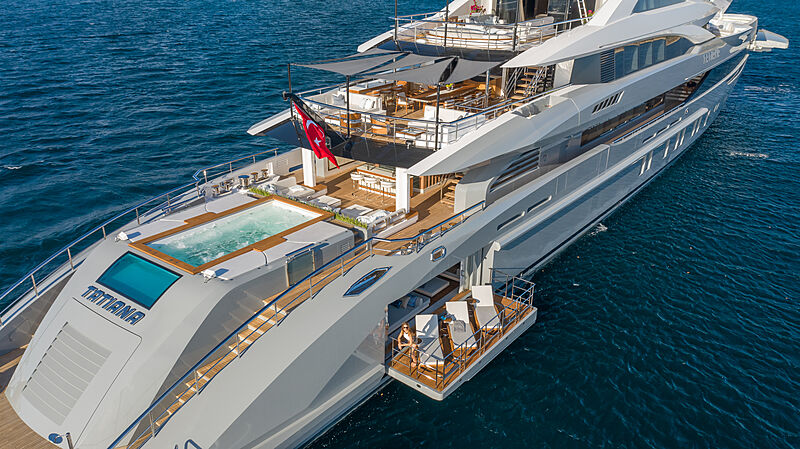 Motor yacht builder Pearl Yachts, which has grown slowly but surely over the past 20-plus years, is presently enjoying worldwide acclaim on several fronts; first and foremost, Pearl 95 earned Most Popular Superyacht from 24-40m at the virtual Oceanway China Yacht Show in Hong Kong. But that certainly wasn't the shipyard's only award this year.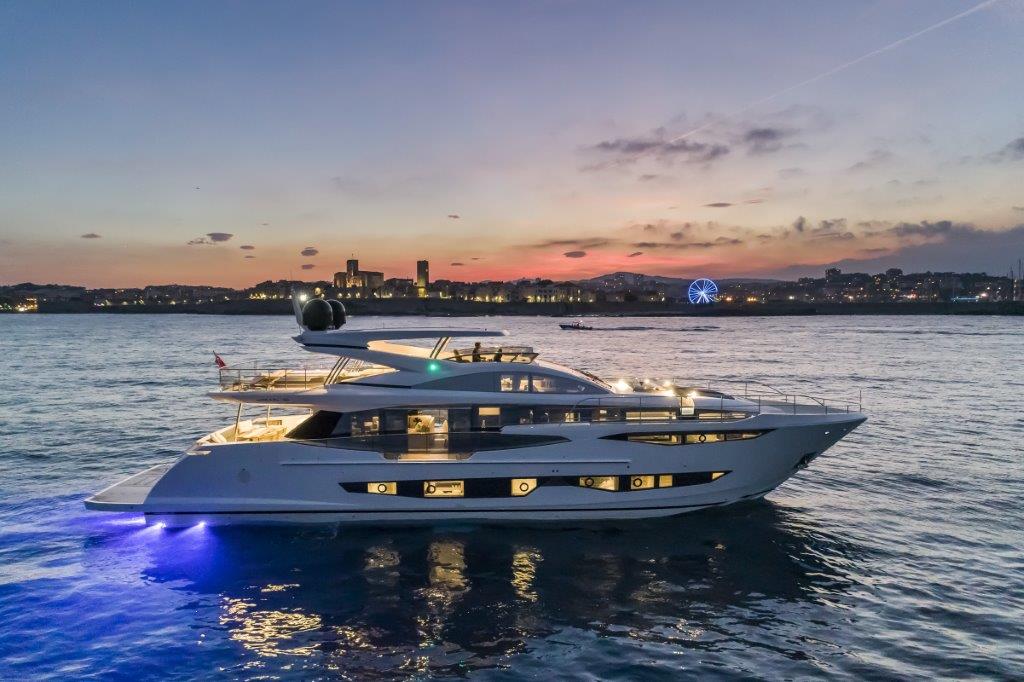 This is a very impressive 120m superyacht concept from Opalinski Design House. Its generously spaced beach club is one of the most remarkable features.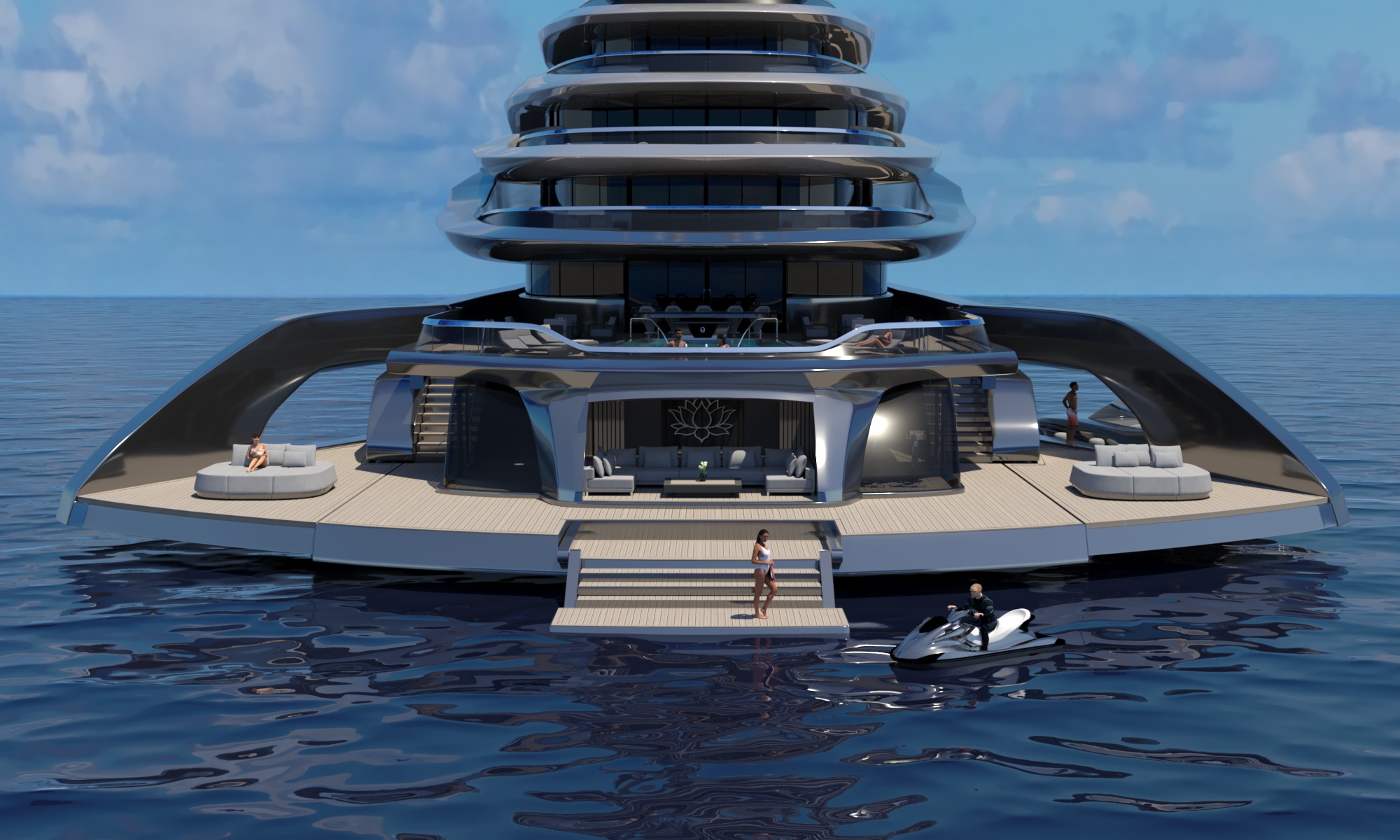 The full-aluminium, 41m Dynamiq GTT 135 Stefania superyacht is coming up.
Her Fast Displacement hull was made by leading Dutch naval architects Van Oossanen and her exterior design was done by Monaco-based Dobroserdov Design.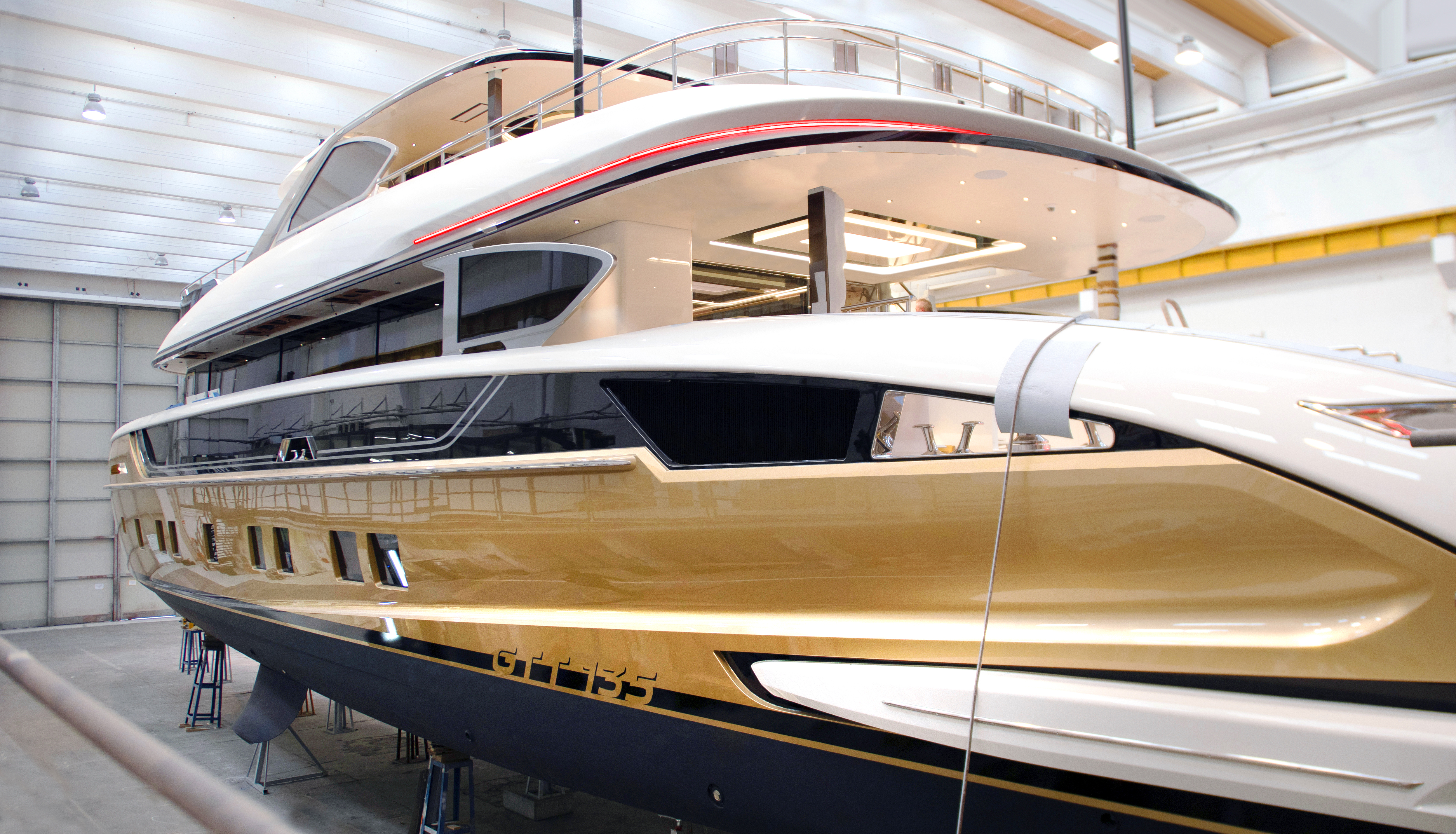 There's some good news from Genoa Boat Show, the only industry event to have taken place during the Covid-19 pandemic this year. The 61st Genoa International Boat Show will take place in September 2021.
Credits:

Bilgin Yachts, Pearl Yachts, Opalinski Design House, Dynamiq, Pearl Yachts