Feadship
presented its latest superyacht project in Makkum (Netherlands). This yacht is considered the largest superyacht in terms of the length of the waterline built in the Netherlands to date.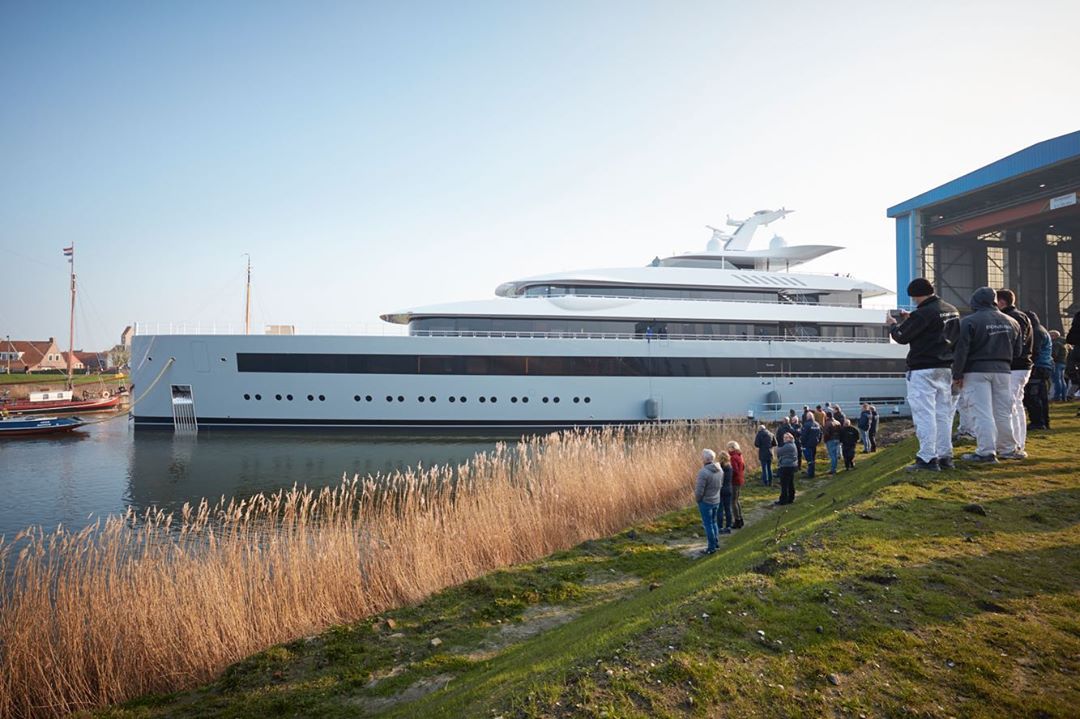 The yacht successfully combines elegant lines going from the bow to the stern with a modern strict profile. Long windows of the case, magnificent light gray case complement design elegance.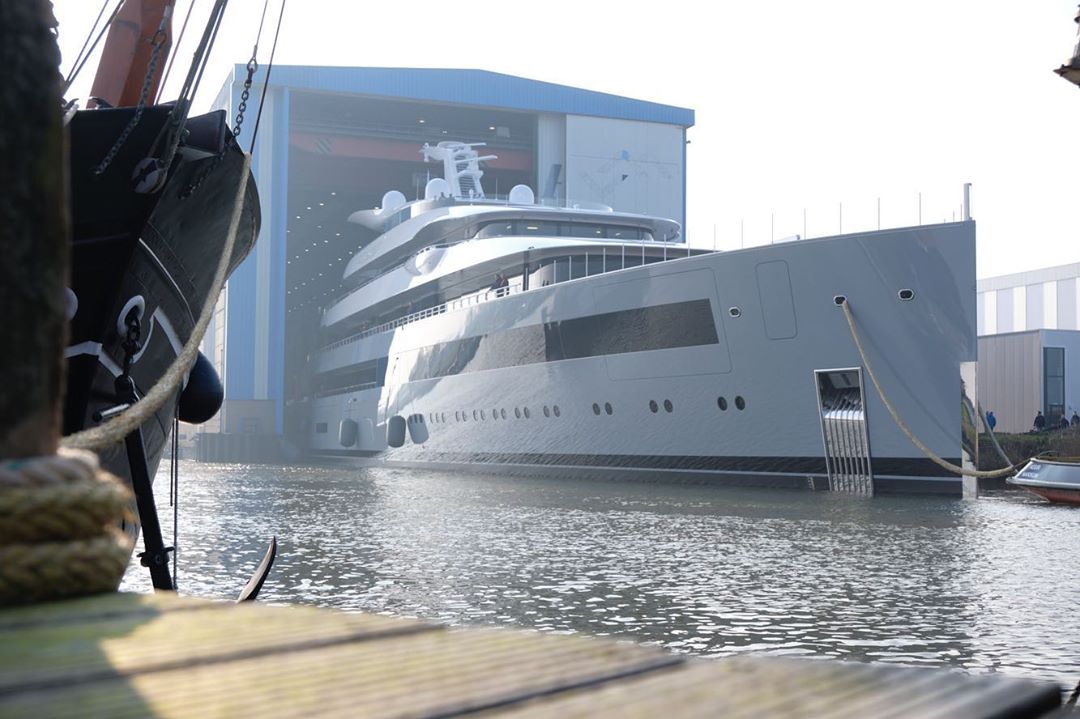 Moonrise has a 15.5-meter beam and is equipped with a pair of MTU engines for a maximum speed of 19.5 knots and a cruising speed of 16 knots.