Established by François Grimaldi in 1133, Monaco has gone through many transformations during its history. Stretching over 25 square kilometers in 1847, Monaco's territory got slashed to 2 square kilometers following the rebellion of Menton and Roquebrune against the Principality.
As a result, Charles III decided to position Monaco as a luxury destination in the second half of the 19th century and set it on a path to become what Monte-Carlo is known for today by creating the area's first casino.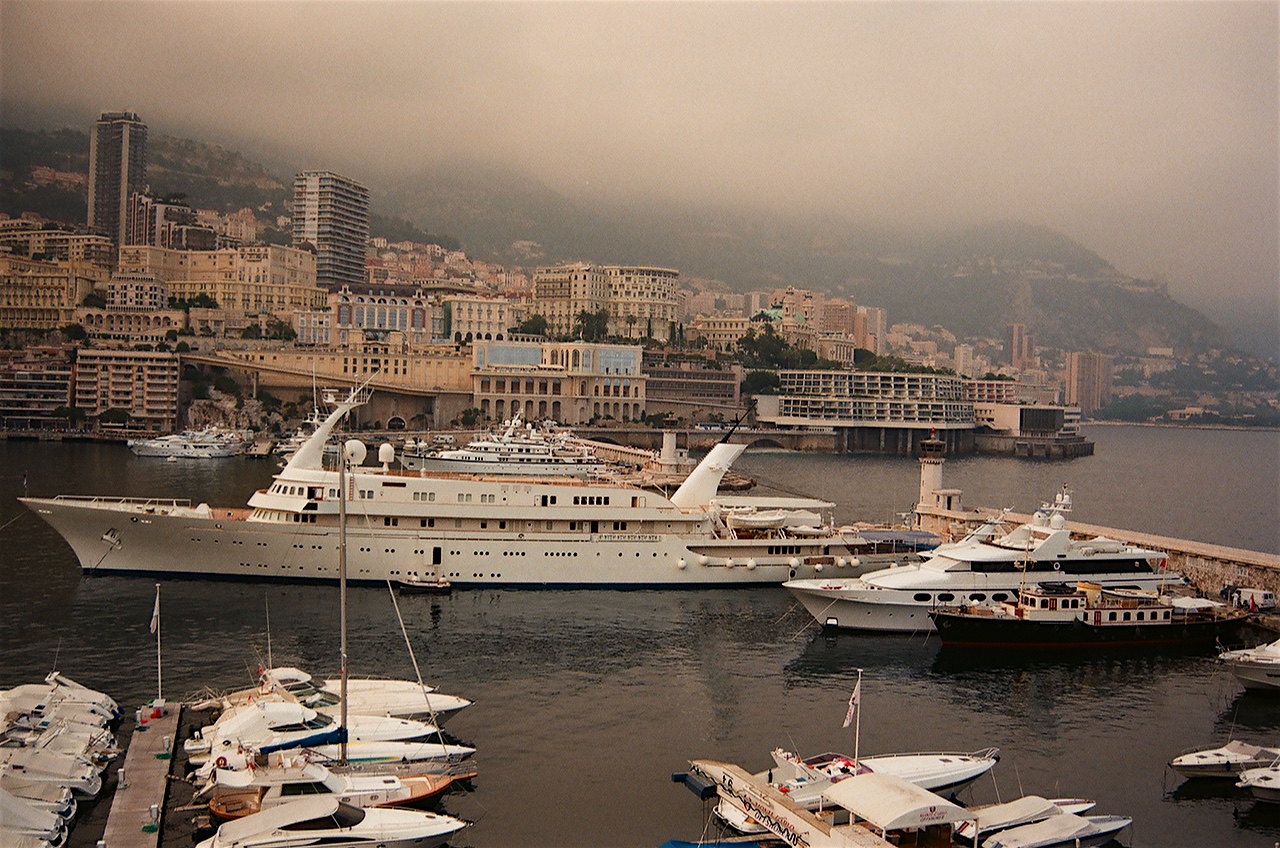 Photographed here 20 years ago in summer 1996, one can see Port Hercules with its old pier which has been replaced today with a much larger pier to accommodate for megayachts such as Eclipse and, most importantly, cruise ships. One can see here above the
Atlantis II
, 5th largest yacht in the world when this picture was taken.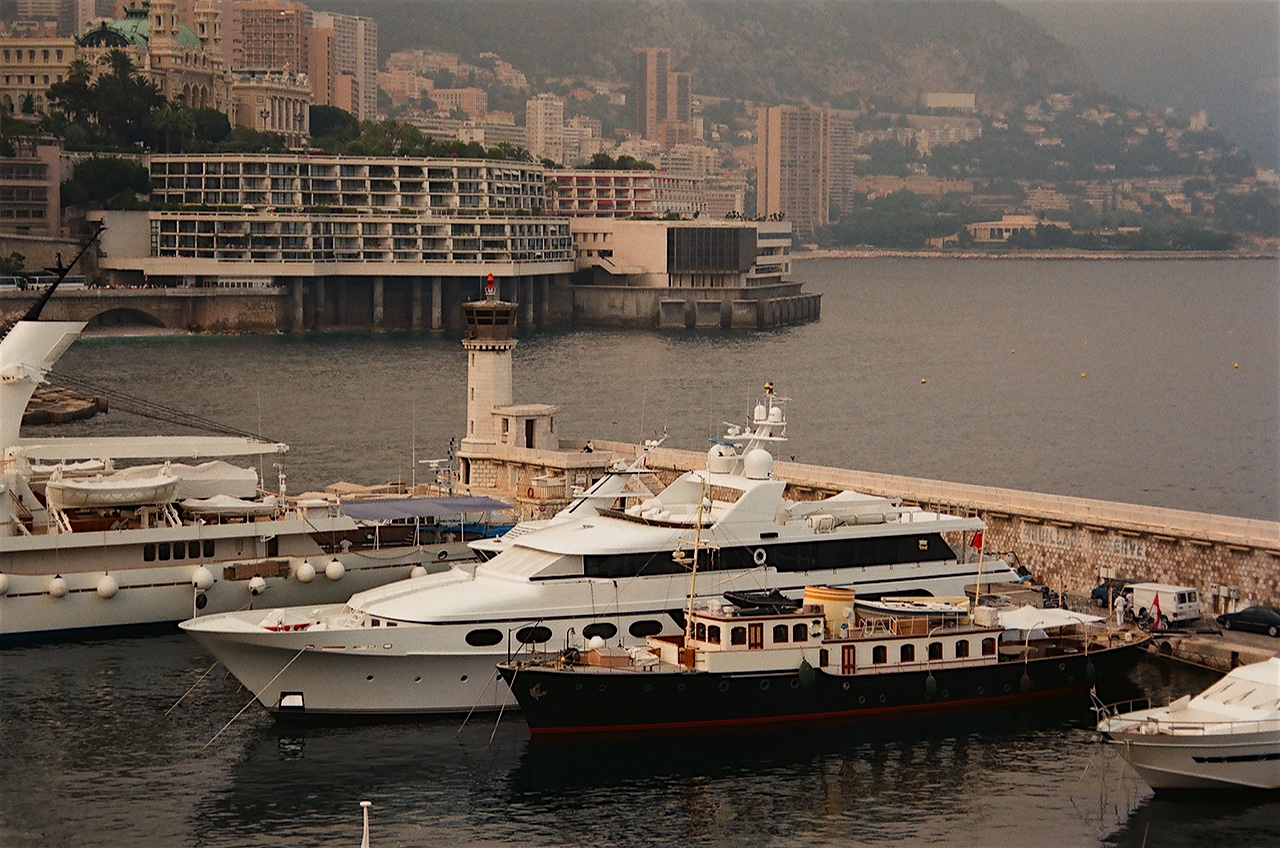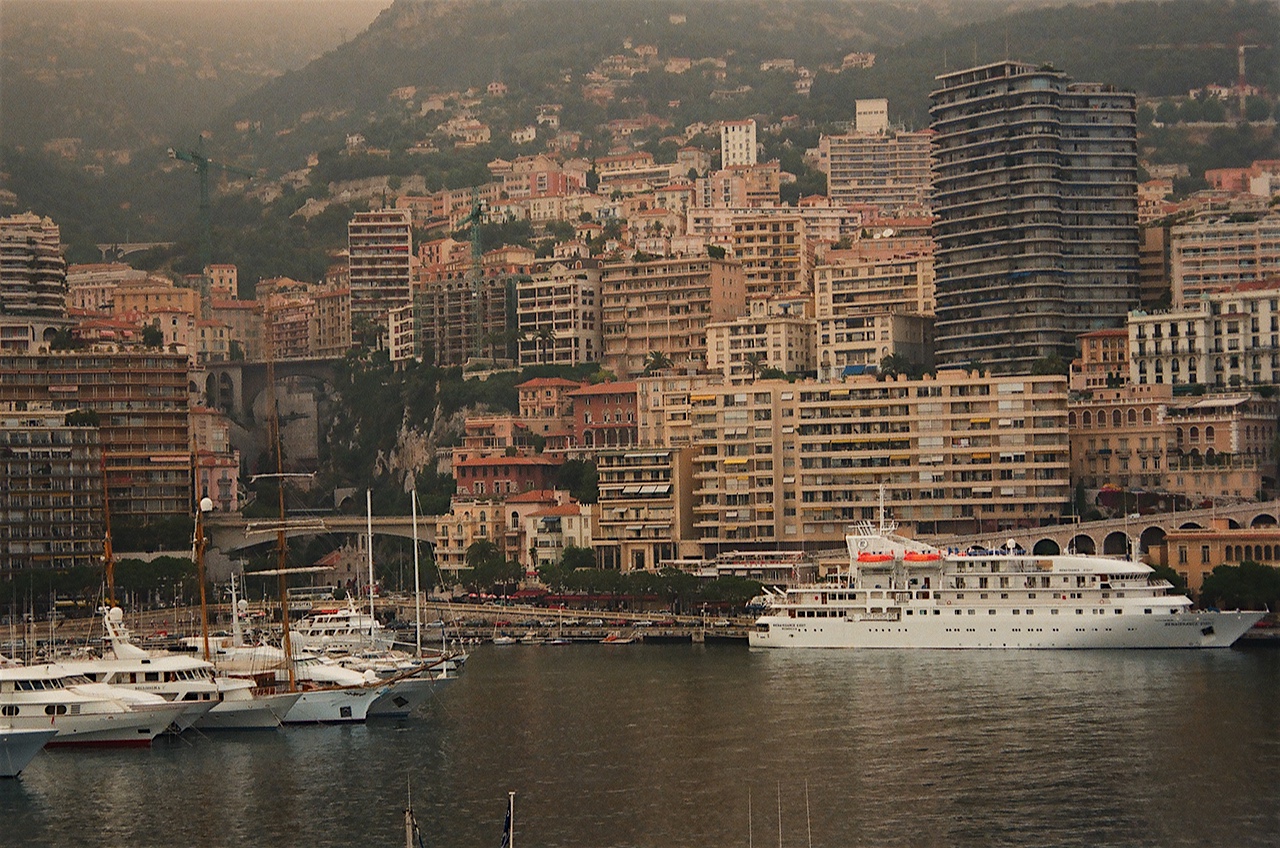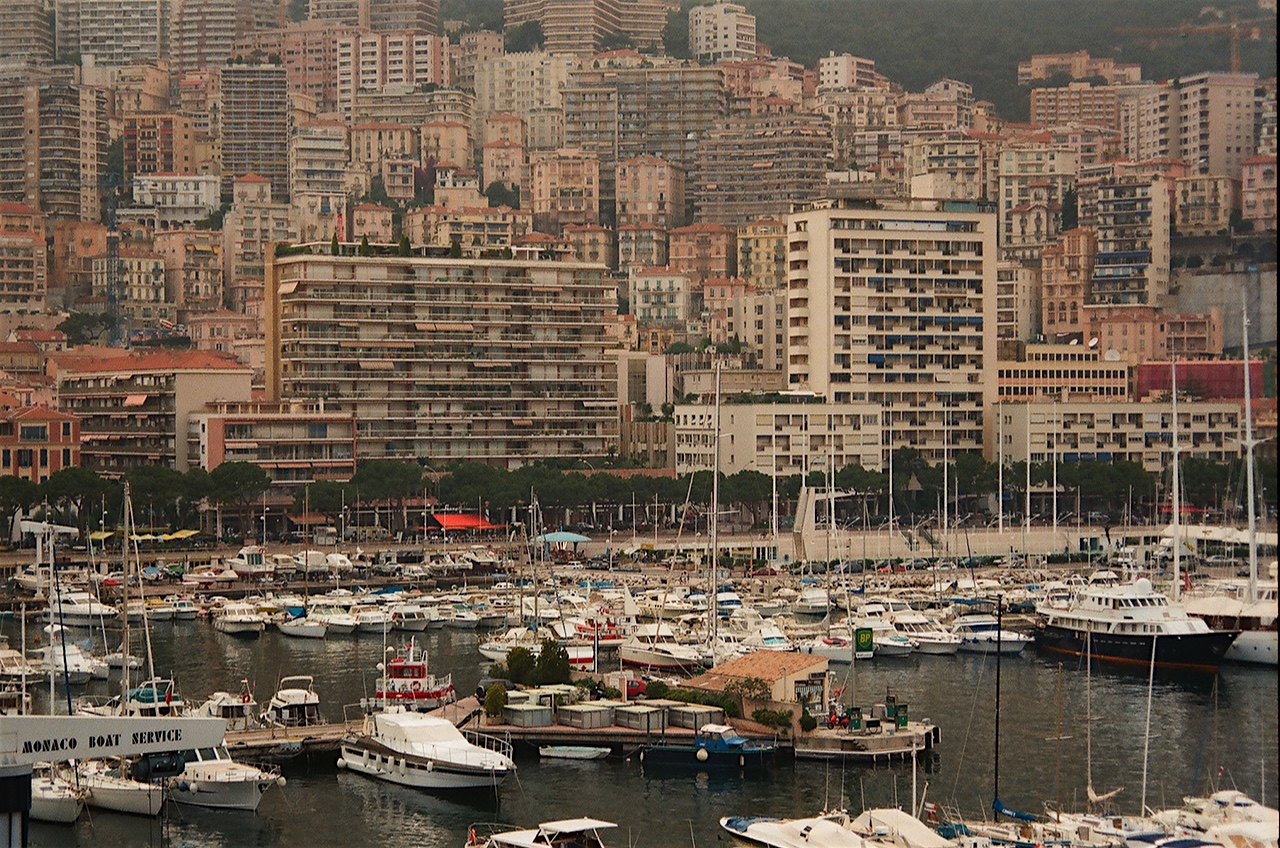 The Port's inner area, which one would today find populated with larger yachts such as
Felix
,
Wedge Too
or
Ester III
, was filled with much smaller boats twenty years ago. Back in 1996, a 55 meter yacht would however put one into the world's top 100 largest yachts, whereas today an 80 meter yacht would barely make the list.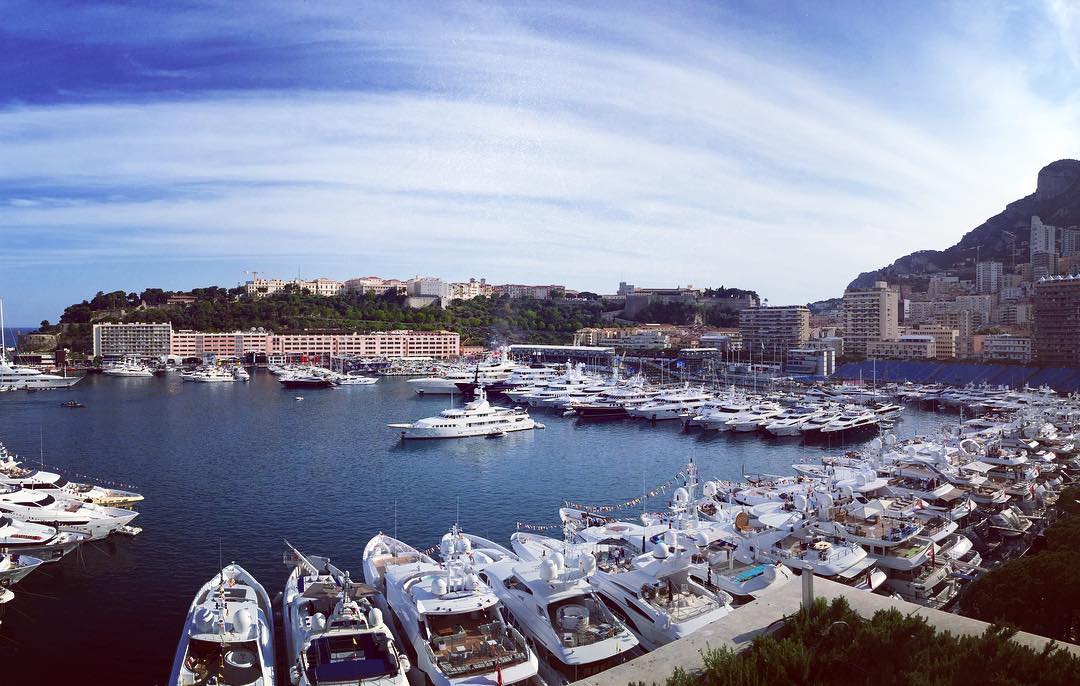 @jonpricejp
As industry standards are blurring on what to consider a superyacht, Monaco's Port Hercules is at the very middle of it, playing host to some of the world's largest yachts during the Grand Prix. Here are some of the top shots posted so far: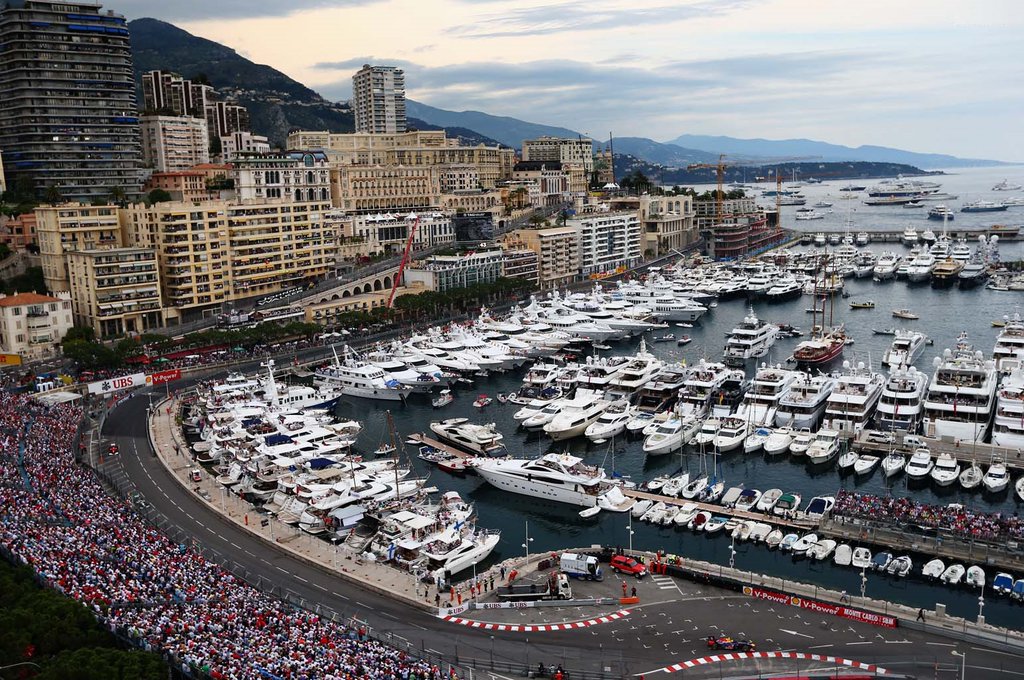 @XTLMarine