Millennial superyacht owners are on the rise,
reports Business Insider
. They have already caused a shift in most industries, and the world of yachting is not an exception. In order to cater the younger generation needs, yacht brokers will have to adapt to their preferences and lifestyle, while those who stick to the traditional ways of yachting will be inevitably left behind.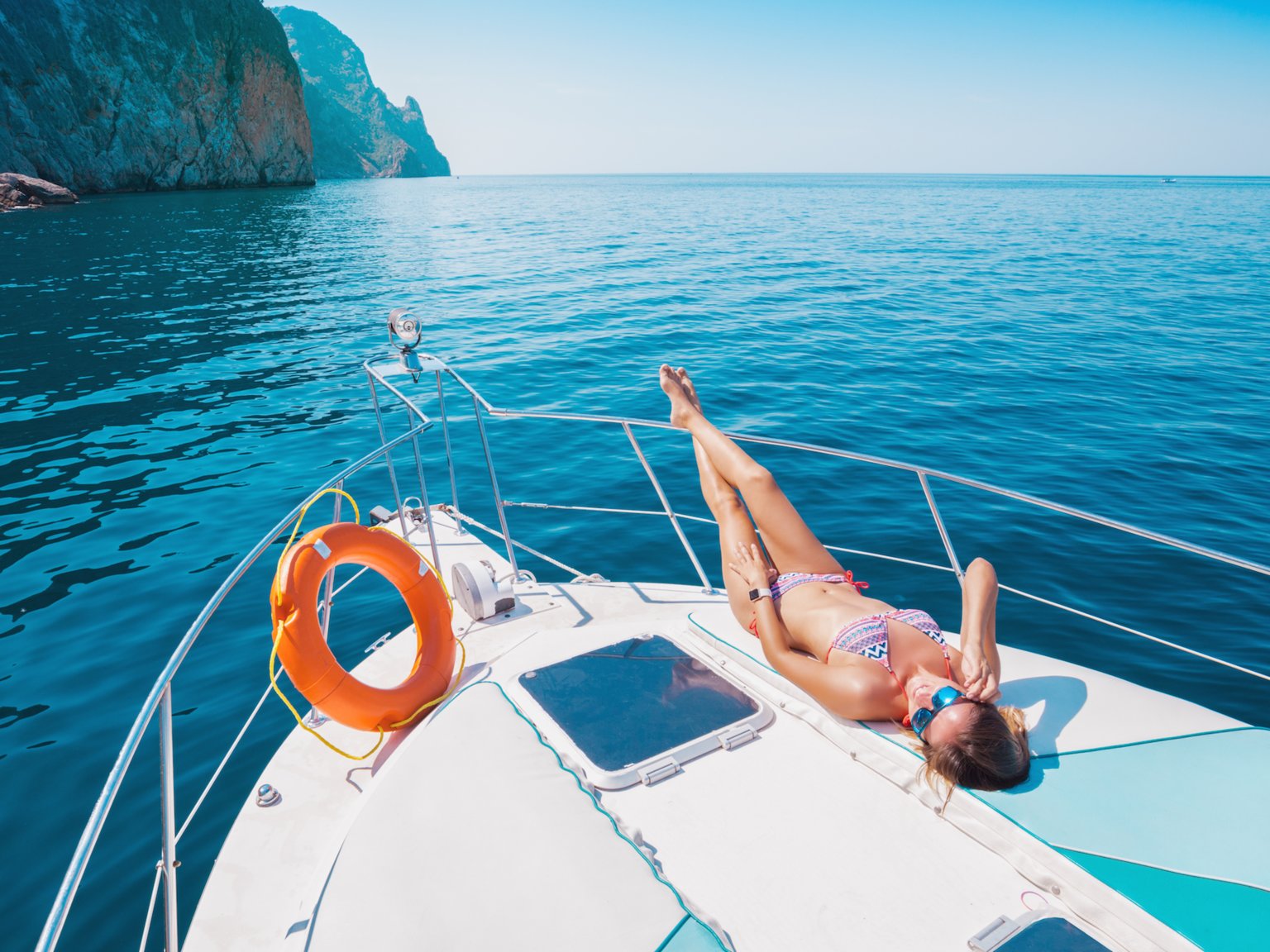 Image courtesy: Kuznetcov_Konstantin/Shutterstock via Business Insider
#1. The yacht owners will get 10-15 years younger in the next 20 years.
Of the top 100 billionaires worldwide, 20% are below age 50, while superyacht owners are 10 to 15 years younger compared to 20 years ago, according to a new research by shipyard Rossinavi and the International University of Monaco. Furthermore, they are expected to get even younger — within the next 20 years, the median age of superyacht owners will decrease from the 45 to 55 range to the 35 to 45 range, according to Business Insider.
#2. The mindset is changing, with the trend towards chartering over ownership.
This new group of superyacht owners views yachting as "an occasional pastime rather than an enduring passion," according to
the Monaco Yacht Show media packet
. Still developing their business interests, self-made millennials consider a yacht as only one component of their fast-moving lifestyle.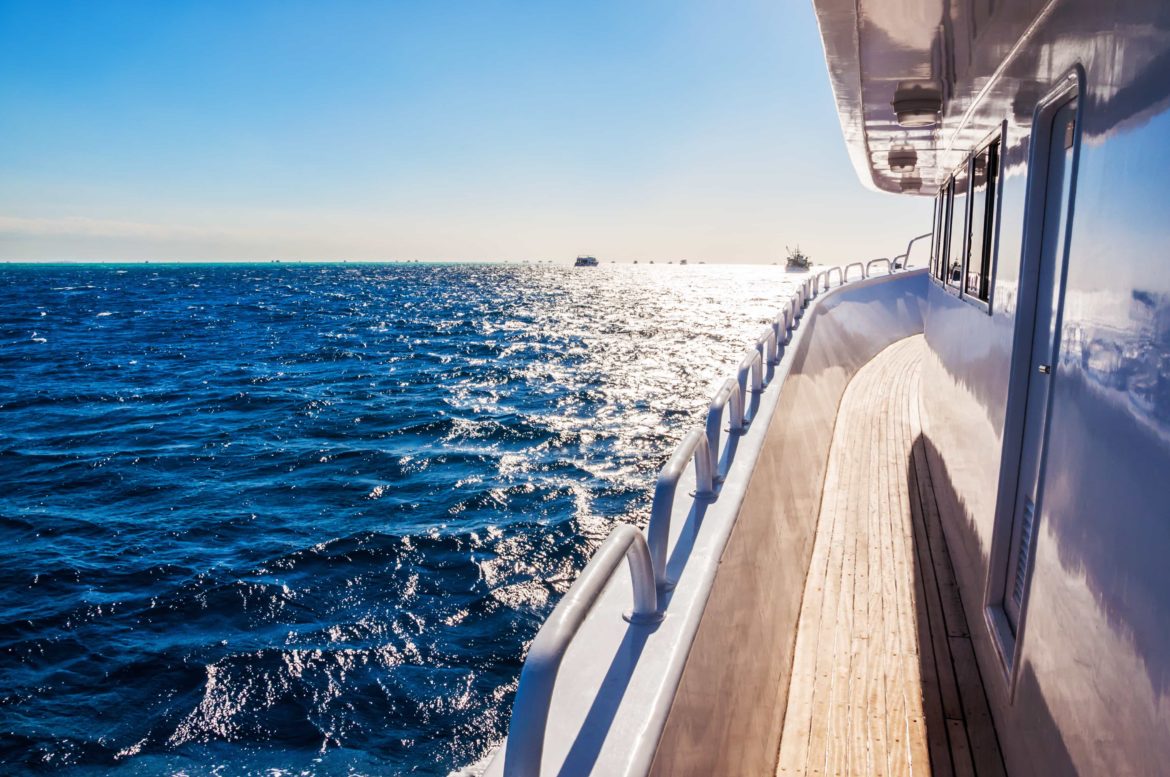 Instead of materialistic attributes of luxury lifestyle, millennial superyacht owners prioritise adventure, water sports and exterior space. For them, life experiences take priority over material possessions.
For Millennials, travel is no longer a planned venture to be prepared and booked well in advance. The younger crowd prefers the freedom of chartering as it allows them to jump from one yacht in Monaco to another in Santorini without being tied to a physical boat. It is definitely a different concept from the traditional two-week summer cruise.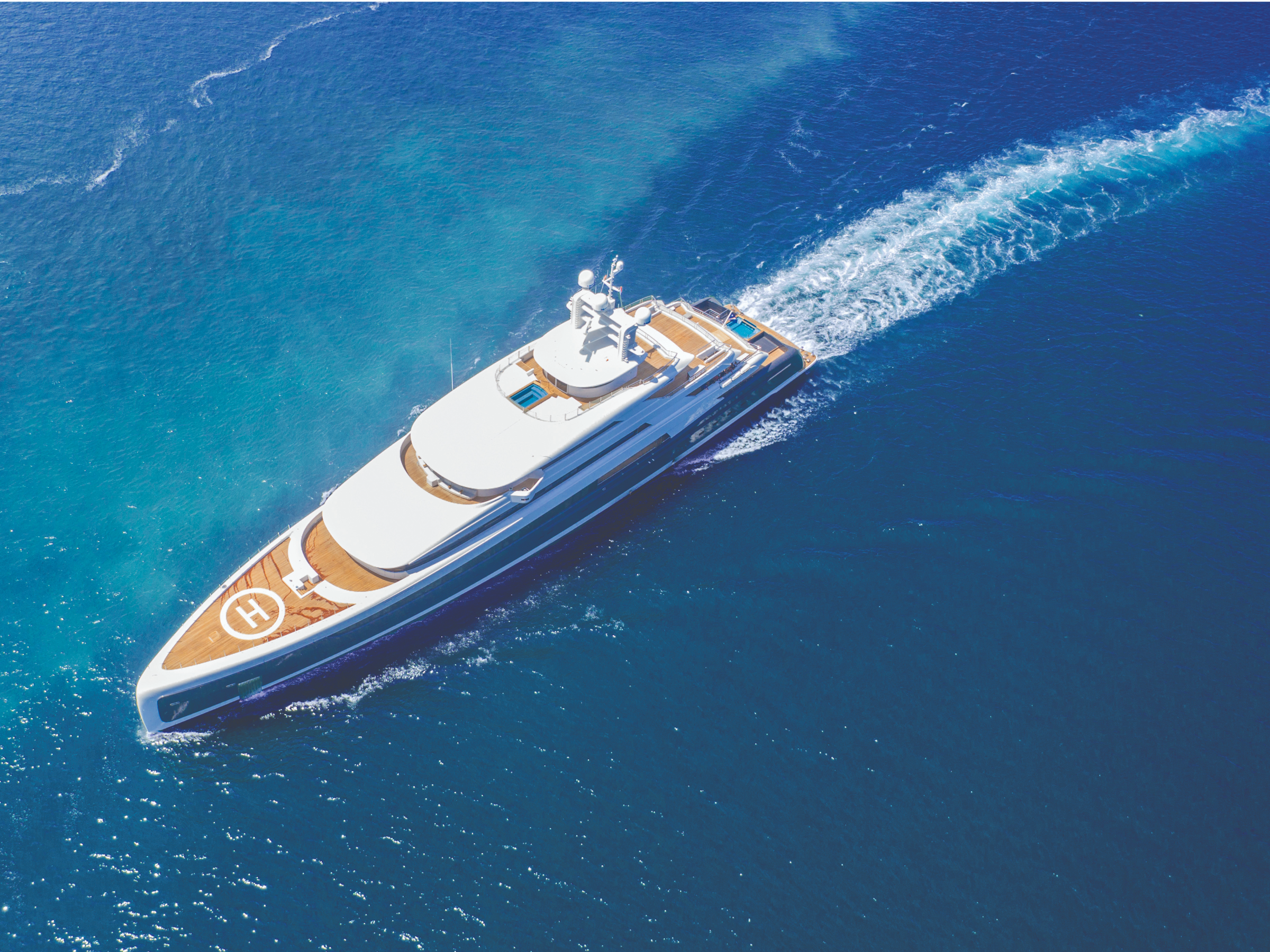 Erwin Bamps, CEO of Emirates-based shipyard Gulf Craft expresses his opinion as follows:
We are going to see a time when the traditional idea of yacht ownership starts to follow the same path as car sharing services; more convenient than a traditional taxi, and a real alternative to owning a car. The same principle will easily apply to luxury yachts. Imagine a global, technology-driven service that delivers the yacht you want, at the location you want, at the time you want, and can arrange a private jet to fly you there.
#3. The Millennials' different preferences may change yachting in terms of design and selling tactics.
The way people consume superyachts has changed, also reflecting in yacht design. According to the MYS packet, formal dining rooms and salons will be less evident as yacht designers turn to gyms, spa, water sports and spaces that enable open-air socialising to accommodate millennials' desires.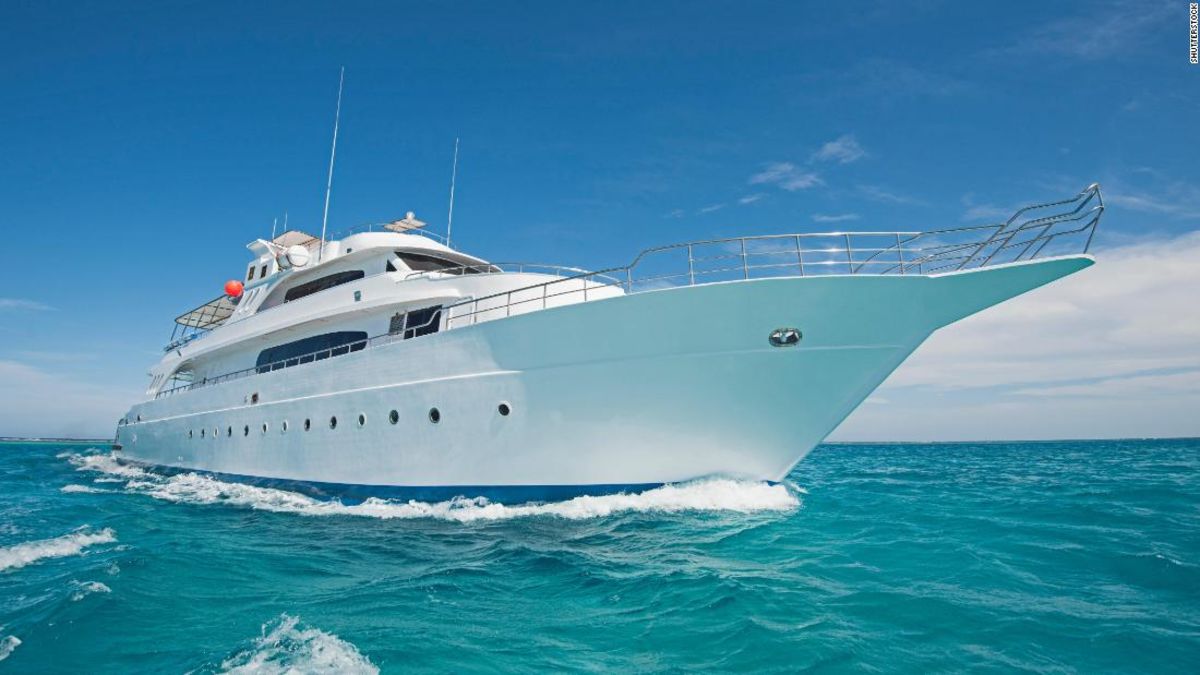 And those who custom order superyachts are no longer requesting offices on-board, according to Business Insider. They prefer to be able to relax during their yachting cruises instead.
With this upcoming wave of superyacht owners preferring to charter, yachting companies will likely have to shift their tactics of yachts selling. Most likely, they will need to make contacts with potential buyers through social media for a more immediate, personal form of communication.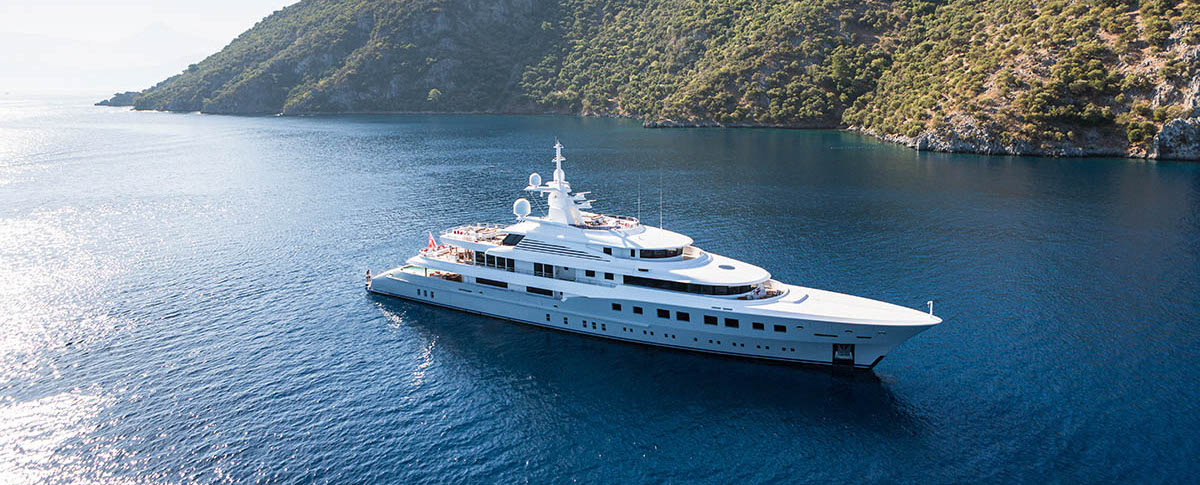 However, in general, all the changes should be understood as an evolution rather than a drastic change. The MYS packet stated:
According to the study, millennials are going to do things differently and the product will have to be re-packaged, but the yachts will not change that much and the ownership concept will not go away anytime soon. They will want their own product like the rest of us. Things change, but human nature stays the same.