Turkey's Alia Yachts delivered the new 27m aluminium hulled chase boat Atlantico.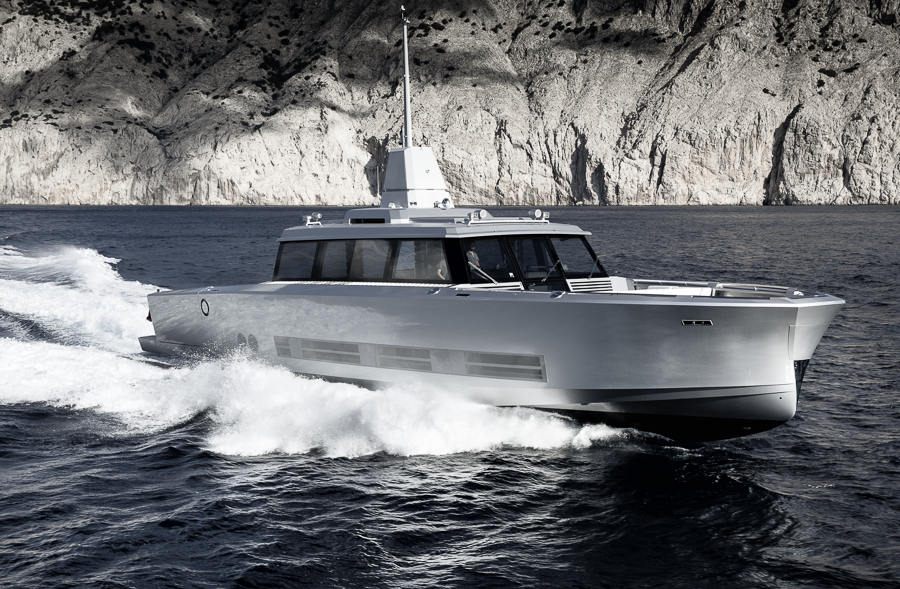 Atlantico was conceived as a support vessel for 55m mothership, Atlante. The Atlante is an aggressive explorer-type yacht, and her owner required an equally capable looking chase boat.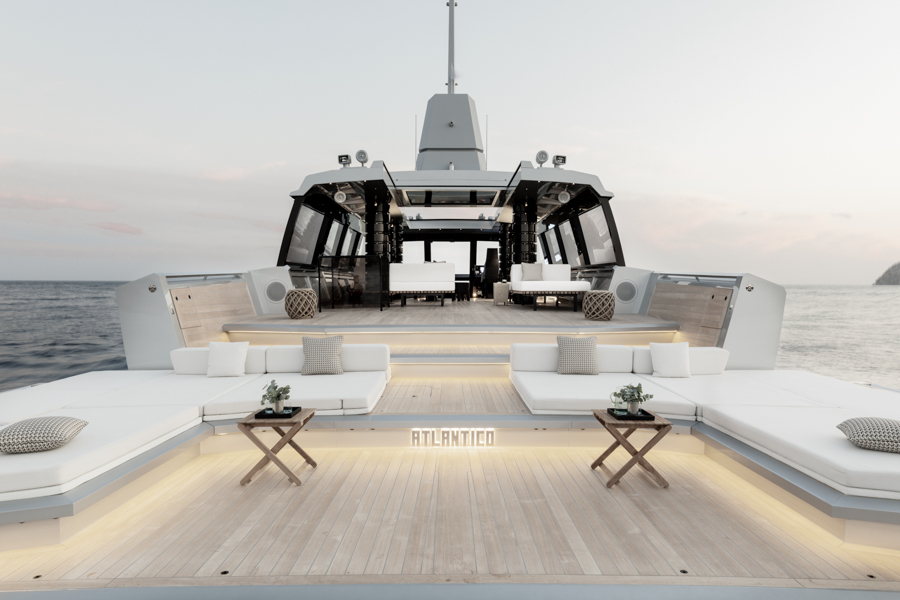 "The idea with Atlantico, from the real beginning, was to create something innovative & unique that could fully satisfy our needs: a fast & comfortable chase boat which can also be used independently. The initial concept was to try and break conventional boundaries of width, proportions and liveability of a support vessel," says the owner of Atlantico and its mothership Atlante.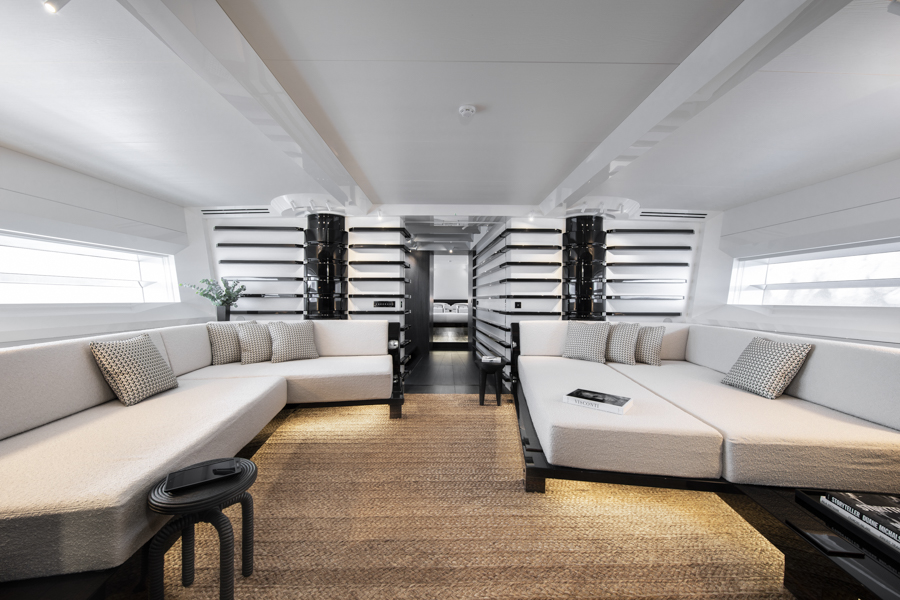 Across its 27m, Atlantico offers an extendable beach club, huge forward lounge and two luxurious double cabins. They can be converted into an owner's lounge.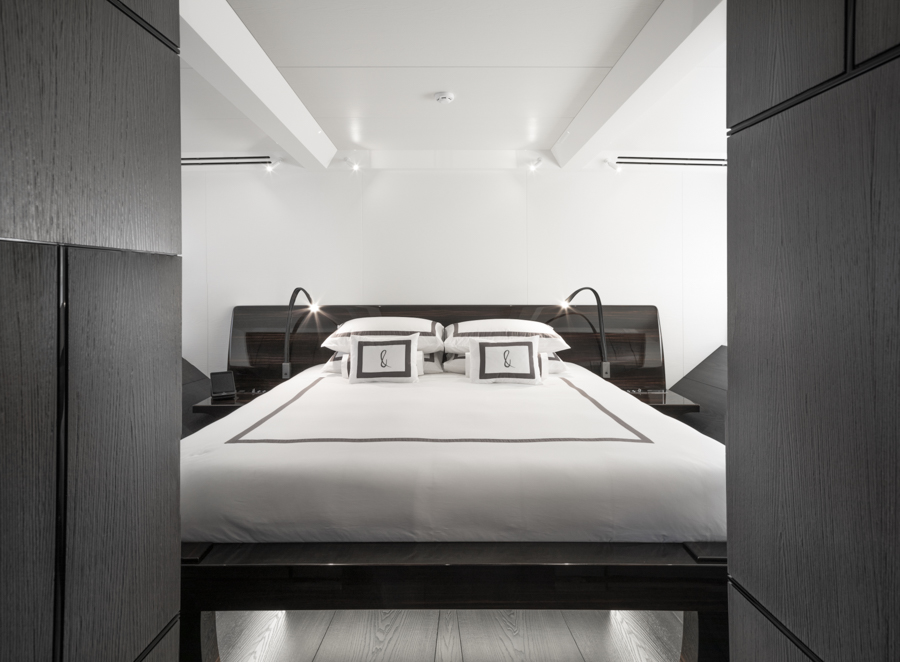 Atlantico can reach a top speed of 30 knots.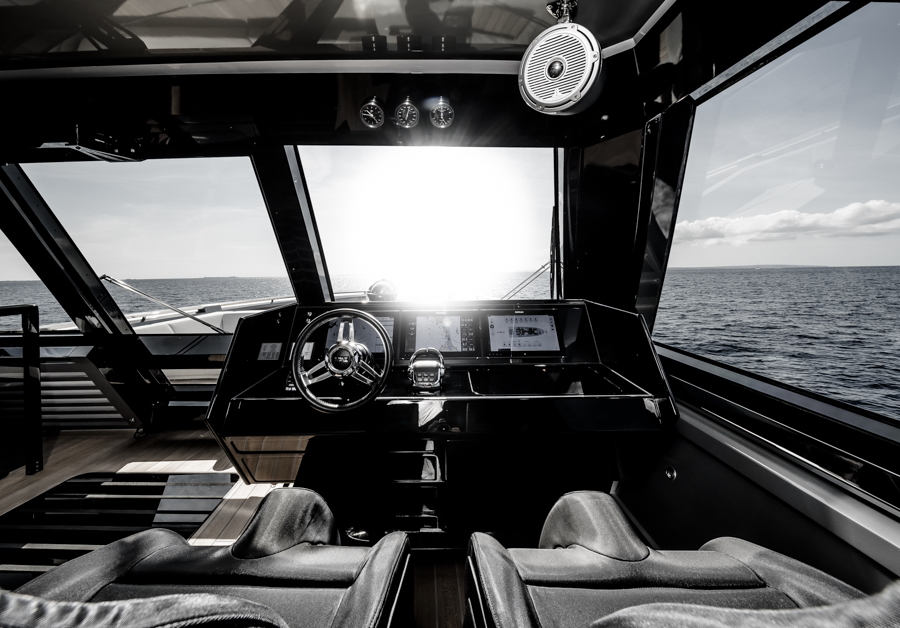 With a light-caulked teak deck, pale-colored sofas and sunpads and dark, glossy columns in the deckhouse, Atlantico subtly reinterprets the feel of the mothership. "She is bold, masculine and fast" says Gökhan Çelik, President of Alia Yachts.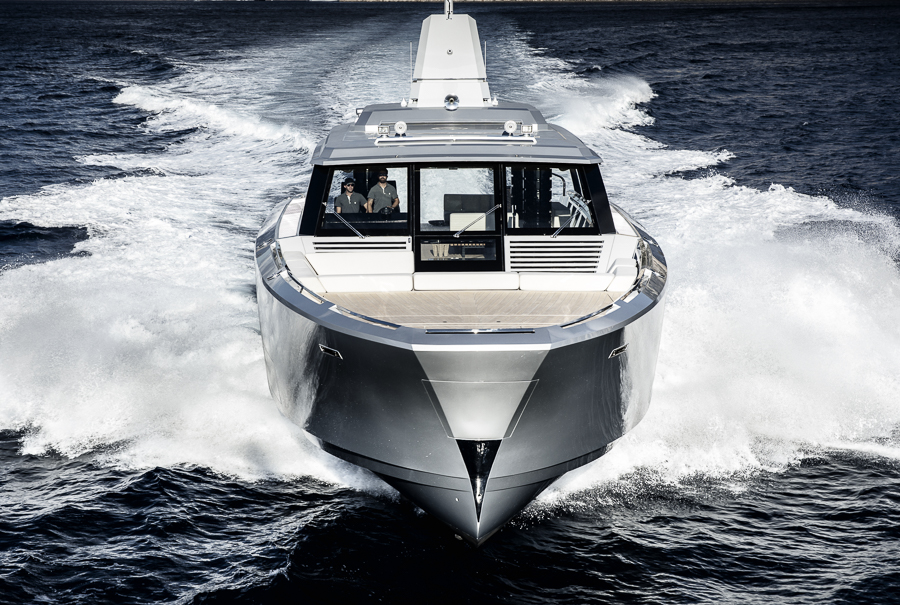 Alia is a premium yacht builder based in Antalya, Turkey.
Credits:
Guillaume Plisson