The
Bangkok Post
reported a man died after his legs were almost severed by an anchor chain in a boating accident at Mu Ko Similan National Park in Thailand on Sunday.
The incident occurred on the 140m yacht Ocean Victory as it was lowering an anchor in front of the popular Koh Tachai in the afternoon.
An initial investigation found the 31-year-old Bulgarian, identified as Mr Toni Koleu, who worked on the boat, was injured when the anchor chain accidentally wrapped around his legs above the knees.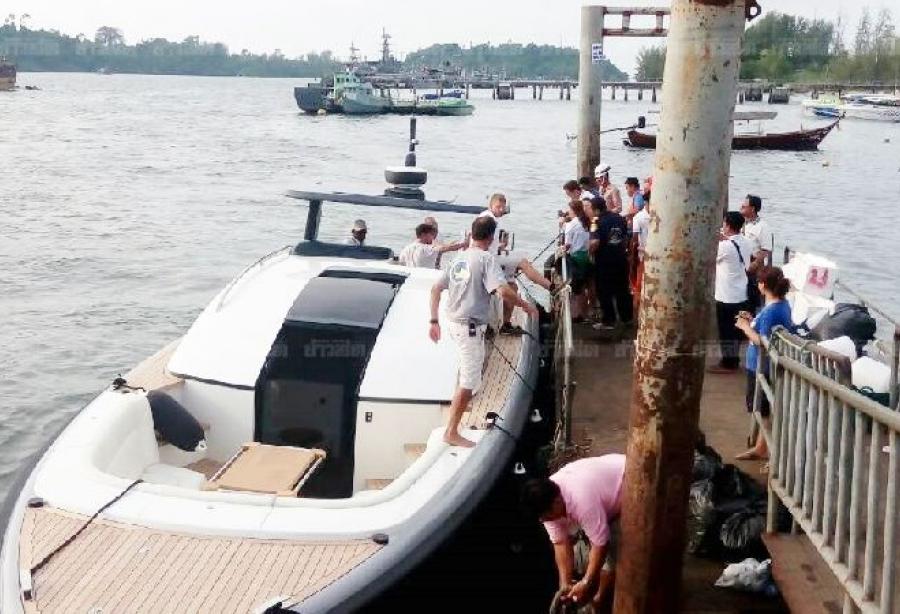 Mr Koleu lost a lot of blood while being taken ashore by the yacht's tender. He succumbed to his injuries on the way to the clinic.
Ocean Victory was delivered in 2014 at the Fincantieri yard in Muggiano and garnered a great deal of attention despite her owner's wishes for privacy. This seven-deck yacht is based on a design by Espen Oeino, with an interior by Alberto Pinto and Laura Sessa. According to Forbes, the ninth-largest yacht in the world belongs to Russian oligarch Victor Rashnikov.