A luxury yacht caught fire and and capsized in mid-sea off Penang, Malaysia, today leaving three people injured and one person missing, according to the Malaysian Maritime Enforcement Agency.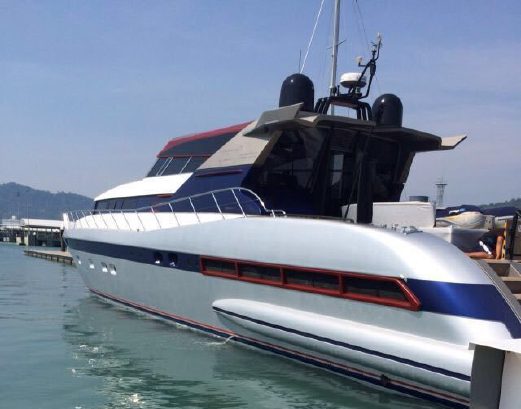 Photo by http://www.nst.com.my/
The three injured men were identified as Novak Novakovic, 28, from Serbia; Rudolf Kolic, 61, from Croatia; and Jaroslav Horejsek, 37, from the Czech Republic. They were rescued by a fishing vessel that spotted them drifting in a life raft about 3am and had been sent to the Sultanah Bahiyah Hospital for treatment. Meanwhile, Lucas Bondezan, 24, from Brazil, was reported missing.
MMEA maritime commander Azman Samsuddin said that the agency had launched a search for the missing person over a 10-mile radius from the point where the boat capsized after a fire led to the explosion on board.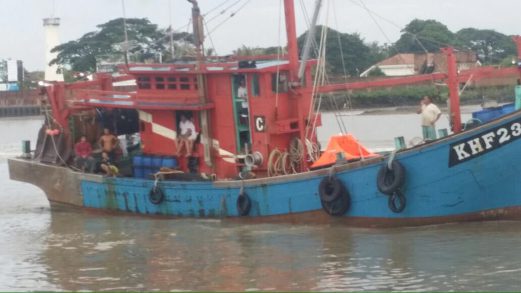 Photo by http://www.nst.com.my/

The vessel had left the yacht club in Langkawi at about 7pm yesterday for Singapore and it is believed that a fire broke out at the engine section and there was an explosion.
"We are investigating the matter. We have yet to receive full information on what was on the yacht and the passenger manifest," Azman said.