Lusben recently completed a complex and innovative refit of the 88-meter sailing yacht
Maltese Falcon
. The yacht, considered one of the world's most beautiful sailing yachts, underwent a major overhaul to improve its performance and environmental friendliness, as well as enhance guest comfort.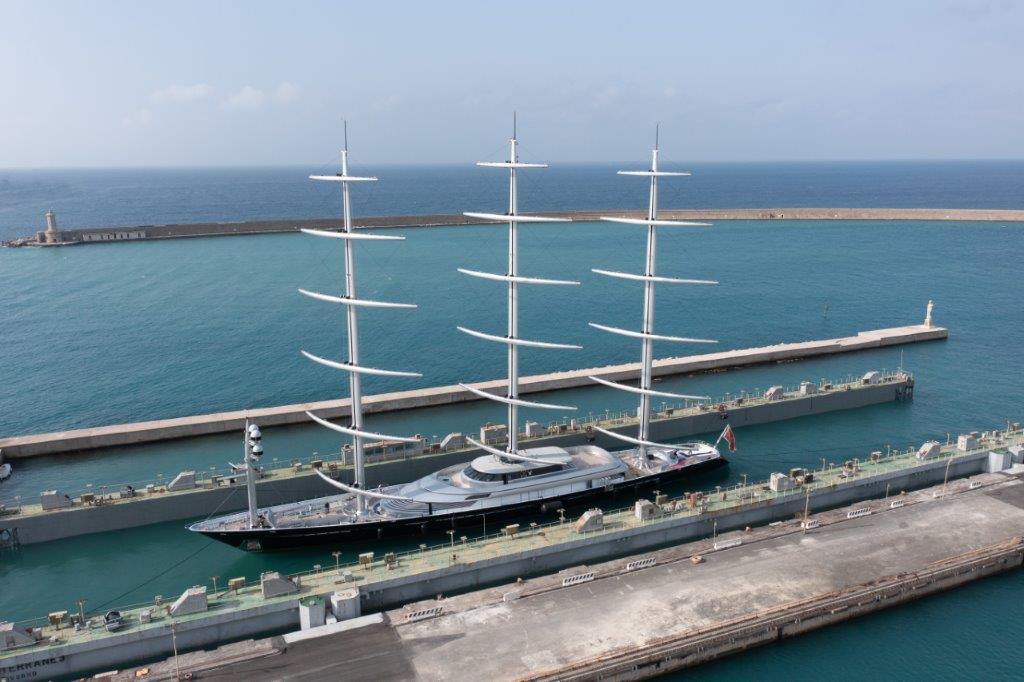 Lusben's team of professionals worked tirelessly on the refit project, which involved maintaining the onboard systems, repainting the entire hull in its distinctive "Perini Blue" color, replacing the teak deck, refurbishing the interiors, and performing routine maintenance. One of the biggest challenges was working on the iconic mast handling system, which is incredibly complex.
The shipyard managed to complete the delicate refit operation within challenging delivery times while ensuring the high standards of quality they aim to offer their customers. The refit improved the yacht's aesthetics, performance, and environmental impact, resulting in reduced fuel consumption and emissions.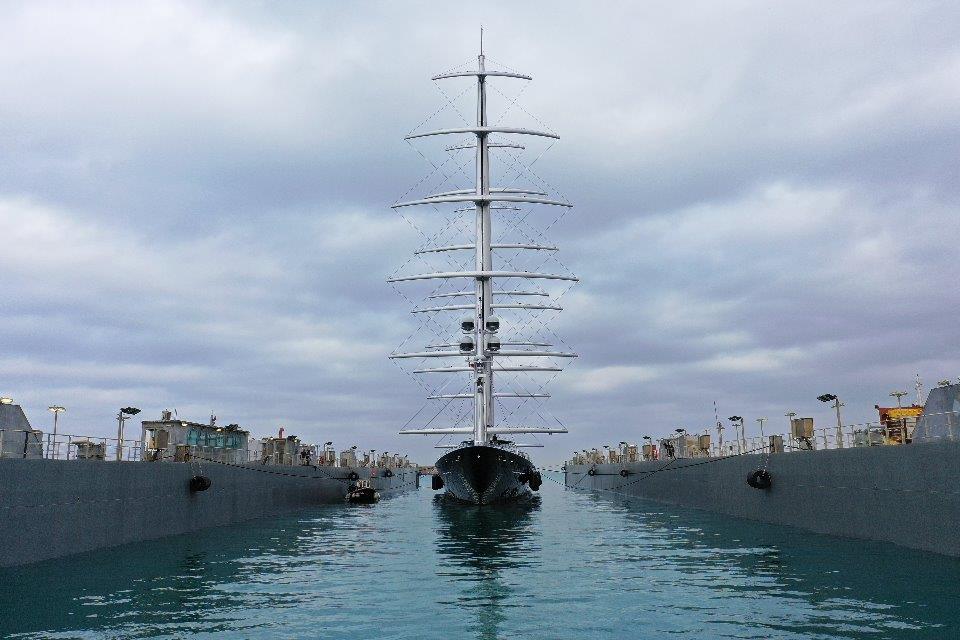 Pierfrancesco Cafaro, the skipper of Maltese Falcon, praised Lusben's professionalism and expertise in handling such a complex project. He expressed his satisfaction with the collaboration and said, "With Lusben's help, we'll be ready in June to welcome our customers and make their holiday on the water an unforgettable experience."
The
Maltese Falcon
, which
arrived
at Lusben's shipyard in October, will remain until the end of May and will be available for chartering in various cruising locations.
Lusben
was founded in 1958 in Viareggio. The shipyard has over 60 years of experience in the yacht refit sector.
Credits: Lusben