Gulf Craft, the fast-growing UAE-based shipyard, has released more imagery of its latest 43-meter model, the Majesty 140. First unveiled at the Dubai Boat Show in February, the yacht is the 2nd largest model in the yard's lineup of superyachts.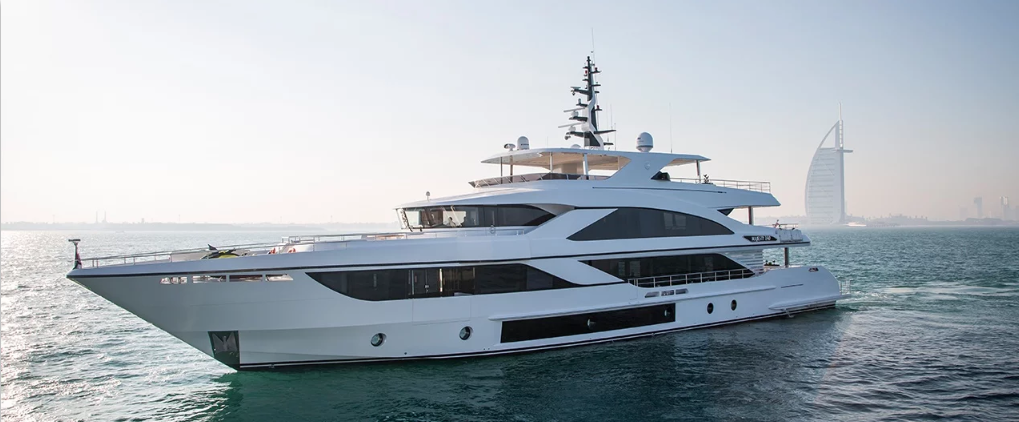 Accommodating up to 12 guests in 5 cabins, the 43-meter C'est La Vie features a master cabin on the main deck that comes with a fold-out balcony and Jacuzzi hot tub. Designed with a light theme and lots of natural light, the yacht is catered by a crew of 9.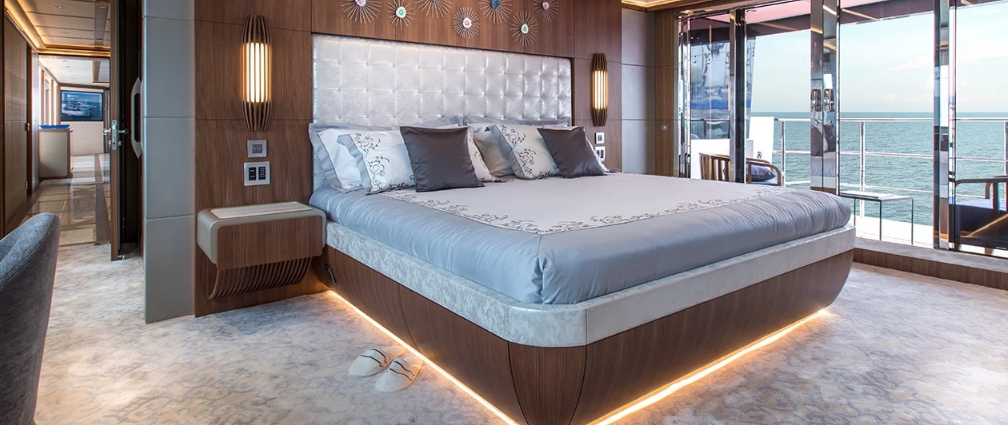 "The Majesty 140 is a continuation of our 3 and a half decade long commitment to creating yachts and boats in accordance with the world's best standards, carrying the Made in UAE flag with pride." commented Mohammed Hussain Al Shaali, Chairman of Gulf Craft.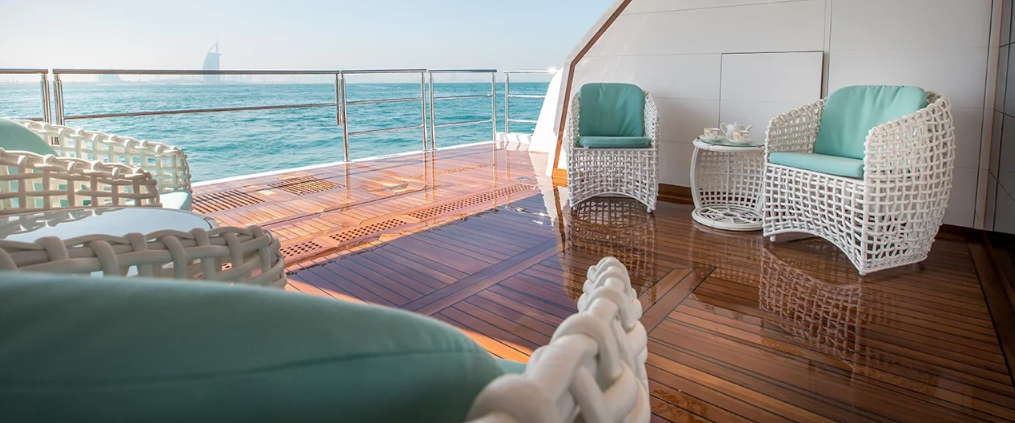 Amongst the yacht's highlights is a 55sqm beach club, a rare feature on yachts of this size. The 43-meter's spacious main salon also benefits from tall, panoramic windows that directly connect guests with the sea.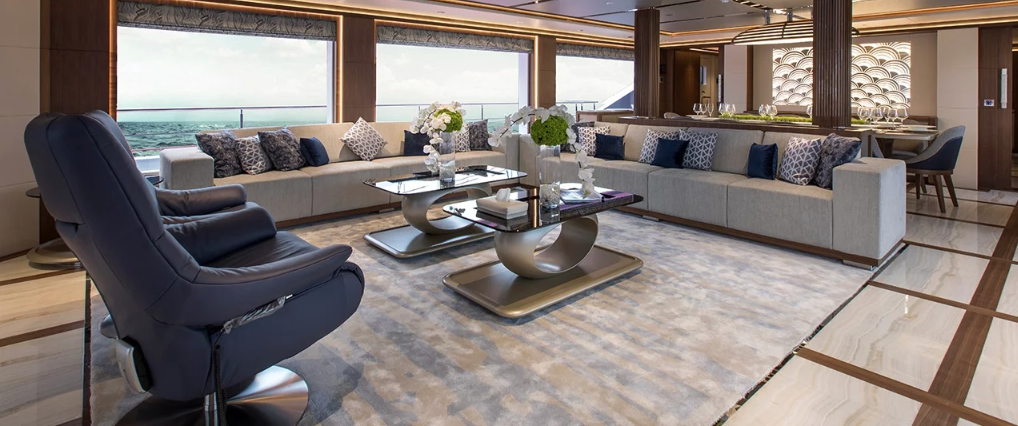 Powered by twin 2,600hp MTU engines, the Majesty 140 can reach a top speed of 20 knots. Other projects currently in-build at the yard include its future flagship, the Majesty 175, set to be delivered in 2019.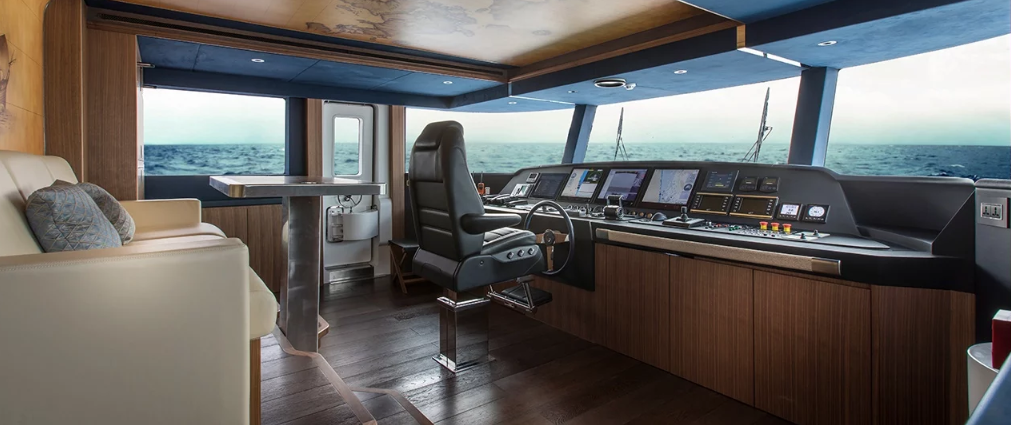 A growing force in the superyacht space, Gulf Craft has established itself as the leading yacht producer in the Middle East over recent years, gaining traction across Europe. According to several reports in local media, Gulf Craft was contemplating a
public listing
.