47.6-meter Amphitrite, allegedly owned by the author of the Harry Potter series, JK Rowling has been put up for sale at an asking price of €17,800,000.
Built as Anatolia in 2001 at Turkey-based,
Proteksan Turquoise
, the superyacht has an Edwardian style, exterior design by Taka Yachts and an interior design by Redman Whitely Dixon. Capable of accommodating 10 guests in 5 cabins, the yacht carries a crew of 9. From a technical standpoint, she can cruise at 12 knots, powered by twin Caterpillar engines of 480hp each.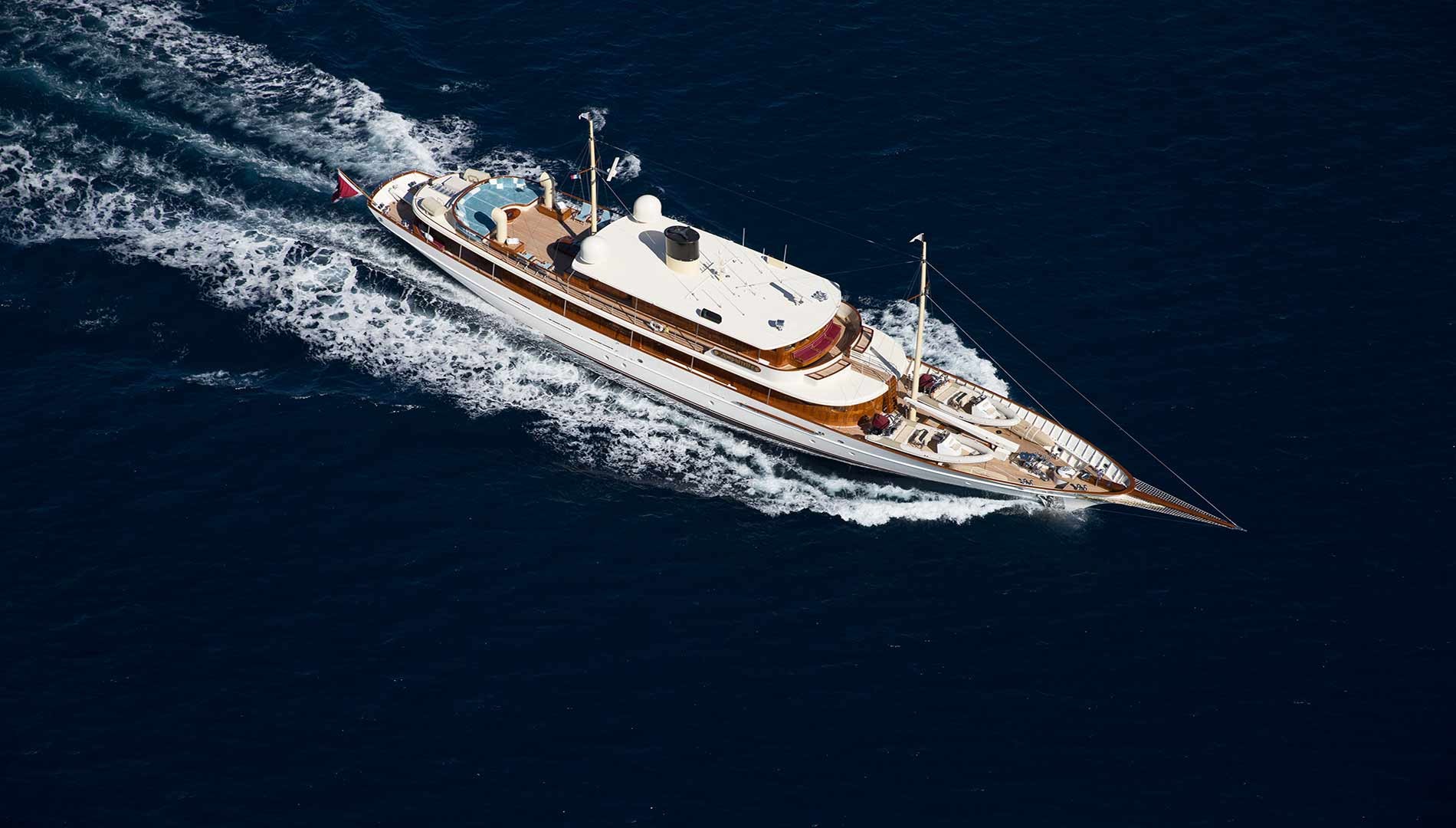 Anatolia was later sold in 2006 to actor, Johnny Depp who refitted the yacht in 2008, incorporating dim lighting, plush velvets and wall hangings according to
CNN
. The yacht was renamed to Vajoliroja and made available for charter.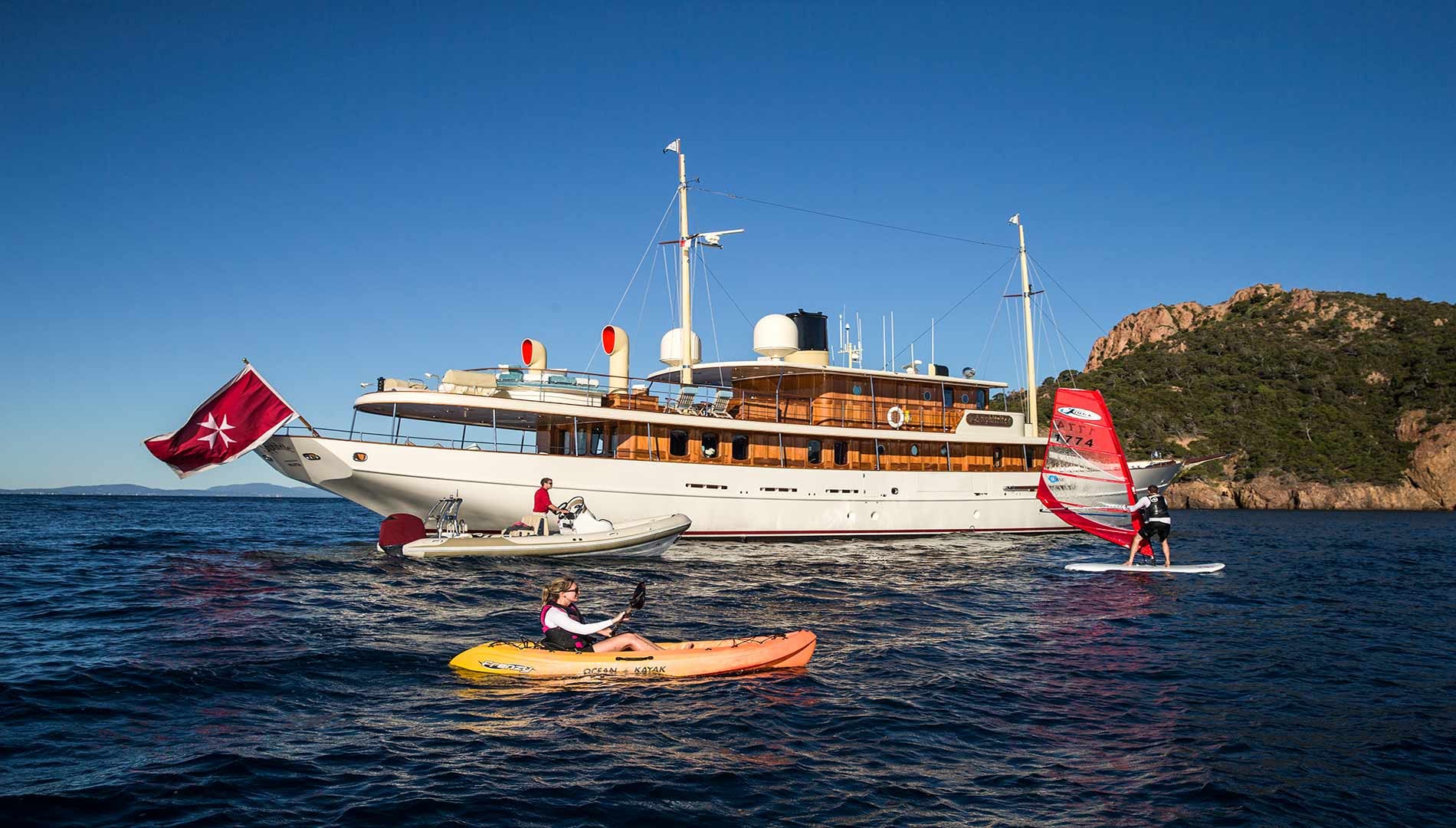 In February 2013 Vajoliroja was listed for sale at an undisclosed asking price. It was later sold in early 2014 to American owners who renamed her to Amphitrite. In January 2016, the yacht was sold to JK Rowling according to
the Sun
.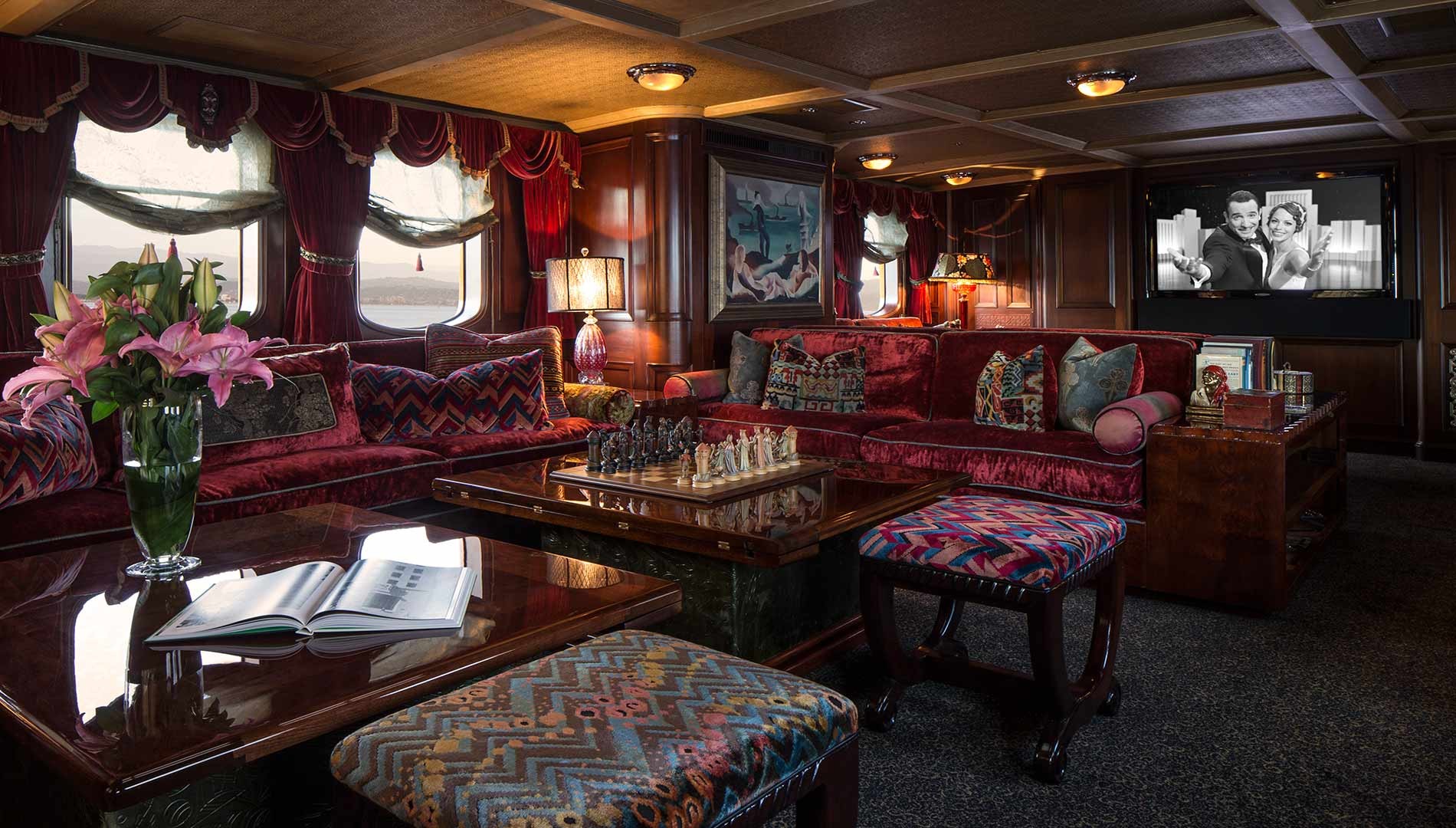 Amphitrite
is now up for sale at an asking price of €17,800,000.