Naples-based marine architects and builders
Jet Capsule
unveils its latest seafaring
concept, the UFO (Unidentified Floating Object).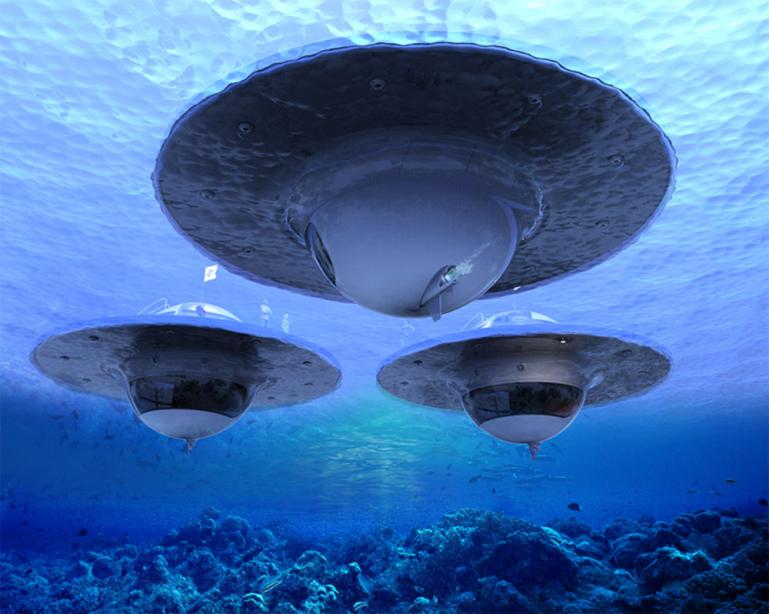 Measuring 12.5m in diameter, the vessel uses various systems to take advantage of all natural elements.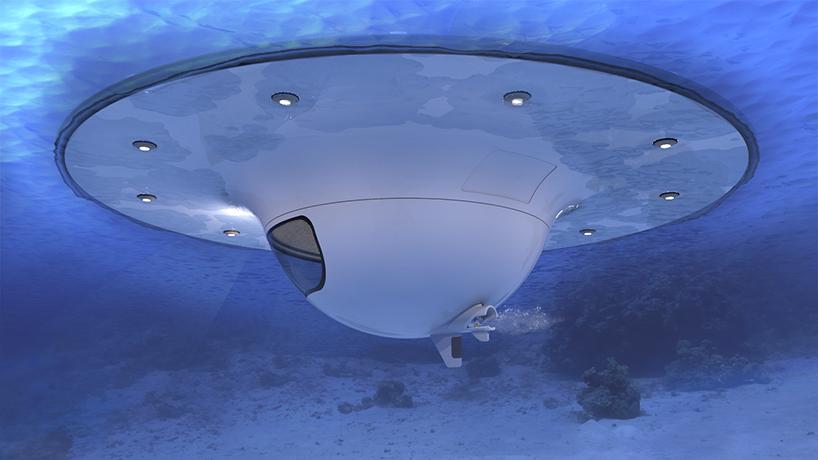 The UFO features half-spherical shells as passenger compartments, which are divided by a floating disc that doubles as a sundeck.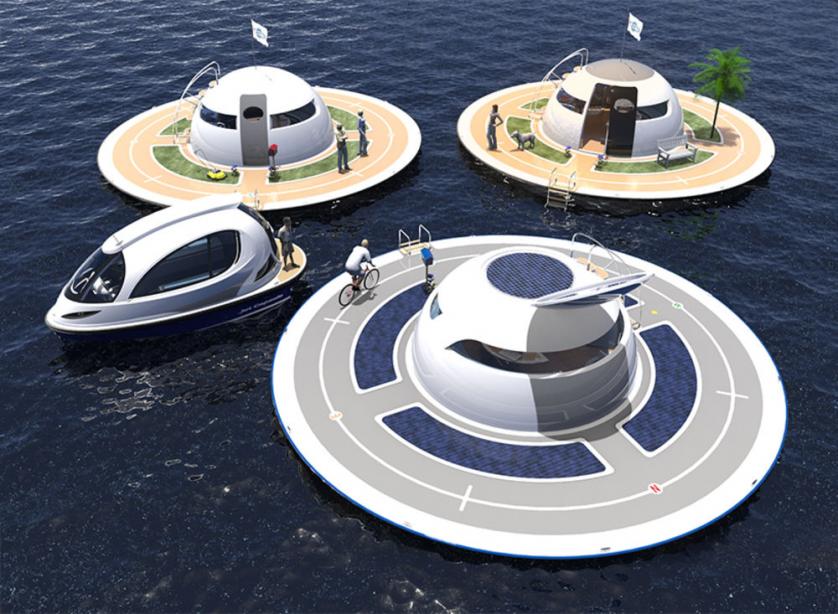 A garden with grass and trees could be planted on the surface of the disk, whilst the main level area could house a kitchen, a lounge or other necessary amenities. A small bathroom would be located on the lower level.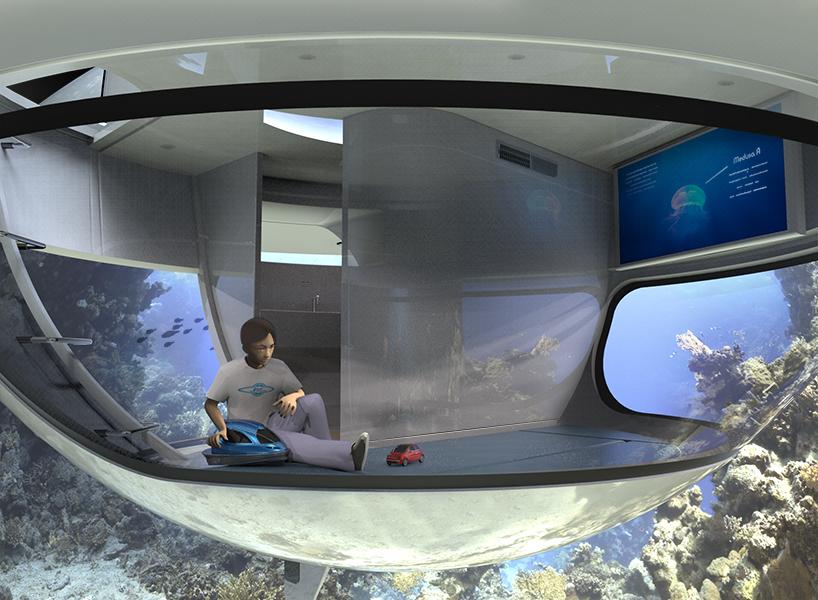 Speaking to the
Daily Mail
, the designers, led by company co-founders Pierpaolo Lazzarini and Luca Solla, said the floating home can be aligned with a compass, keeping it on course.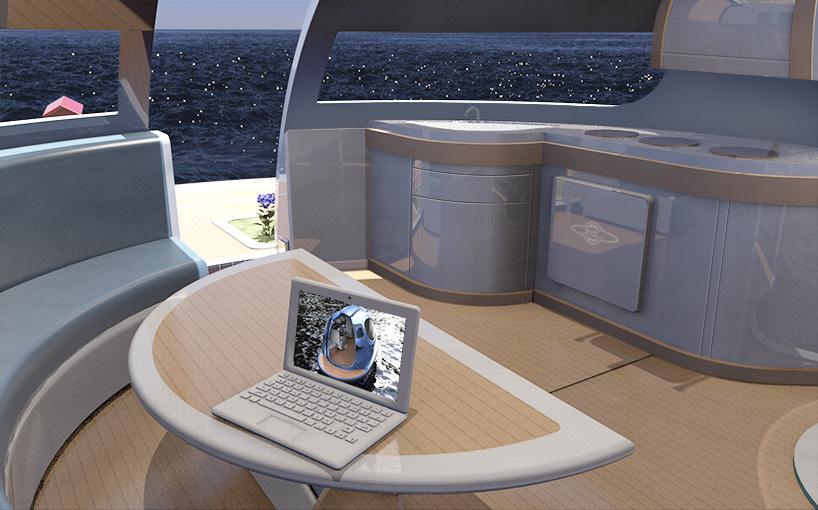 Even in rough seas, the UFO would be able to maintain its position and stability thanks to a special elastic anchor system. Performance wise the vessel will provide a top speed of 3 knots.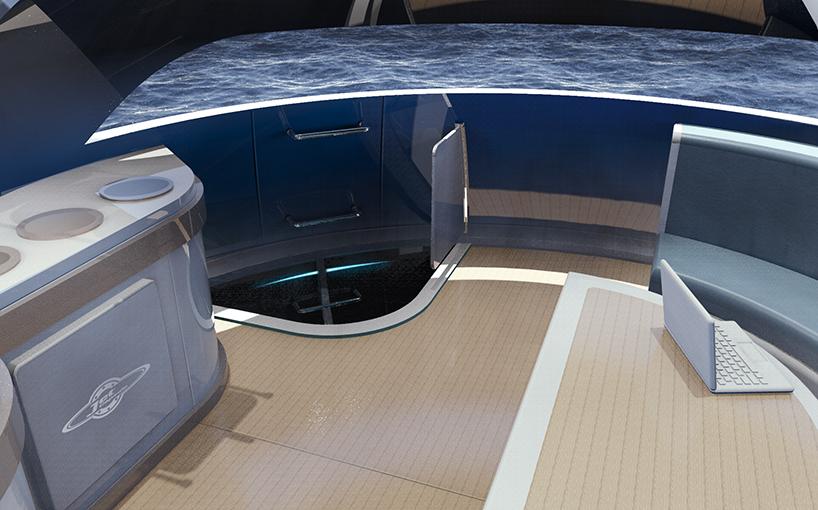 Jet capsule is currently seeking an investor to create the first working prototype.