Naval architect Ivan Erdevicki has introduced his latest superyacht concept, 40m explorer yacht called ER130.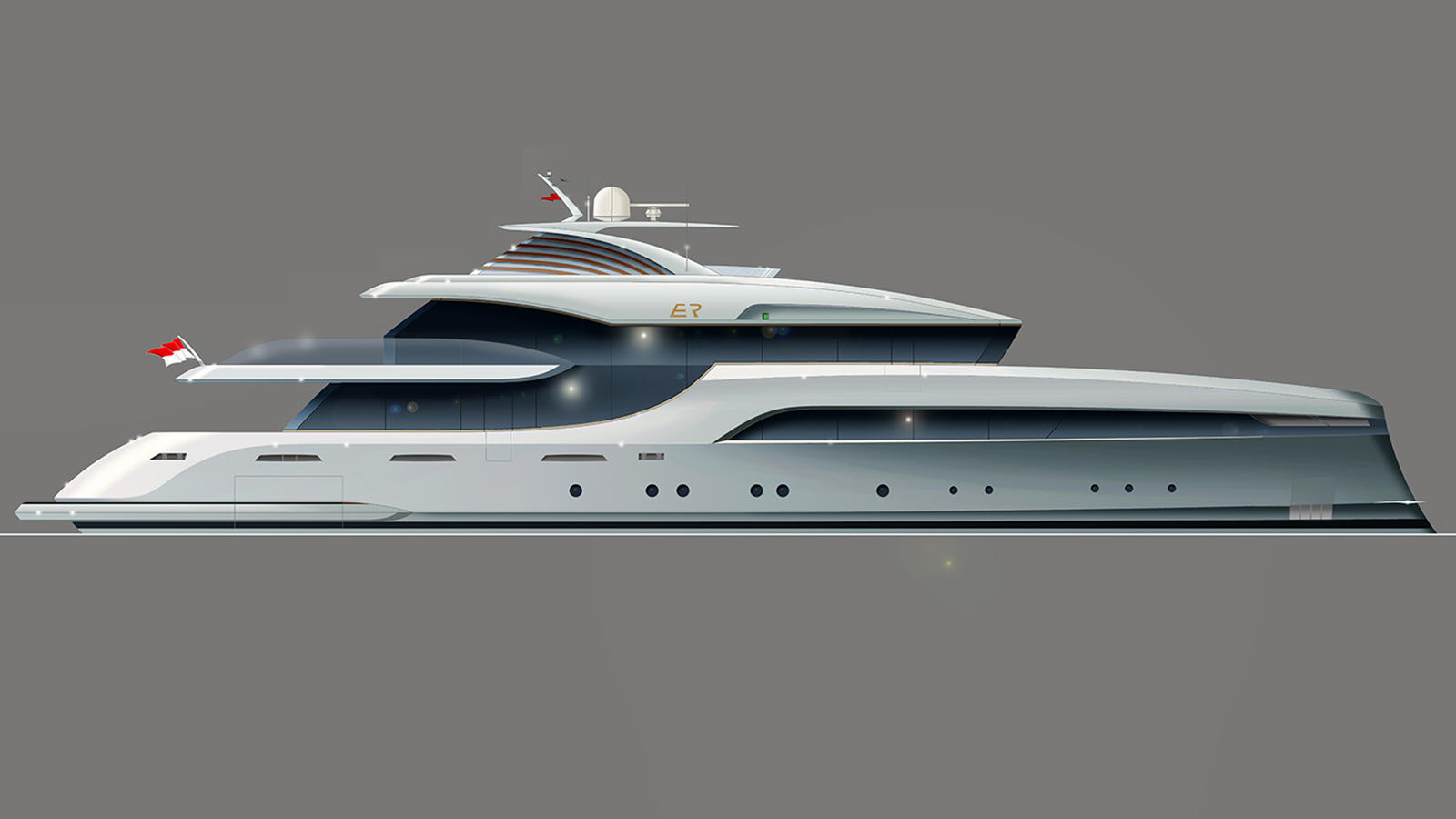 Featuring a fast displacement hull with alternative energy options, she is able to accommodate 10 guests, as well as a crew of 9. The design offers a full cruising capacity, plenty of storage, backup systems configuration for safety.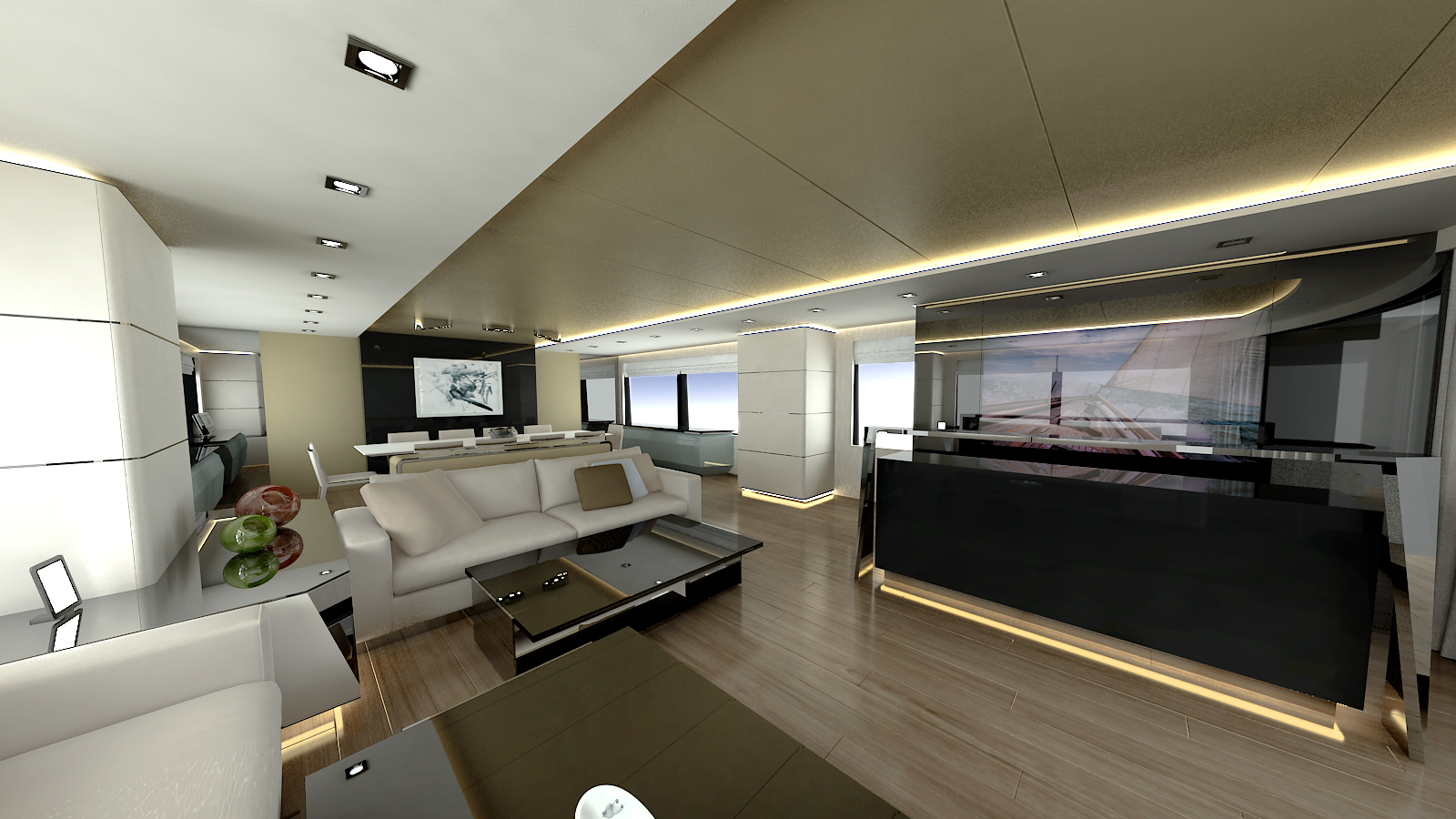 The yacht has a steel hull for additional safety on long voyages and very good stability associated with low CG as of the steel hull and aluminium superstructure. Her length and draught are practical for most harbours and anchorages. Altogether, she is an ideal compact cruiser with safety and comfort features, long range and plenty of indoor light for a comfortable living aboard.