Preparations for 61st
Genoa International Boat Show
are already well underway, following a complex yet defining year in which the global event stood out as the only show in Europe to take place in person. This was thanks to a well-developed event-planning model combining the highest standards of efficiency, safety and quality of contacts for exhibitors and the greater public. The market data that followed the event is tangible proof of its success, confirmed by exhibitor statements and by the Italian Leasing Association's own market research, which shows a clear increase of 21.34% in contracts signed in 2020, reaching its peak in October during and immediately after the Boat Show.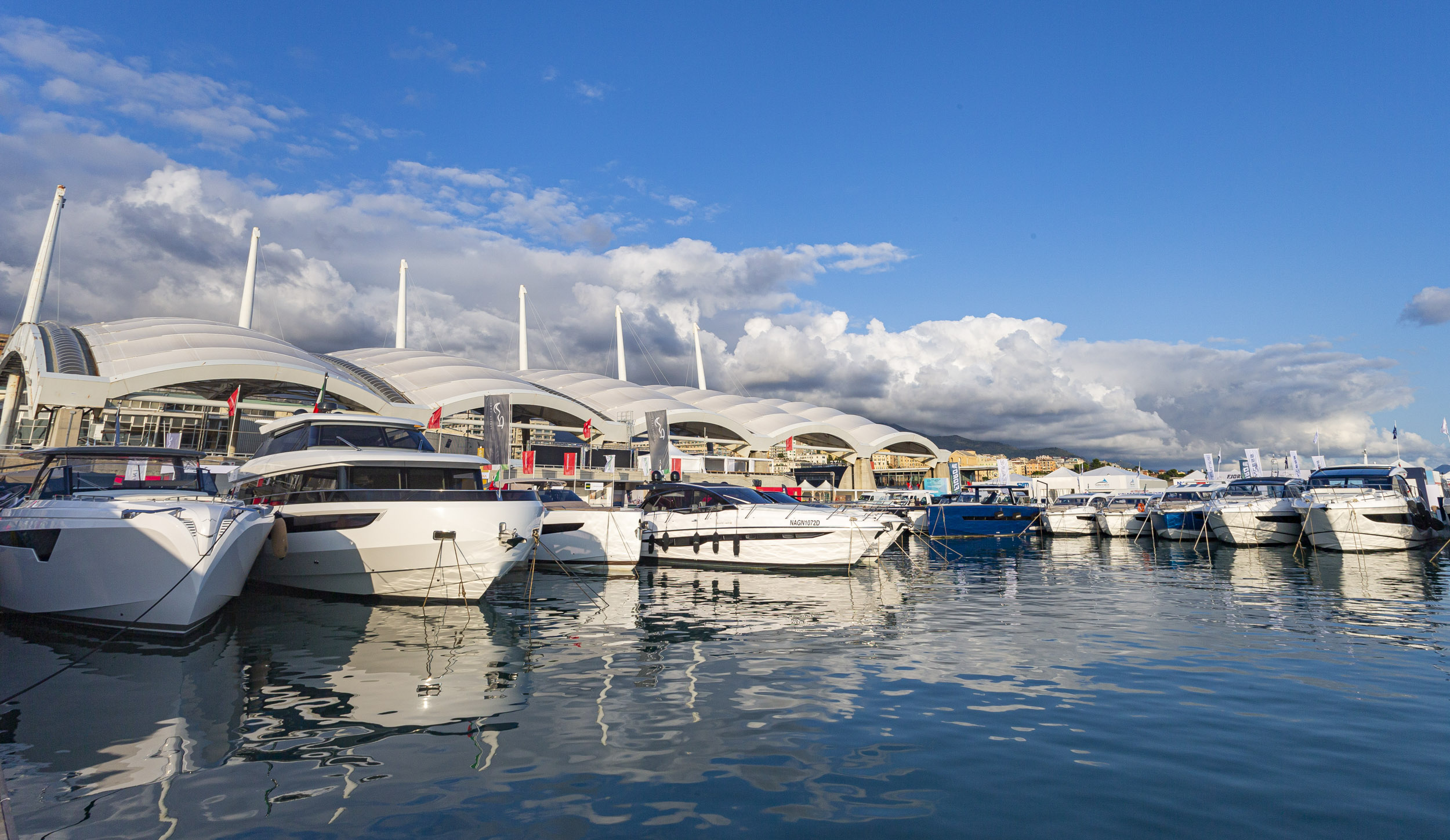 Saverio Cecchi, President of the Italian Marine Industry Association and of I Saloni Nautici, says "The 2020 edition of the Genoa International Boat Show marked a turning point for the industry, an edition that exemplified the courage, quality and know-how shown by Italy last year while also signalling the start of the economy's recovery. This year we aim to make the most of all of the hard work done so far, bringing the world yet another solid and effective event, one that is tailored to the market's needs in such a complex moment in time and that encourages real opportunities for business development and that brings together demand and supply."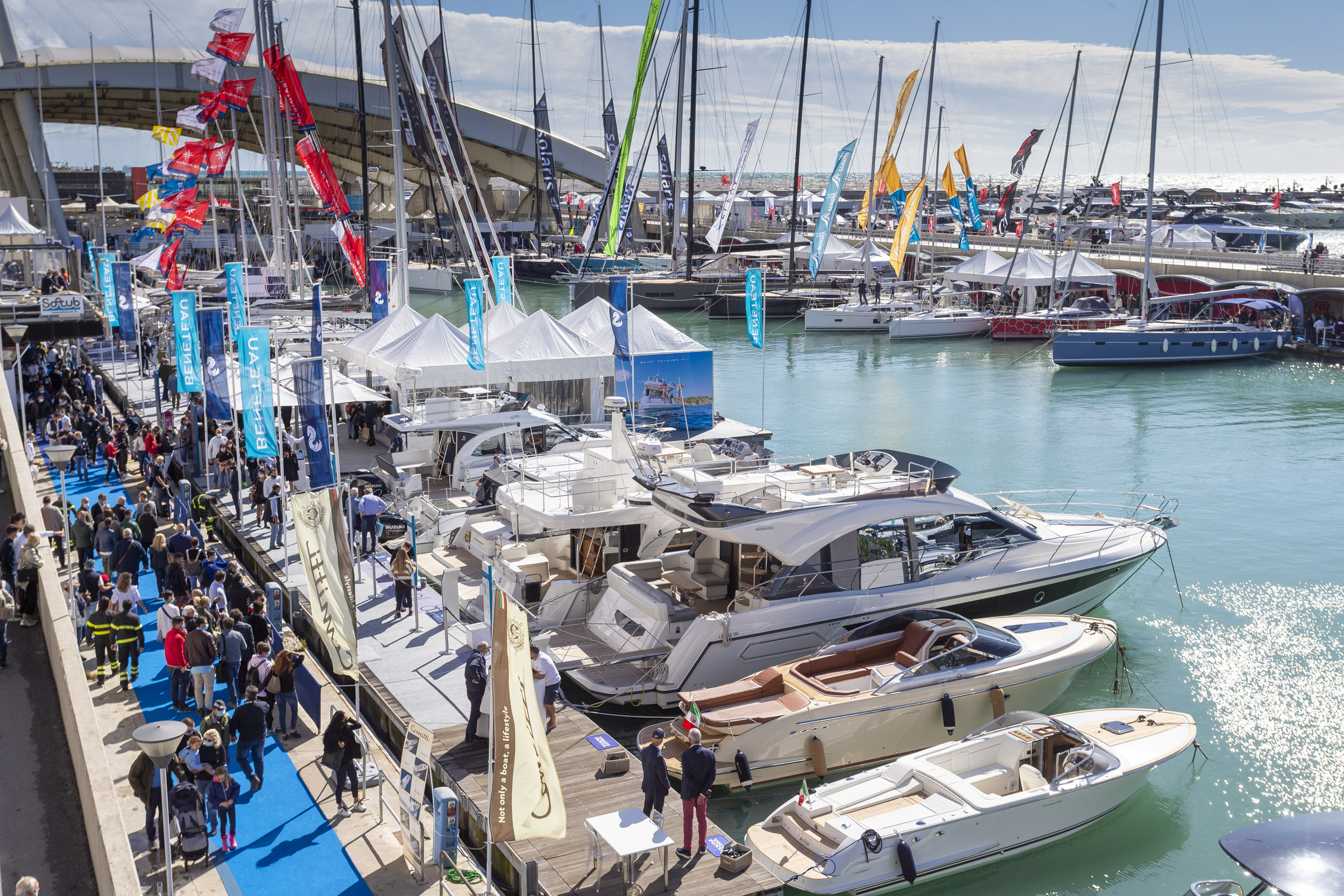 "We have another particularly complex year ahead of us; however, both last year's achievements and the boating market itself can confirm the reliability and strength of this project. Expectations for the key business tool that is the Genoa International Boat Show are as high as ever, especially following last year's edition in terms of effectiveness, safety and results. The market is keenly waiting for the event to happen, an event that has shown the world how essential it is for business development. Our organising machine is already fully operational, ready to take on this new challenge, one we will face with a communications plan that will keep the spotlight firmly fixed on the central role of the Genoa International Boat Show," says Carla Demaria, CEO of I Saloni Nautici.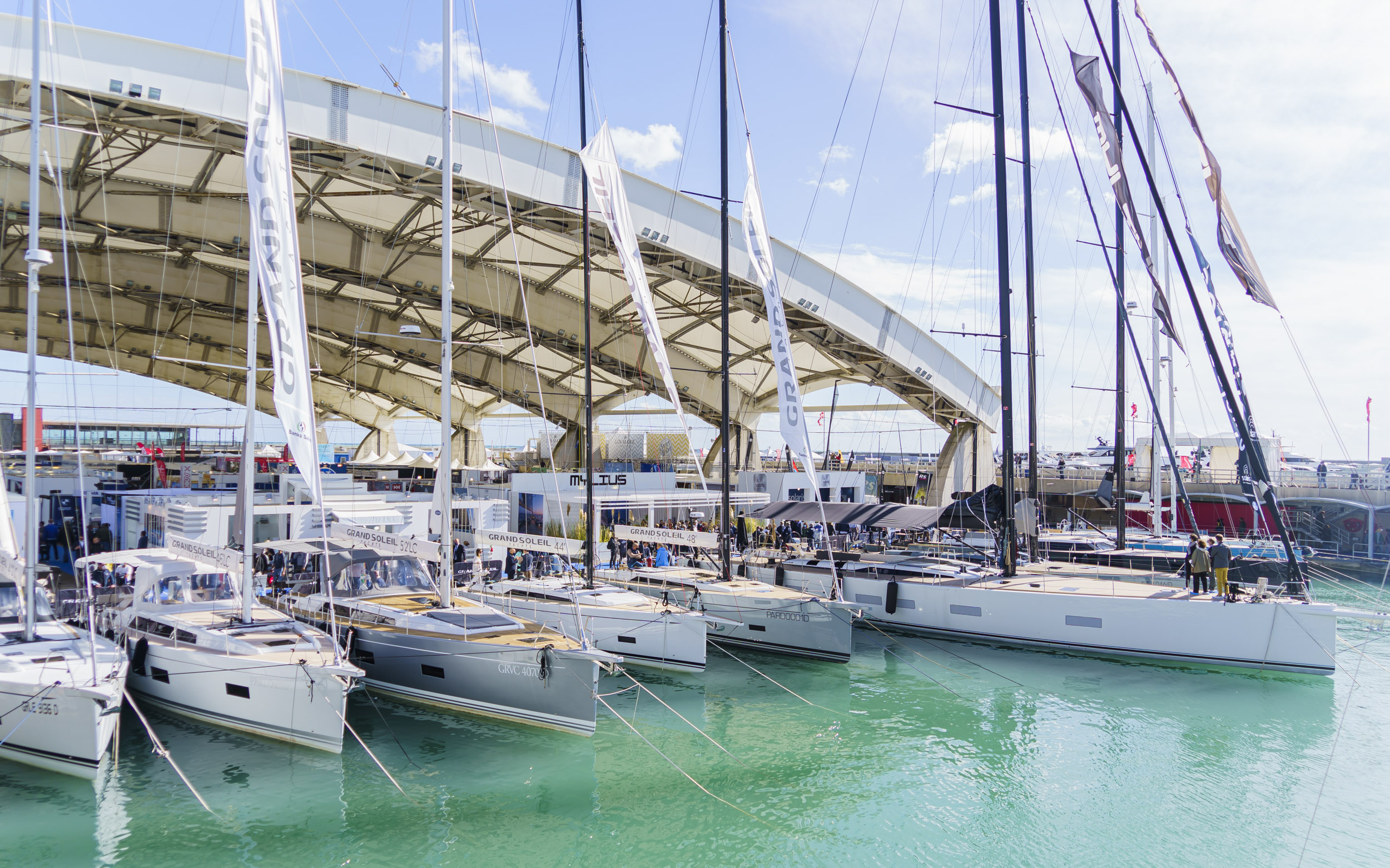 The 61st Genoa International Boat Show will take place from 16th to 21st September.
Credits: Italian Marine Industry Association