At Cannes Yachting Festival 2021 Invictus Yacht will display a line-up of models capable of showing the full variety of the Italian shipyard's ranges, led by the World debut of the new SX200 and the French premiere of the flagship TT460.
Invictus Capoforte SX200
World premiere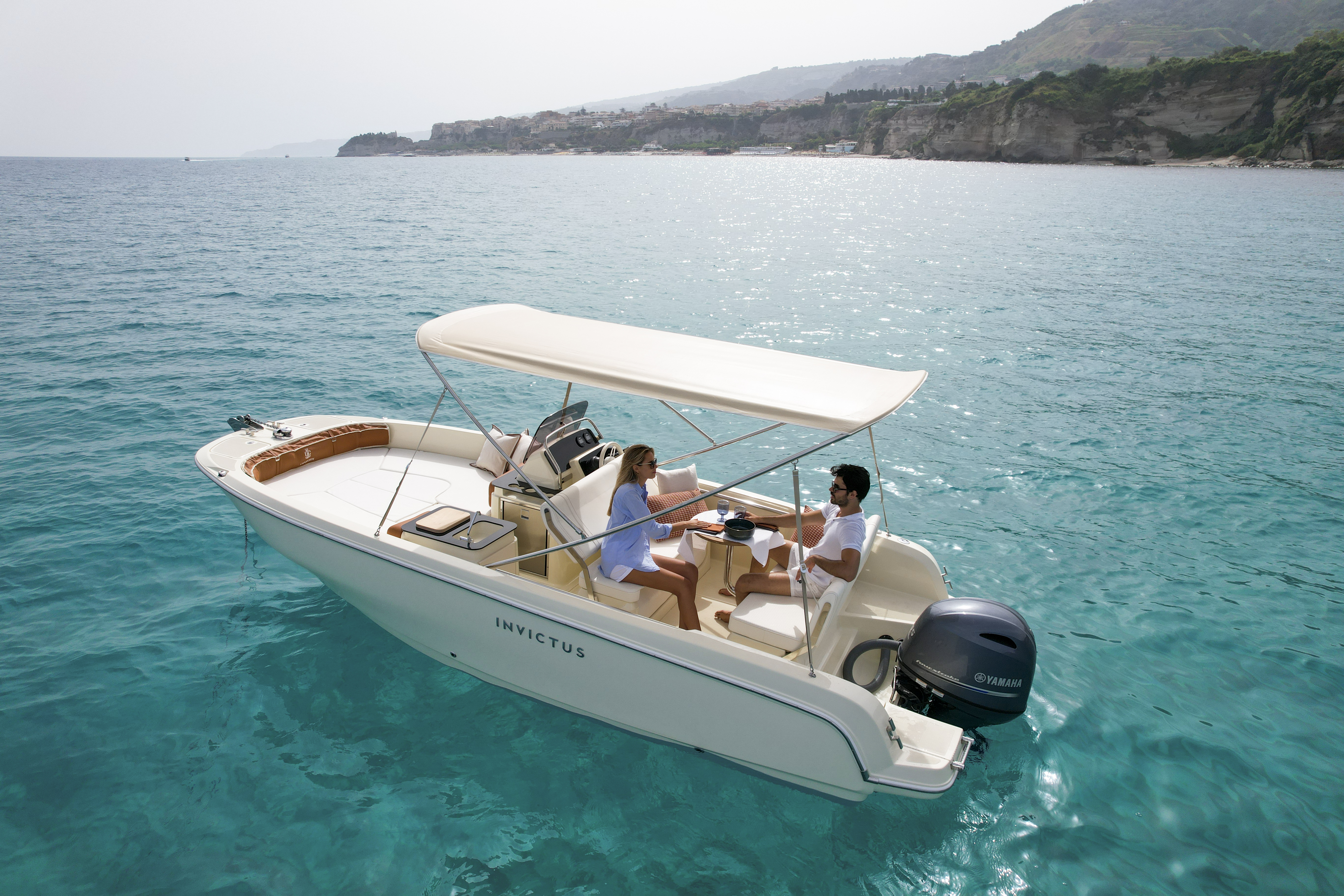 SX200

The new SX200 is the first in the
Capoforte collection
that includes models from 19 to 28 feet (previously grouped under the letter X) is a synthesis of functionality and fun. Managing to recreate livable, usable spaces in just six meters was a complex challenge but turned out to be a success. The bow and stern areas can be used as sundecks or lounges, either separately or configured as a single large space. The layout with an off-centre console permits a convenient direct passage between bow and stern, leaving space for a grill. The storage adds further practicality to a boat whose style, exclusive finishes and exuberant performance unequivocally convey a sporty vocation.

SX200

The sporty nature of the Invictus Capoforte SX200 is underlined by the 150 hp outboard engine which easily takes the boat to over 30 knots, while 20 knots is the best option for fuel-efficient cruising.
TT460
French premiere
TT460

The characterizing element of the new Invictus TT460 is the elegant style of the windscreen, from the bow to amidships, which blends seamlessly with the carbon hardtop and further enhances the impressive mass of this yacht. The deck, which includes a comfortable walkway on its perimeter, has a large sundeck in the bow with a flush-seat at the edge. Amidships, the dinette tables can be folded back to make room for a second sundeck, shaded by the hardtop. In the same position, the topsides can be equipped with two foldable platforms, which increase the liveable space aboard. Teak wood can be laid on the stern swim platform and on the whole deck. A hydraulic moving device can be added to help swimmers climb back aboard and to manage the tender, which is an unusual feature on this type of yacht. The new TT460 is equipped with two Volvo Penta IPS 650 engines.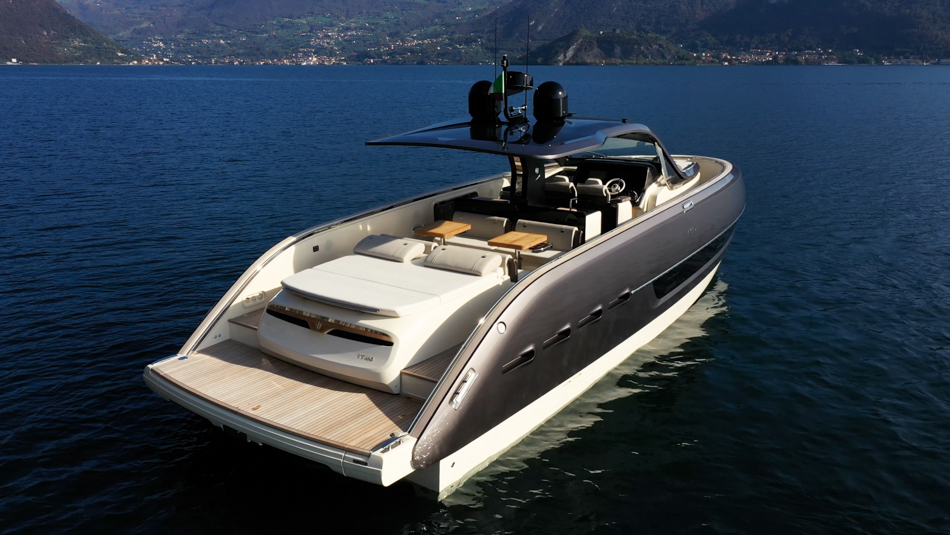 TT460

Invictus Yachts has given owners plenty of opportunities to customize the interiors, there are plenty of colours and types of upholstery to choose from the Atelier Invictus, so owners can configure their boat to satisfy their needs and according to their personal taste.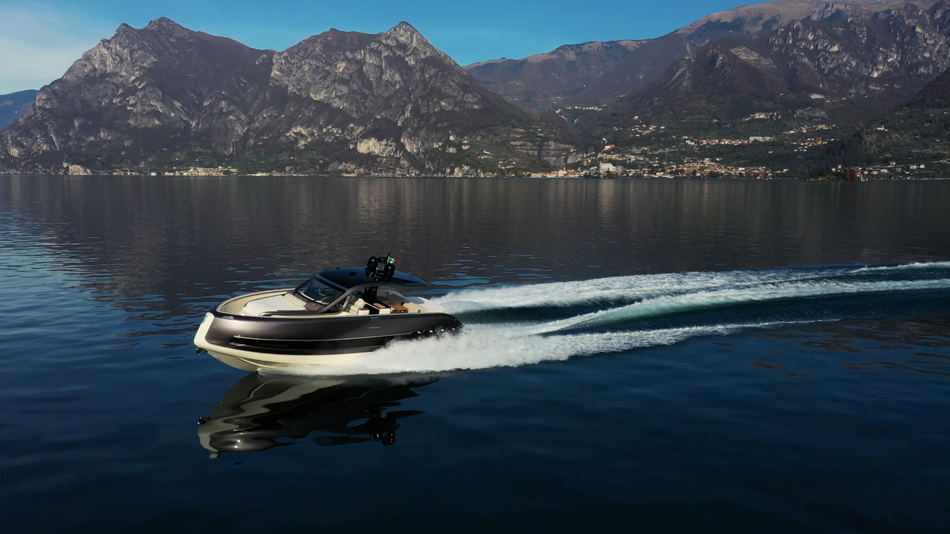 TT460

In addition to the SX200, there will be the CX240, the CX270 and the SX280.
The flagship TT460, the GT370S and the GT320 will be in the water.
The
Italian shipbuilder
produced open type boats with multiple vocations. The debut production will include two ranges of leisure boats, corresponding with two types of propulsion: inboard-outboard for the "GT" series, more tending to leisure and sailing, and outboard for the "FX", more technical and sporty.
Credits: Invictus Yacht