The major fire that broke out at Lurssen's Bremen facility earlier this week,
destroying a 100-meter plus new build
, became a major story in the yachting field. The development is now set to hit the insurance sector with a group of marine insurers that could be facing a payment of up to €590 million over the fire at Lurssen.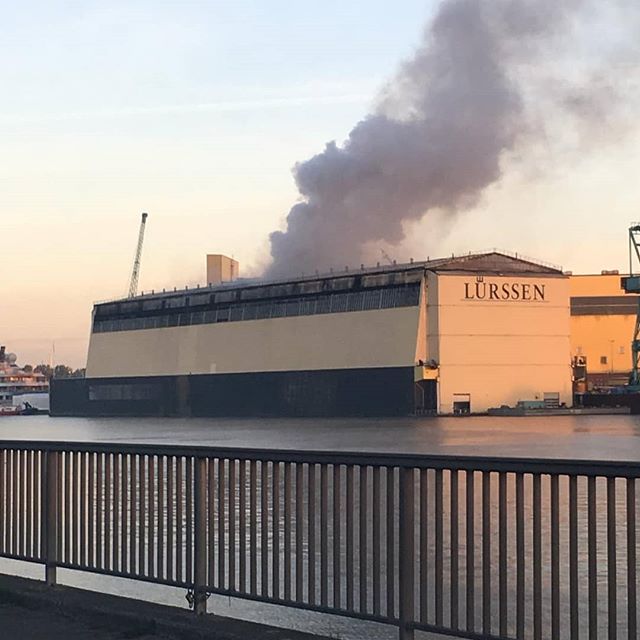 Various social media posts have been quick to point out the damaged new build, 3 decks of which at least have caught on fire, to be the 140-meter Project Sassi, which was reportedly due to be launched in coming months. The identity of the ship has so far not been confirmed.
Industry reports say the insurance policy for the new build was started in October 2014, in a building risk slip led by QBE, a leading Australian insurer with a market capitalisation of over €9 billion. Yet, the 4.6% exposure QBE is understood to have in the slip, potentially equivalent to €27 million in losses, would amount to a loss of nearly 12% of its net profits for the first half of 2018.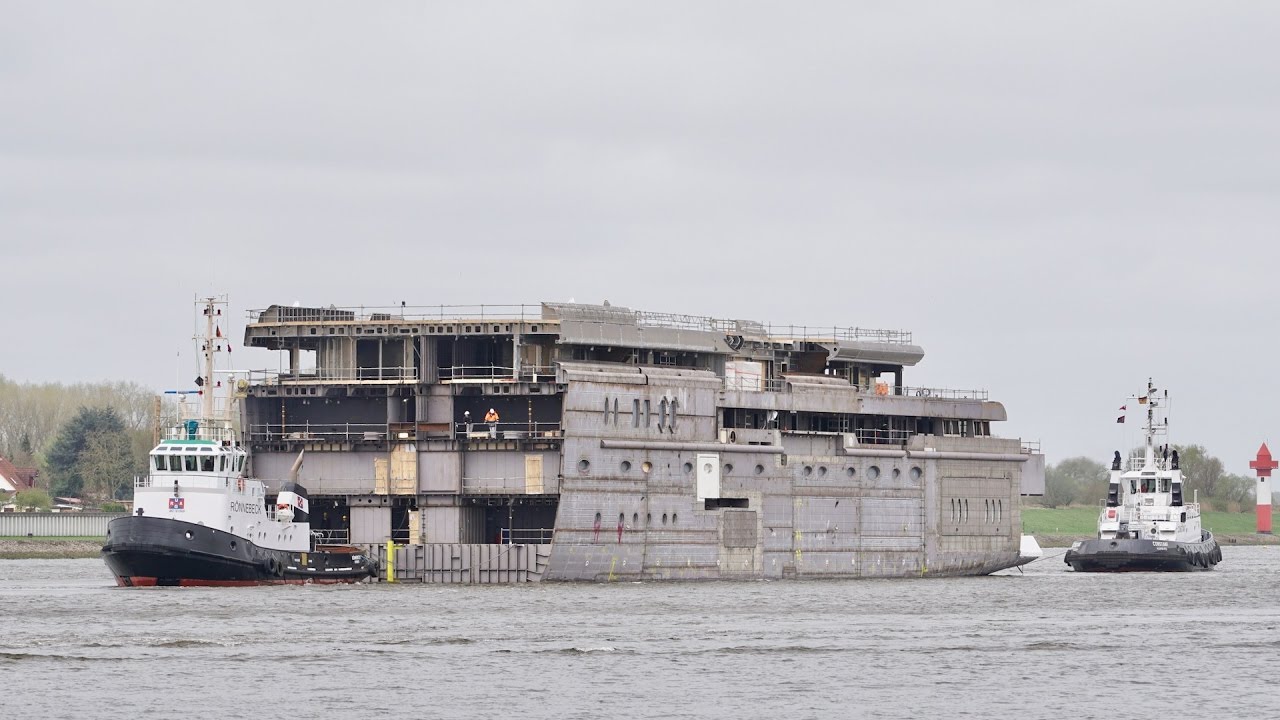 Dr Duu / Project Sassi before assembly
QBE would in fact not be the insurance company with the largest exposure in the new build, with Lancashire potentially on the hook for €70 million as a 9.4% slip stakeholder. RSA, Atrium and Beazly could also each have to payout between €40m - €45m.
The policy, which could now have the largest maritime insurance payout since the sinking of the Costa Concordia cruise ship, is understood to be designed to cover the vessel as well as the related property and construction materials used to build it through to the final delivery.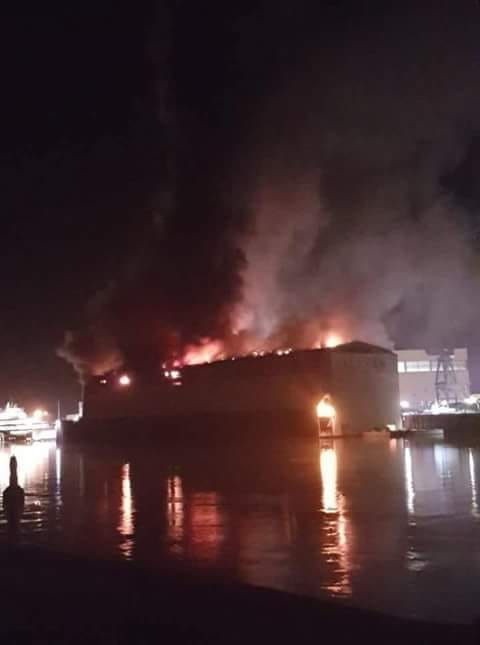 This large insurance payout threat comes at a difficult time for marine insurance providers, which has been prone to a large number of changes and consolidation in recent years. Less than 20% of the yachting premiums written by syndicates turned a profit between 2011 and 2017 according to Re-Insurance, leading to many insurers stepping away from the maritime market.
Photos via Instagram and DrDuu