Maritime union Nautilus has confirmed that near $1 million in overdue salaries were paid to the crew of
Indian Empress
, now known as Neom. This follows the 95-meter yacht being abandoned in Malta in 2017 and recently sold at an auction for €35 million.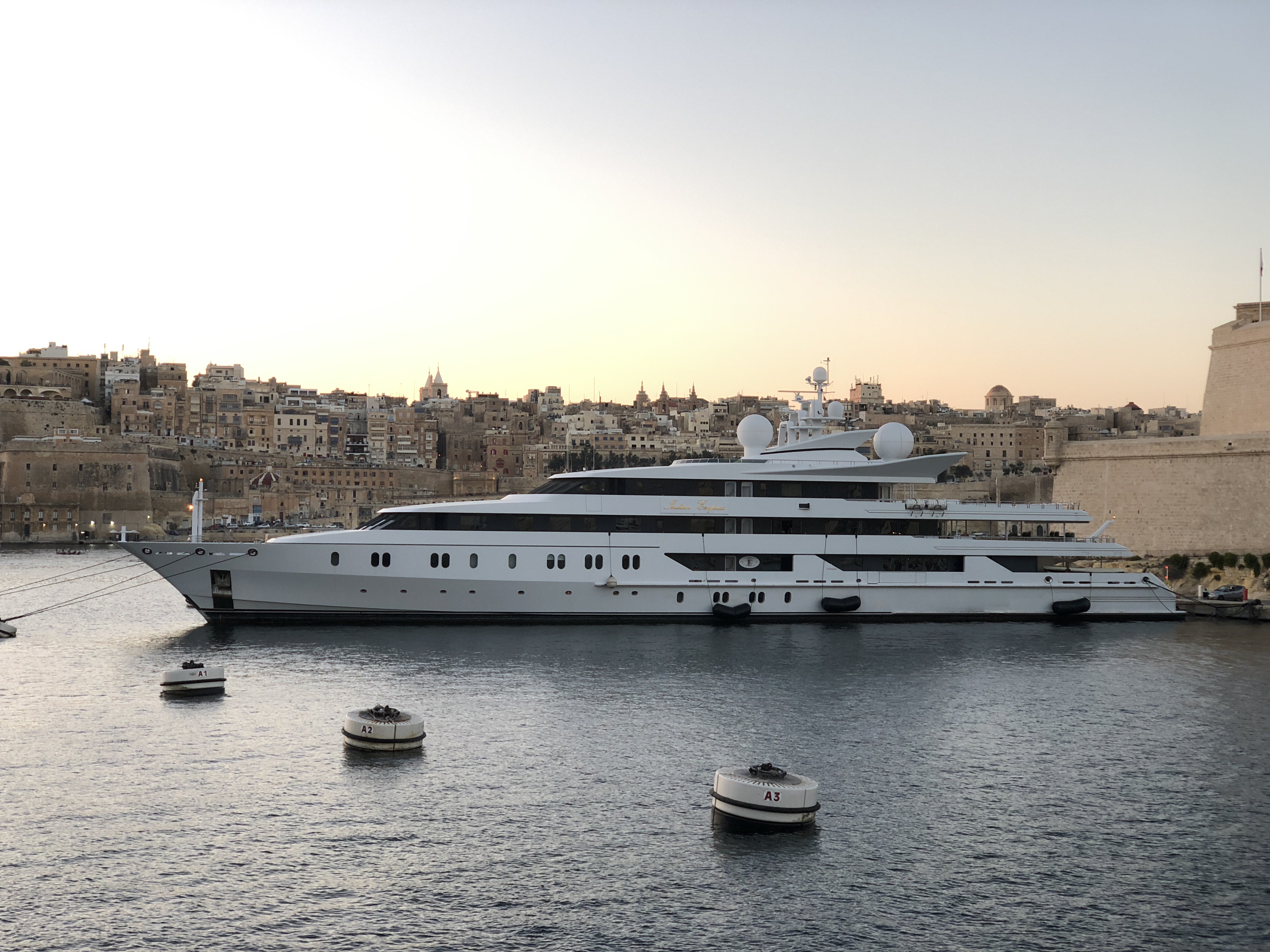 The yacht's previous owner, Indian billionaire Vijay Mallya, left the yacht in Malta in September 2017 amidst controversy over his Kingfisher Airlines and debts of over $1 billion. Known for his former Formula One team, Force India, as well as his United Spirits alcohol distributor in India, which he sold in 2014, Mallya was also active in Indian politics until 2016.
After crew members of Mallya's Indian Empress, as well as several other creditors, the largest of which was Melita Power Diesel with an outstanding payment of over €650,000,
demanded
the yacht be sold to cover expenses, it was put up for auction in Malta. After several failed attempts, the yacht was
sold for €35 million and renamed Neom
.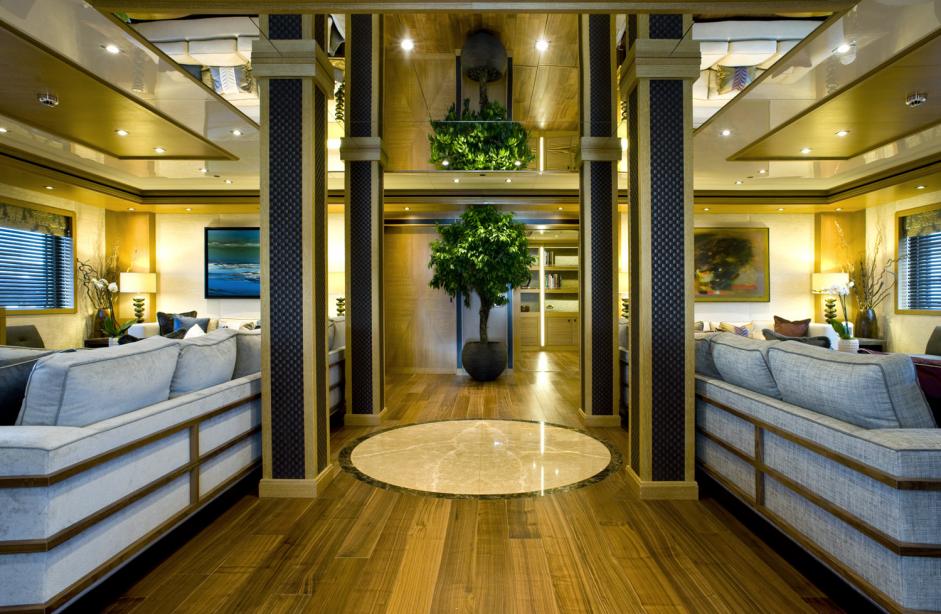 The latest developments sees the maritime union securing a payout for crew members, which averages at $20,745 per crew members, of which there were more than 40 reportedly unpaid since September 2017.
Built in 2000 by Oceanco in the Netherlands as Al Mirqab, the 95-meter yacht remains one of the most iconic on the water. Refitted in 2006 and renamed to Indian Empress, the yacht was made available for charter throughout the past 10 years from €650,000 per week. She is now known as
Neom
.