Known worldwide as the go to destination for a superyacht charter, the
French Riviera
as upheld its strong reputation amongst the elites for decades, making it a particularly popular region for yachting with hotspots such as Monaco, Cannes and St Tropez.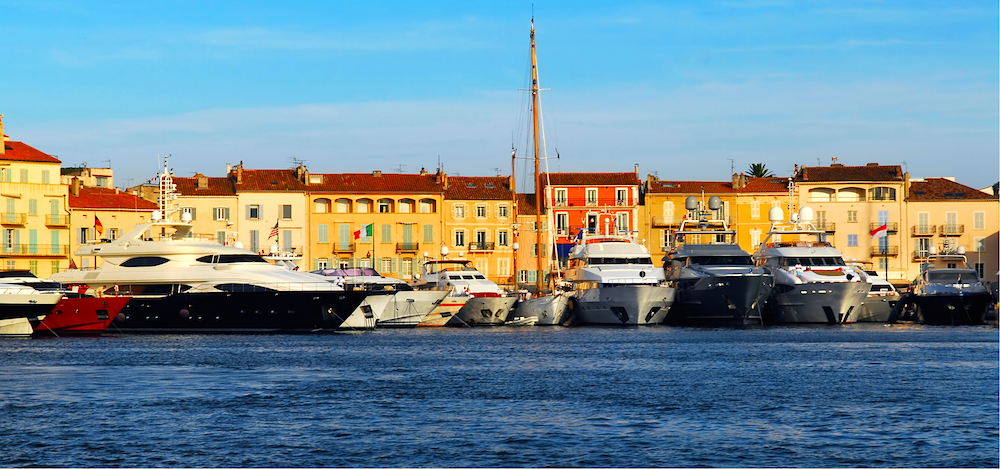 The proximity of Nice's airport to Monaco, Cannes and other key locations on the Riviera transform it into a magnet for private jets in the summer, which are catered to by a separate terminal throughout the year. From there, transport can be easily arranged to start a charter either in the Port of Nice itself or even in Monaco, just 7 minutes away by helicopter.
From Nice, it would take a displacement yacht just an hour to get to Cannes for a swim near the Lerins Islands or on the Croisette itself. Cruising overnight to
Pampelonne Beach
, near St Tropez, can be a great way to close the first day of your yacht charter and would allow you to kick off the second day with a day of swimming and sunbathing followed by perhaps some shopping in the town of St Tropez.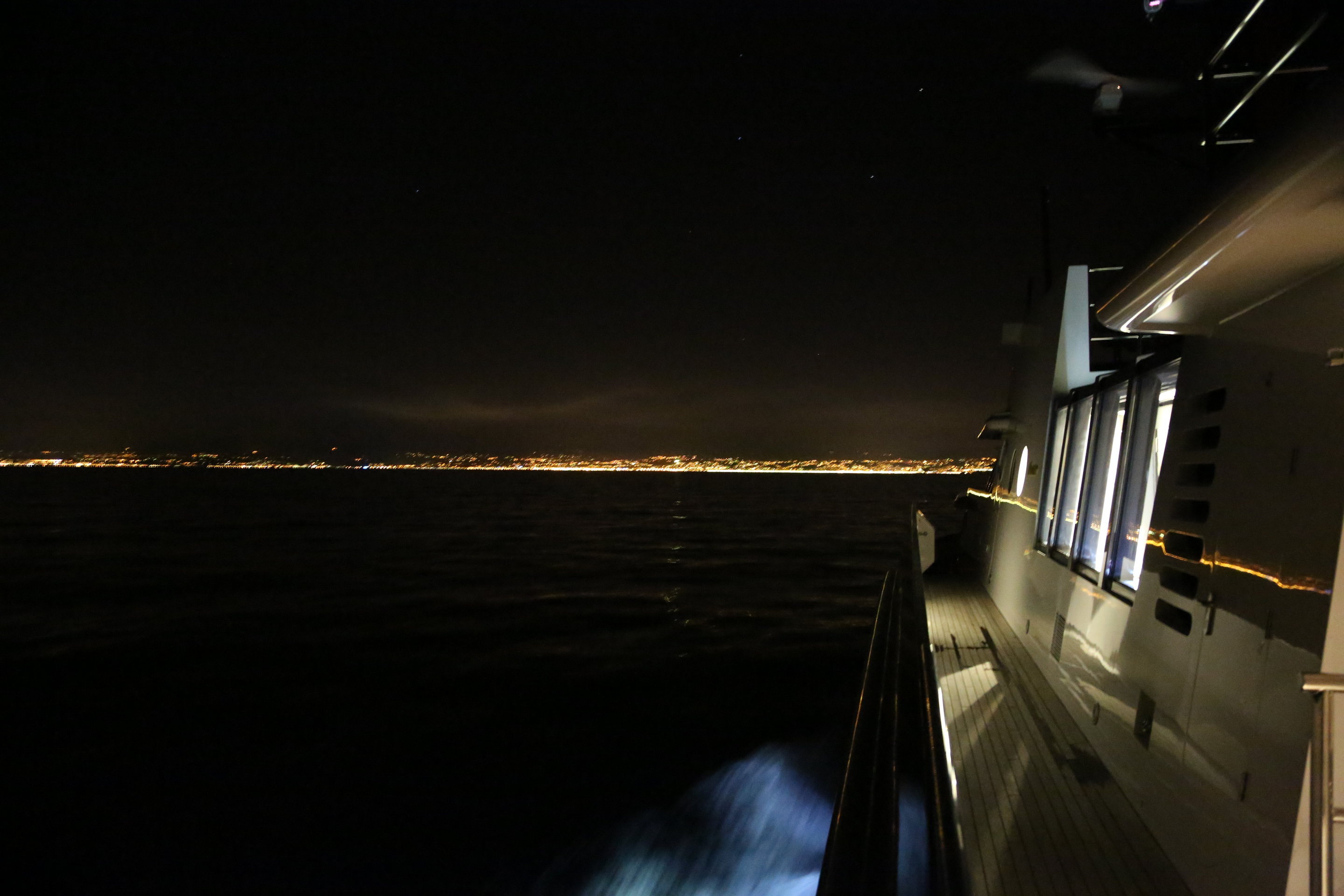 If you've booked far enough in advance, you'll head straight for your berth, if not then it's highly likely that you will spend the night at anchor just outside St Tropez harbour. Not to worry though, your yacht will have a fast tender to ferry you ashore and back until the very early hours.
Alexander Coles, Charter Broker, Bespoke Yacht Charter
Cruising from Pampelonne Beach into St Tropez can also be a great way to soak up the amazing scenery on this short cruise past the 3-mile sand beach, the town of St Tropez and into its secluded harbour. If you happen to wake up early the next day, you can catch a glimpse of the divers that are involved in lifting the anchors for each yacht that leaves the port of St Tropez.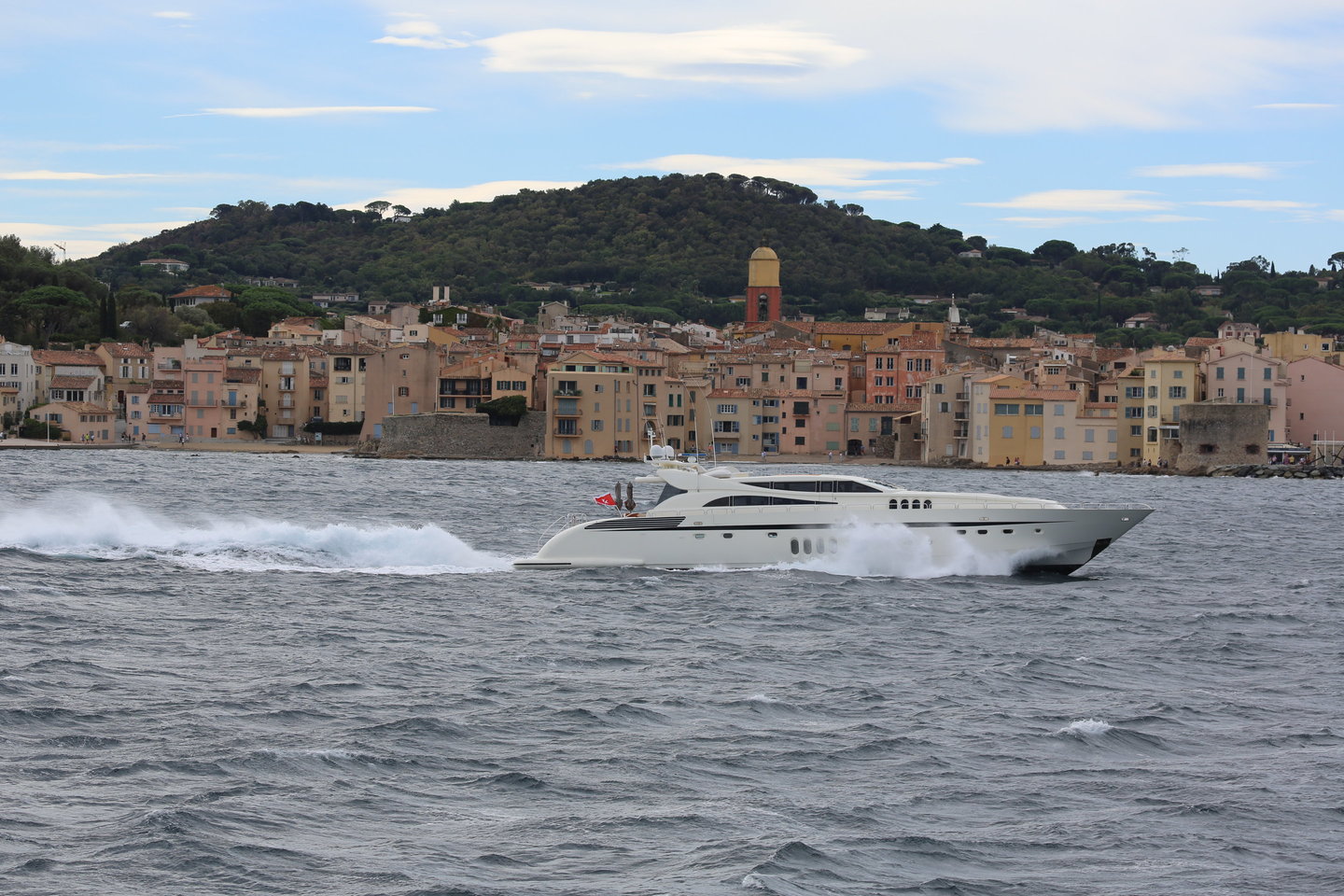 As your
yacht charter
continues,
exploring St Jean Cap Ferrat
can also be a good spot to mix swimming, sun bathing and visiting the local cultural hotspots. Indeed as well as hosting some of the world's most expensive waterfront villas in its naturally protected and green bay, St Jean Cap Ferrat is also where
the Villa Ephrussi de Rothschild
can be visited with its 9 gardens that are open to the public. The Grand Hotel du Cap Ferrat can also be a good destination for an aperitif before heading back to your yacht or the famed Chèvre d'Or restaurant.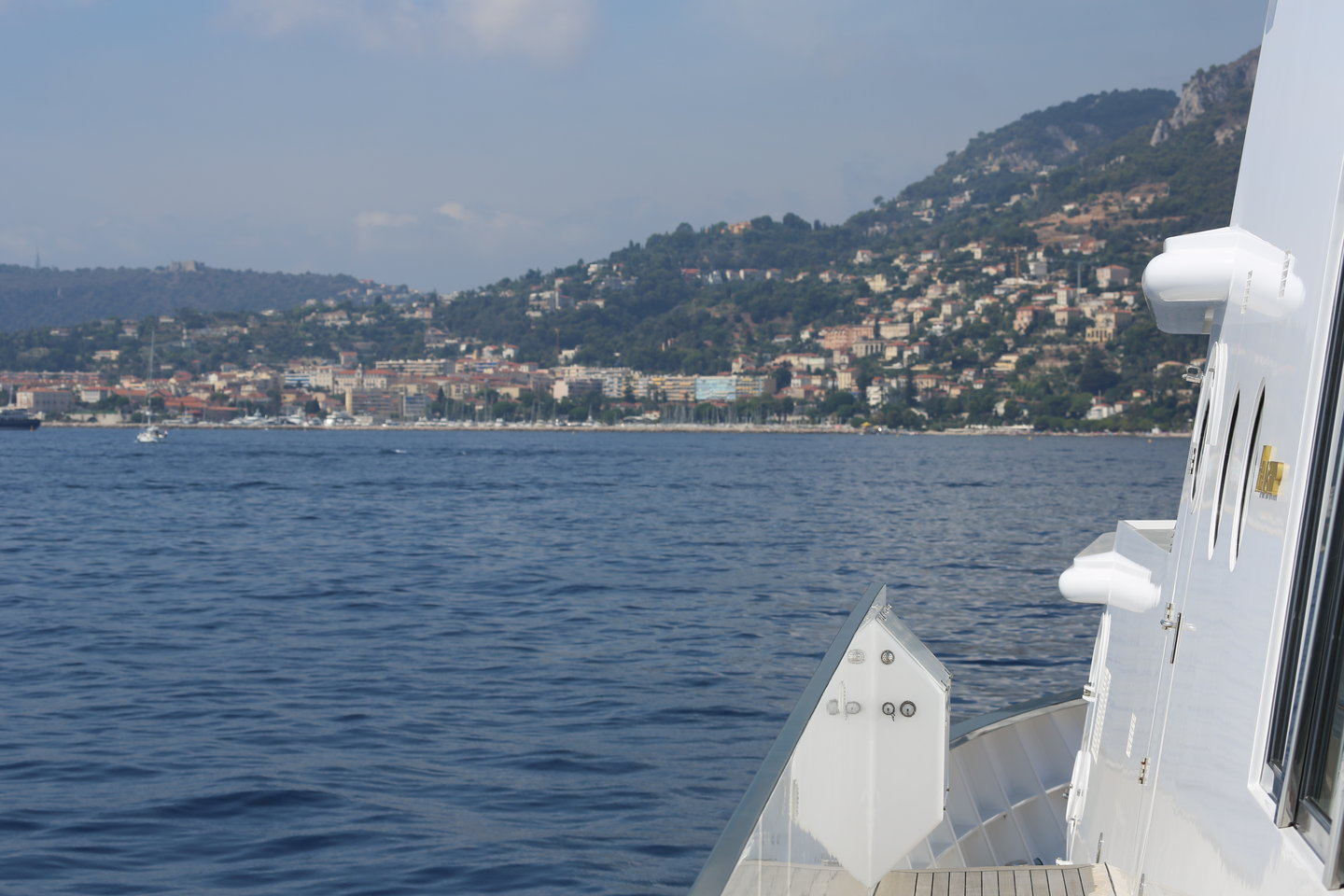 No charter in the French Riviera would of course be complete without visiting the famed city-state of Monaco. Combining various high-end shops and restaurants with sights such as the Casino or the Oceanographic Museum, Monaco is without a doubt a key destination on your charter.
Monaco has two ports, each with it's own very distinct flavor. The Port de Fontvieille is laid back and relatively quiet. For larger yachts, there is however only one place to be and that's the main port, or Port Hercules.
Alexander Coles, Charter Broker, Bespoke Yacht Charter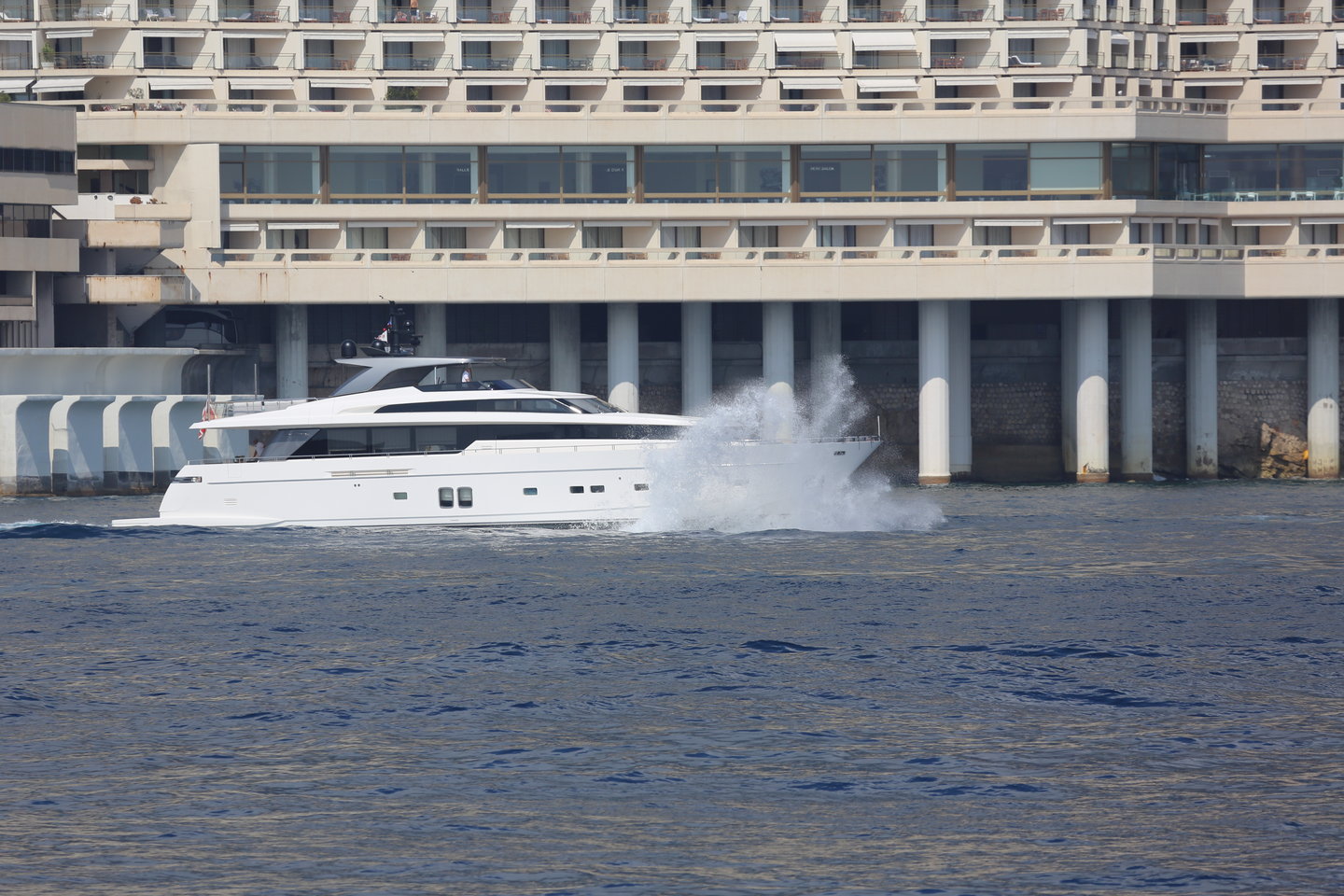 Incorporating other destinations into your charter starting on the French Riviera can also be easily done. The island of Corsica is just one overnight cruise away from Monaco and offers a plethora of opportunities to explore. On the other hand, going East could see your yacht reach the mythical city of Portofino in Italy, expanding your endless options even further.
T. +44 20 7368 3328
E. info@bespokeyachtcharter.com