Arguably one of the most iconic destinations on the French Riviera, St Tropez has been for the past decades a key yachting hotspot on the Southern French coast, attracting both celebrities and superyachts on a daily basis.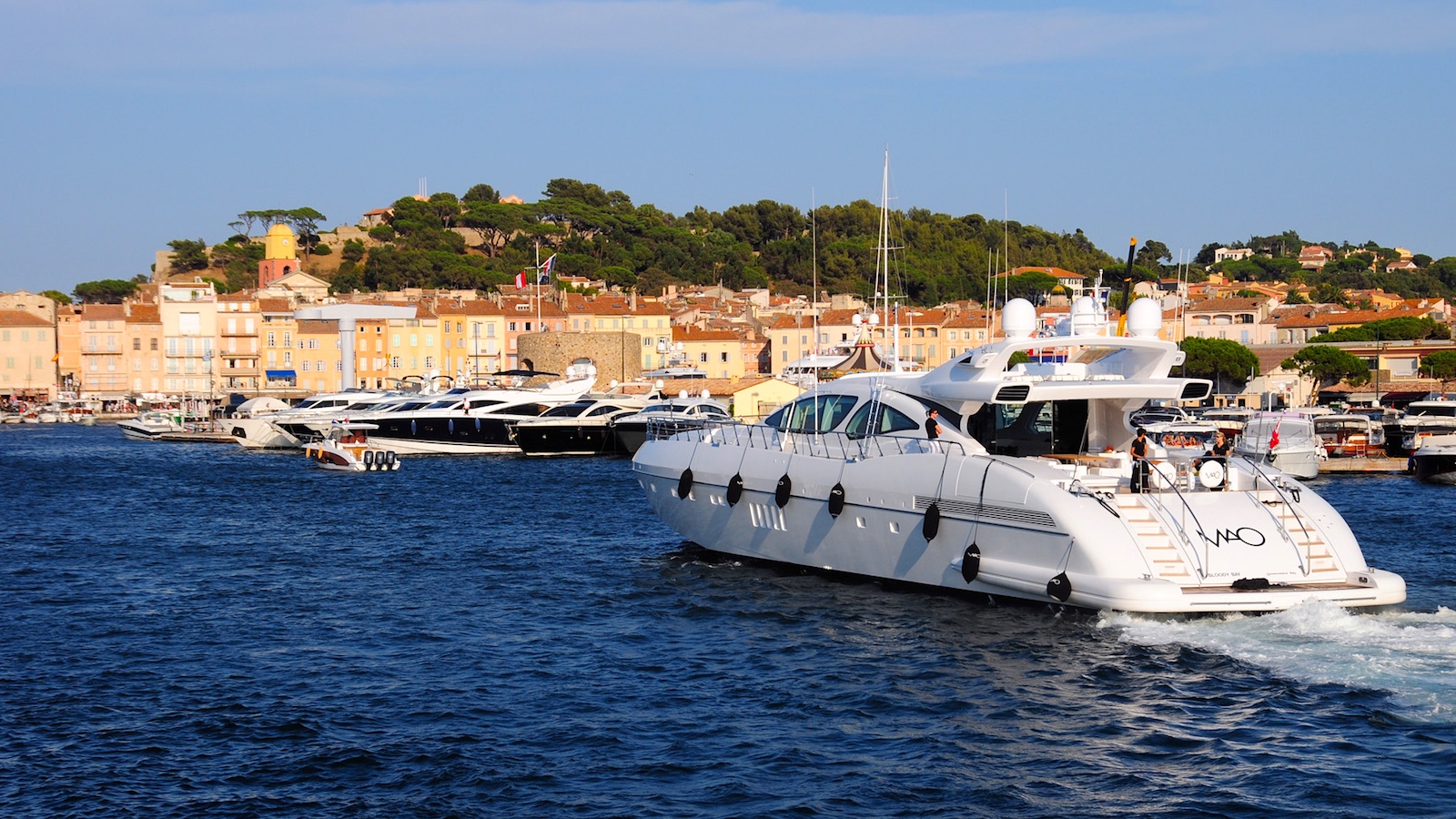 Delivering a perfect mix of picture-perfect quayside, never-ending sandy beaches, active port-side nightlife, diverse restaurants and fabulous shopping, St Tropez has catapulted itself from being a sleepy fishing village to the being the home of the jetset from the 1950s.
The ideal way to experience St Tropez is undeniably from onboard a yacht charter, allowing to go from a berth in its charming port to anchoring in front of
the famed Pampelonne beach
in a heartbeat. Offering a mixture of both trendy spots and quiet, family-oriented beach clubs and restaurants, Pampelonne truly deserves to be an icon.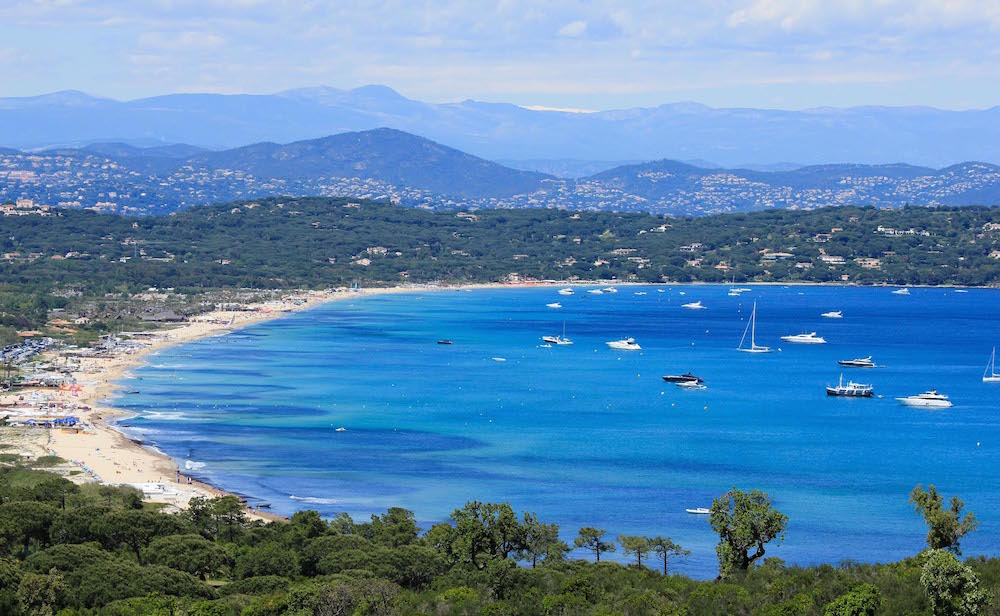 Imagine sitting on the aft deck with a chilled glass of Provençal Rosé or champagne as your private chef whips up a delicious meal of ocean-fresh seafood or fresh French produce handpicked from the market stalls in town. Sounds tempting?
Alexander Coles, Charter Broker, Bespoke Yacht Charter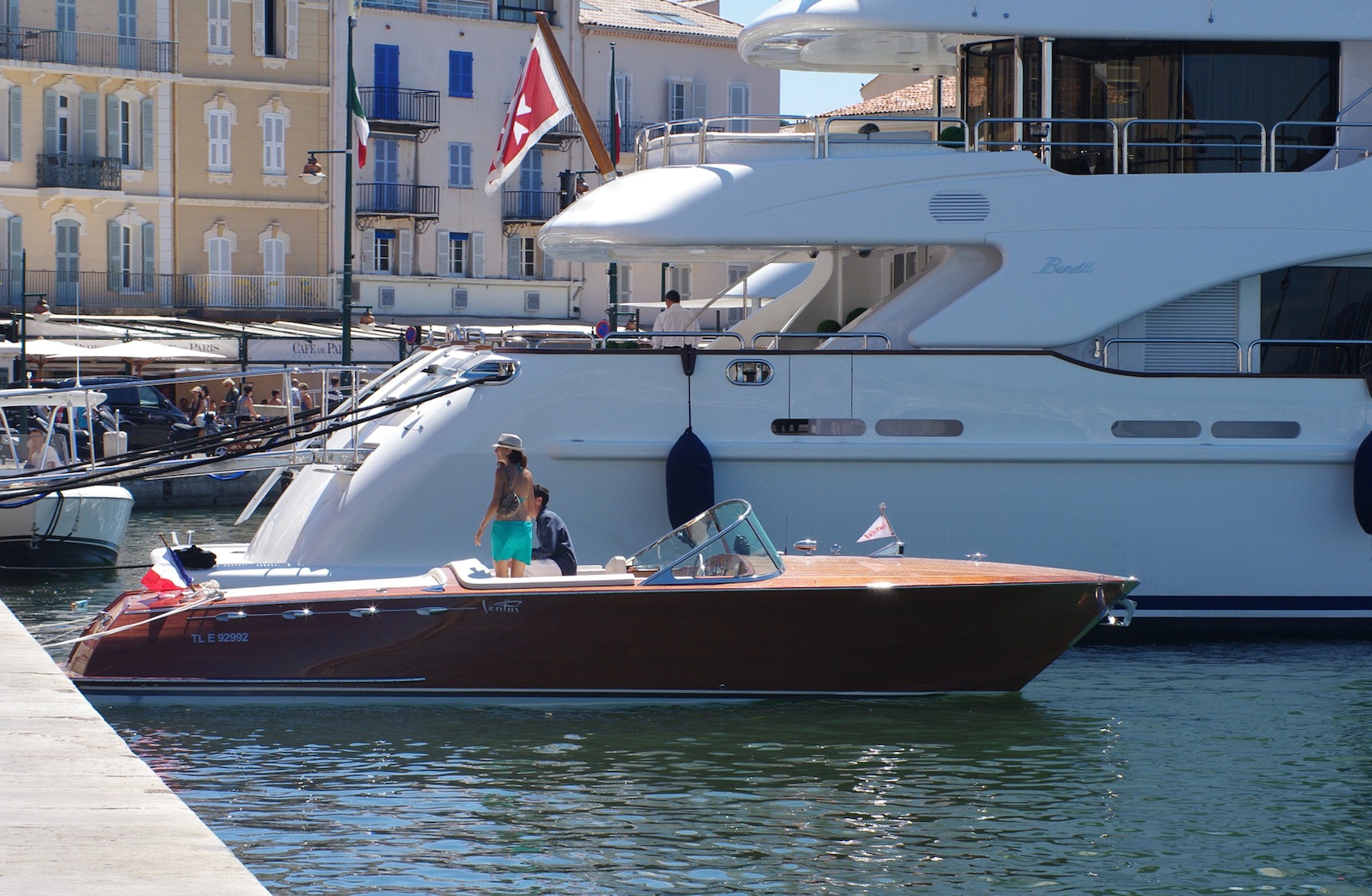 An intriguing attribute of St Tropez is its combination of superyachts moored beside simple fishing boats at the Vieux Port. Further examples of this juxtaposition of lifestyles are the designer shops and high end spas located in between artisanal kiosks.
Serviced by one single road during the summer, arriving by yacht is really the only way to explore St Tropez, which gets in excess of 100,000 visitors per day during the high season. As with any popular mode of transportation, booking a spot in advance for your yacht charter in the Vieux Port is a must if you're looking to get in.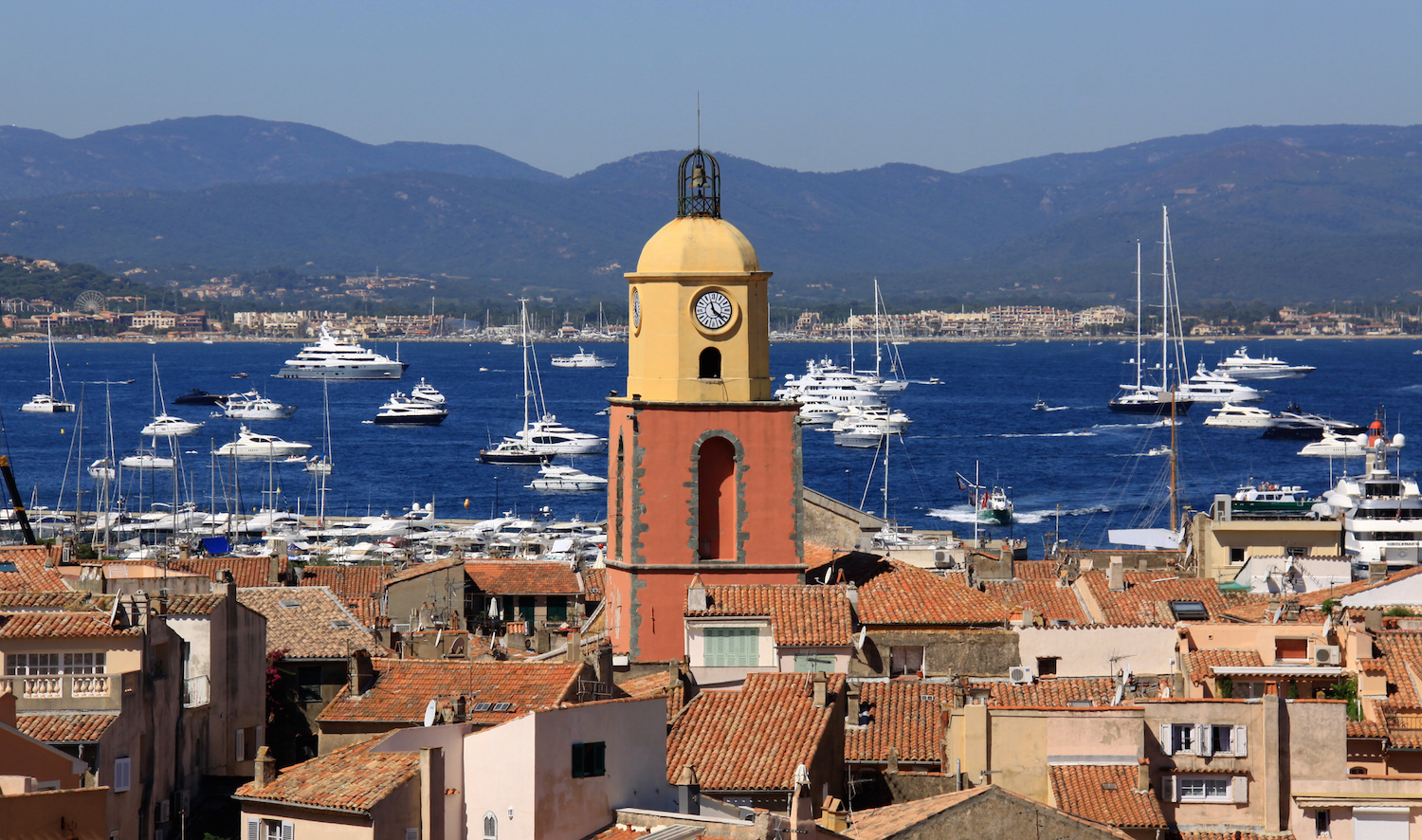 The Gulf of Saint Tropez is an inviting backdrop for playing with your yacht's water toys with scenery ranging from views to Sainte-Maxime and the Massif de l'Esterel, to the towns of Ramatuelle, Port Grimaud and the Massif des Maures.
Alexander Coles, Charter Broker, Bespoke Yacht Charter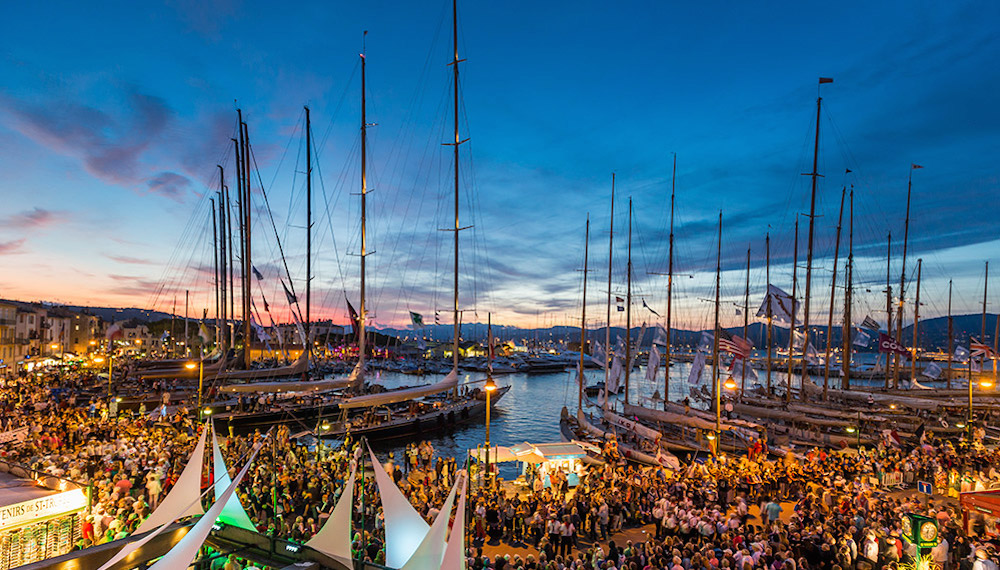 Conveniently located,
chartering a yacht in St Tropez
allows you to reach a variety of other destinations, all within reach of a few hours of cruising from the Gulf including the iconic cities of Cannes and Monaco but also
the Porquerolles Islands
with their turquoise waters and palm trees contrasting with the town of St Tropez.
Sponsored by Bespoke Yacht Charter
E. info@bespokeyachtcharter.com