Perhaps one of the most recognizable marinas in the world, Portofino is a key destination during any yacht charter in the Mediterranean thanks to its location and classy mix of nature and luxury.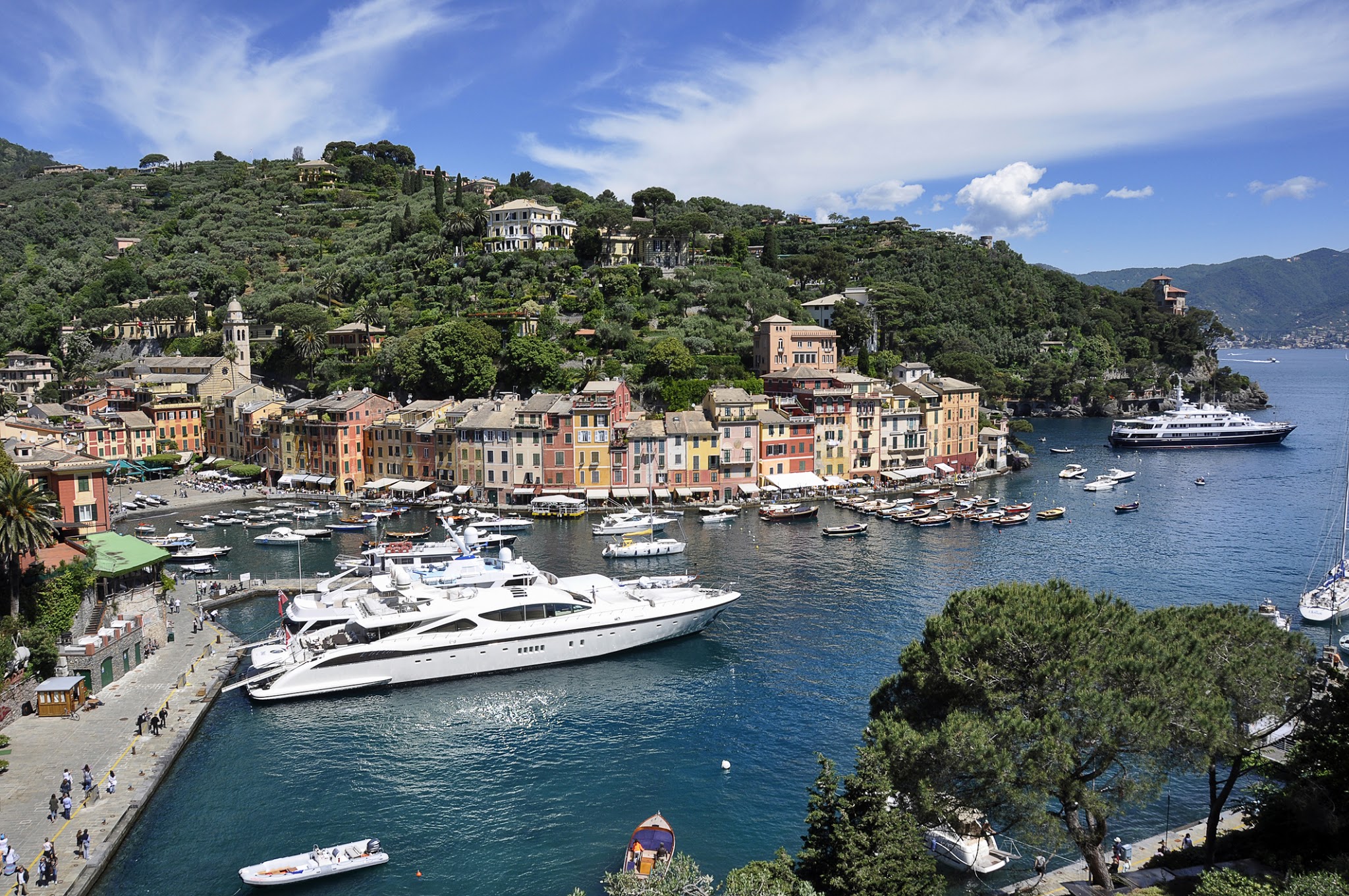 Located near Genoa in Italy, Portofino is regarded as one of the top yachting hotspots in the world. Hidden away in a natural bay, the city almost seems to have been built to accommodate superyachts with its coastline stretching all around the harbor.
Portofino is a beautiful fishing village with a twist and one of the most attractive places in this part of Italy. There are numerous beautiful walks all around Portofino and nearby isles to explore such as Santa Margherita.
Alexander Coles, Charter Broker, Bespoke Yacht Charter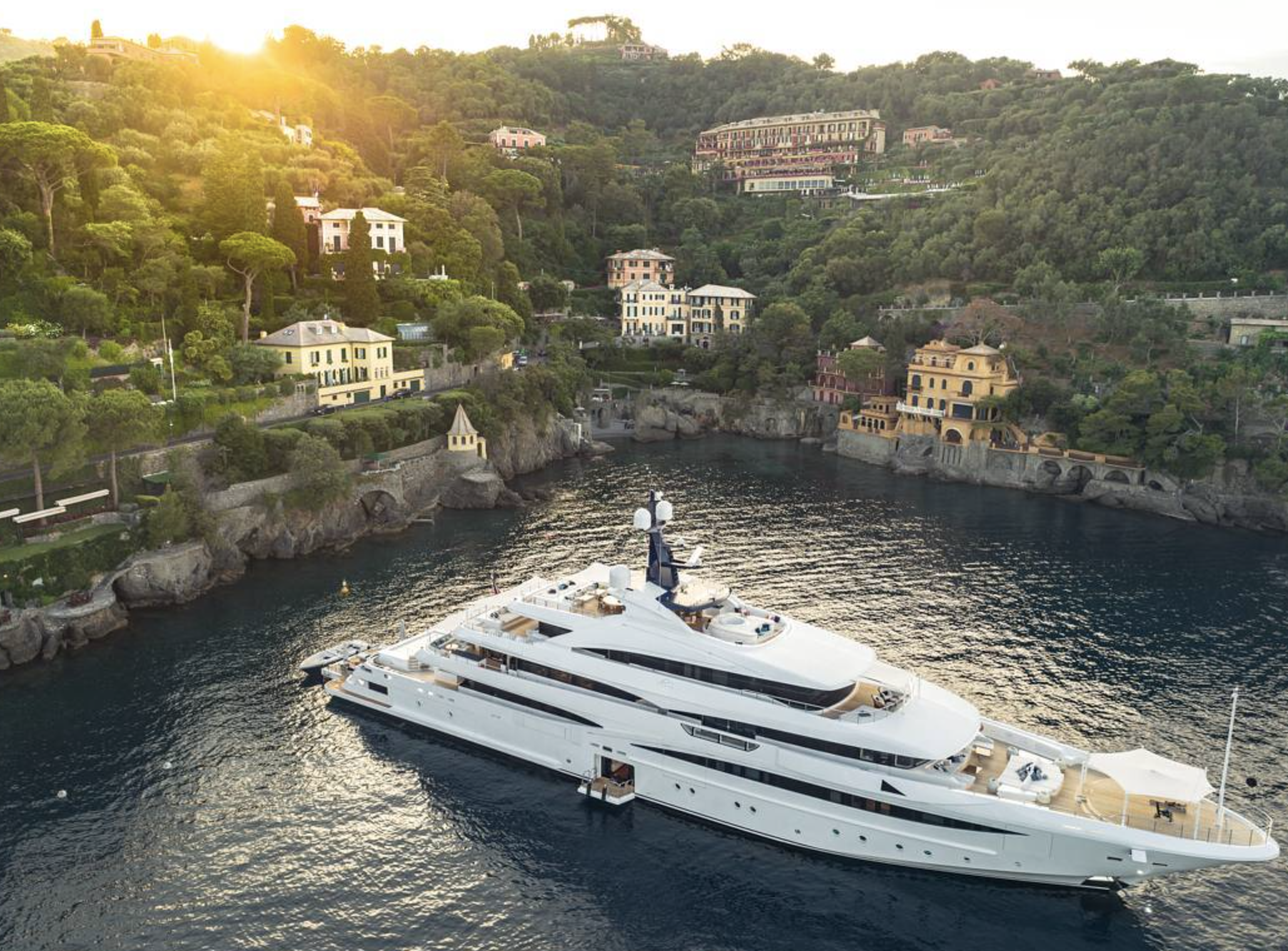 Not unlike Monte-Carlo, Portofino boasts a wide selection of fashionable shops for you to explore during your charter by simply stepping off your yacht in the marina. Its bars on the main piazza are however most well known for their Bellini cocktails, which are a must try for anyone visiting the Italian city.
Portofino offers the perfect mix of fine dining and even finer views with locations such as the fabulous Hotel Splendido perched high above the city and accessible by car.
Alexander Coles, Charter Broker, Bespoke Yacht Charter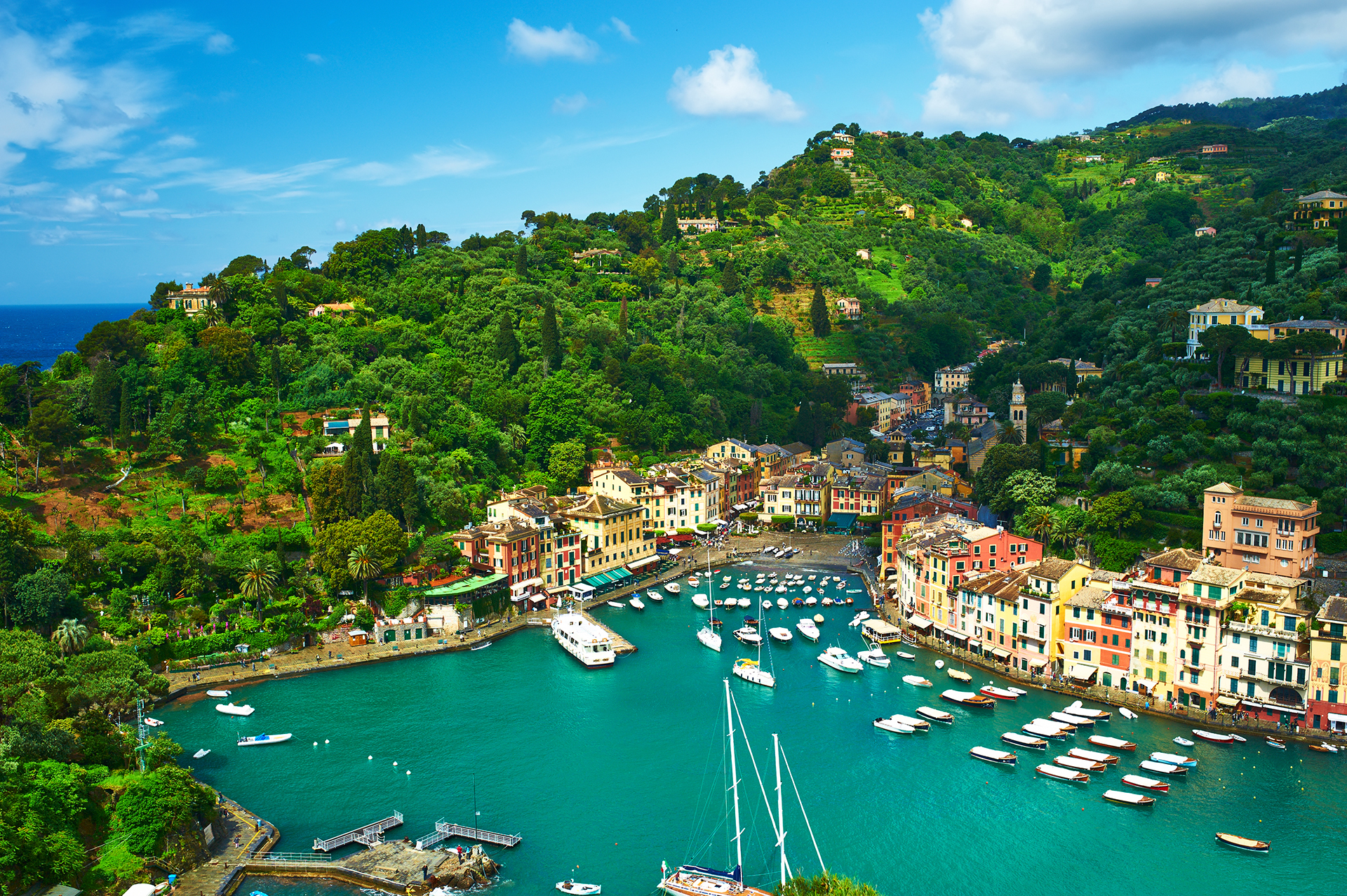 As one of the most iconic charter destinations, Portofino has attracted many superyachts over the past few weeks such as the 141-meter
S/Y A
or
74-meter Cloud 9
making it the ideal place to relax in good company.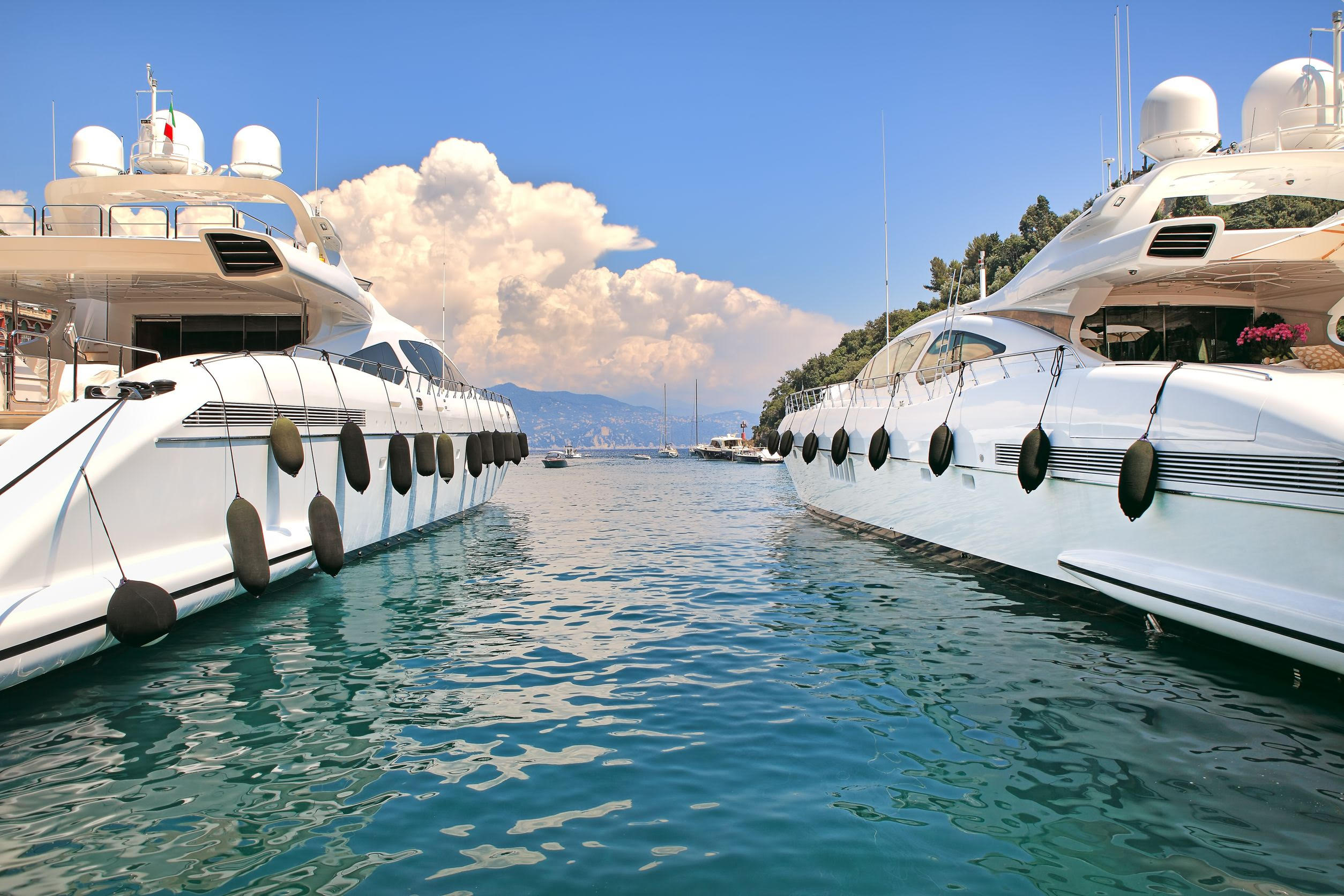 To beat the crowds, it could be a good idea to cruise to Portofino in late August or early September as the weather remains warm until the end of October in most seasons, leaving the perfect climate to visit Castello Brown or go out on a hike.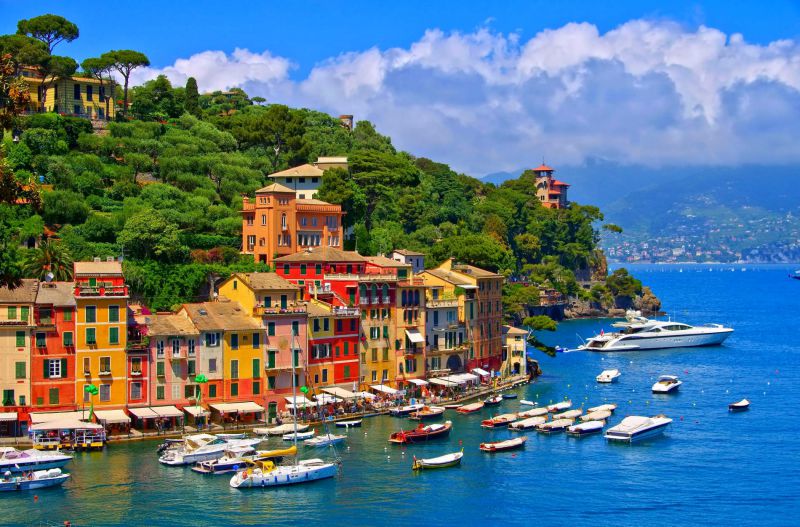 Easily reachable by a day cruise from
Monaco
, Cannes or other hotspots on the French Riviera, Portofino can also be the perfect place for the mainland to welcome you after a charter in Corsica or Sardinia, being just an overnight cruise away.