As most superyachts start rushing to their established cruising grounds in the Mediterranean, some chose to stray off the beaten path and discover new destinations such as New England, a region that has recently started rising in popularity.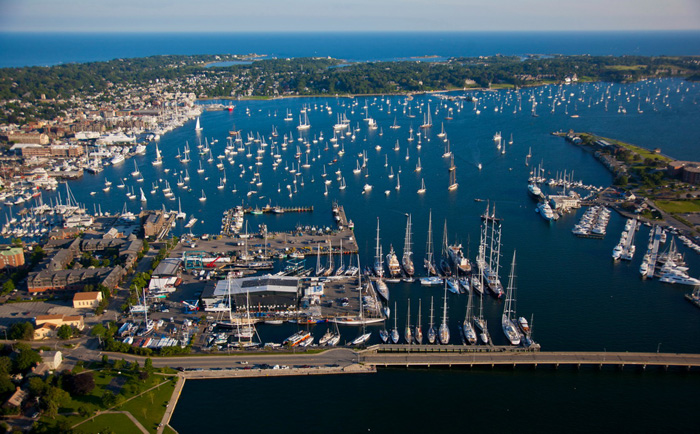 Offering of a blend of modern civilisation with pittoresque villages and breathtaking views, New England offers a variety of cruising destinations for your yacht charter starting from Newport, a historic seaside village dotted with sandy coves and lighthouses.
Hosting one of Worth Avenue Yachts' offices, Newport is also home to some of the most opulent mansions on the East Coast drawn to the city by its picture-perfect avenues, historical buildings and mouthwatering seafood restaurants. Close to Newport is also Block Island, known for its laid-back lifestyle, historic lighthouses and its stunning Black Rock beach, perfectly suited for a hiking expedition.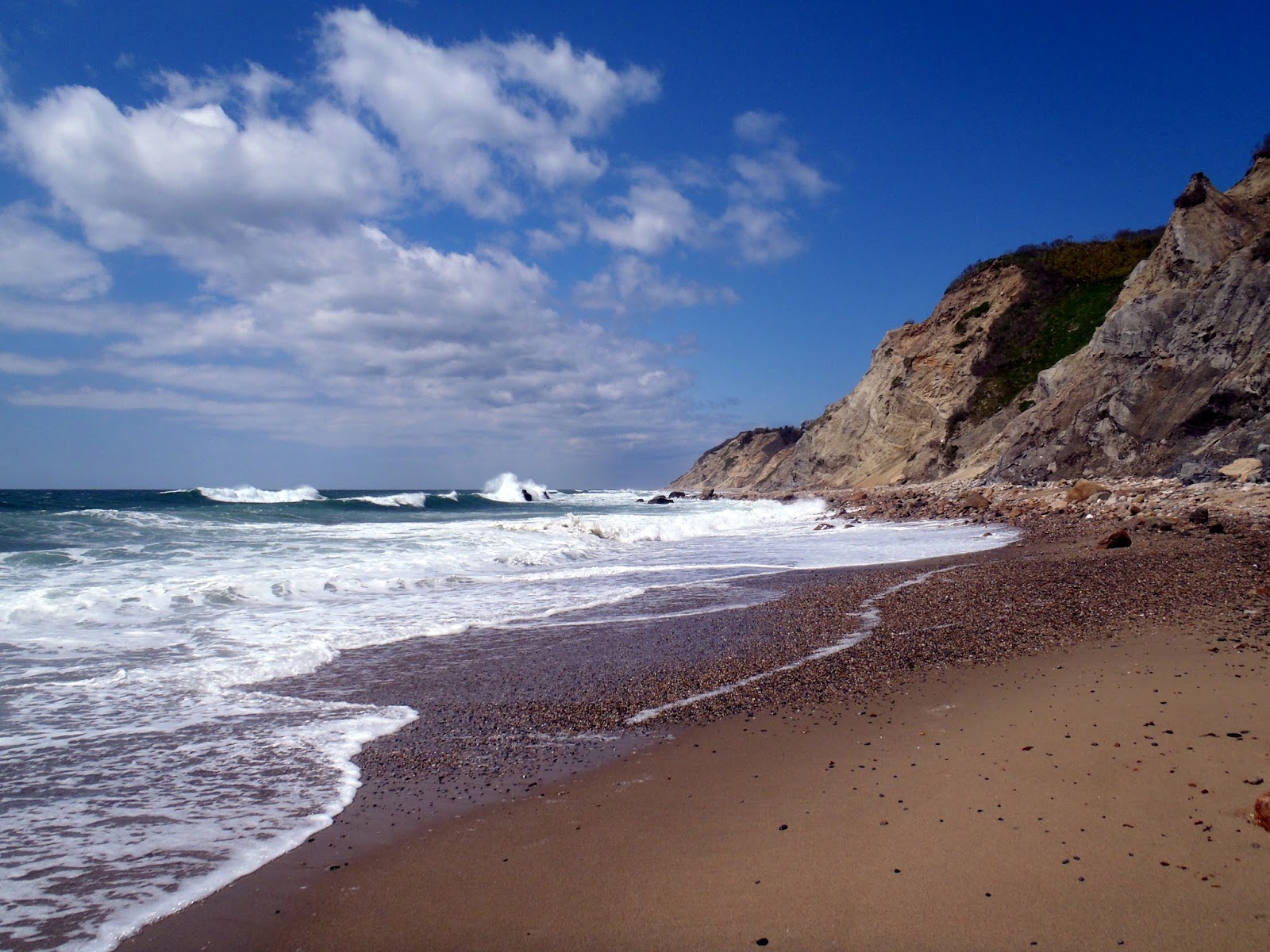 From Block Island, your yacht could easily reach Montauk, an up-and-coming neighbourhood located right near the Hamptons, drawing in an increasingly fashionable crowd with its lobster restaurants and beaches.
Going the other way from Block Island, yacht charters could also continue at Martha's Vineyard's Edgartown, an exclusive enclave nested amongst some of the most expensive homes in America. Perhaps one of New England's most popular destinations, Martha's vineyard offers a fantastic shopping and food scene.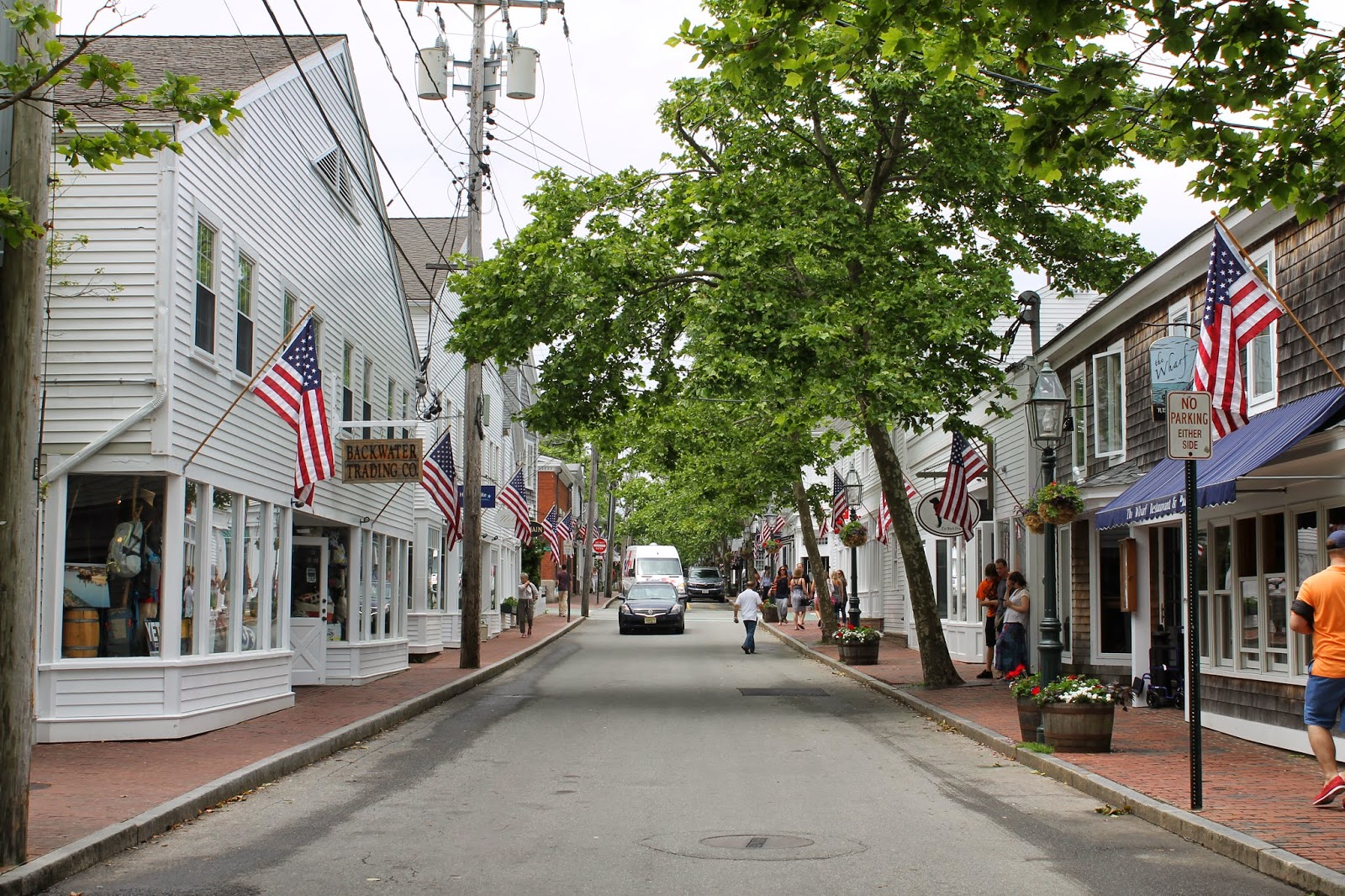 In the immediate vicinity of Martha's Vineyard is the island of Nantucket, worth staying at for near two days to explore its restaurants, shopping and beaches as well as cycle around the island or kayak in the harbour.
Amongst one of the key sites to visit during a yacht charter in New England is also the city of Boston, one of America's most vibrant cities, which can also serve a stopping point for your trip due to its international airport.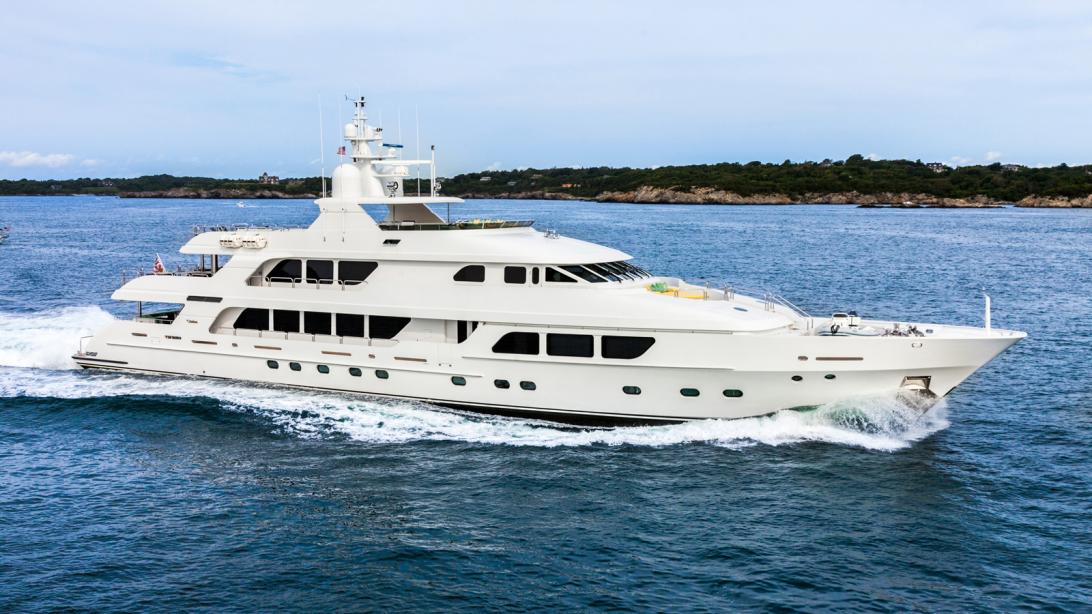 Thankfully, Worth Avenue Yachts has a fleet ideally positioned in the region to explore New England during a yacht charter. One option available this summer would, for example, be the
49-meter Three Forks
, delivered in 2009 by Christensen. Accommodating up to 12 guests in 6 cabins including a full beam master cabin and VIP suite, Three Forks boasts an elevator and large entertaining areas.
Another option in the region would also be the
43-meter Far From It
, a 142ft yacht built by Richmond in 2008 and refitted in 2016. Accommodating up to 10 guests in 5 cabins, she boasts a hot tub amongst her amenities and charters from $121,500 per week. The
36-meter Palmer Johnson, BW
and
28-meter Anndrianna
are also based in the region and could also be tremendous options to explore New England this summer.