Croatia has become one of the most popular yacht charter destinations in the world, as people visiting its Dalmatian coast are impressed with its stunning architecture of medieval cities, amazing sea views, fine food, glamorous beach clubs and rich history. There are thousands of islands in Croatia, which you can reach by chartering the yacht, with impressive waterfalls, hospitable towns, clean ports and warm, Mediterranean climate with the Adriatic's blue-green seas and rocky coastline with secluded coves.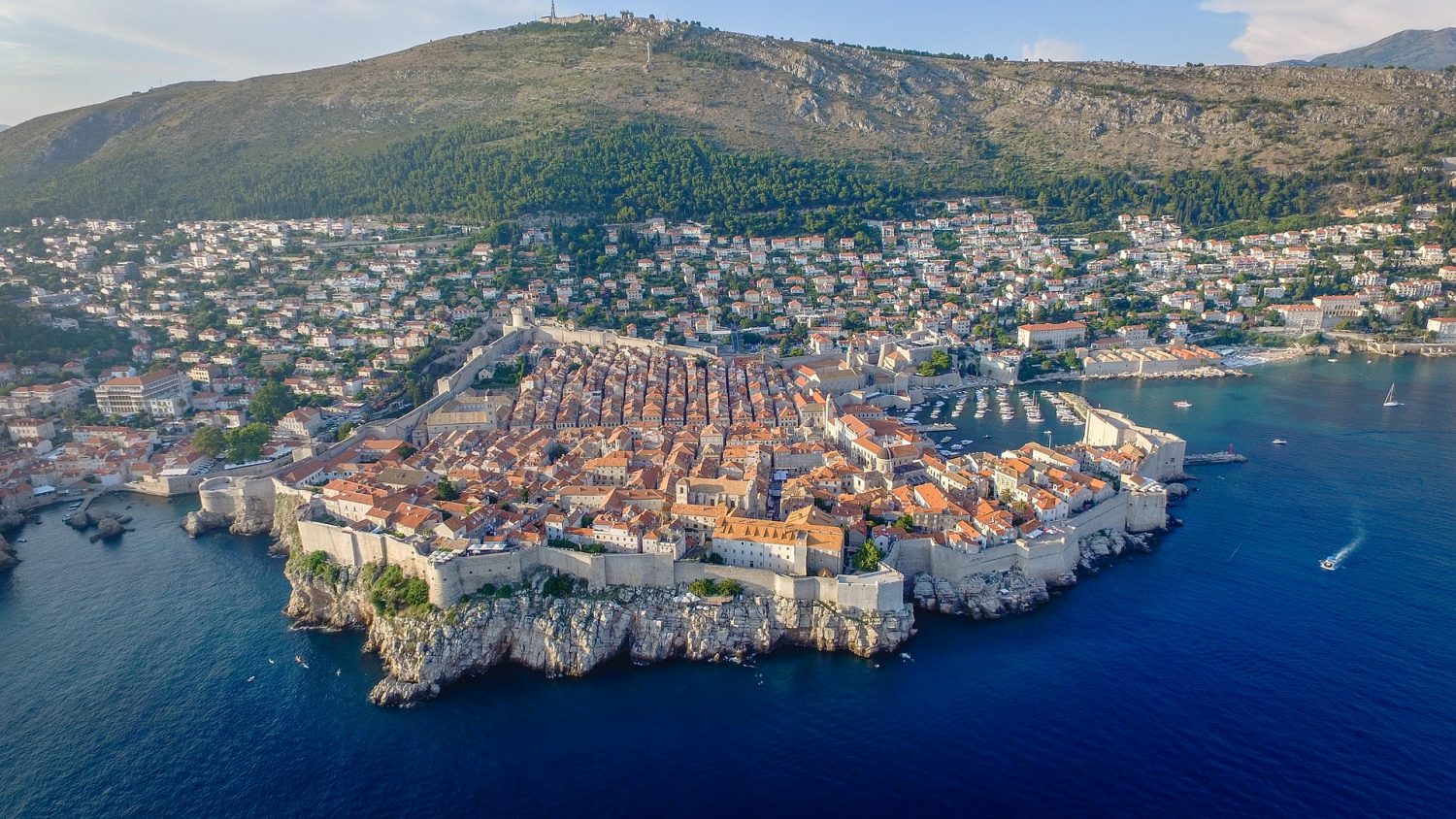 Dalmatia is a narrow belt of the east shore of the Adriatic Sea, stretching from the island of Rab in the north to the Bay of Kotor in the south. The most beautiful hotspots to visit are cities of Dubrovnik and Split, as well as the islands of
Hvar
and
Korcula
. There are many other islands to visit in Croatia, such as Brac, Mljet, Vis. Dubrovnik is a well-known historical city, which will be recognized immediately by the Game of Thrones fans, with its unapproachable ramparts, amazing sea views and exotic gardens full of date palms and bougainvillea. You can dine atop the city walls, dive from them into a beautiful sea or even go to a nightclub, which is placed right in the 16th century fortress.
If you are chartering a yacht on the Dalmatian Coast, you're no doubt impatient to get out into the dreamy islands. Yet Dubrovnik's charms are countless, and those with a love of history, fine food, architecture and dramatic views will certainly want to linger a little while.
Alexander Coles, Charter Broker, Bespoke Yacht Charter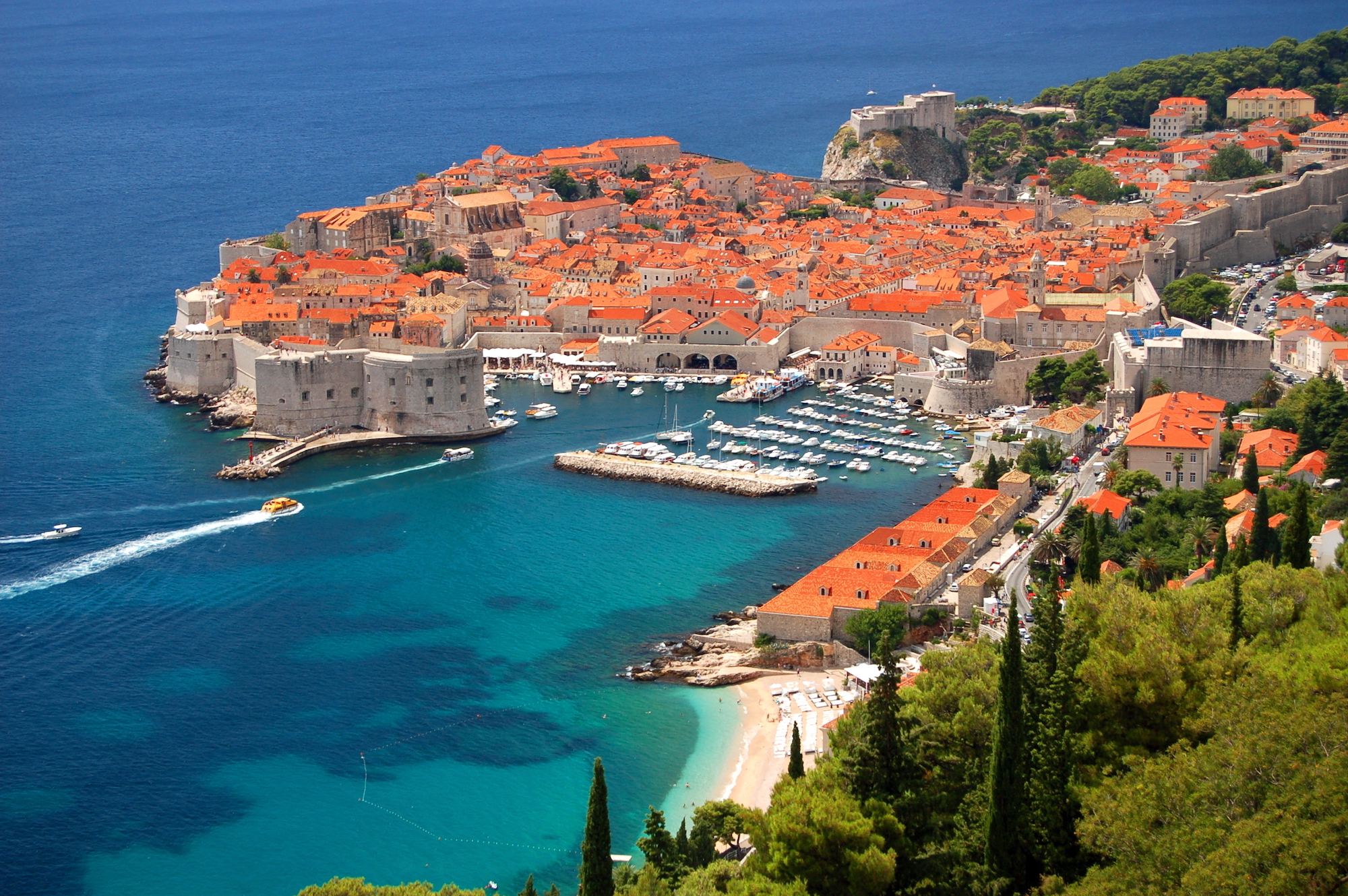 Moving through the Dalmatian coast, there is an island of
Korcul
a, which is also called "mini-Dubrovnik". The best preserved medieval architecture in the Adriatic is here on the island, a well developed wine culture. The yacht's anchor can be dropped in one of the island's beautiful coves, while enjoying the cities' Venetian architecture mixed with palm trees, or visiting the House of Marco Polo or St. Mark's Cathedral, built over 3 centuries ago. There are also some places for luxurious shopping, as well as fabulous restaurants with amazing dining views.
The history of Korcula is the history of the Great European empires, surging and falling over two millennia, leaving behind the superb melange of culture, cuisine, and architecture that makes Korcula so special to visit.
Alexander Coles, Charter Broker, Bespoke Yacht Charter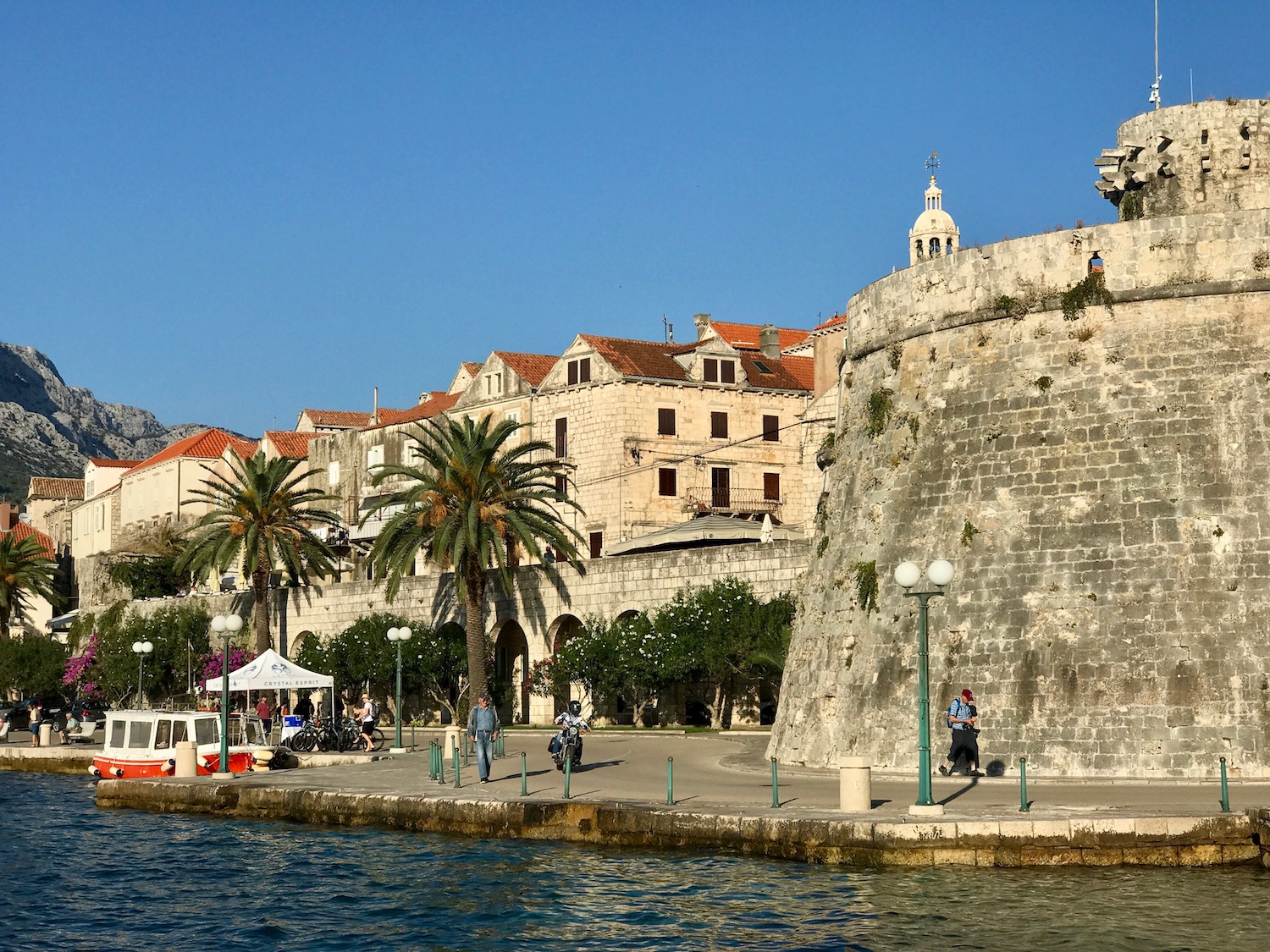 On a yacht charter in the buzzing city of Split, which usually starts or ends here, being the second largest city in Croatia, there is something for everyone. You can dine or even have a party inside the ruins of the Roman palace, enjoy luxurious shopping in the best boutiques, and walk through living history, as there are many cathedrals and palaces or just have a promenade along the Riva boulevard.
There is something for everyone in this ancient, bustling city, where every day of summer feels like a party just waiting to happen. And where else can you shop, drink and dine inside the walls of a Roman emperor's palace? Split really is like nowhere else on earth, a place where the old world and the new collide in spectacular ways.
Alexander Coles, Charter Broker, Bespoke Yacht Charter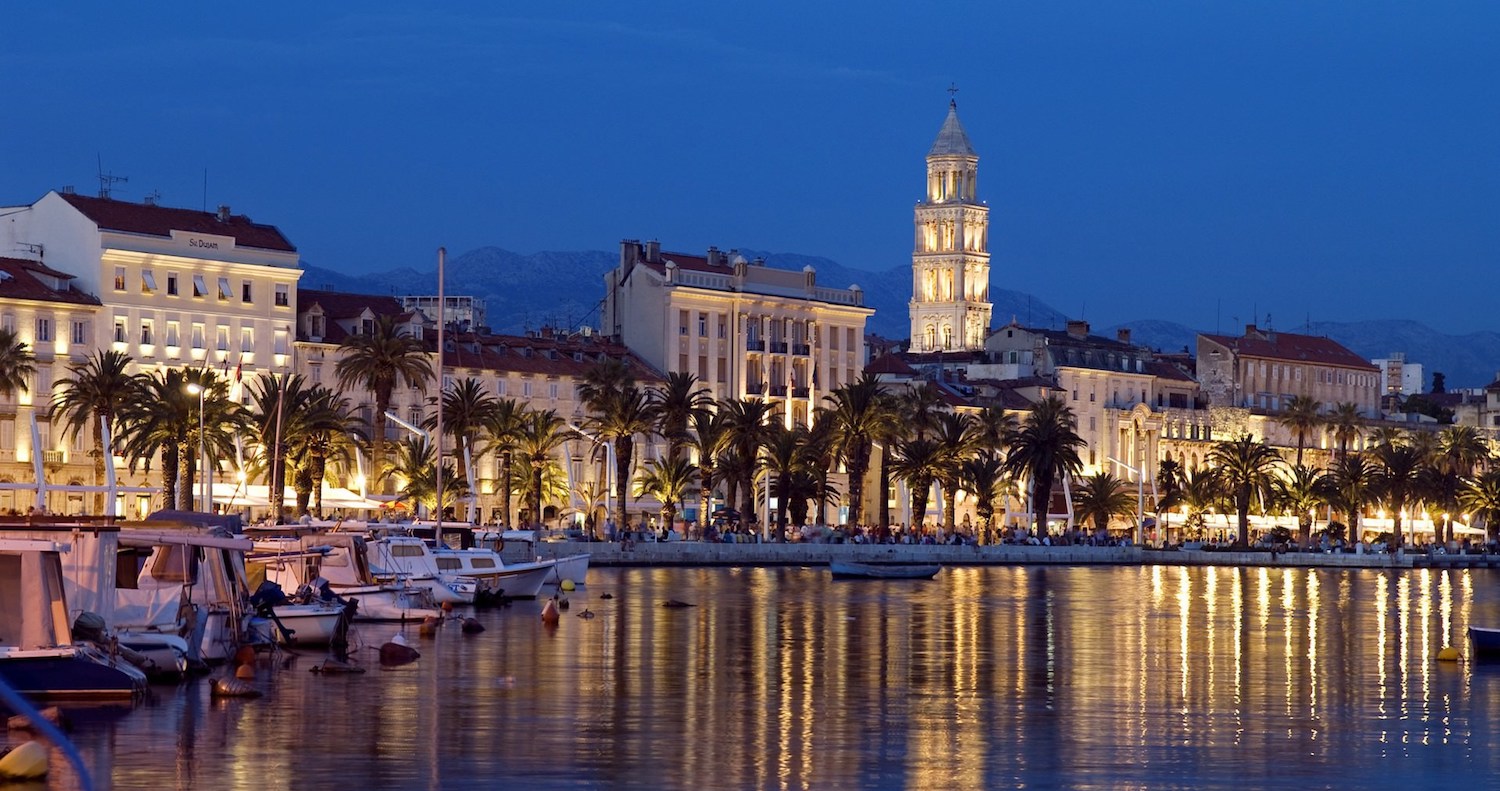 The ideal way to experience the night life on your yacht charter in Croatia is to visit
Hvar
island. But there are also some romantic places on the island, with pretty coves, memorable restaraunts, lagoons and towering cliffs. The island boasts world-class wineries, as well as amazing sunset bars and rooftop pools. Some of the biggest Mediterranean parties take place here at the Carpe Diem Beach.
The famously decadent island of Hvar, where hazy, blissful days of swimming off your charter yacht are followed by nights of champagne-spraying abandon on moonlit terraces by the sea.
Alexander Coles, Charter Broker, Bespoke Yacht Charter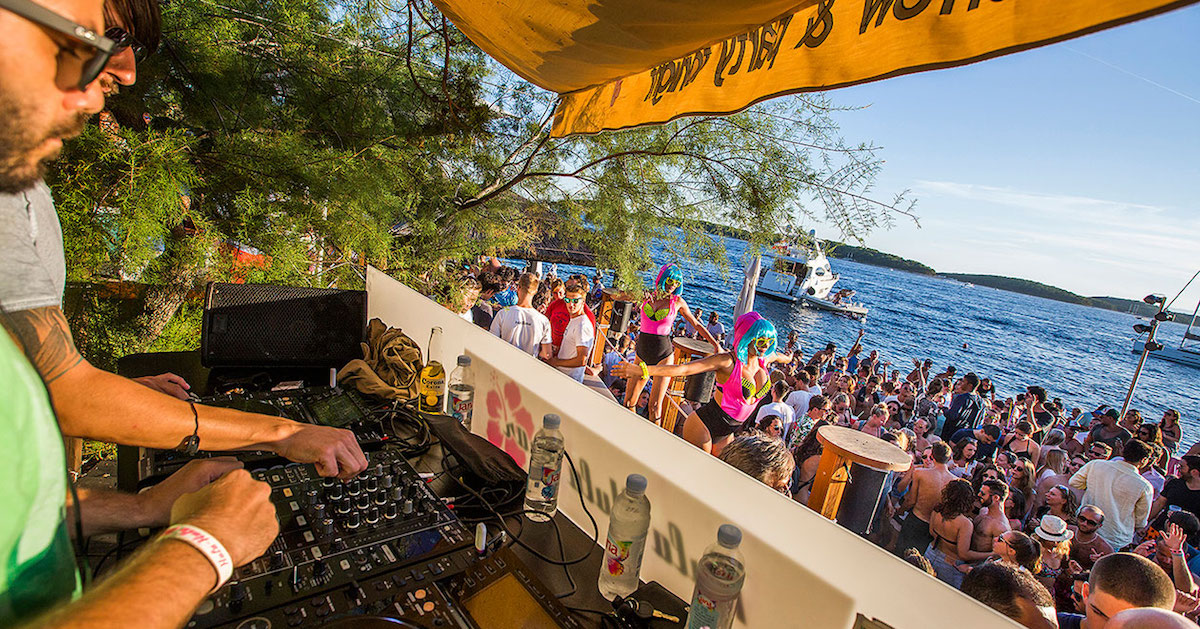 Summer is already here. Why not spend some of it on a yacht charter in Croatia? To organise your Croatia yacht charter and tailor an itinerary to your tastes, contact a charter broker at Bespoke Yacht Charter:

Sponsored by Bespoke Yacht Charter
E. info@bespokeyachtcharter.com