Annually hosted at the Palais des Festivals in Cannes, MIPIM brings together the most influential international players from across key property sectors for four days of intense networking. More than 3000 exhibitors from 70 countries are expected to attend the event, taking place between 13 and 16 of March 2018.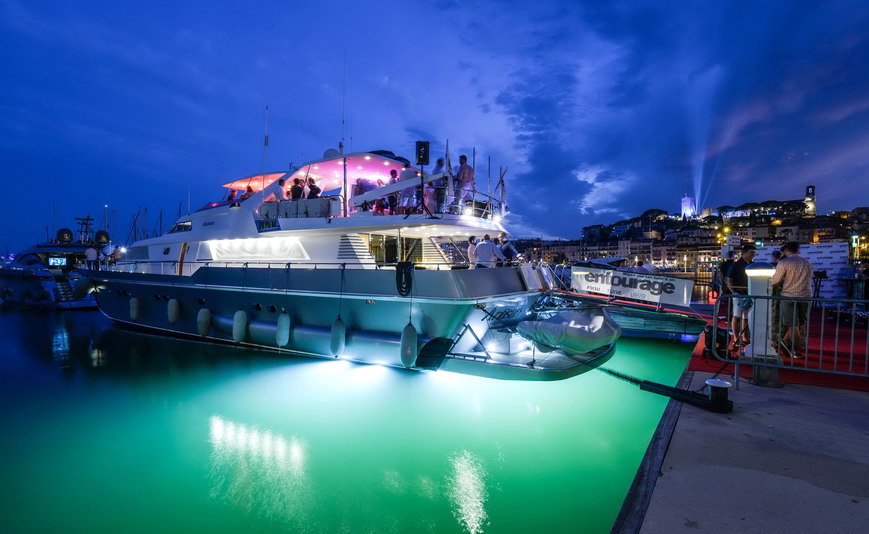 Ahead of this arguably most important property exhibition, a
yacht charter at MIPIM
brings the perfect all-in-one solution for businesses in search of accommodation, venues for meetings and presentation space.
Since chartering services are traditionally in high demand at MIPIM, Bespoke Yacht Charter brokers warn that early November is the last call for booking in order to secure the availability of yachts and, most importantly, ensure preferable berthing location on the Jetée Albert Edouard right next to the Palais des Festivals. When moored at the heart of the event, luxury yachts are set to act as high-profile settings for brands to showcase themselves through the use of banners, flags and other merchandise.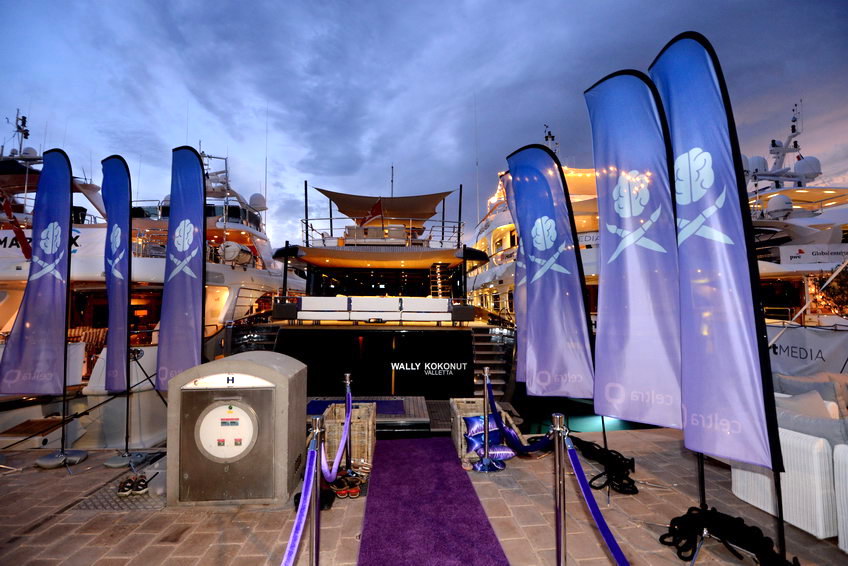 Furthermore, from the standpoint of accommodation, event charter provides a major degree of comfort in comparison with overbooked and unreasonably costly hotels or apartments for rent. Some luxury yachts have enough living space for up to 30 guests, thus, placing the whole team in a collaborative and exciting environment. Yachts of this size act as floating offices with various areas for almost any event format, from a quiet coffee meeting on the aft deck through to a full presentation on the aft deck with high-tech A/V equipment. Yacht crew will be there at hand to serve meals or even arrange a full buffet lunch for 60 people, which is a nice alternative to booking tables at crowded restaurants. Finally, yachts offer an ideal entertainment platform for glittering cocktail parties with a guest list of virtually any length.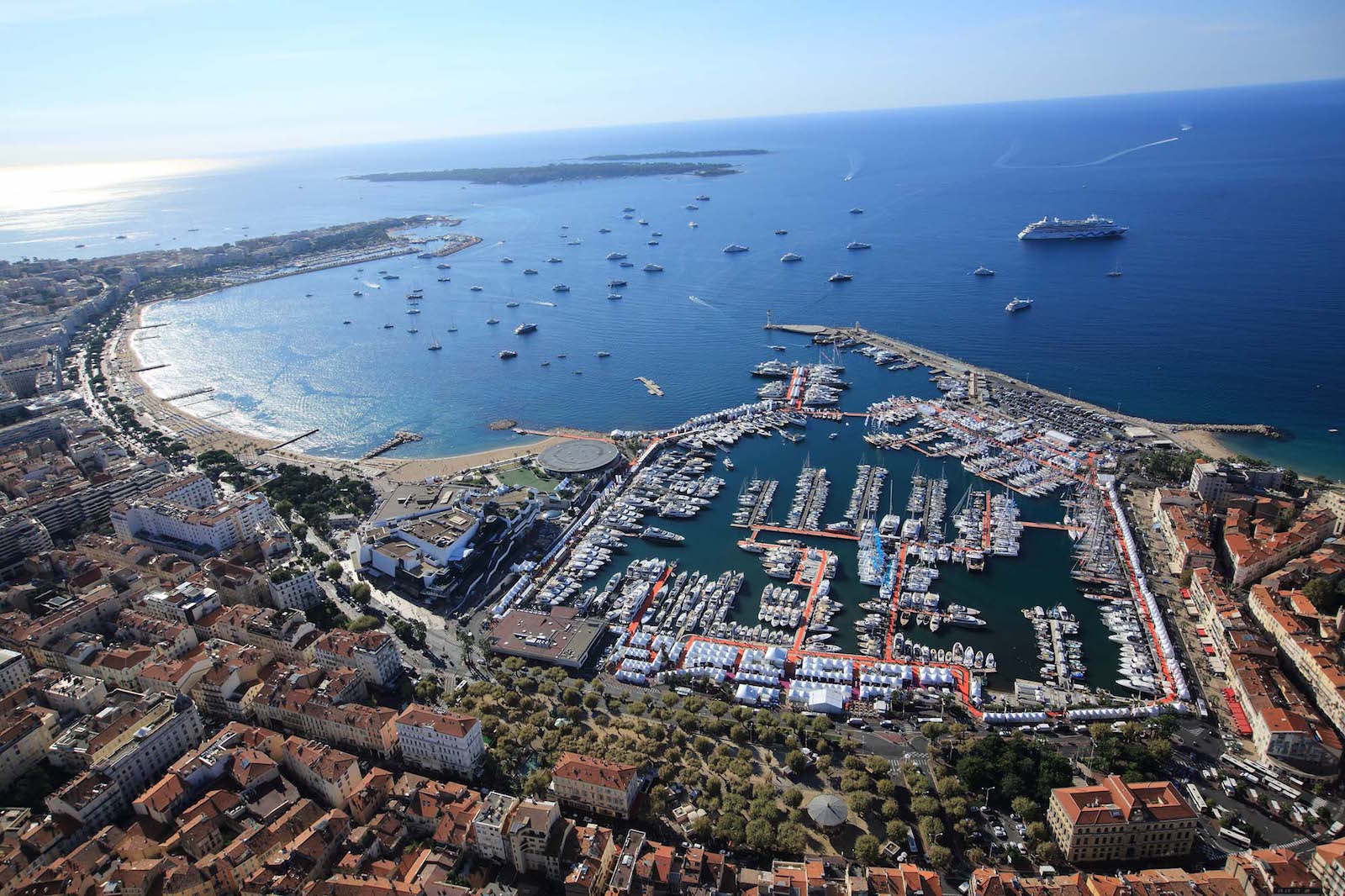 Using a combination of the yacht and the quay, we have arranged cocktail parties at MIPIM for in excess of 500 people!
Alexander Coles, Charter Broker, Bespoke Yacht Charter
Thanks to 15 years of experience with
Cannes event charters
, Bespoke Yacht Charter can handle any issue. The service on a turnkey basis may include outside catering, DJs, photographers, live music, and transfers, as well as assistance with MIPIM apartment and villa rentals for those delegates unable to sleep on the yacht.