The Cannes Lions, the world's largest advertising festival, might not start until June but booking a yacht for the event before Christmas is essential to secure the best yacht and a prime berth in the Port of Cannes.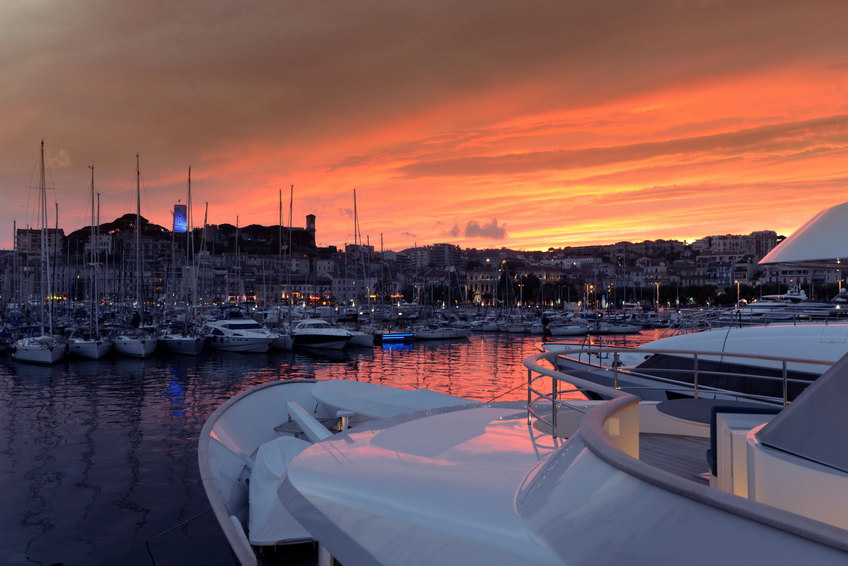 Indeed, Alexander Coles, Charter Broker at Bespoke Yacht Charter, confirmed that their agency has already booked 5 yachts for the 2017 event. In fact, the Cannes Lions has become the most popular venue for event charters in recent years.
Spanning over 8 days and incorporating 3 festivals, the Cannes Lions has become the most highly regarded event for advertising executives with impressive line-ups of keynote speakers. This year, the CEOs of AirBnB, Burberry and Time Warner are all scheduled to give talks to an audience of over 15,000 delegates from 4,000+ companies.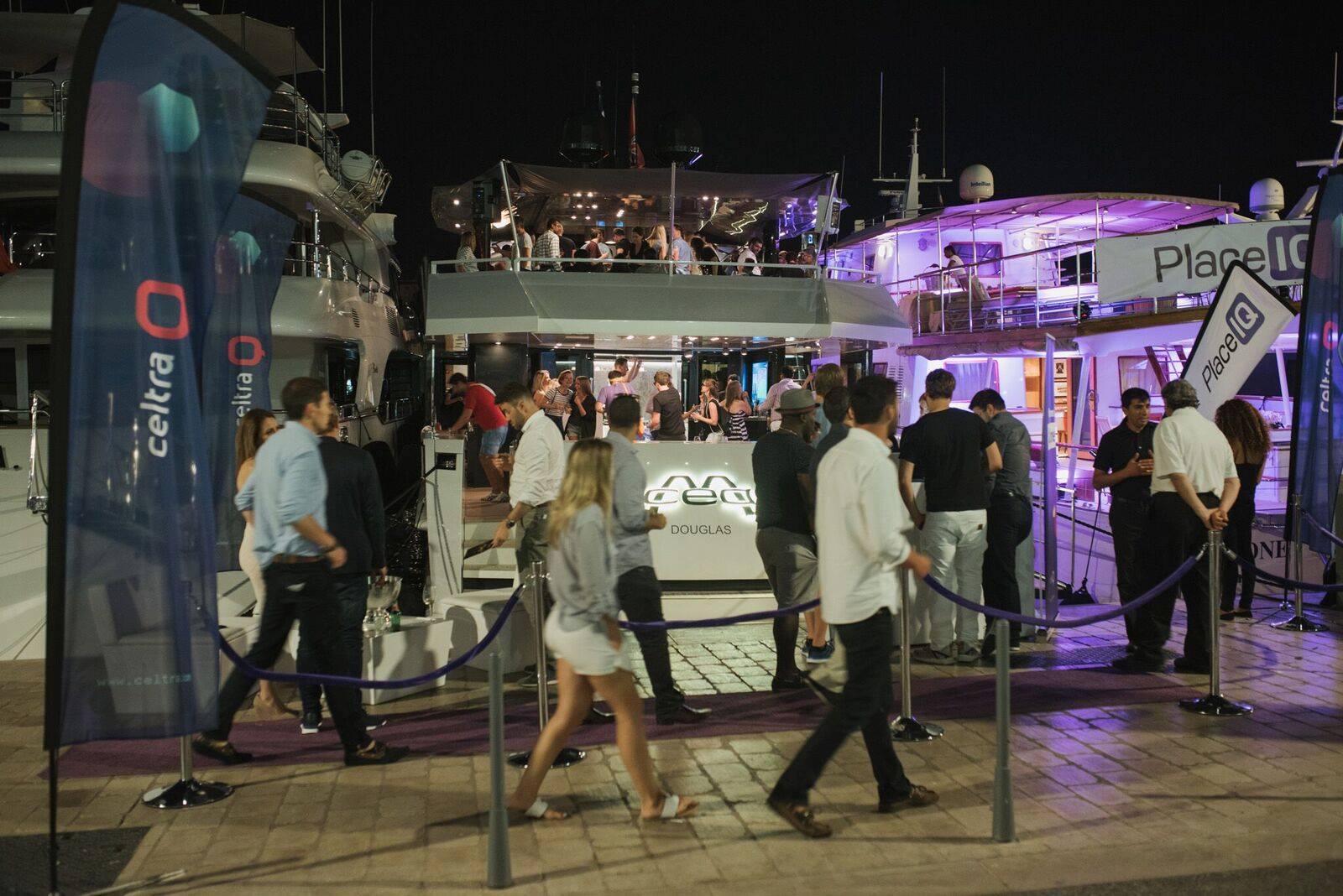 As well as reinforcing a company's stature and brand, chartering a yacht for the Cannes Lions allows the company to have an abundance of private meeting locations, free accommodation for its executives onboard and gives the company the ability to organise presentations onboard.

Using a combination of the yacht and the quay, we have arranged cocktail parties for in excess of 500 people!



Alexander Coles, Charter Broker, Bespoke Yacht Charter
Chartering a yacht for the Cannes Lions
is however not only limited to having perfectly located floating headquarters, it can also allow companies to treat key customers and executives to sunset cruises along the French Riviera.
Whilst most yachts are only able to transport 12 guests onboard, SOLAS classified ones can carry up to 36 guests and might be more suited for some charters.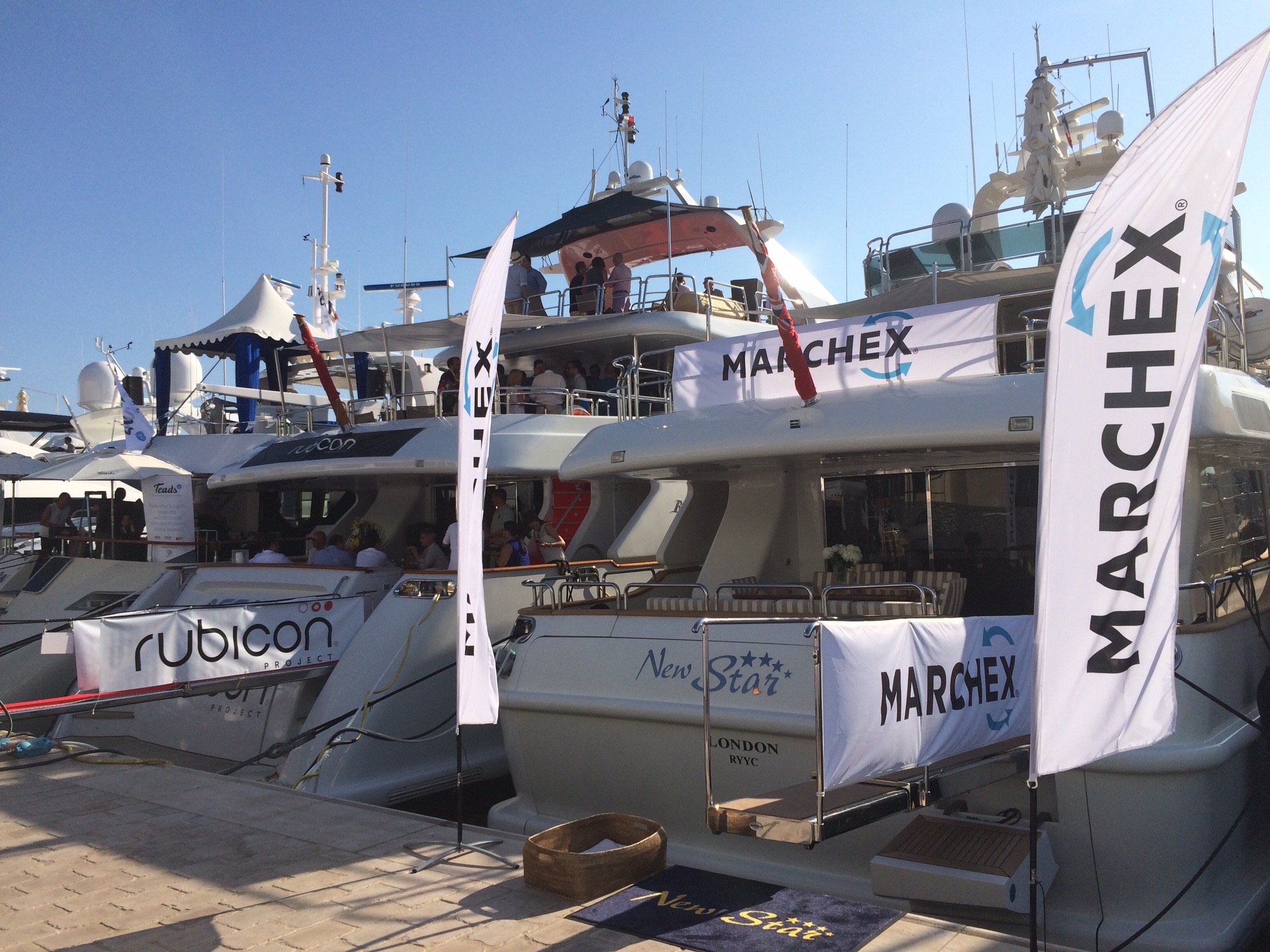 The majority of yachts can easily welcome 25-30 guests on board for cocktails with most welcoming 60 on board at any one time. In so many cases, the older yachts are the most seasoned when it comes to events charters and are used to welcoming on board large numbers.



Alexander Coles, Charter Broker, Bespoke Yacht Charter
Most yachts will require arrangements to be made with large event caterers as their own chefs might be unable to handle large crowds. The choice of the caterer is key in a successful event charter according to Bespoke Yacht Charter as they provide the crew with additional storage space and man power. Entertainment is also an important factor for such events and options are limitless, ranging from DJs to magicians to beauty treatments.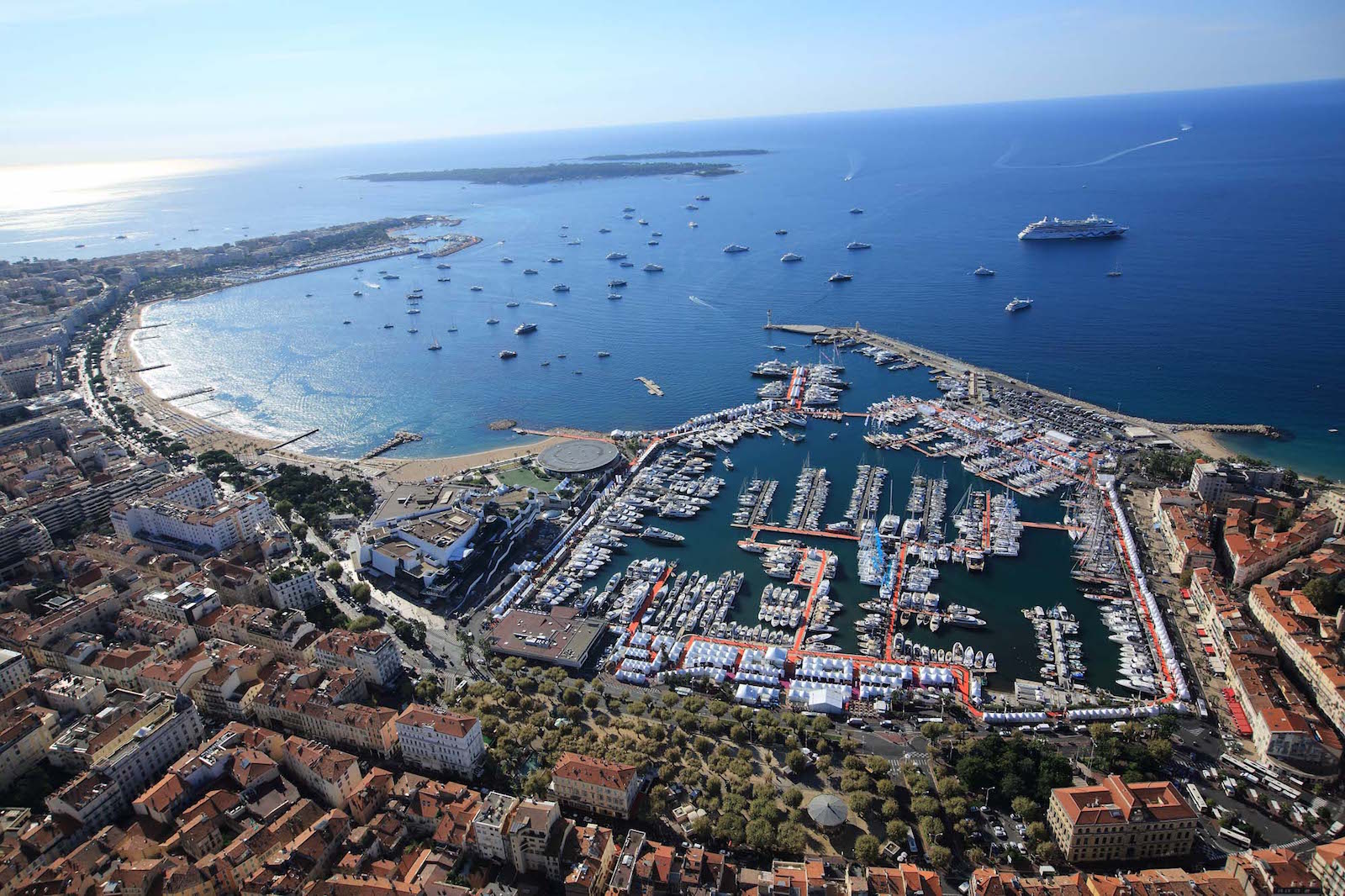 With advertising's most powerful executives descending into Cannes for the Lions, most brands have already secured their locations for the event which is why getting in touch right now with Bespoke Yacht Charter is essential to make sure your company is still able to secure a good yacht and berth in time.