Over a million refugees crossed into Europe in 2015, according to the
BBC
, raising many questions as to how the EU should deal with the influx. Arriving mostly from Syria, Afghanistan and Iraq, a large portion of these migrants have sought asylum in Germany.
Their trajectory in arriving to Northern European countries however passes through countries such as Turkey, Greece and Italy. All three of these are amongst the most popular charter grounds in the Mediterranean. Although the traffic of migrants through Italy has remained at the same level from 2014 to 2015, the Eastern Mediterranean has seen 18 times more migrants passing through in 2015 than it did it 2014.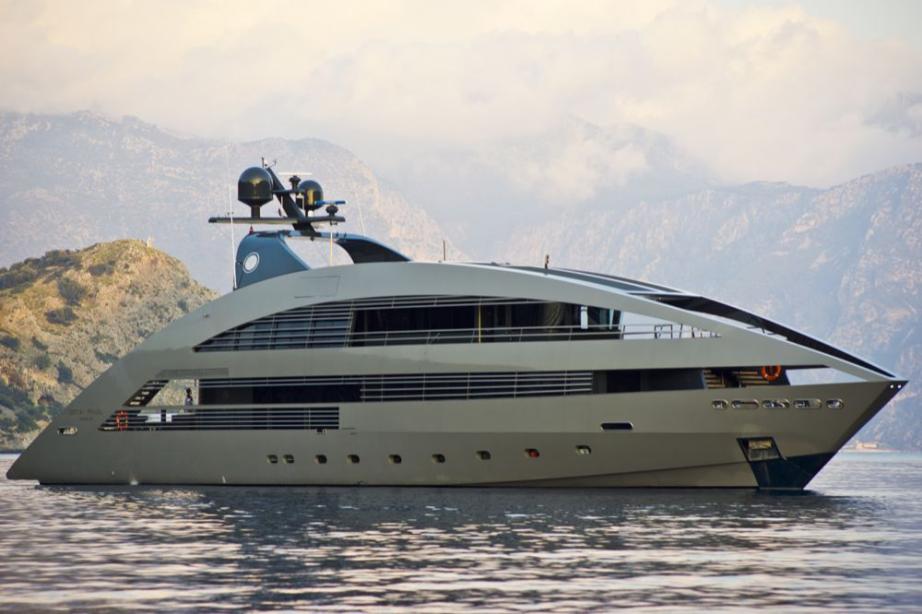 Ocean Pearl cruising in Turkey
As a result, Turkey became the first charter destination to become affected by the migrant crisis. The US embassy in Turkey has published on April 9th 2016 a
message
stating that there were credible threats to tourist areas in Istanbul and Antalya, in particular public squares and docks.
For the first time, this alert included coastal areas instead of limiting itself to major cities and Eastern Turkey.
Turkey had started becoming, in recent years, a popular destination for superyachts with more and more yachts relocating to the area for the summer season up until 2015. Some areas remain risk-free in Turkey for superyachts, according to several local sources, however the charter market is expected to significantly contract in the region. Other up-and-coming destinations such as Croatia and Montenegro are expected to rise in popularity in contrast.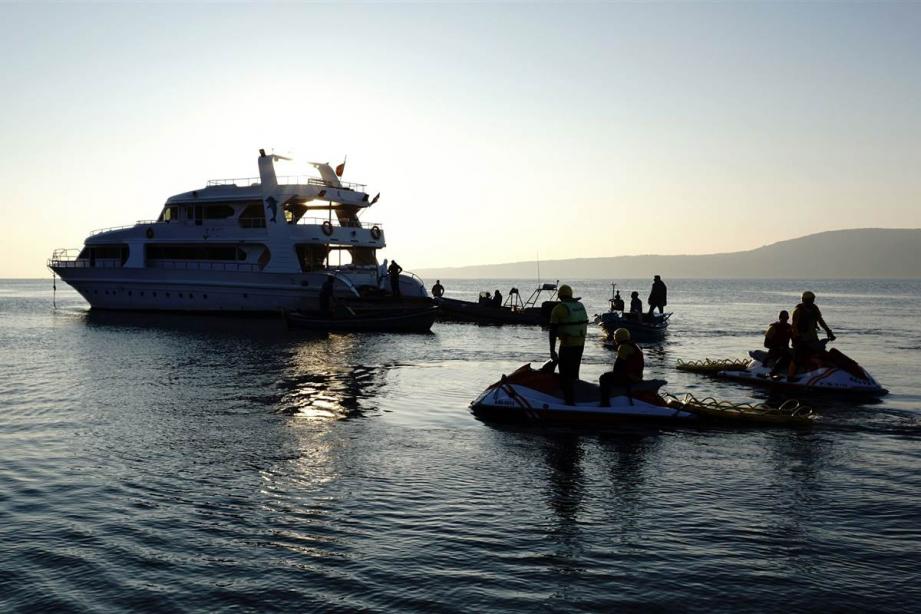 As the vast majority of yachts is trying to steer clear of the migrant crisis, some small yachts are being used by smugglers to transport migrants to Greece and Italy. In November 2015, over 300 refugees have been found on a
yacht that ran aground near the island of Lesbos
, Greece. Smugglers had reportedly charged refugees 3,000$ in exchange for safe passage to Greece.