Horizon Yachts has successfully delivered the third FD80 Hull. The yacht, named Well Done, was completed earlier this year. Her interior was made by Cor D. Rover Design.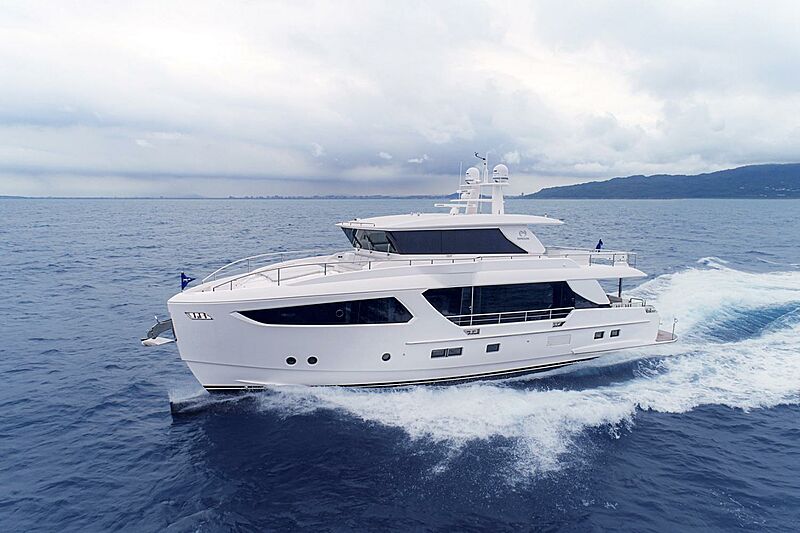 The exterior design and naval architecture were, you could say, done well by Horizon Yachts. Well Done was delivered to her owner in a private ceremony.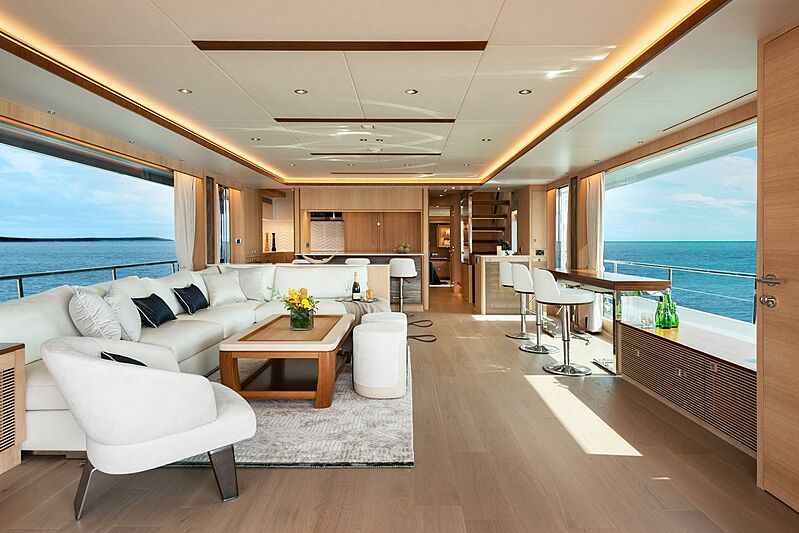 The 25-meter yacht can accommodate eight guests in its four staterooms. Well Done has a spacious master bedroom with large windows and its own sitting area. The main saloon, with its living and dining areas, is also spacious. The guests can also have their breakfast or lunch at the sky lounge.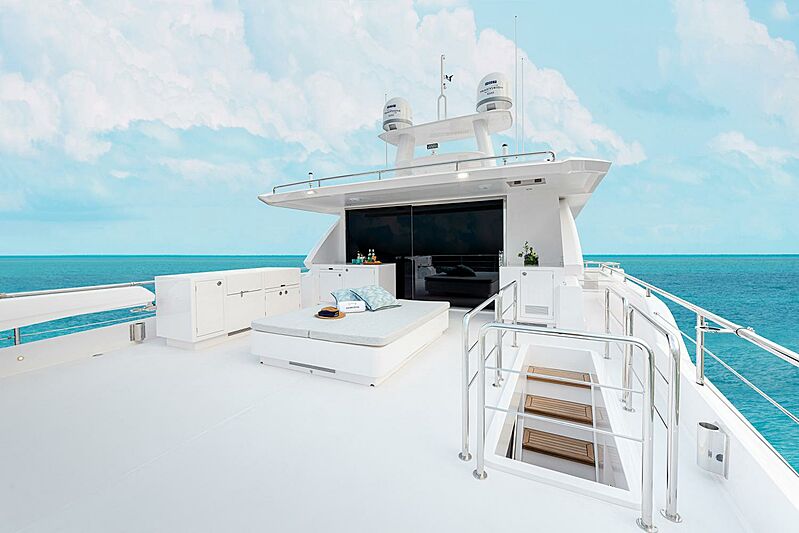 The Jacuzzi, bar and grill area add more comfort for outside relaxation, and the spacious beach club makes it even better. Well Done can reach a maximum speed of 17.4 knots and might soon be seen zipping around the Bahamas.
Horizon Yacht, the parent company of Horizon Group, was co-founded in 1987 in Kaohsiung, Taiwan. Since then, Horizon has become the leading Asian yacht brand in the luxury yacht market.