A helicopter has crashed into the sea with three people aboard while attempting to land on 60-meter Bacarella. The accident occurred at 9pm yesterday evening in Sandviken, Norway, where the superyacht was anchored according to Norwegian website,
BT.no
. Three people were rushed to the hospital as a result with one of them seriously injured.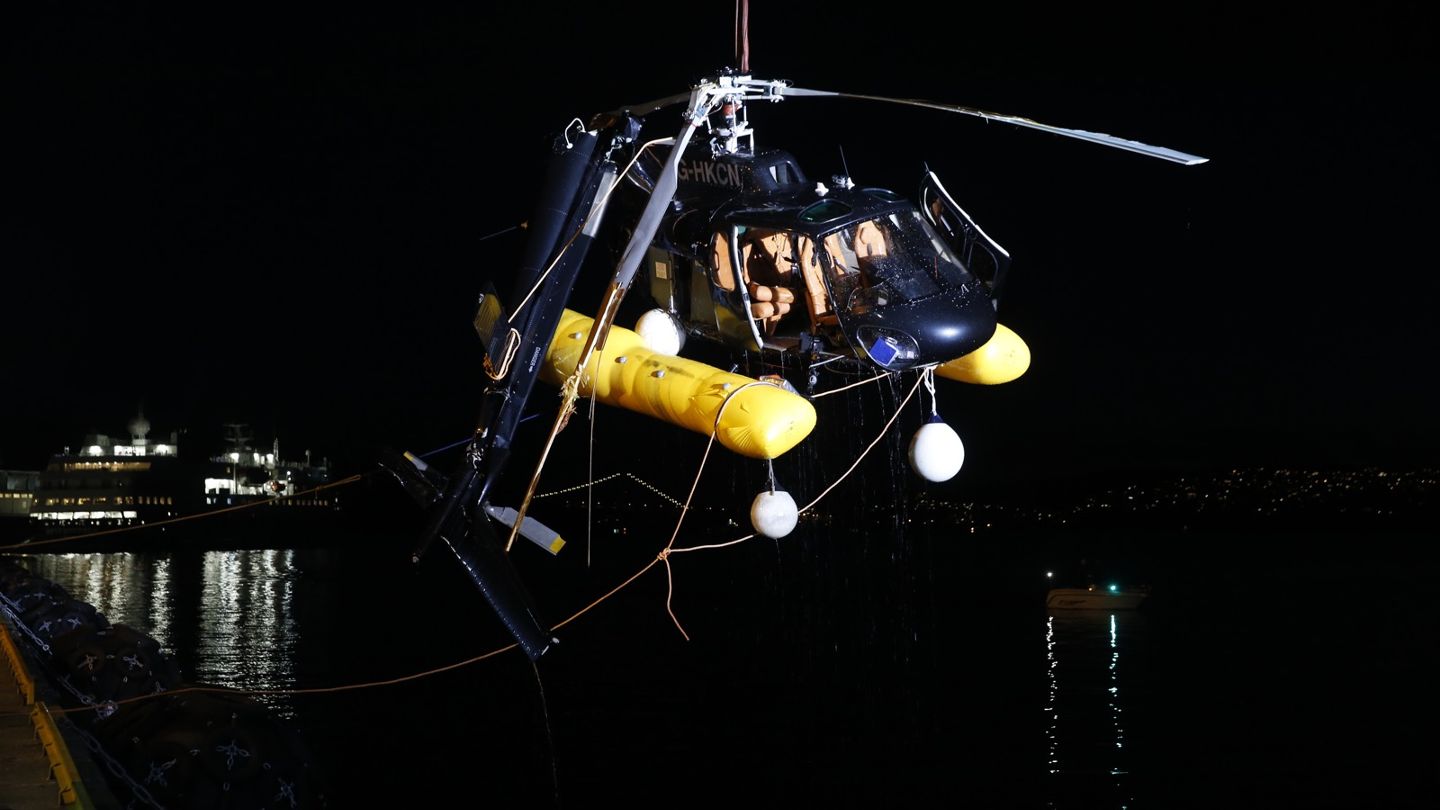 Tor Høvik

Witnesses have confirmed to BT that the helicopter tried to land on Bacarella but did a roll and ultimately crashed into the sea. The chopper is severely damaged with parts of windows destroyed and the rotor and tail flawed.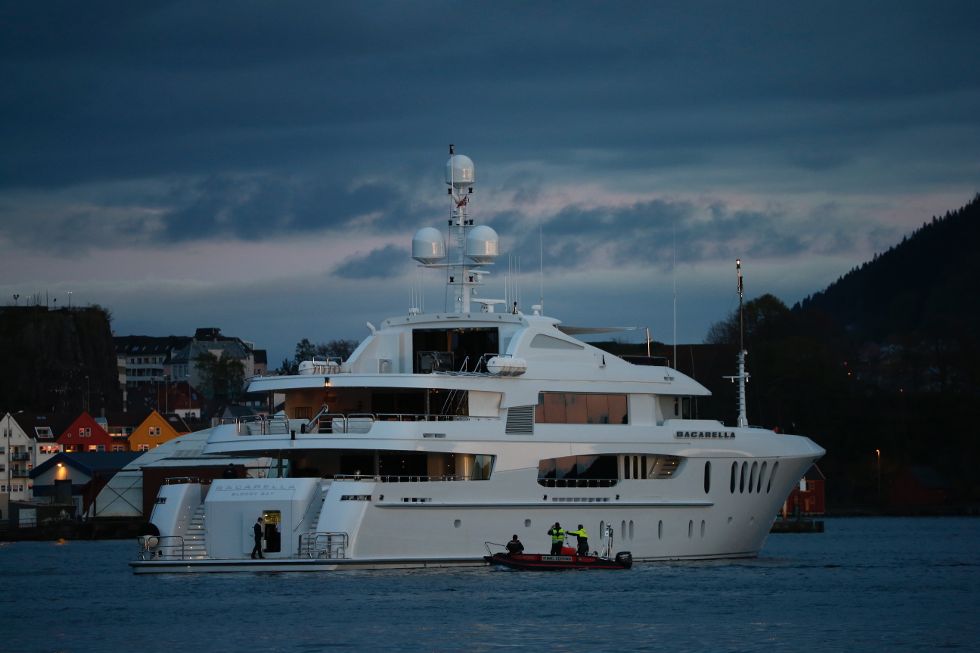 Tor Høvik

The police are investigating the matter but could not provide any comments regarding the cause of the accident. Some witnesses suggest that the helicopter touched down on the yacht without problems but that a few seconds laters something aft of the yacht caught into the yacht's rotor, which made it fall of the upper deck and into the sea.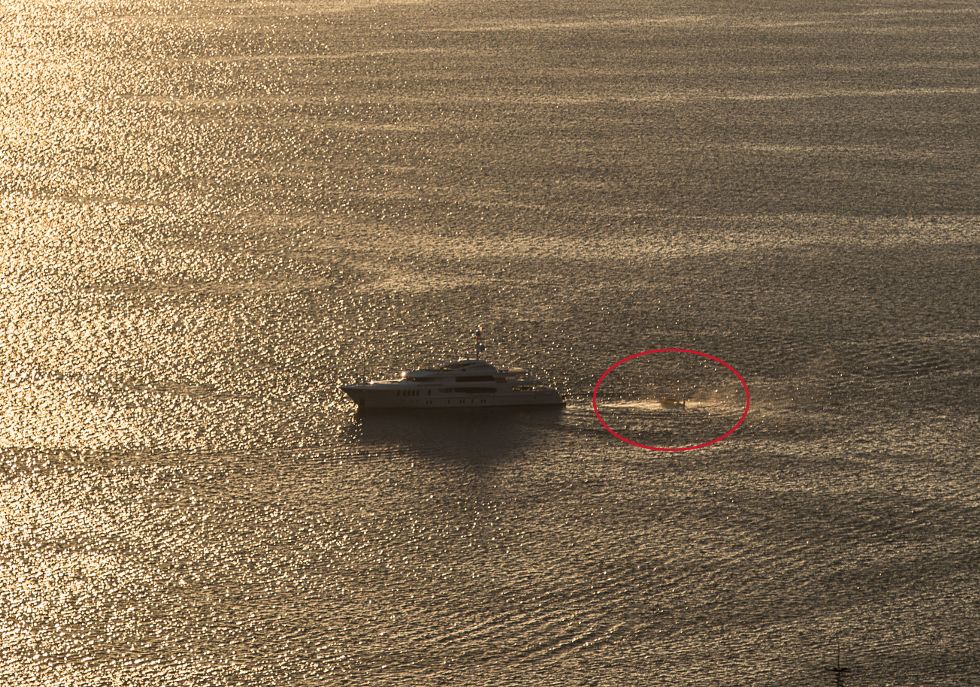 Espen Haagensen
It is too early to say anything about the cause of the accident. Several witnesses were questioned on Wednesday evening and during the night, but there are still many witnesses to be heard
Jan-Tore Heggholmen, operations manager of Western Police District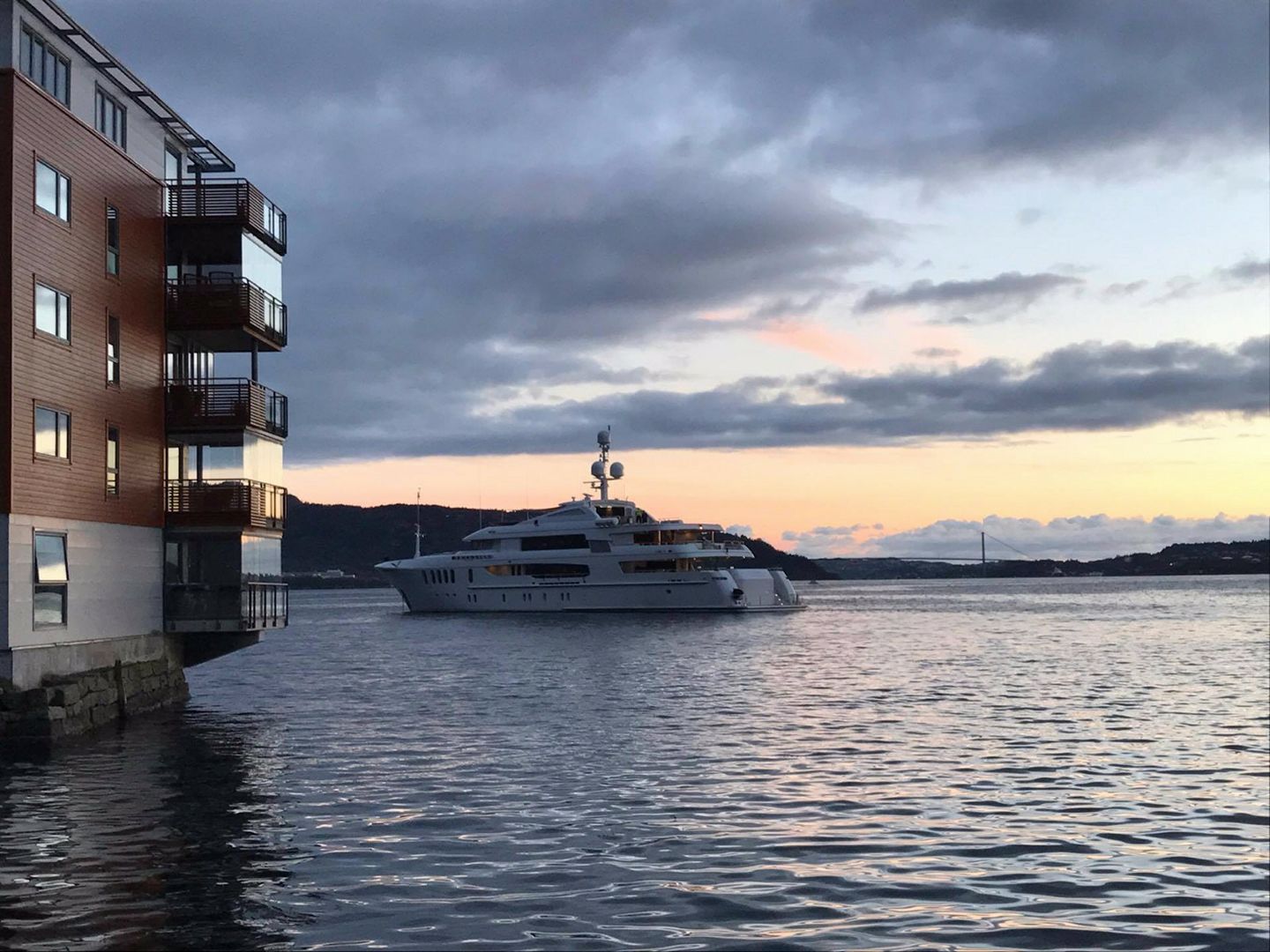 Geir Søreid

The police has also taken blood samples of three men, who were involved in the accident last night, but
Heggholmen says there is no suspicion that one of them was intoxicated.
The helicopter was fished out of the sea by the local authorities and its wreck will be used as part of their investigation. Registered to British company, HQ Aviation, the helicopter had arrived earlier that day to Norway to be used on the yacht where the owners were expected soon.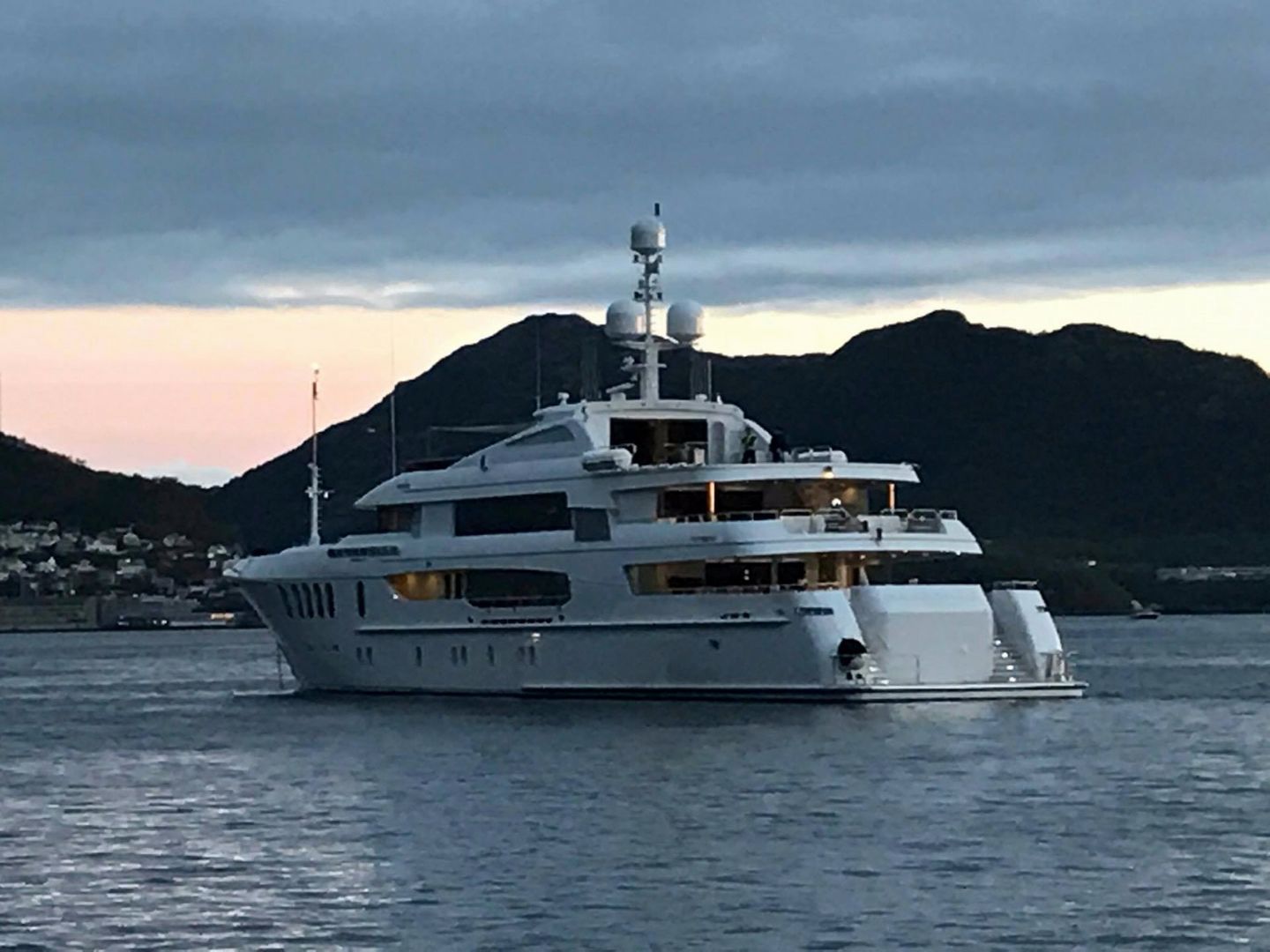 Geir Søreid

Bacarella was
built in the United States by Trinity in 2009 with a custom interior design by Bannenberg & Rowell. In an ad that described the yacht as 'helicopter capable', she was sold in a seal bid auction in 2014 with a winning bid of over $30 million.