The recently released documentary "Octopussy: The Yacht That Couldn't be Built" by Heesen Yachts in collaboration with John Staluppi and Frank Mulder showcases behind the scenes insight into how the ground-breaking feat was achieved.

Commissioned by American entrepreneur John Staluppi with the aim with the aim of breaking through the 50-knot barrier,
Octopussy
was delivered in 1988 and
fulfilled his aim by topping out at 53.17 knots, becoming the fastest superyacht in the world.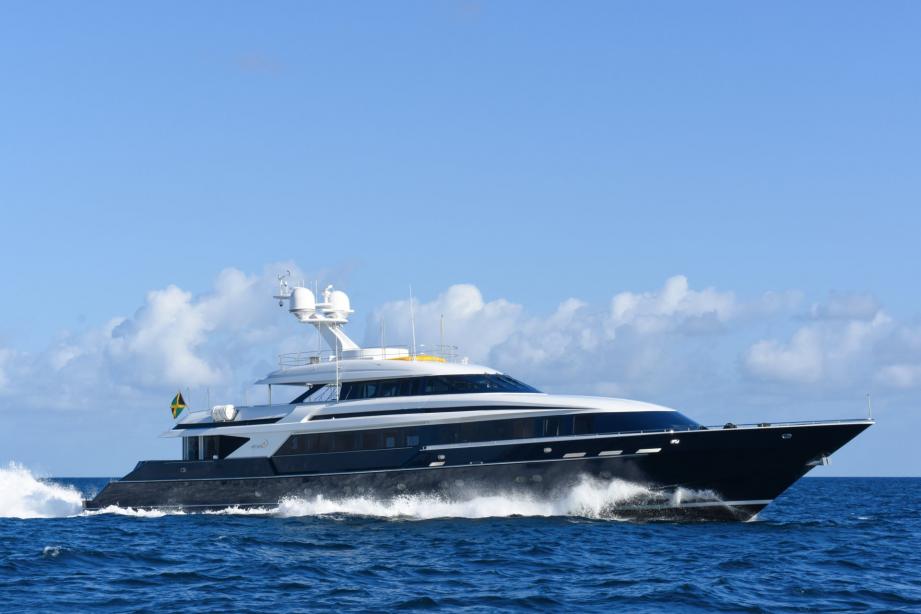 Fully refitted by her current owners in 2015, the 44-meter now has a sundeck with a Jacuzzi and raised sun pads. On the upper deck, she features a sky lounge and her sporty bridge along with two dining tables to her aft.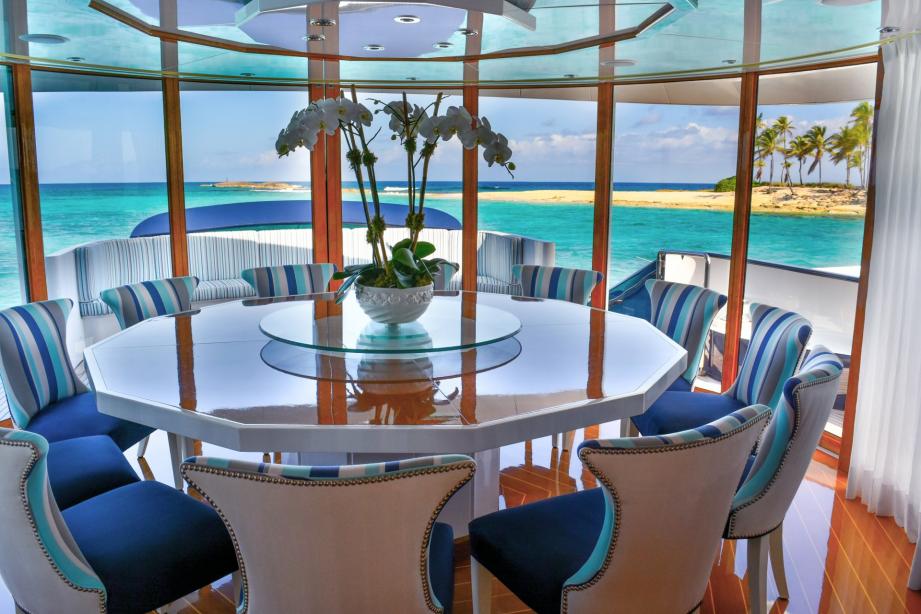 Down on her main deck is the yacht's main lounge with a myriad of seating areas, tall windows, a bar area and a TV screen that slides out amidst ship. Towards the yacht's aft is a dining table for 12 guests that can be either opened up in good weather or closed down with glass panels. Forward of the deck is the main cabin with four additional guest cabins on the lower deck.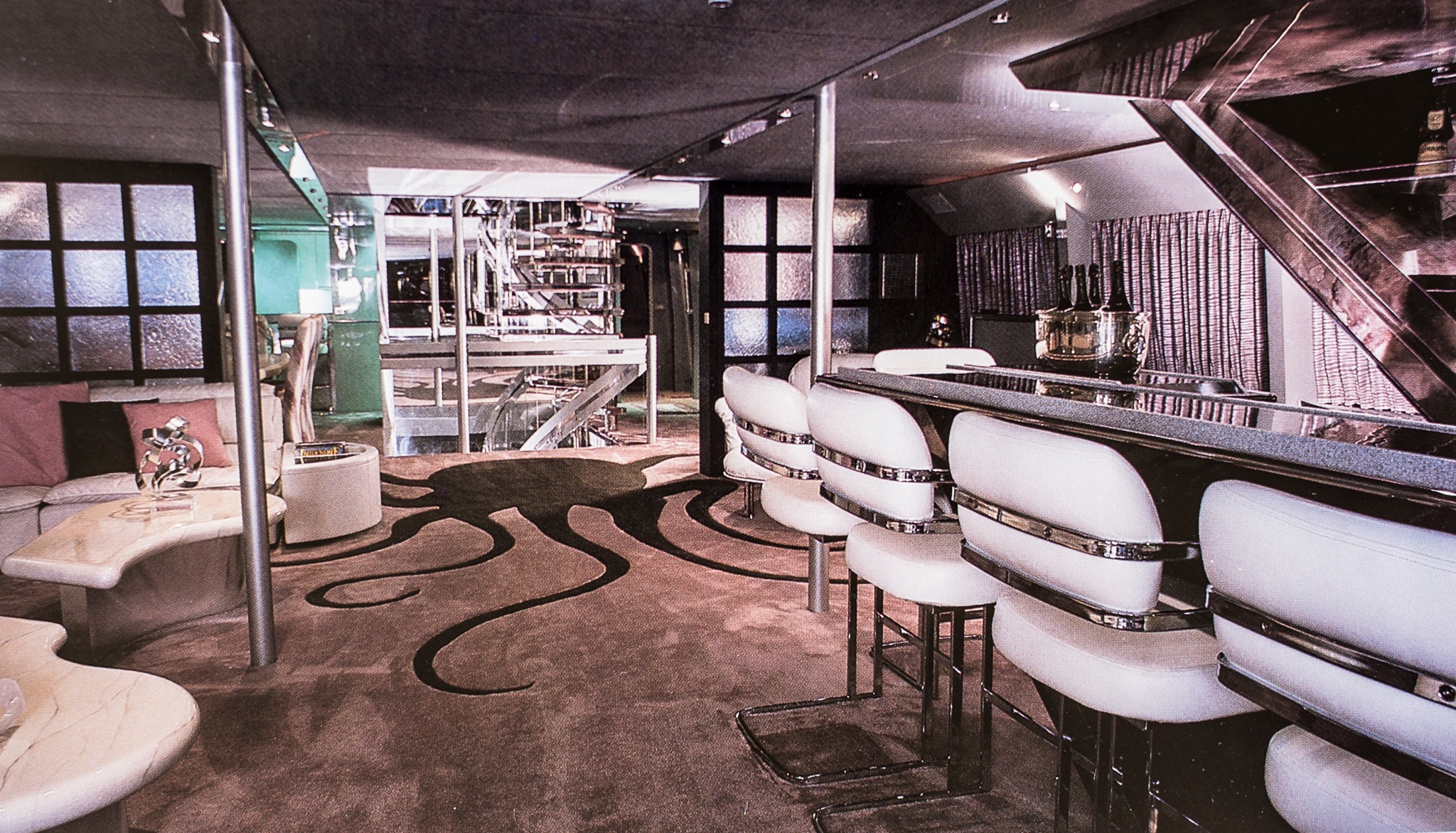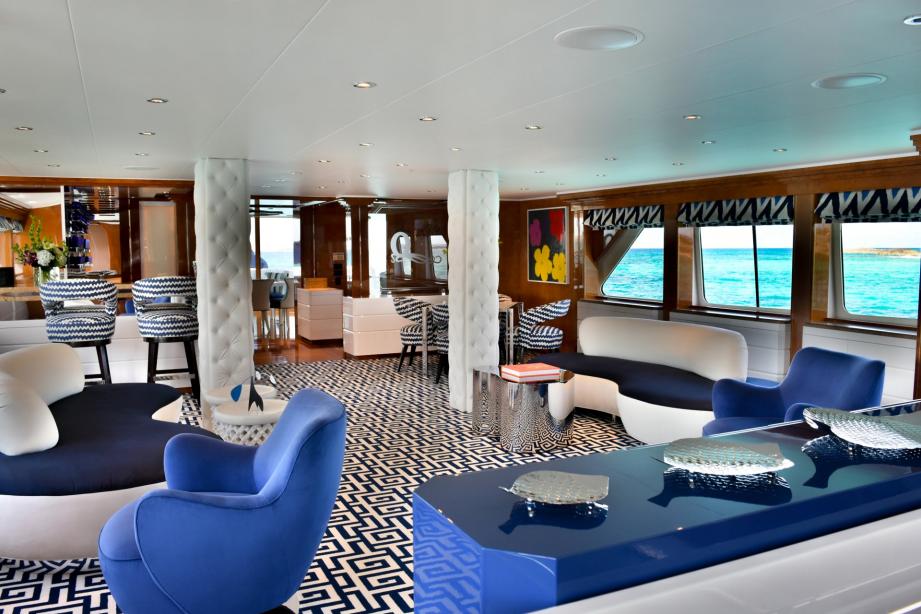 The documentary tells the story of the iconic 43.68 yachts Octopussy, which reached a record-breaking 53.17 knots. In those time people said it couldn't be done, but when Octopussy was delivered by Heesen in 1988 topping out at 53.17 knots, she went down in history as the fastest superyacht in the world.