Gulf Craft
has just announced the sale of a passenger vessel, a Touring 36, to a buyer in the remote Polynesian country of Tonga, a speck in the southern Pacific Ocean, more than 8,000 nautical miles from Gulf Craft's Arabian Peninsula premises.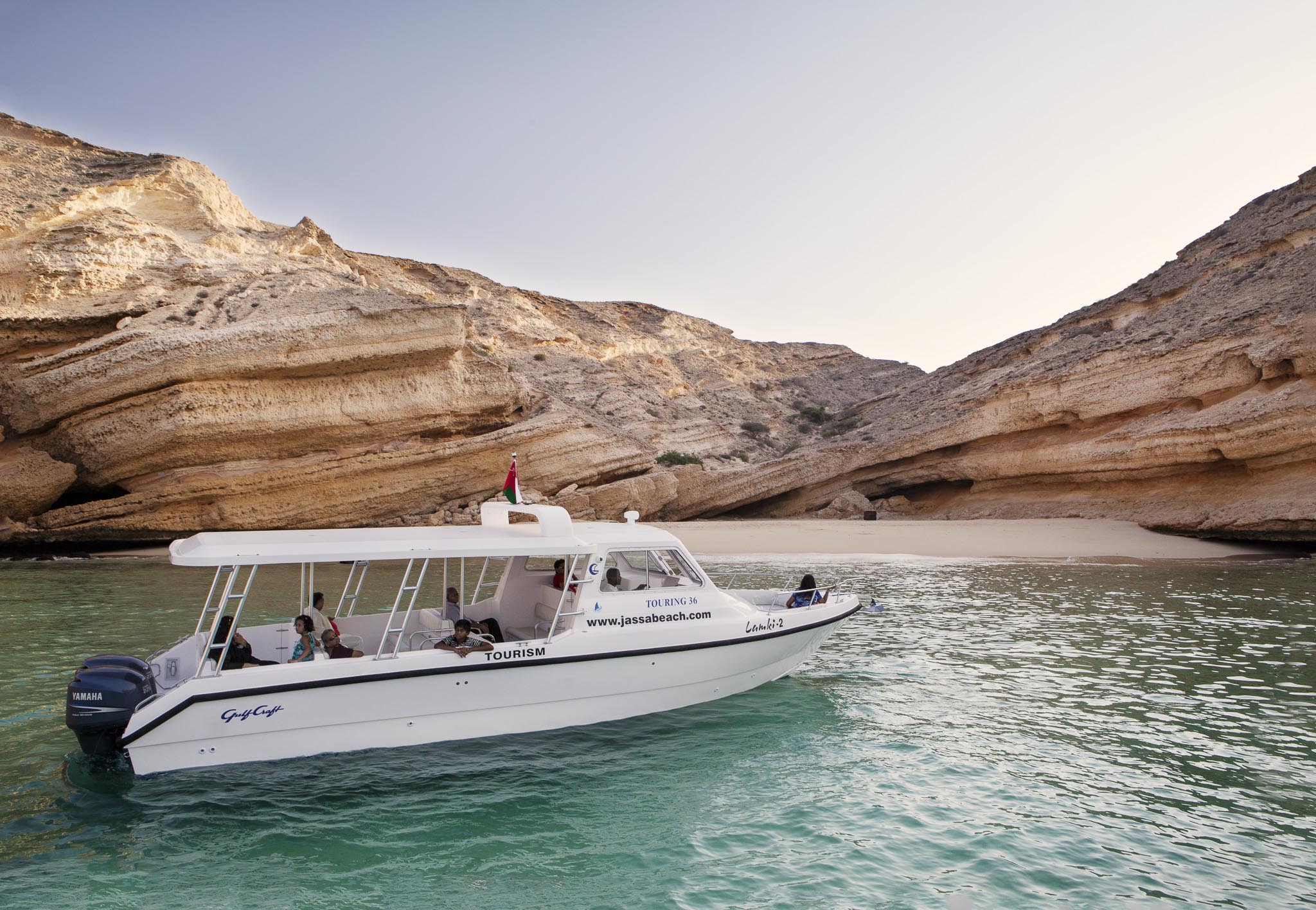 Gulf Craft is focused on globalization and we've been working hard to be present in far reaching places on the planet. This sale demonstrates that we have achieved that and reinforces our overall strategy of building products for a global audience. Gulf Craft does not hesitate to sell boats thousands of miles away because we have full faith in our products' reliability, durability, and seaworthiness
Chief Executive Officer Erwin Bamps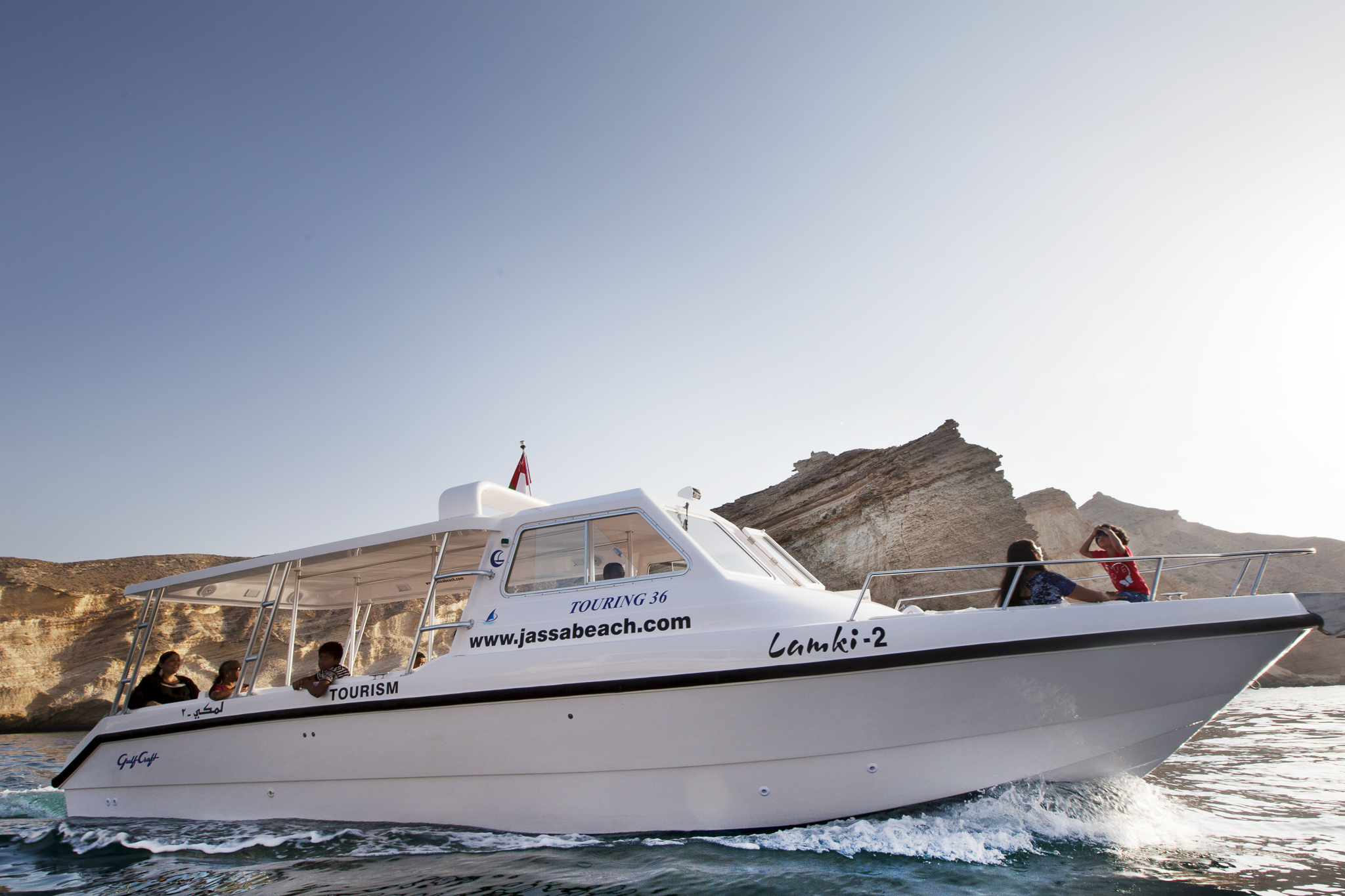 Last week a yachting connoisseur has made
his fourth consecutive purchase
from
Gulf Craft
– a sleek Majesty 155 superyacht. At 156 feet (47.6 meters) long, Majesty 155, named Sehamia, is Gulf Craft's largest completed yacht model to date, with a beam of 31ft 6 in (9.6 meters). Her top speed is 17.5 knots, while she can cruise at 14 knots. The Gross Tonnage of the superyacht is 550 tonne while she has a range of over 4,200 nautical miles at an economical speed of 11 knots.