Gulf Craft
is appointing Talal Abdin Nasralla as Chief Executive Officer to drive their new growth strategy. Talal joined Gulf Craft in late 2020 as Chief Strategy Officer. His mission will be to implement the company's new global growth strategy with a focus on strengthening its continued development and capabilities.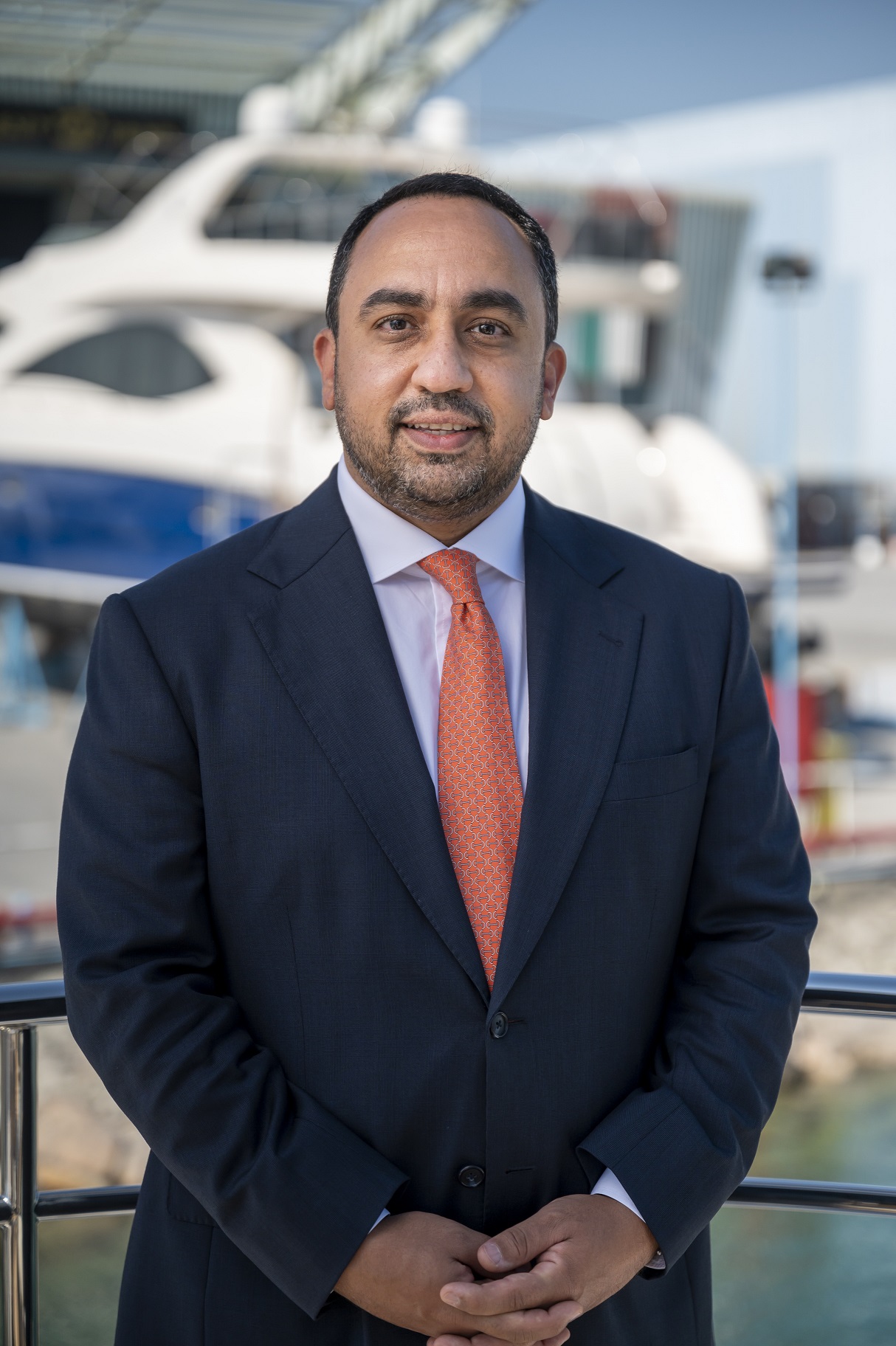 Talal Abdin Nasralla

Talal has a deep understanding of the UAE market and has worked for some of the key players in the banking sector. Starting his career as a Business Development Officer at DMCC's Dubai Diamond Exchange, he was also Director of the Executive Office at Shuaa Capital PSC, playing a key role in fundraising and managing large-scale projects in the hospitality and real estate sectors. Before joining the Gulf Craft, he was Director of Private Banking at Barclays PLC.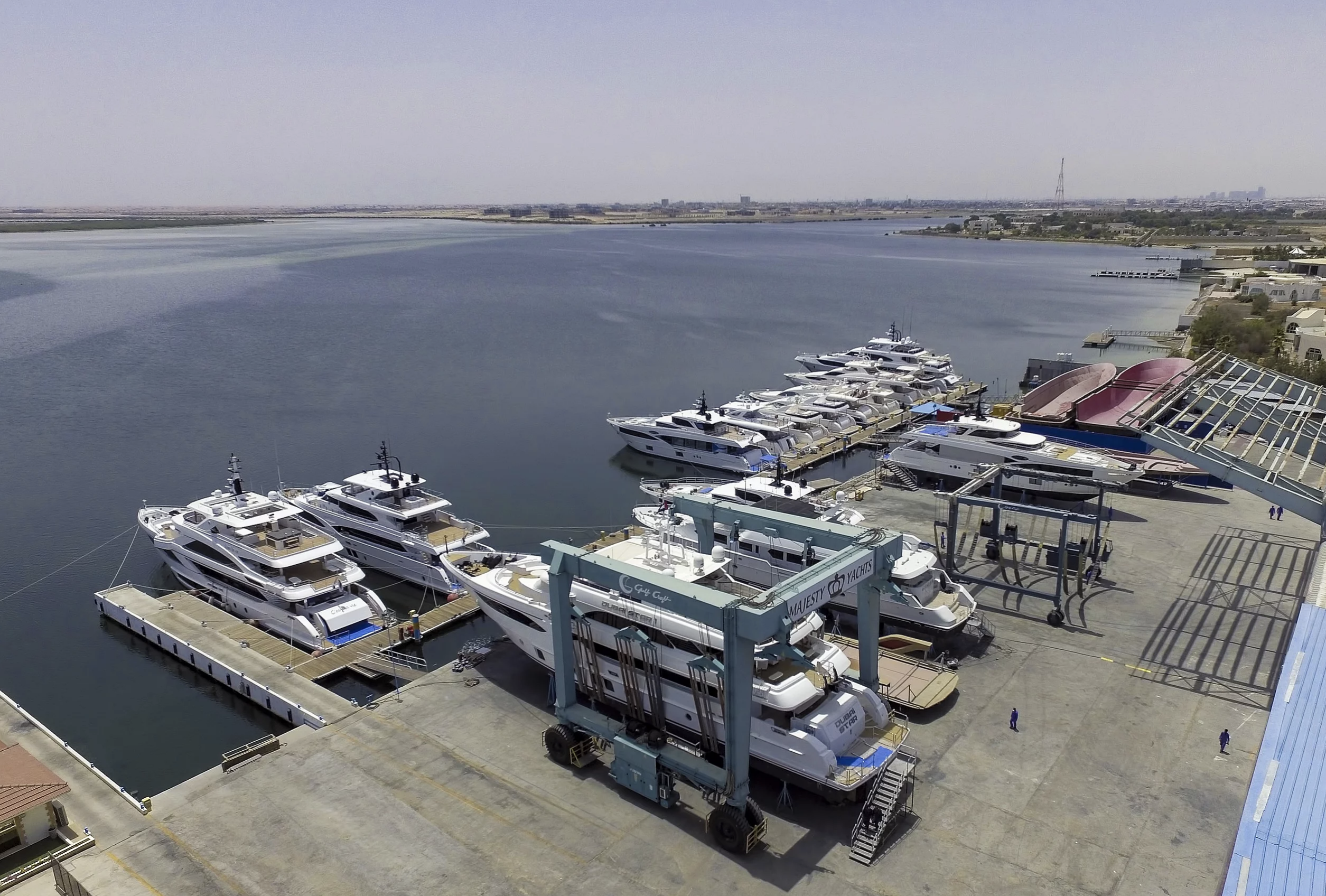 Gulf Craft's Chairman Mohammed H. Alshaali said: "Building on our nearly four decades of heritage in yacht and boat manufacturing, we are now focused on an expansion strategy that will take the Gulf Craft brand to new territories globally. Talal, who brings over 15 years of experience, will lead our management team to strengthen the company's position as a global industry leader."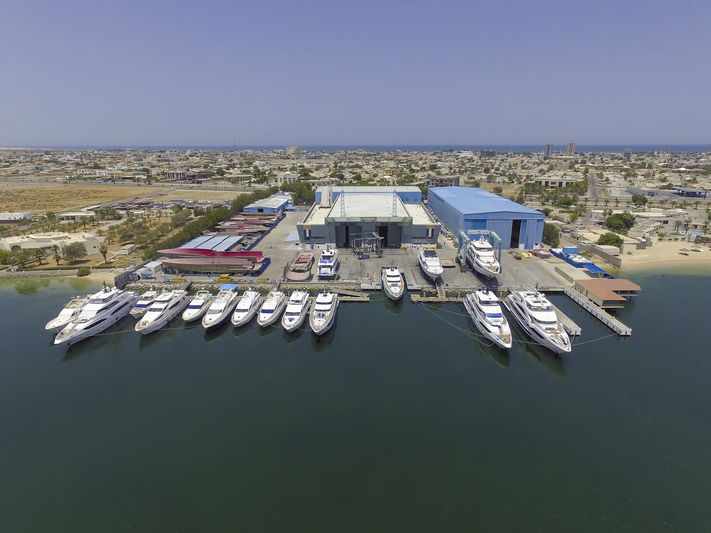 Abeer Alshaali said: "In my interim role as acting CEO, we built a professional and strong management team that can lead our company into the next level of growth. With the shifts the industry has seen recently, we are now focused on diversifying our product lines. Talal has developed a roadmap for Gulf Craft's growth, and he will focus on delivering it."
Since the company's inception in 1982,
Gulf Craft
has grown to become one of the top seven shipyards in the world: once a builder of small fishing boats in modest premises, a genuine passion for the sealed Gulf Craft, they then established their credentials as a leader of innovation and technology in the yachting industry. With five brands in the product portfolio, ranging from 31 to 175 feet, Gulf Craft manufactures yachts and boats that appeal to a wide audience such as touring passenger vessels, Silvercraft family day boats, Oryx Sport Cruisers, Nomad Explorer Yachts, and the flagship
Majesty Yachts
.
Credits: Gulf Craft