Gulf Craft is continuing to make waves in Europe with the appointment of Aqua Marine as the exclusive dealer for its Majesty and Nomad brands in France and Monaco.
With the selection of Aqua Marine as the only dealer for its Majesty and Nomad brands in France and Monaco, Gulf Craft has strengthened its position in Europe.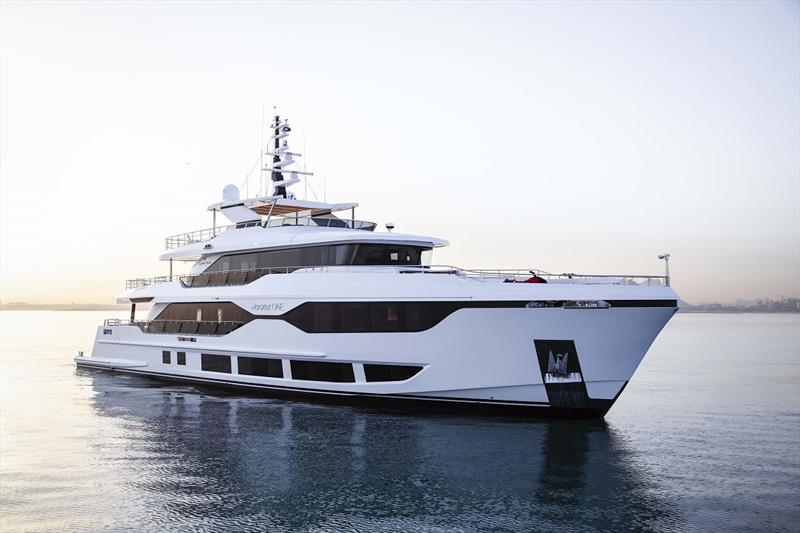 A strategic decision to further increase its presence on the continent and address the sharp increase in demand for its superyachts and adventure-type vessels. The appointment is yet another significant turning point for Gulf Craft as it celebrates 40 years of excellence in producing top-tier, innovative boats and yachts.

Mohammed Hussein AlShaali, Gulf Craft's Chairman, said: "France and Monaco hold a distinctive position in the global yachting community and are home to Europe's marquee boating events - the Cannes Yachting Festival and Monaco Yacht Show. Over the last 40 years we have built a reputation as a global manufacturer known for its innovation in yacht and boat building; selecting the right partner to represent us in one of our key territories is therefore crucial. We are certain that Aqua Marine, with its stellar reputation and experience of more than 25 years in the maritime industry and understanding of the yachting scene in these two very important markets, is the ideal partner to represent our Majesty and Nomad brands to our European clientele."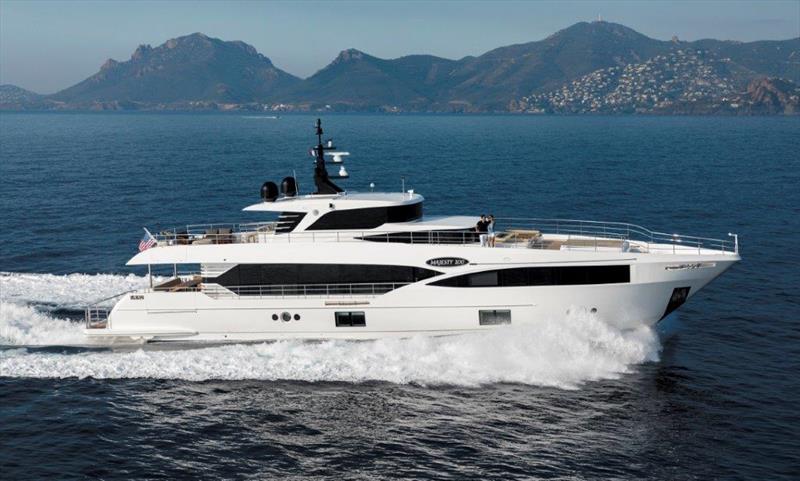 "Gulf Craft is one of the industry's leading manufacturers so it's an honour to join the family as its exclusive dealer and support the company as it further expands its footprint around the world," said Nicolas Bochno, Aqua Marine's Manager. "The Majesty and Nomad ranges are highly sought after amongst our clientele of marine lifestyle enthusiasts and so there is great potential for even more success. We are very much looking forward to embarking on this journey together and to propelling Gulf Craft's position as a leading boat and yacht manufacturer to even greater heights."
Aqua Marine has already facilitated the sales of two Majesty 120 yachts and two Majesty 100 yachts, the latter of which was Gulf Craft's best-selling boat in 2021. Aqua Marine has a proven record of successful sales. It joins the company's 28 distributors around the world, eight of which were added to its network last year across twelve new European countries with distribution channels set up in key territories such as Germany, Portugal, Spain and the Netherlands

Since the company's inception in 1982,
Gulf Craft
has grown to become one of the top seven shipyards in the world: once a builder of small fishing boats in its modest premises, which was a genuine passion for Gulf Craft, they then established their credentials as a leader of innovation and technology in the yachting industry. With five brands in their product portfolio ranging from 31 to 175 feet, Gulf Craft manufactures yachts and boats that appeal to a wide audience, such as touring passenger vessels, Silvercraft family day boats, Oryx Sport Cruisers, Nomad Explorer Yachts, and the flagship Majesty Yachts.
Credits: Gulf Craft