Goldman Sachs has sold the 66-meter Oceanco, Natita, it had
seized
from American oil mogul, William Kallop earlier in August according to the
Wall Street Journal
. Acquired by a buyer from Malta, Natita was sold for $27,5 million, implying a discount of over 30% on her asking price of $39,9 million.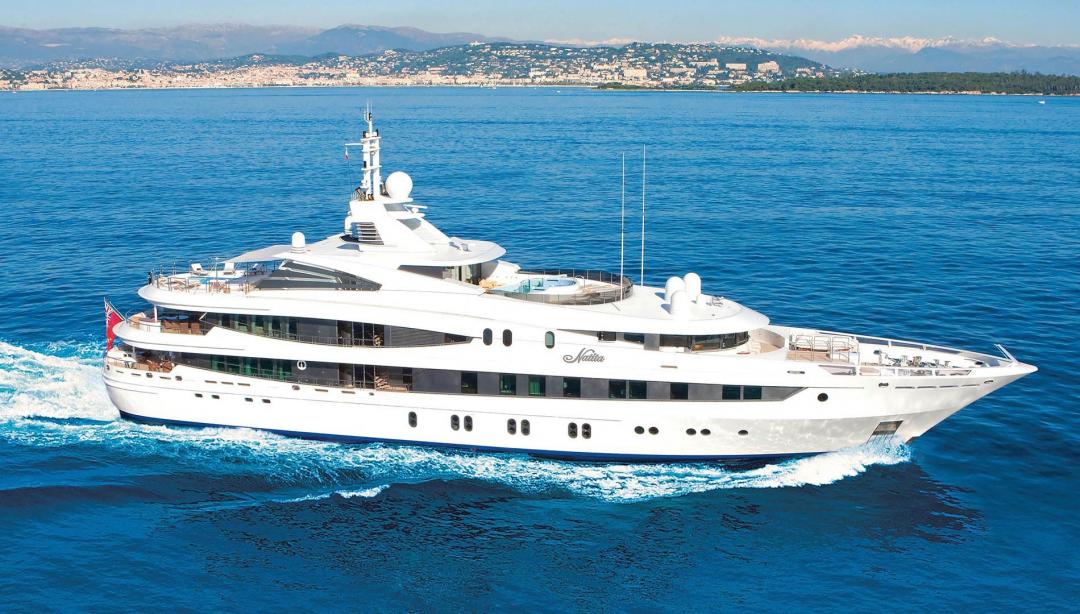 Delivered in 2005 as Dilbar by
Oceanco
in the Netherlands, the 66-meter yacht became the first superyacht owned by Russian billionaire, Alisher Usmanov. Renamed to Ona in 2008 following the delivery of Usmanov's new 110-meter Lurssen, the yacht was put on the market and sold in 2010 at an asking price of €59,9 million to William Kallop.
A year prior to buying the yacht, Kallop had sold his oil business to a consortium of Korean and Columbian investors for nearly $1 billion, investing into Quicksilver Ressources shortly following the sale.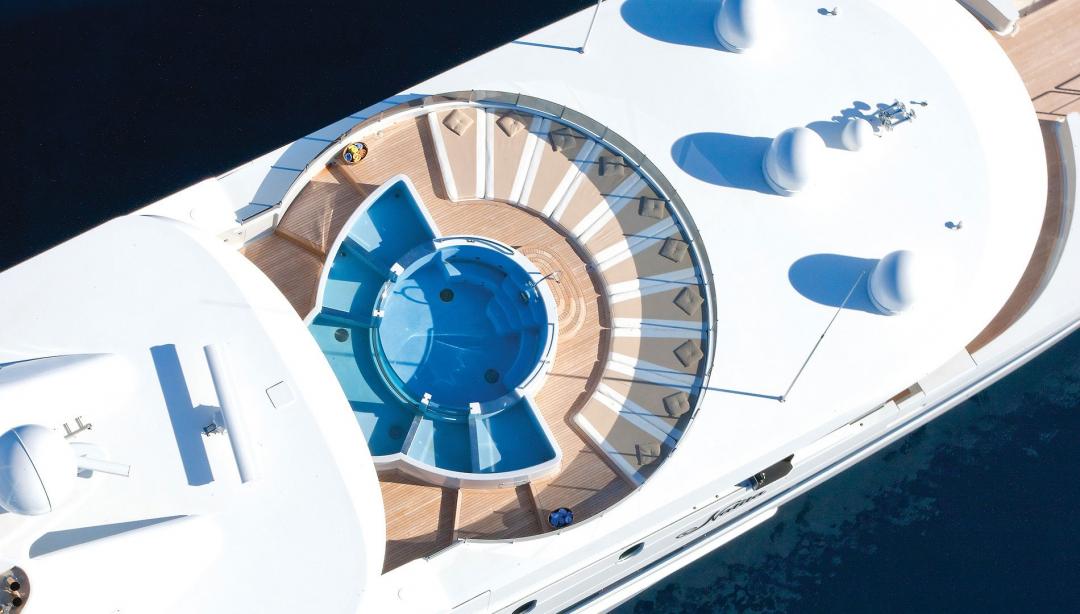 Named after his moter-in-law, Natita wasn't the first yacht purchased by Kallop who also owns the
57-meter Bad Girl
, built by Brooke Marine in 1992, and a 93ft yacht, once used by John F. Kennedy, which he bought at auction in 1998 and restored.
In 2014, Kallop borrowed $32 million from Goldman Sachs against Bad Girl and Natita according to court fillings. The bank then claims the owner then stopped servicing the loan in November 2016 with nearly $28 million still left. Three crew members, captain included, recently obtained $90,000 in back pay from the owner from a Florida court.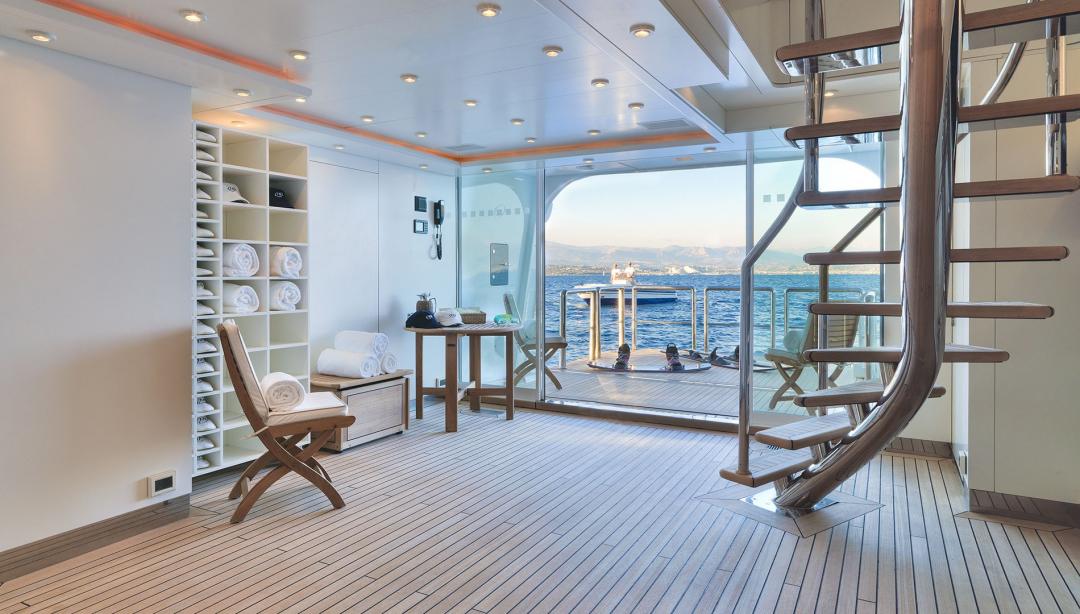 Goldman eventually filled a suit with the Miami federal court to have the boat seized, which the US Marshals did at a West Palm Beach marina. The bank's first act as acting owners was to purchase $67,000 of fuel for the yacht to keep the generator running, fillings show. To date, the investment bank has spent $438,000 on maintaining the yacht. A competing claim from the marina could however potentially block the sale.