­­Meyer Yachts became a member of the Deutsche Yachten working group. The yacht division of Papenburg-based Meyer Group can build the world's largest mega yachts.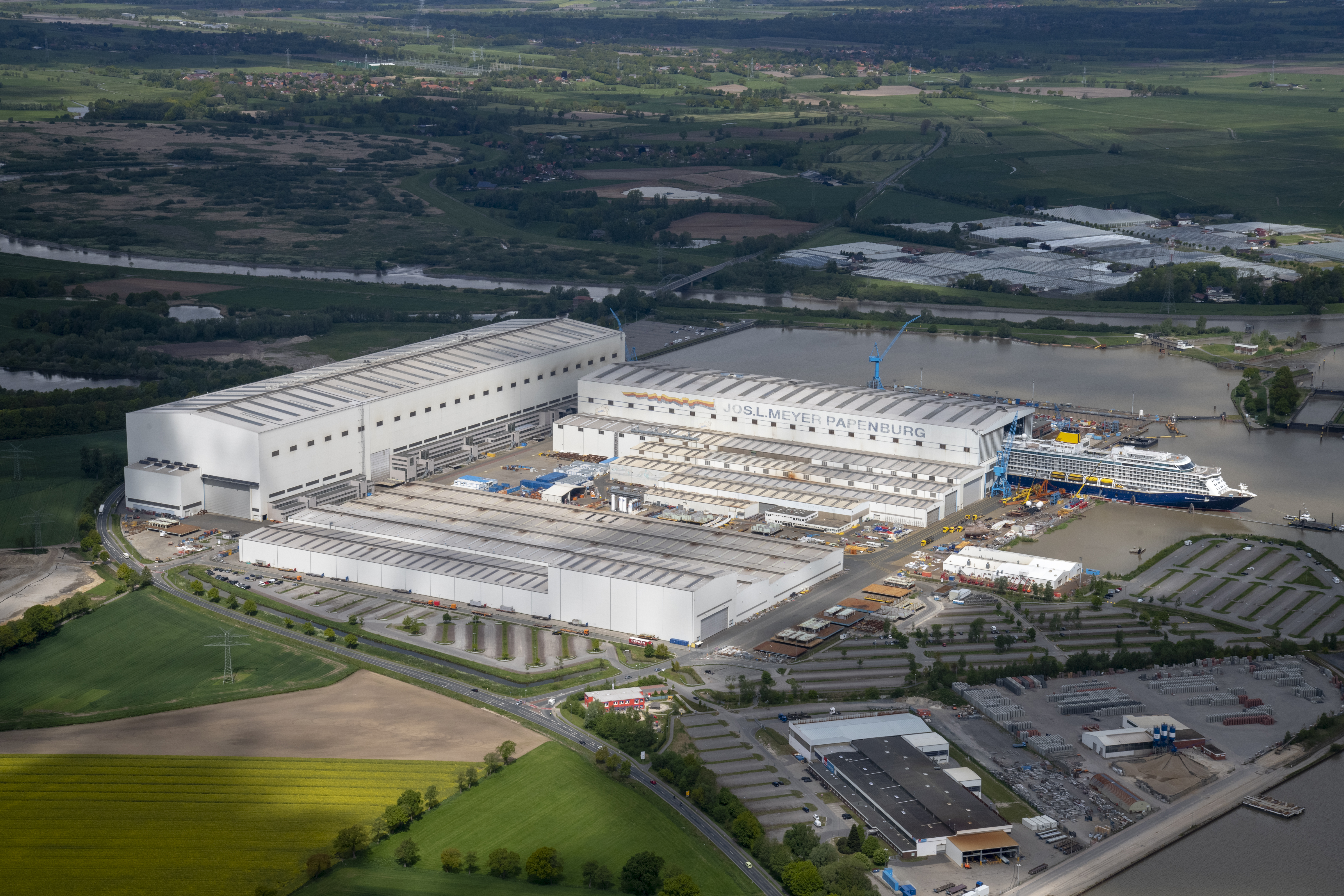 "Since 1795, we have built more than 700 ships in Papenburg alone. So our references can be seen on all the world's oceans. Now we are opening the next chapter in our history and entering the market for mega yachts. We have already received very positive feedback because we can realize almost limitless ideas and ship sizes - even the seemingly craziest ones. We are currently seeing that the demand for mega yachts is increasing and there is room for another shipyard in this segment," says Bernard Meyer.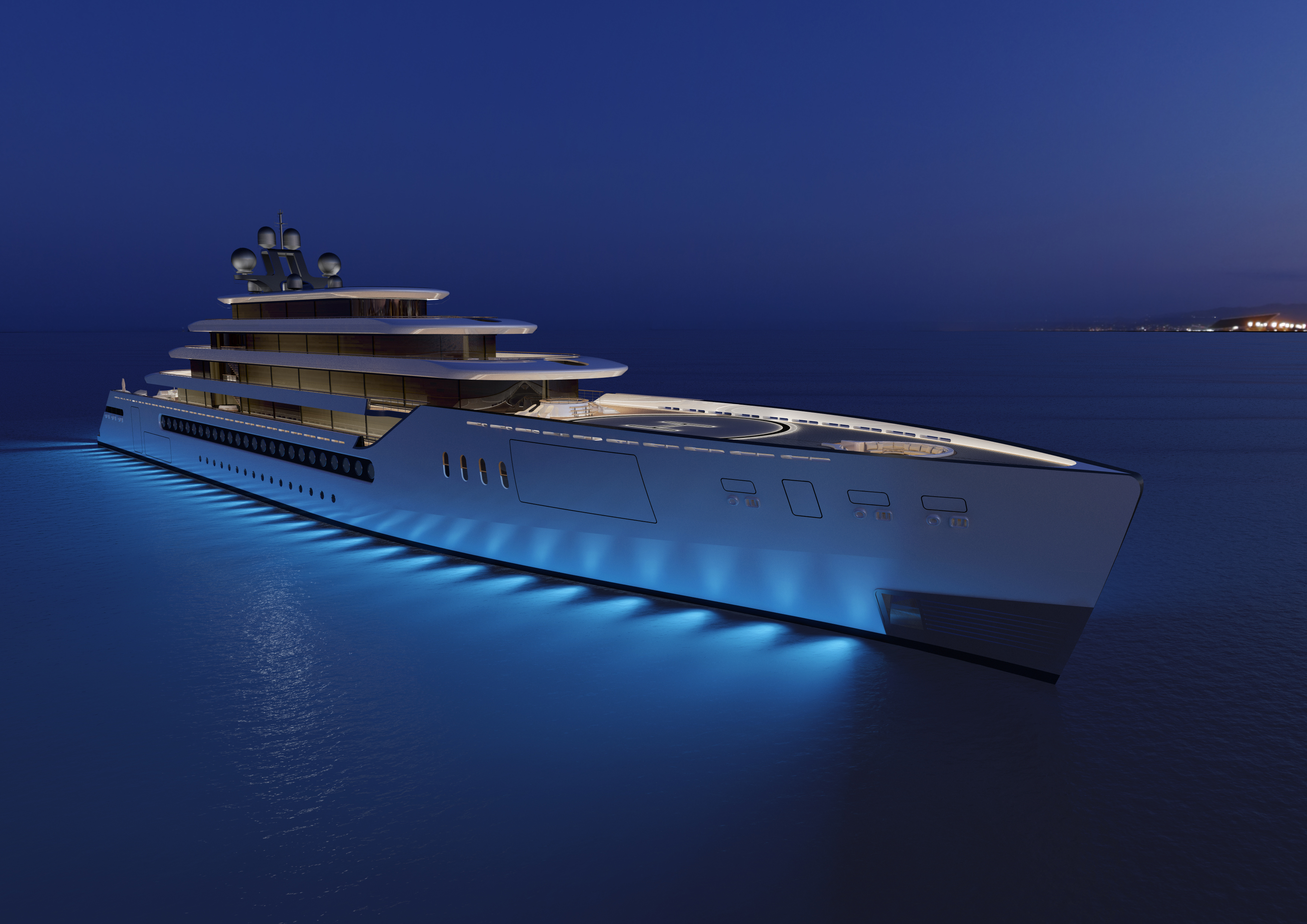 Large and complex ships are part of the Meyer Group's core competence. In the shipbuilding halls, which are up to 504 meters long, ships with a length of almost 350 meters have been built almost exclusively for years.
As the first model from Meyer Yachts, the ONE 50 immediately shows what the new brand stands for: pioneering spirit, exceptional excellence and no limits. At 150 meters long and 20 meters wide, the ONE 50 has an enormous 15,000 GT. To make the ONE 50 as sustainable as possible, fuel cells and battery systems are installed in the engine room. With an electrical output of 25,000 kilowatts, the ONE 50 can reach a top speed of 23 knots.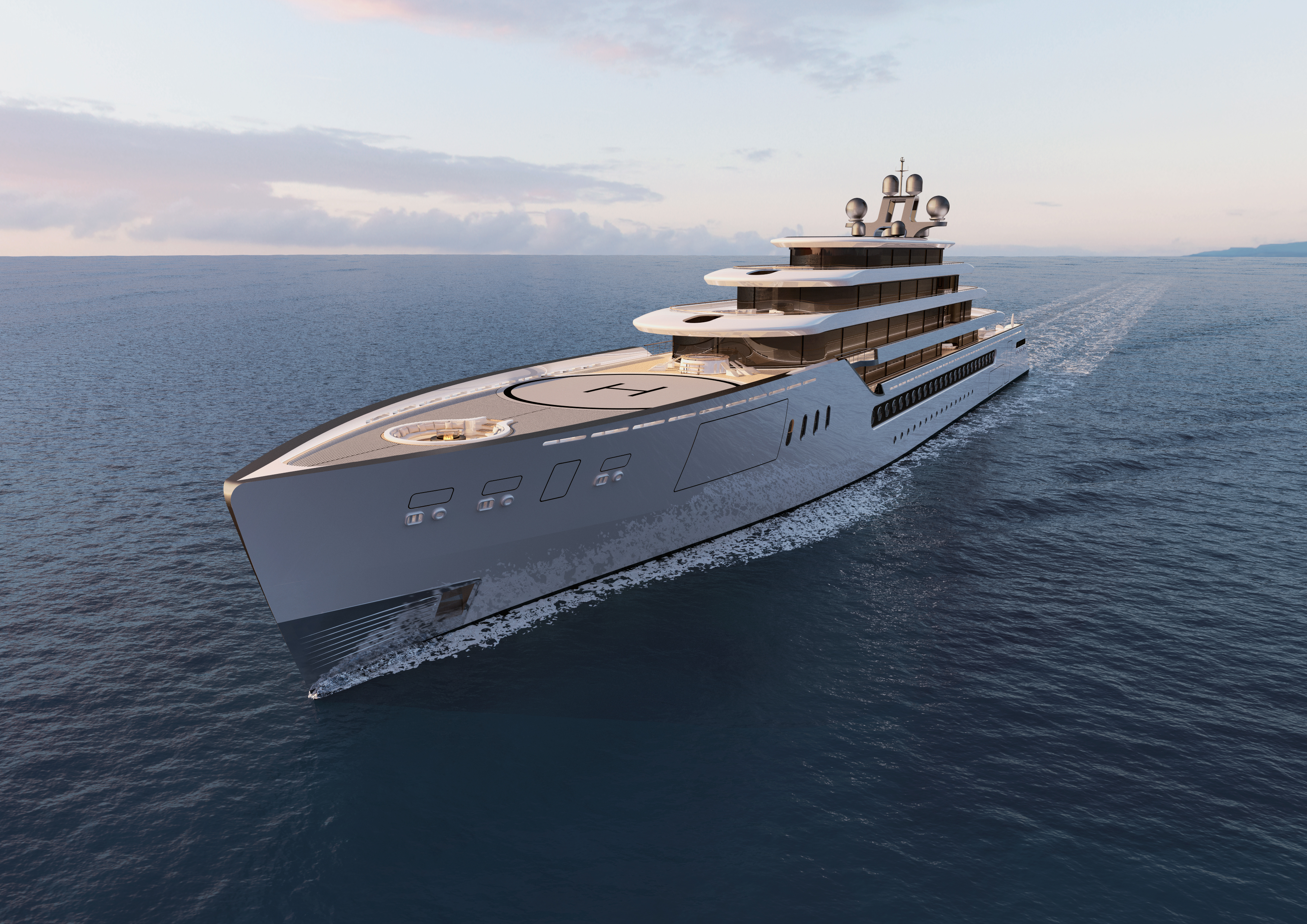 Mega yachts have the potential to become the next Meyer success story, thus also securing employment at all locations. "We are experts in building special ships, we have proven that many times. Now we are working on making mega yachts even bigger and, above all, greener," says Bernard Meyer.
The Deutsche Yachten working group consists of hand-picked German companies that are active in the construction and outfitting of yachts over 24 meters in length. The working group is part of the German Boat and Shipbuilder's Association, whose members are the leading companies of the German yacht industry.
Credits: Deutsche Yachten