Dutch shipbuilder Feadship has shared photos of the 52m Gallant Lady, which has returned to the yard for refitting.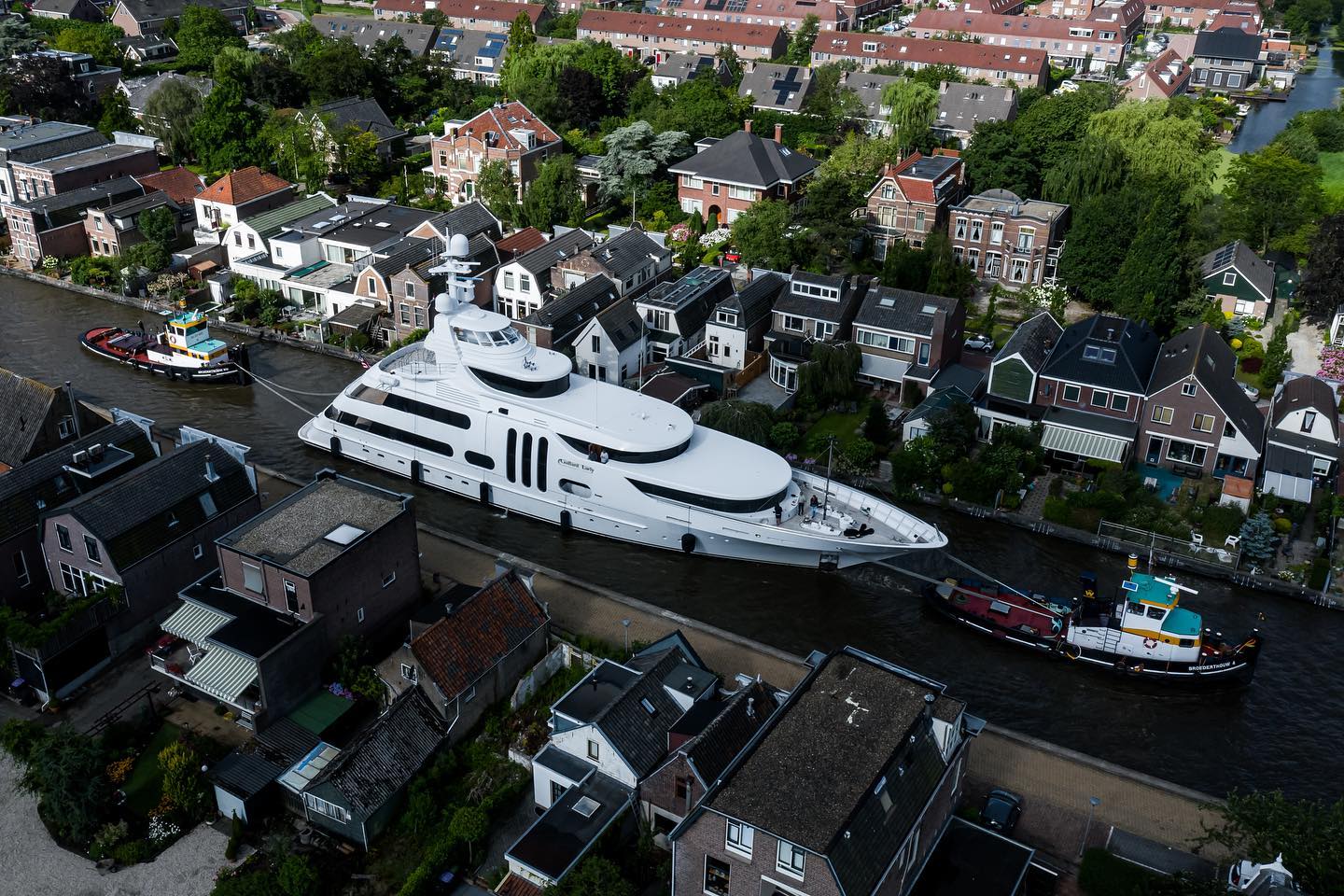 "After she passed a meadow with cows, characteristic Dutch houses, various bridge structures and aqueducts, we welcomed the 52.46m Gallant Lady back to our shipyard for a refit," according to the shipyard's Facebook page.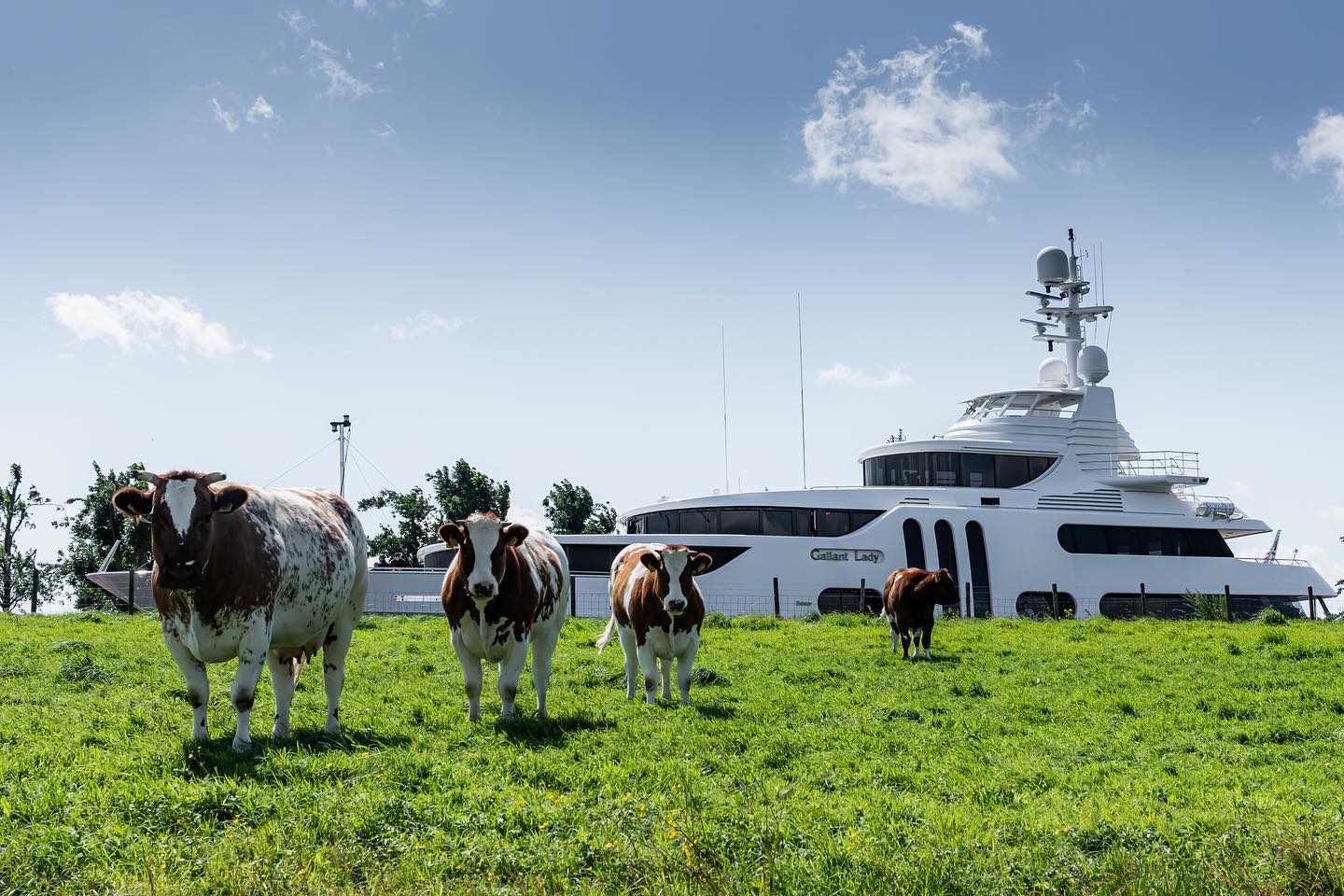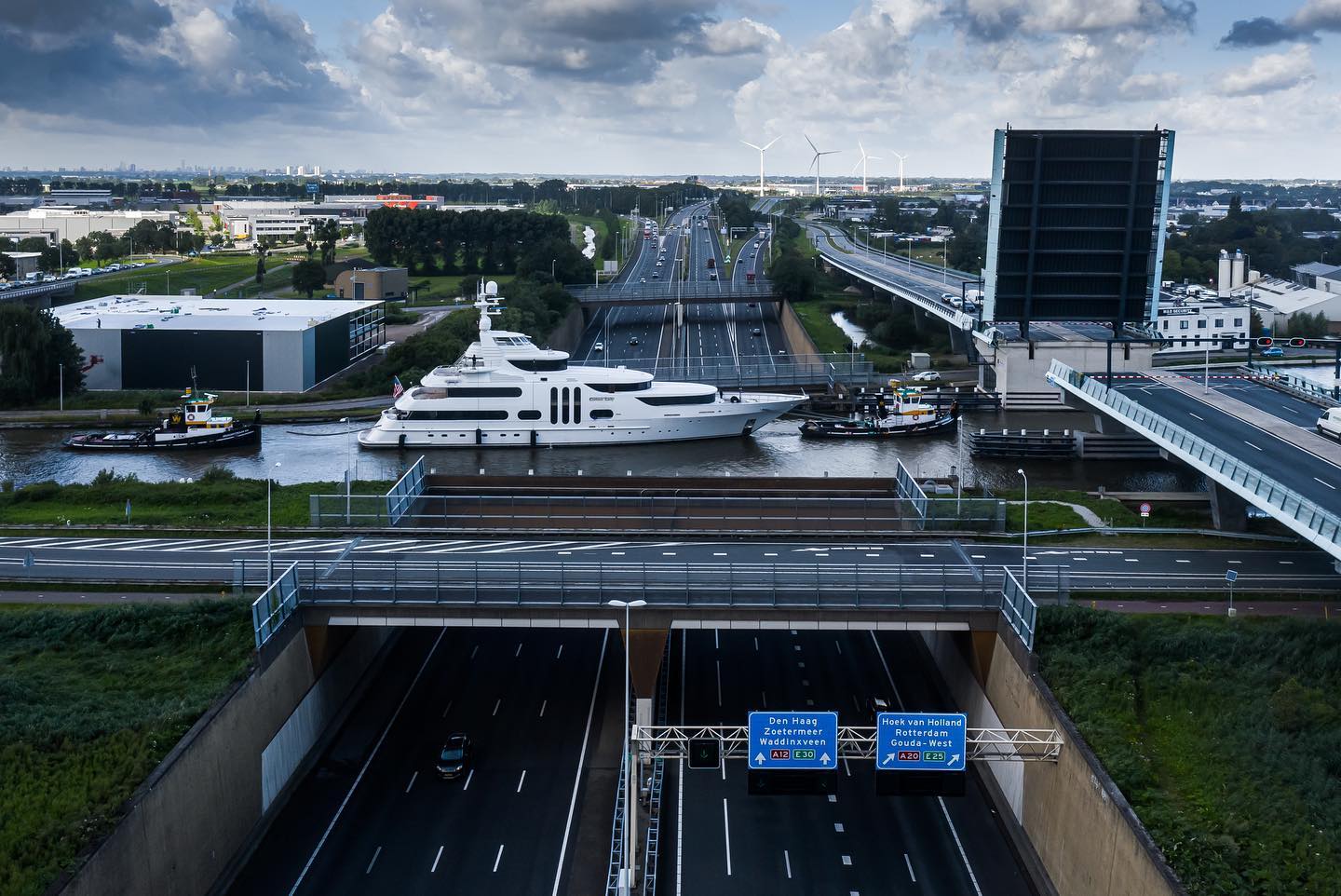 Feadship
was formed as a group in 1949 as a marketing partnership between six Dutch shipyards, de Vries Lentch, Van de Stadt, Witsen & Vis, Akerboom, De Vries Scheepsbouw and Van Lent Shipyard, and De Voogt Naval Architects. Feadship is well-known as one of Netherlands' most elite yacht builders and delivers superyachts from 50–100+ meters in length.
Credits: Feadship