A
fundraising campaign
has been launched to help a young sailor who was severely injured after falling off the yacht last year.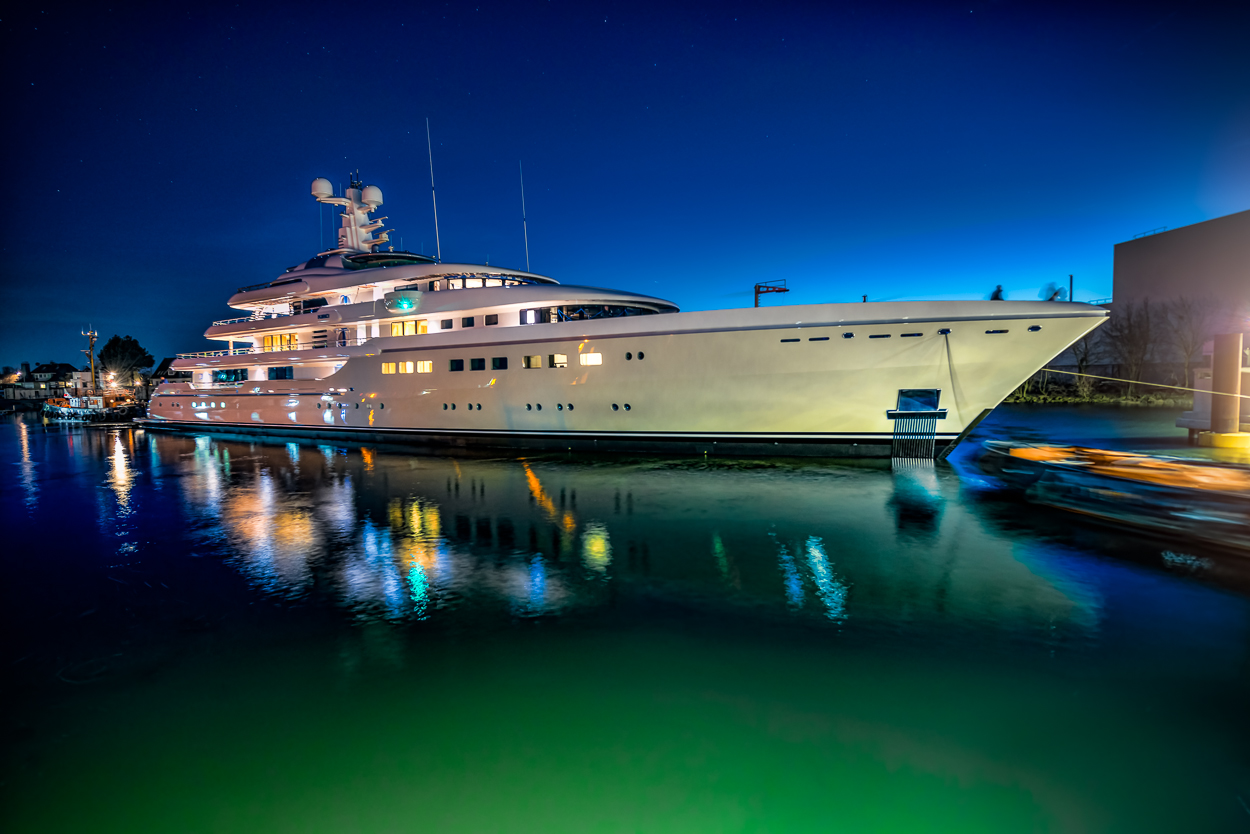 Jacob Nicol, 23, was working as a third assistant engineer on
81.8m superyacht Kibo
in Mallorca in May, 2015, when he fell into the sea and struck his head. Nicol was taken to a nearby hospital with severe brain damage and his family was told he would likely never be able to communicate. He has since been transported to the Hunters Moor Neurological Rehabilitation Centre in Birmingham where he interacts with the family and doctors using a clicker.
Abeking & Rasmussen
yacht reportedly belongs to Russian billionaire Alexander Mamut, who was not thought to have been aboard when the accident happened.
Jacob's friend and fellow Kibo crewmember Courtney Shore, 22, plans to trek the Salkantay Route to Machu Picchu in Peru to try to raise the £7,000 needed for eye gaze equipment to allow him a greater range of communication.
Despite the accident happening more than a year ago, Nicol's family has not received compensation as the investigation by the Maritime Authority of the Cayman Islands is still ongoing.